Texting while holding an umbrella got easier with Brolly Umbrella!
Rainy days are beautiful but they turn into really annoying ones while you try your best to find the perfect awkward position to balance the umbrella while shooting off an important text message from your phone! Thanks to Brolly, we might never have to look stupid in the crowd during the rainy days anymore.
The Brolly, designed by Chicago-based company Brollytime, is an innovative and heavenly umbrella which is meticulously designed on the basic principles of ergonomics. The umbrella handle is made up of plastic and rubber which makes it comfortable to hold but what gives it a twist is how it is designed to engage only four fingers to maintain a grip on the umbrella hence, freeing your thumb to use your phone.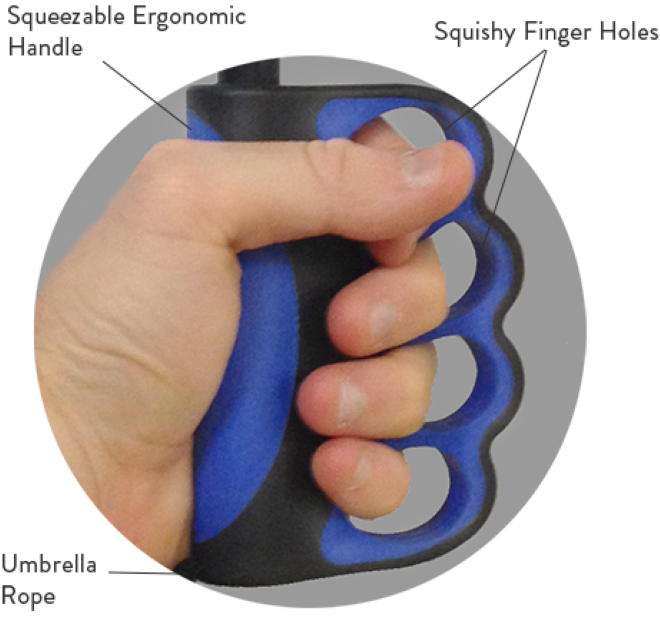 Recommended for you (article continues below)
The foldable umbrella with its ultra-cool thumb-freeing design is available on the country's website for just $20!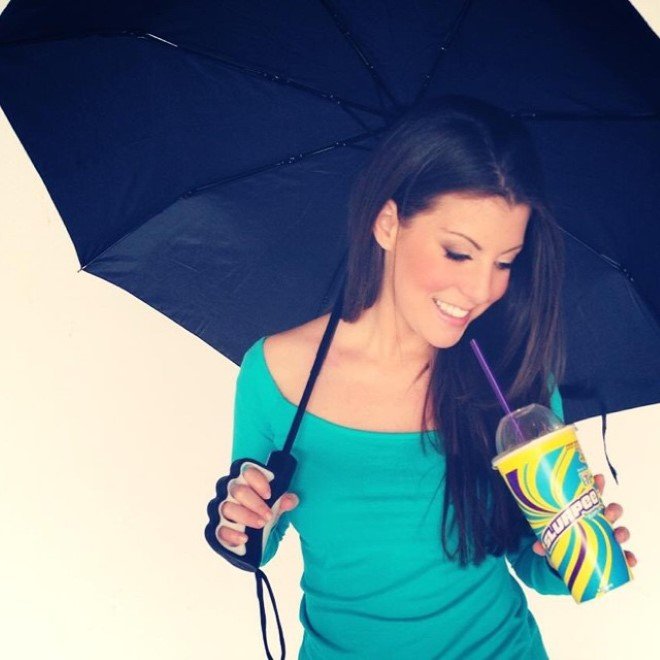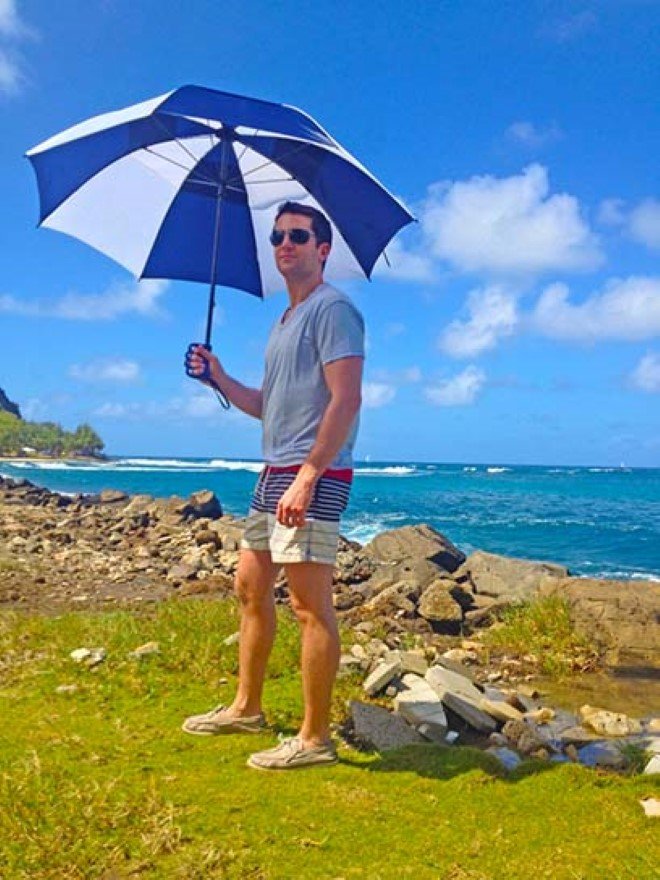 Images: © BrollyTime
h/t: Business Insider