Street artist crafted designer handbags from ruin to reflect society's consumerism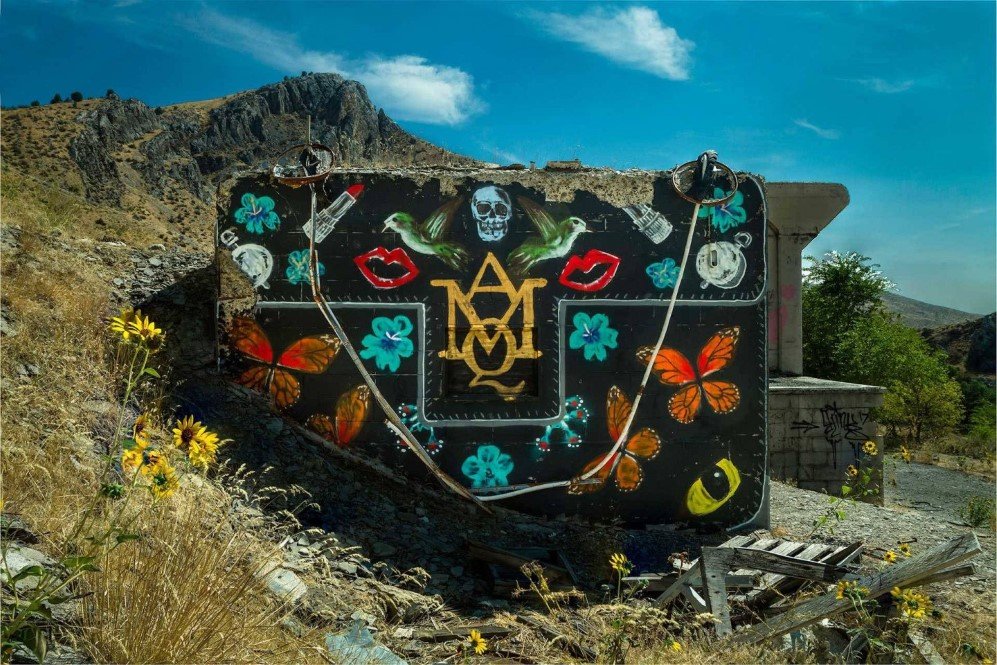 Abandoned places and beautiful ruins can conjure up a lot of metaphors for those who have the vision to recognize them. Los Angeles-based artist Thrashbird was quick at grasping such a metaphor related to careless consumerism of the society when he first laid his eyes upon a deserted power plant in Lime, Oregon.
The artist began visualizing the crumbling ruins of the power plant in his venture "Valley Of Secret Values," and came up with transforming them into high end designer bags, using found objects such as hardware, tires and straps. The sculptured designer bags have an air of panache to them but if the viewers look hard upon them, they'd realize the jab of sarcasm that the artist meant to induce in them.
"We grapple for status and purpose in society, and [consume] possessions to showcase how successful we are and to fill us with purpose, with complete disregard for the people and the planet affected by our careless over consumption," Thrashbird said. "Our measure of success has been skewed. We've come to a place in society where things and social status have become more important than our connection to each other."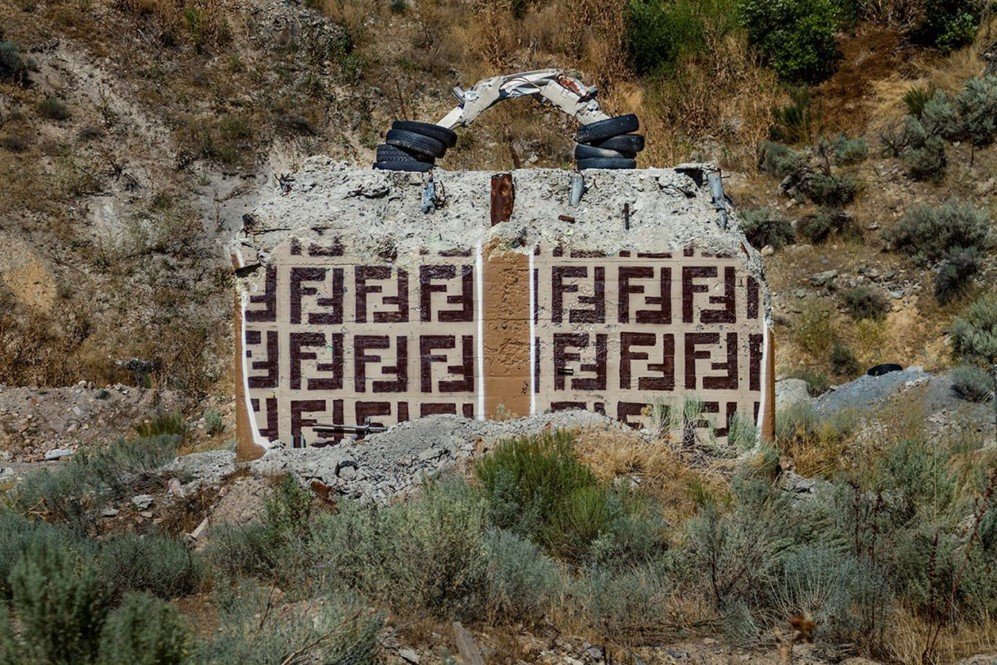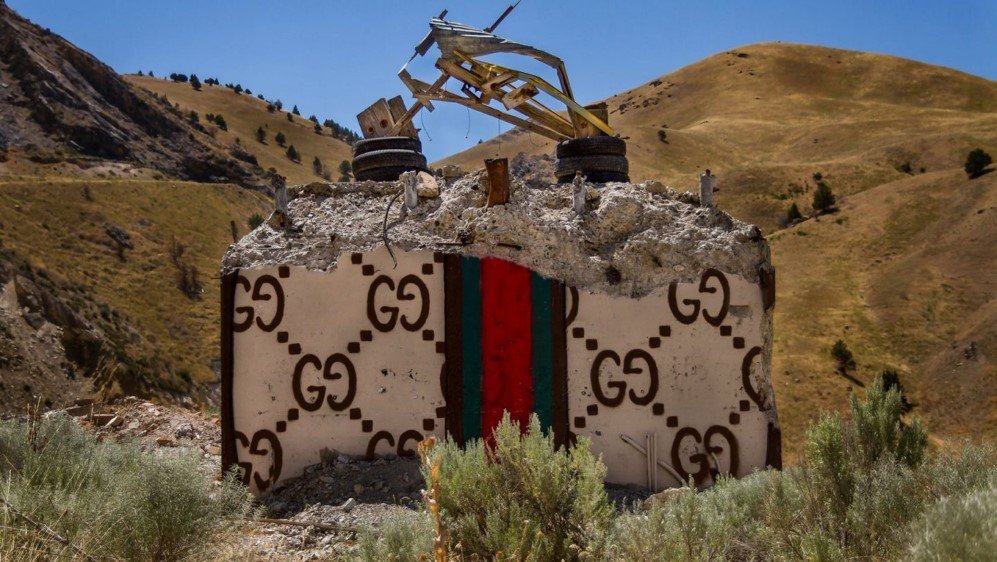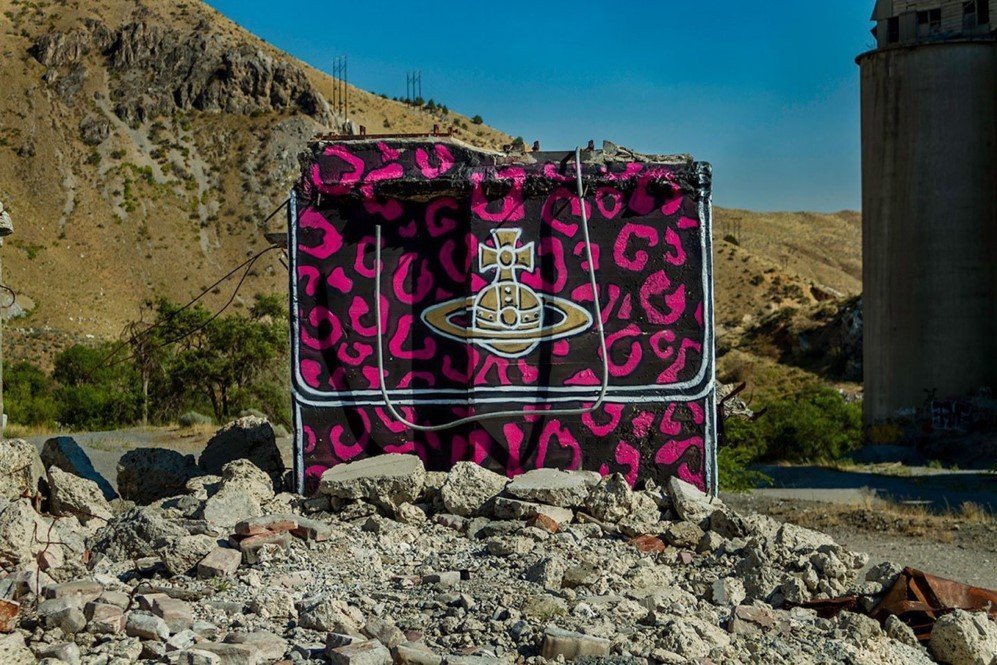 Recommended for you (article continues below)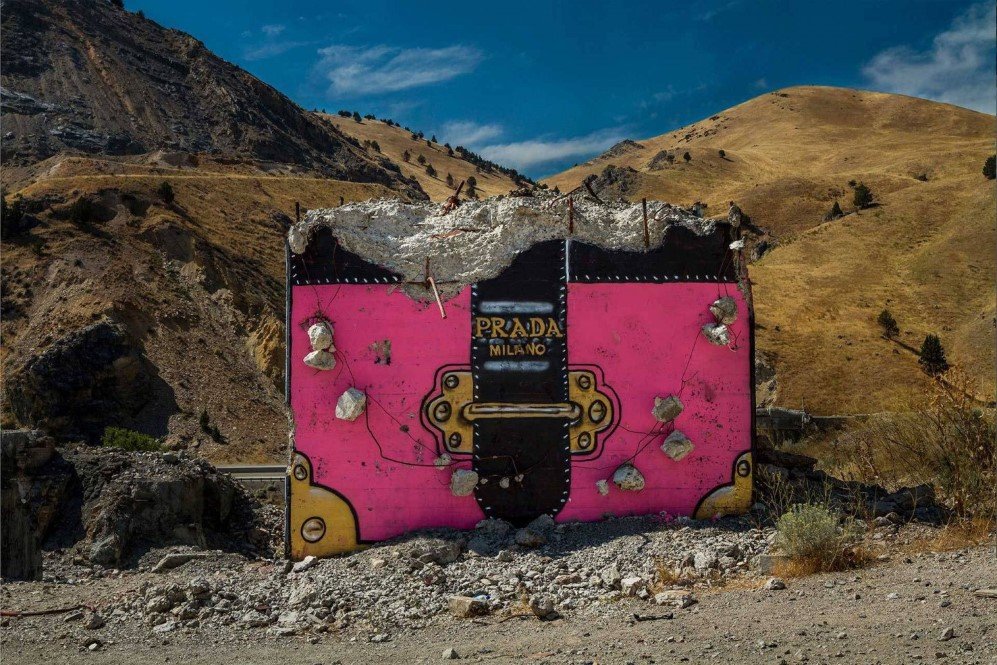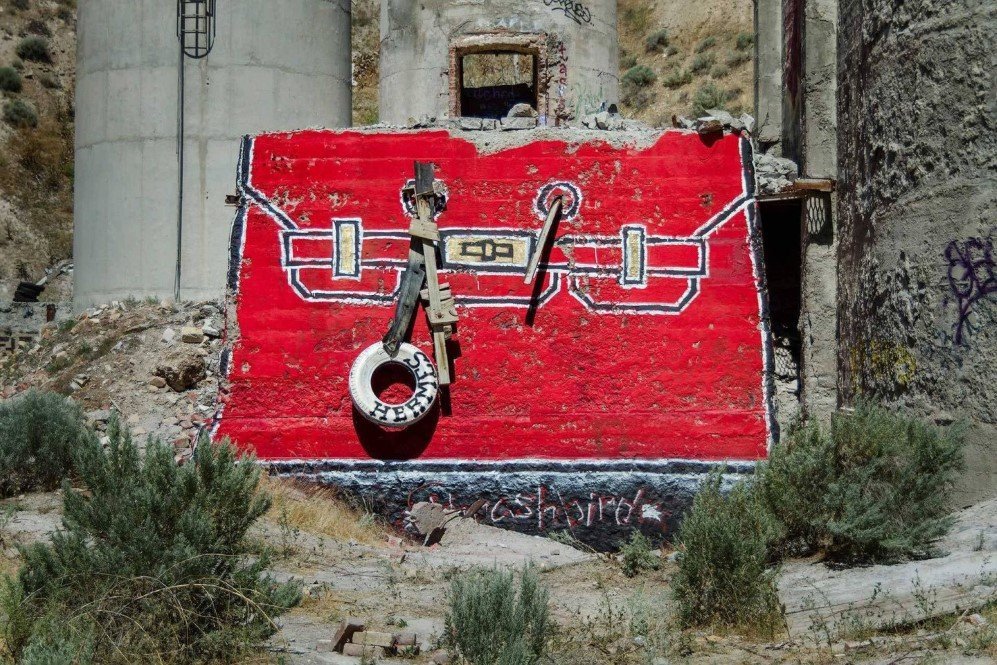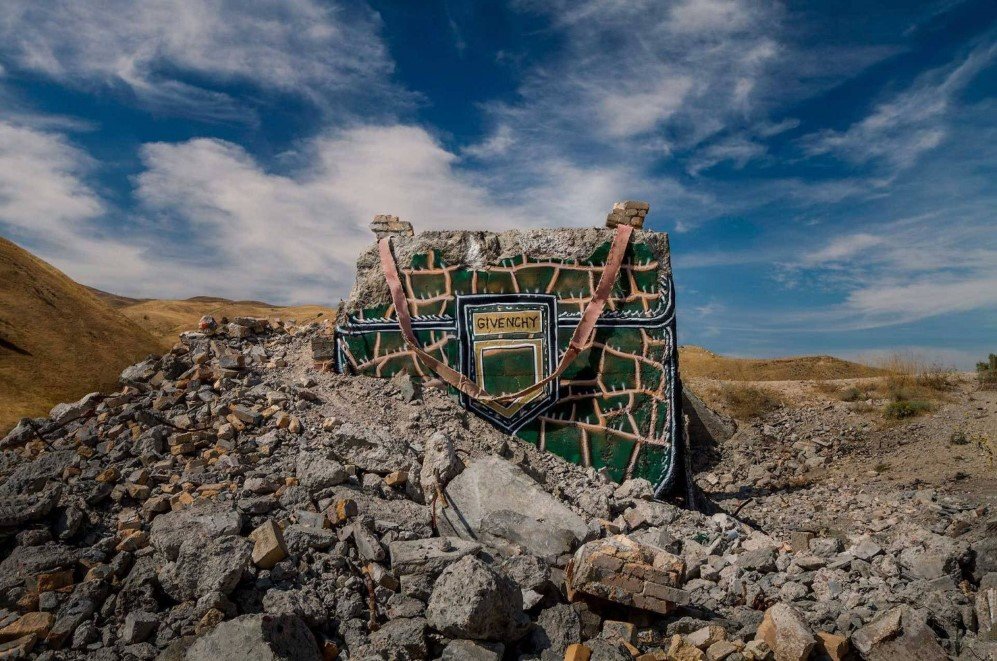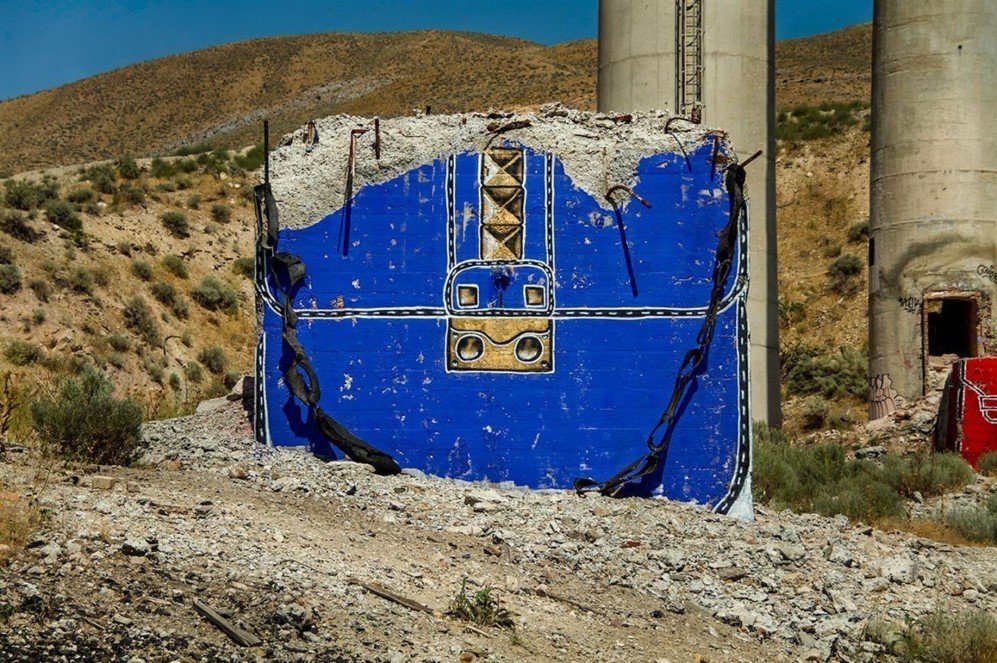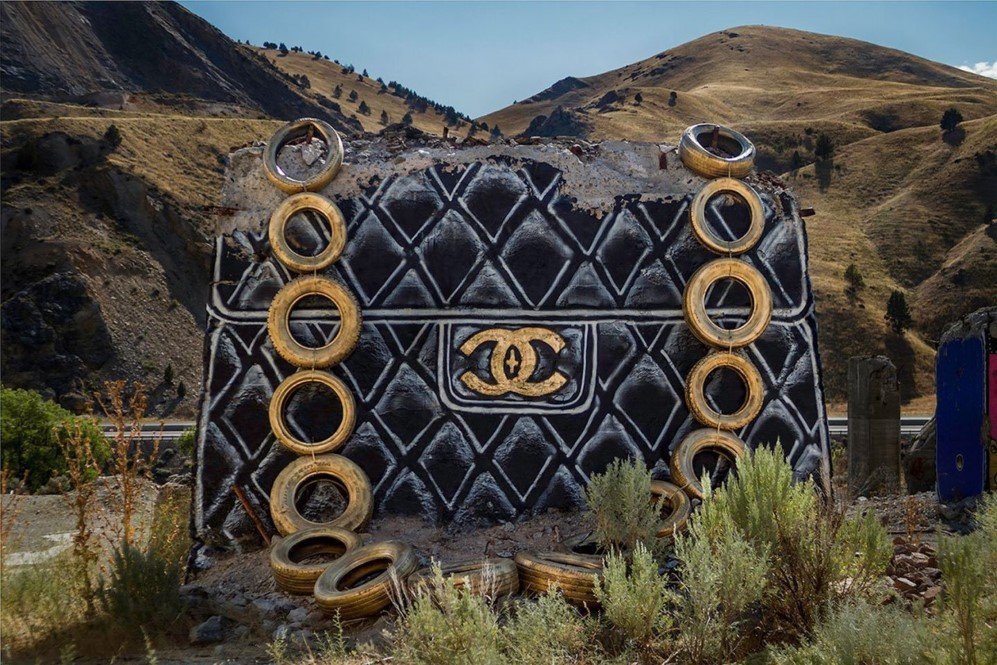 All images courtesy of JM art management
Thrashbird: Instagram
h/t: Design Boom