Sowelo Tiny Houses live out large with their quirky designs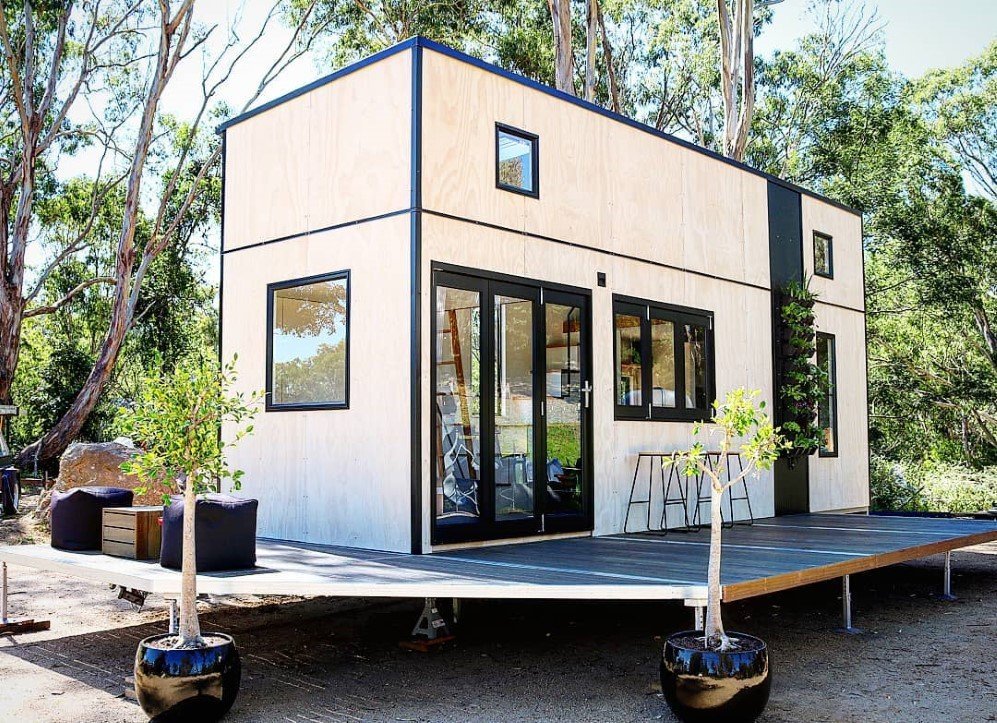 An Australian couple who is fond of carpentry has utilized their skills to build a tiny home for their company, Sowelo Tiny Houses. Barlo Smith and Shona Macpherson have been building houses for the last 20 years and have now decided to switch it up a little. Their new tiny house is called Sowelo and is 26 feet long, 8 feet wide and 14 feet high and has enough room for six people. It comprises of a downstairs lounge, double loft rooms, and an outdoor deck of 26 square feet. The outdoor deck increases the land area of the house and has a grow wall feature with its own watering setup. The tiny house also satisfies all the legal housing standards in Australia.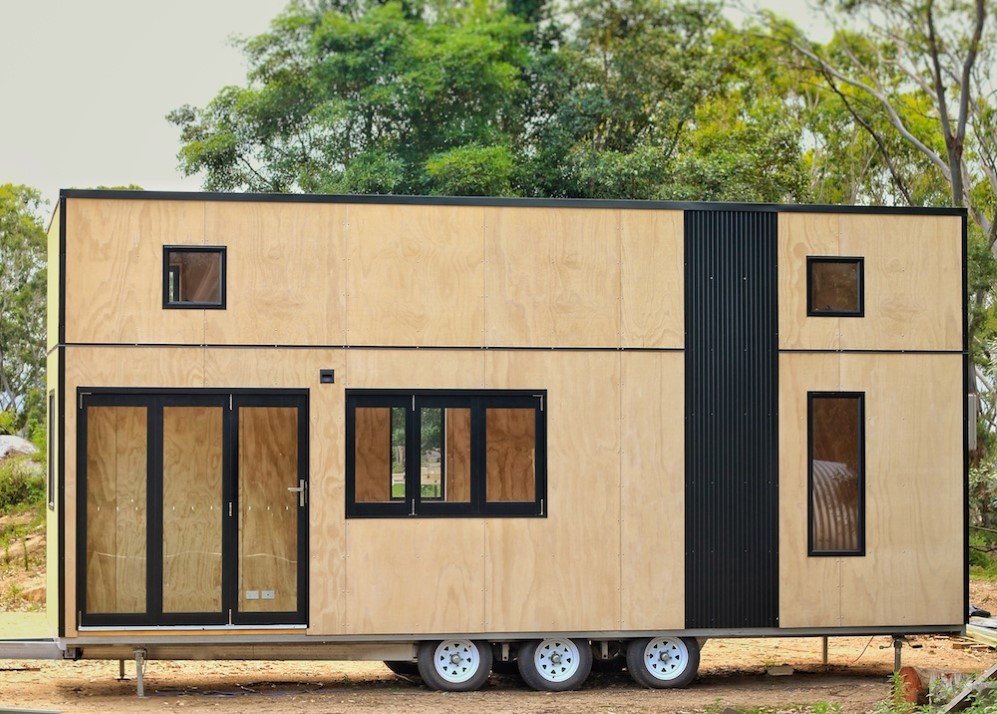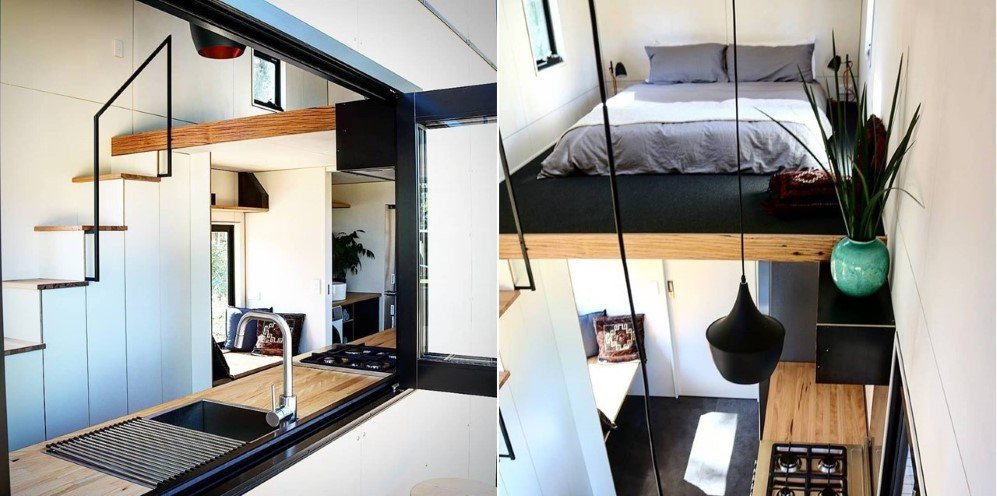 The insides of the house contain a living room, two sleeping lofts, a kitchen and a tiny reading corner. In the kitchen, you can find the basic amenities like a stainless steel oven, a gas stove, a fridge and sink. There is enough storage space around the house to stack things and it also includes a pull out dining table.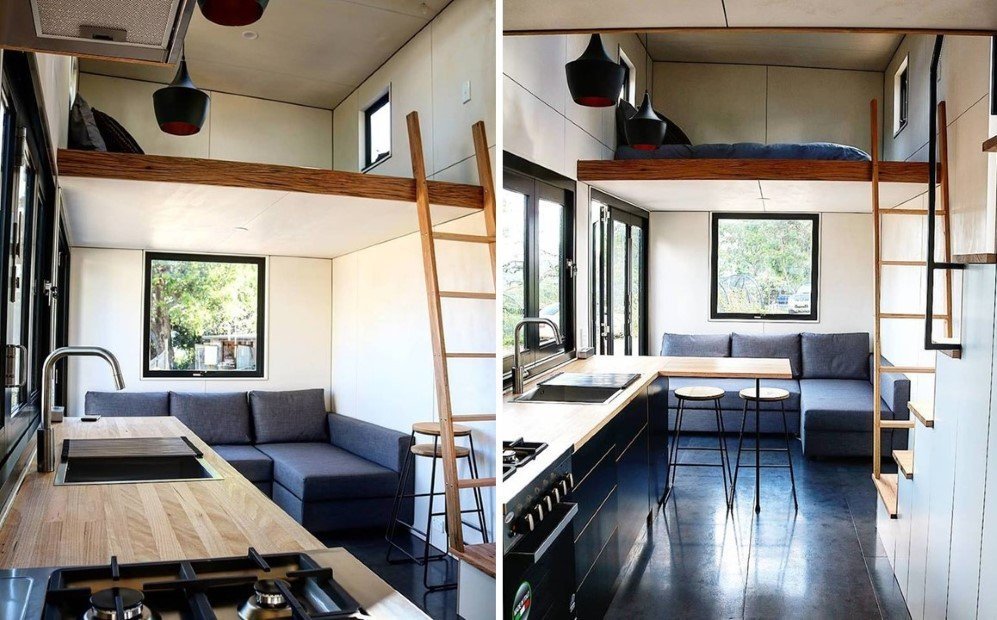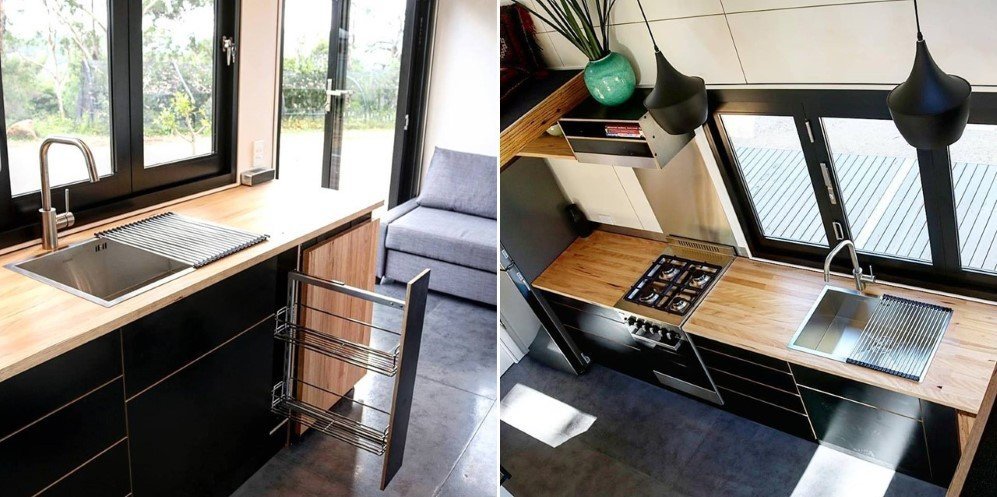 The main aim of the couple during the designing of the house was to make a compact yet homely place to live in, while trying to do their part for the environment by keeping everything around the house extremely environment friendly. The house is mainly built using FSC-certified plywood and it works on solar energy. It is free of all VOC's (Volatile Organic Compounds) that could have been used during the building such as glue or paint and its insulation is made up of completely recycled polyester. The house is also all sorts of weather resistant. The couple have tested its stability in extreme weather conditions and noticed that it was not impacted.
Recommended for you (article continues below)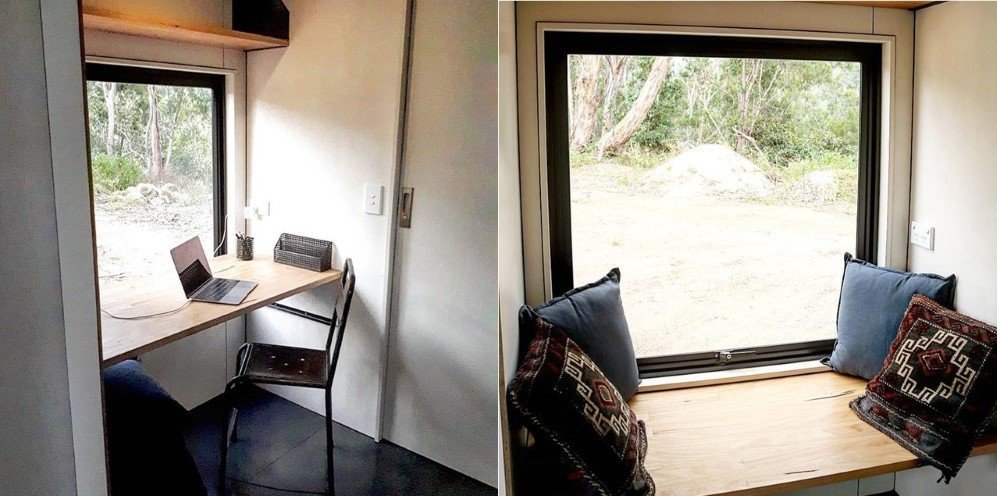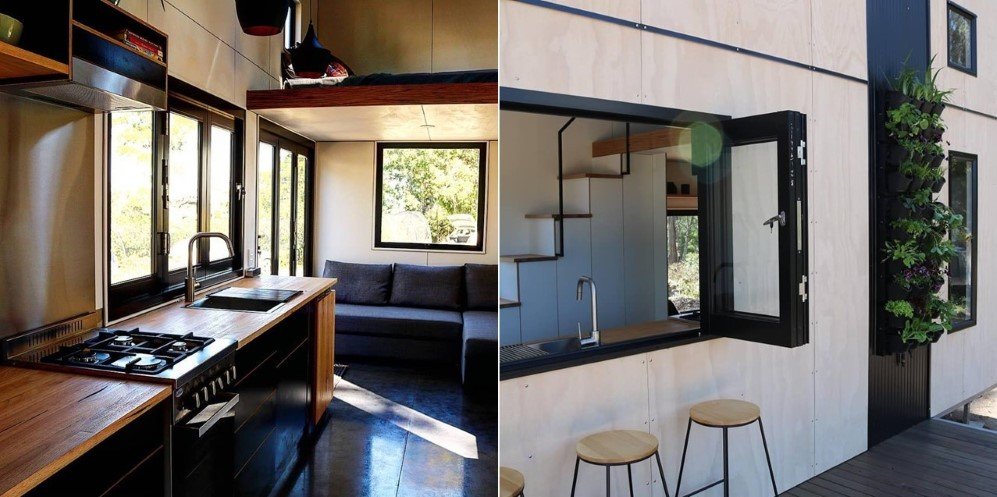 The starting prices for the cabins are $87,000 but the house can be expanded in order to accommodate more space. The additional modules for the cabins can be bought for $22,000 per piece.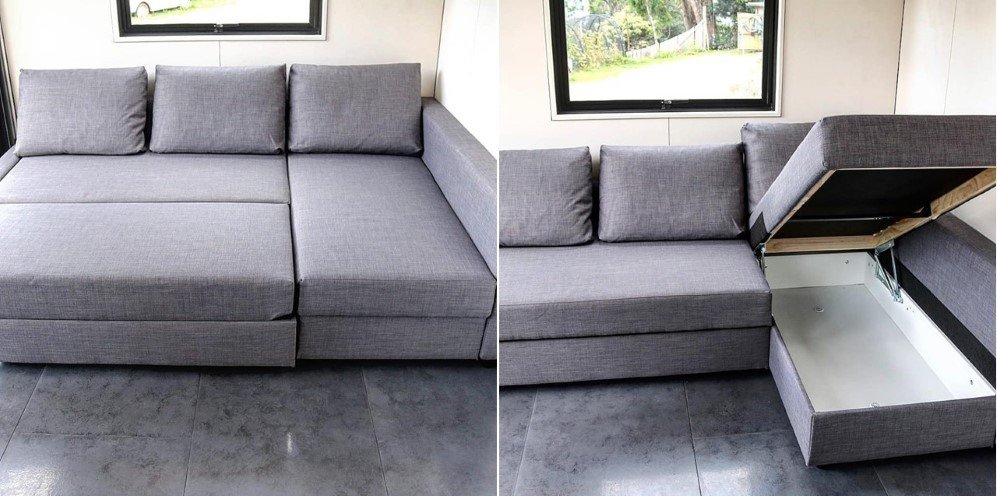 All Images: © Sowelo Tiny Houses
h/t: New Atlas