Photographer Captures Famous Cities In Spooky Neon Lights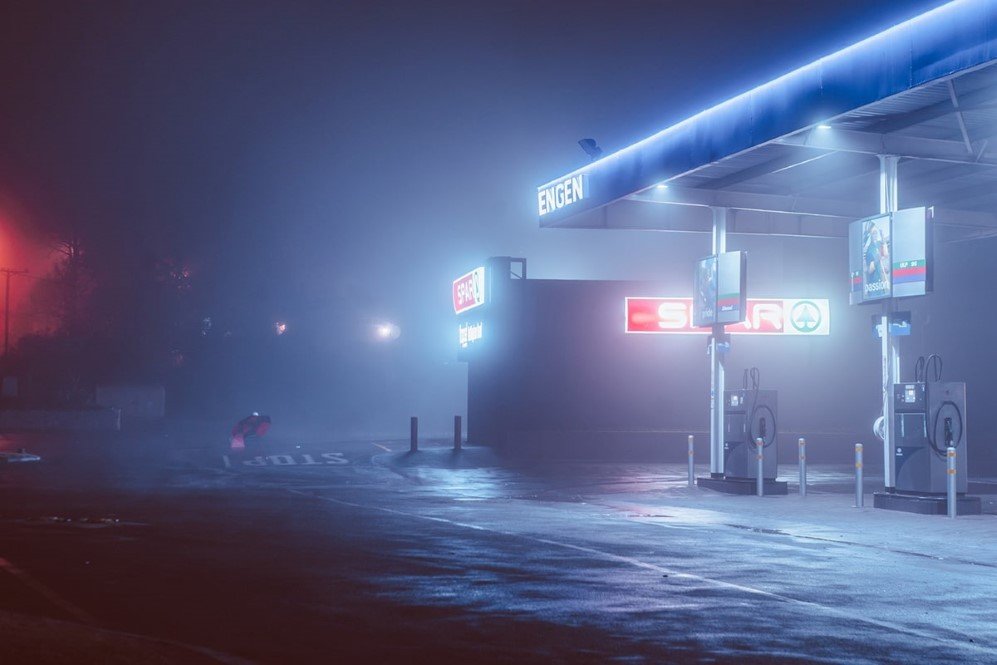 Mesmerizing photographs of breathtakingly beautiful cities is something that we see every now and then but, photographer Elsa Bleda is anything but ordinary hence she captures such cities in a completely different light.
Recommended for you (article continues below)
Bleda plays with neon lights and sets the composition of her photographs in a way that scenic cities of Eastern Europe and South Africa look more like highly detailed sets of a horror movies instead. She makes sure to click away her photographs while the streets are empty and desolate or even better, when covered in snow, which gives an even more dystopian vibe to her work. Her work has also been featured on Red Bull's website and each photograph goes along with a specific song, given by the photographer herself, to set the mood right. You can check out more of her work based on Istanbul, Durban and Cape Town on her Instagram account and get completely immersed by the nightlife of these cities.
---
Nottingham Road, South Africa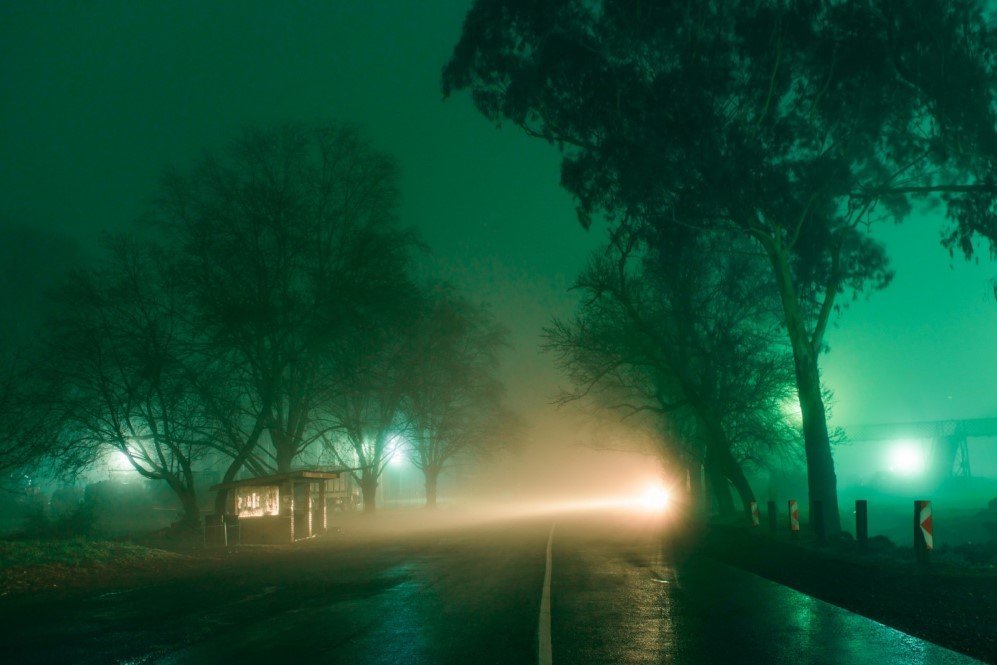 Image: Elsa Bleda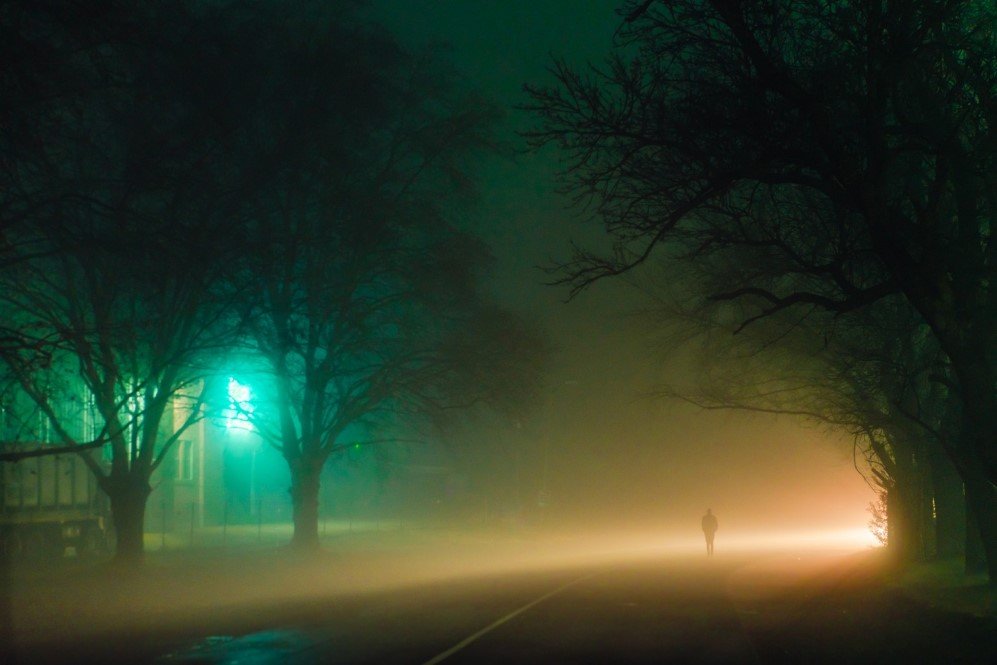 Image: Elsa Bleda
---
Cape Town, South Africa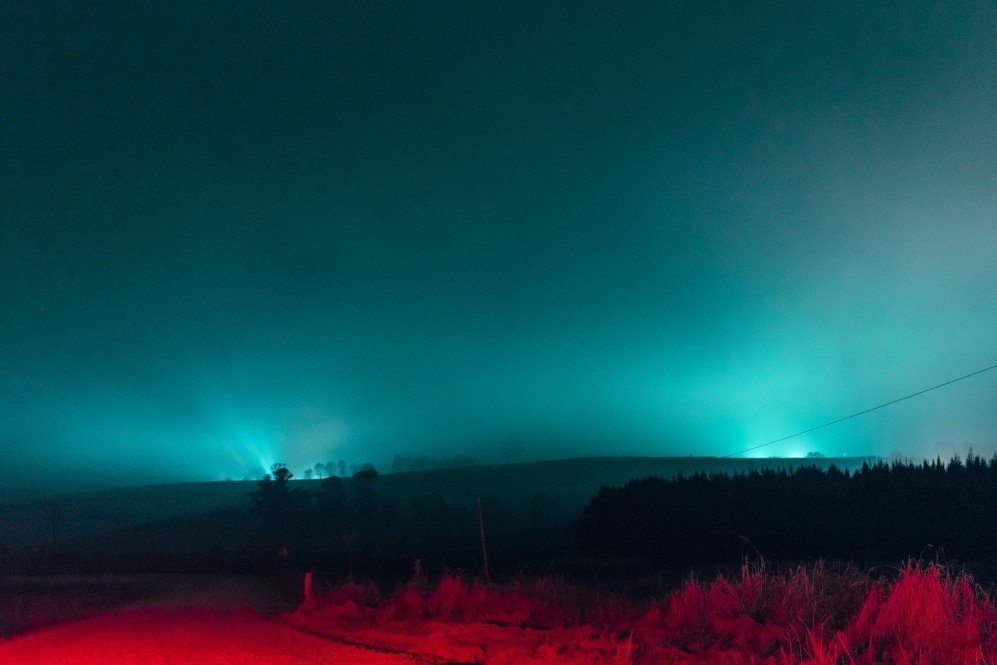 Image: Elsa Bleda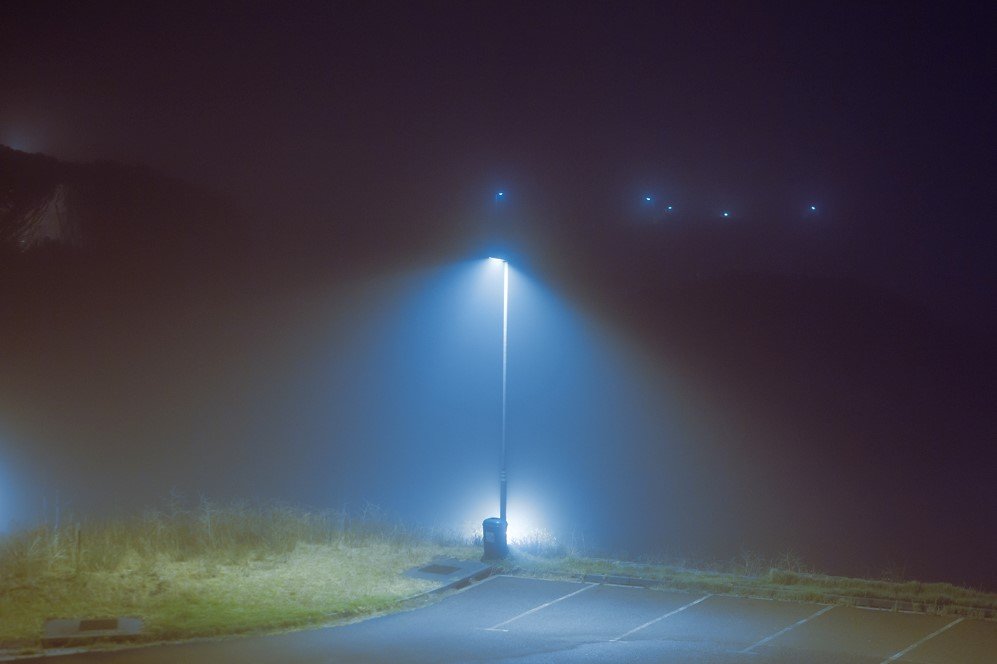 Image: Elsa Bleda
---
Johannesburg, South Africa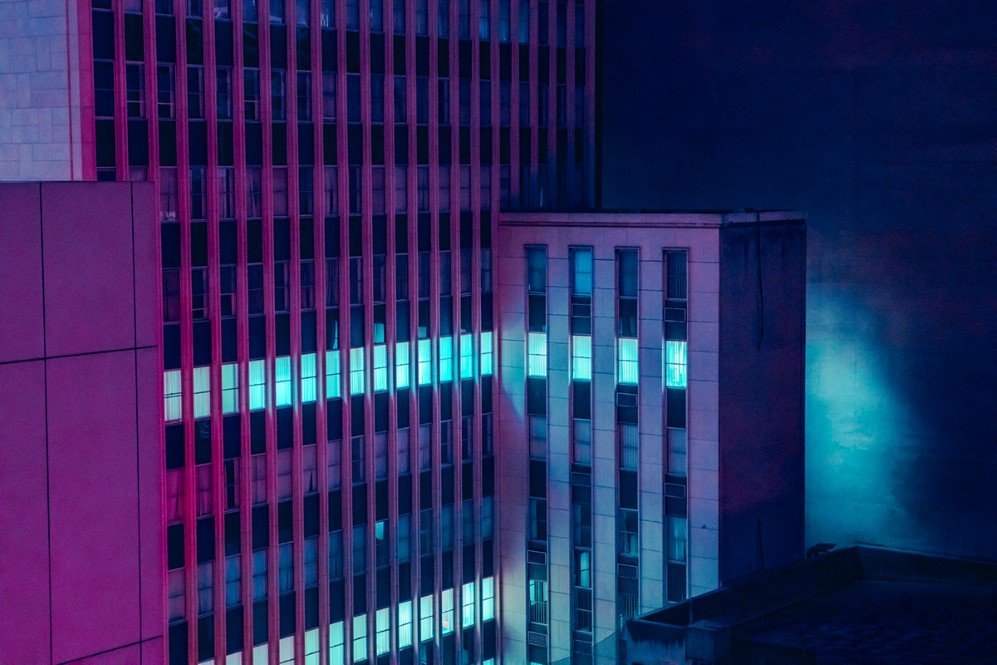 Image: Elsa Bleda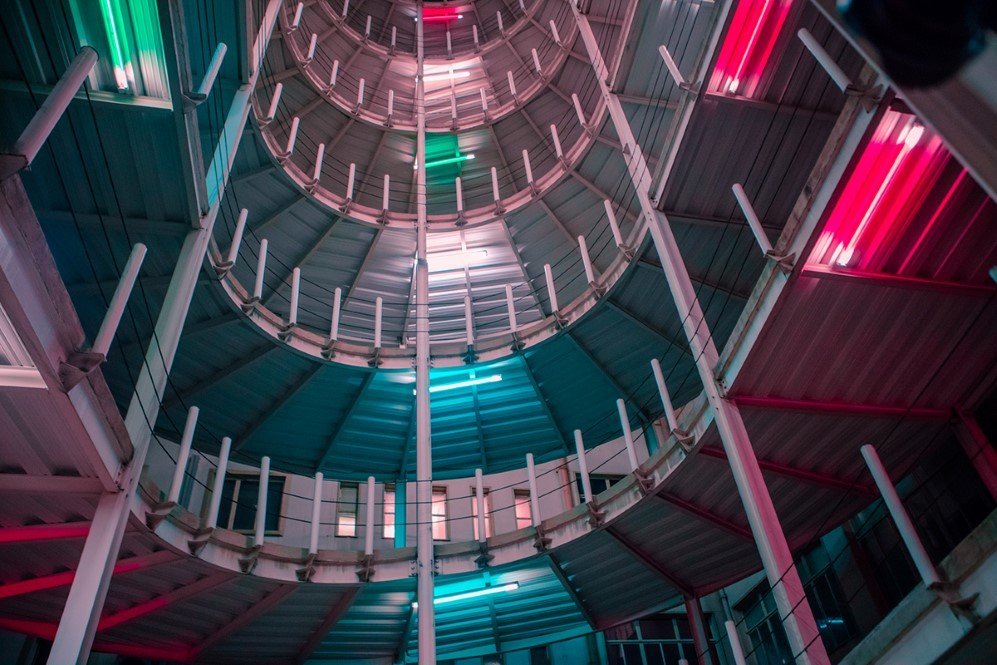 Image: Elsa Bleda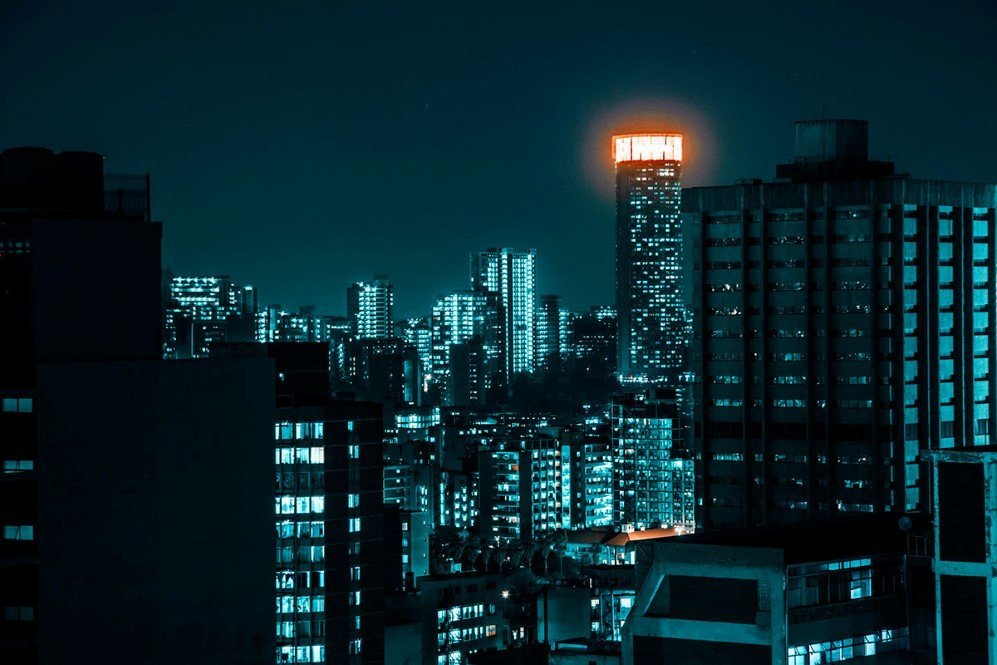 Image: Elsa Bleda
---
Istanbul, Turkey
Image: Elsa Bleda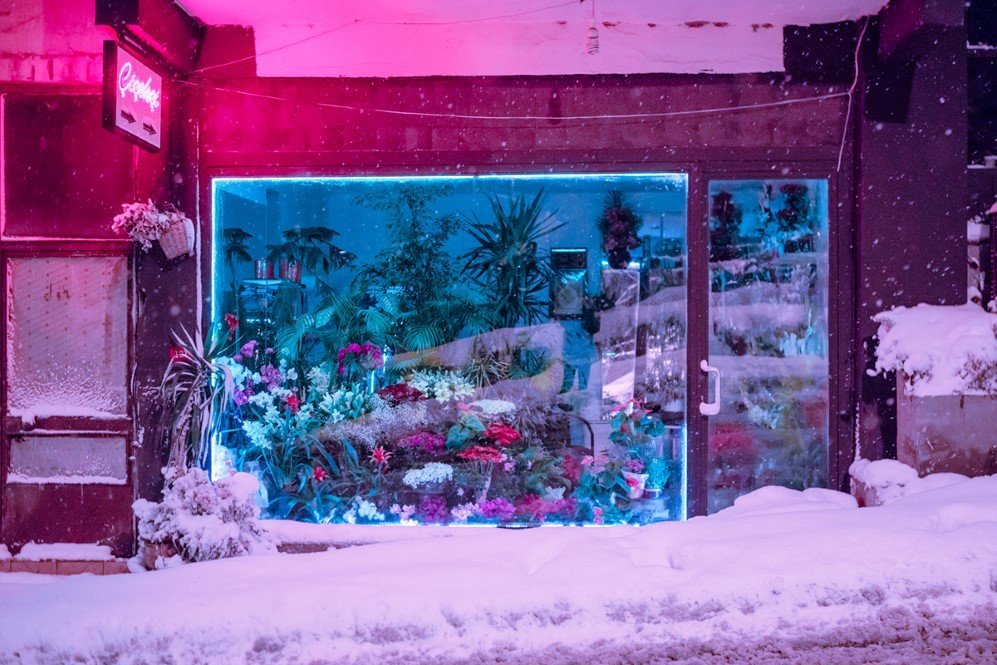 Image: Elsa Bleda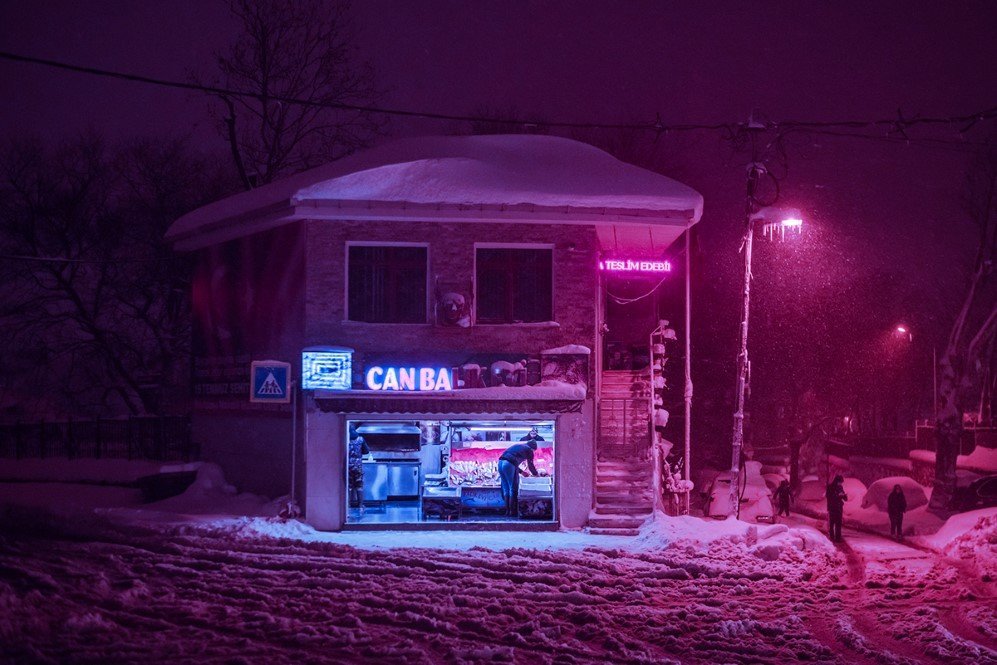 Image: Elsa Bleda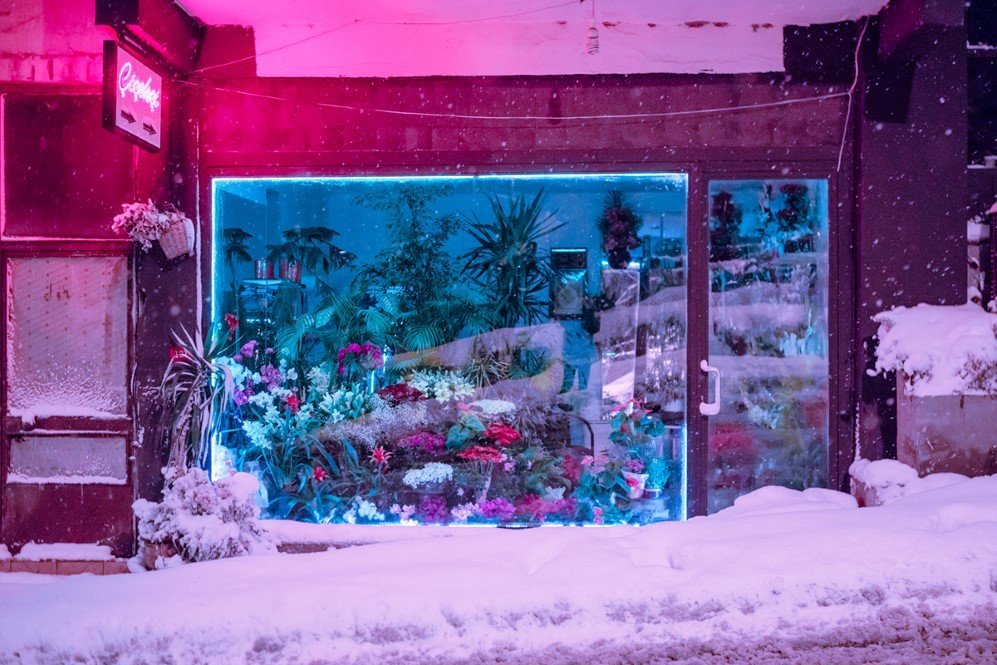 Image: Elsa Bleda
---
Chinatown at midnight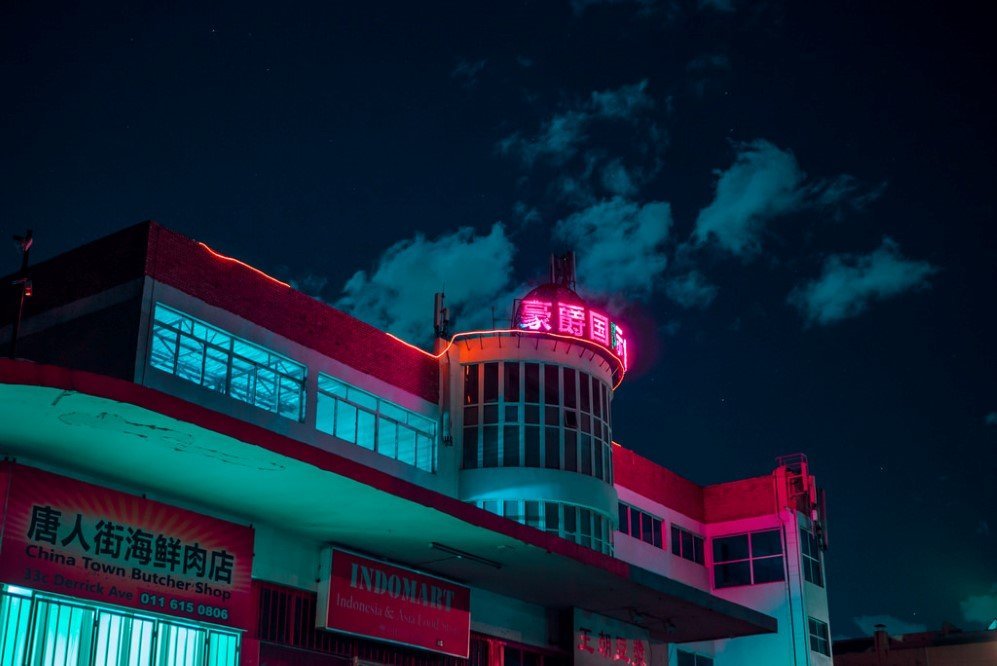 Image: Elsa Bleda
Image: Elsa Bleda
Image: Elsa Bleda
Elsa Bleda: Facebook | Instagram | Twitter | Behance
h/t: Colossal, My Modern Met