Photographer brings fables to life with candid photographs of curious squirrels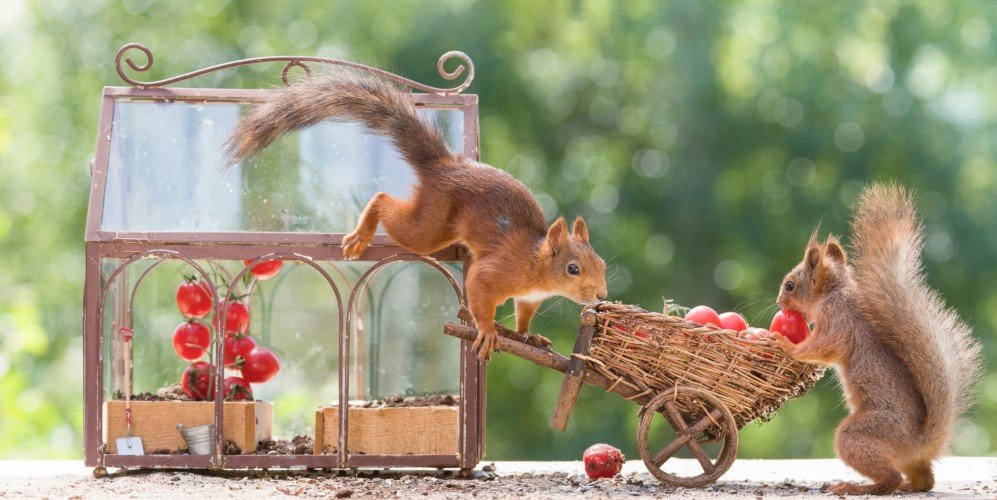 We have all heard fables about curious squirrels in our childhood but have probably not seen any in real life. Don't worry, photographer Geert Weggen has brought all these fables to life by clicking quirky photographs of red squirrels, capturing their curious nature in every aspect possible. The frames reveal squirrels' curious nature as they sniff and inquire about the subject, mostly food and other props such as balloon, shopping carts, bows and arrows.
The photographs look pretty easy to capture from audience's point of view but surely required a great amount of planning and technical knowledge. Waggen has customized his own outdoor space and studio in order to capture the inquisitiveness of squirrels, that are found in the forest near by his home, as much as possible. The photographer, while revealing his method states, "At the side of my house I made an outside studio," he explains. "Half with a roof and the rest is open for the rain and snow. From my kitchen window, I can shoot. The studio is directly connected with the forest and trees. I hide a flash behind some scenes on a remote."
Weggen makes use of all these smart plans, a Nikon 810 and of course, some munching treats for the squirrels to get to capture these beautiful shots. You can attend one of his workshops to know more about his techniques or if you simply want to relish his quirky art, then all you have to do is buy his photography books, calendars or postcards online!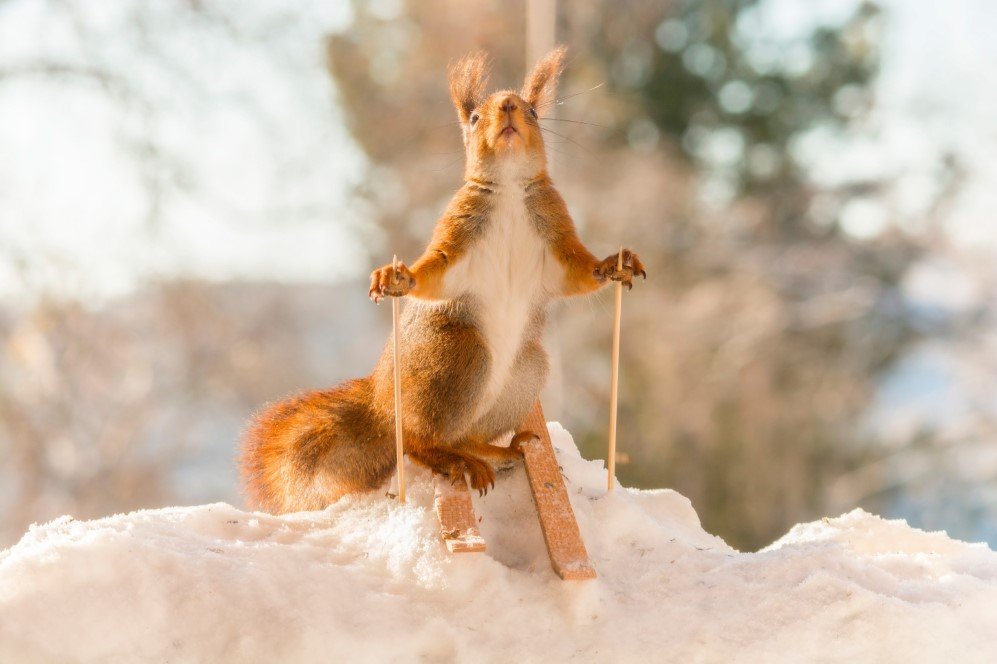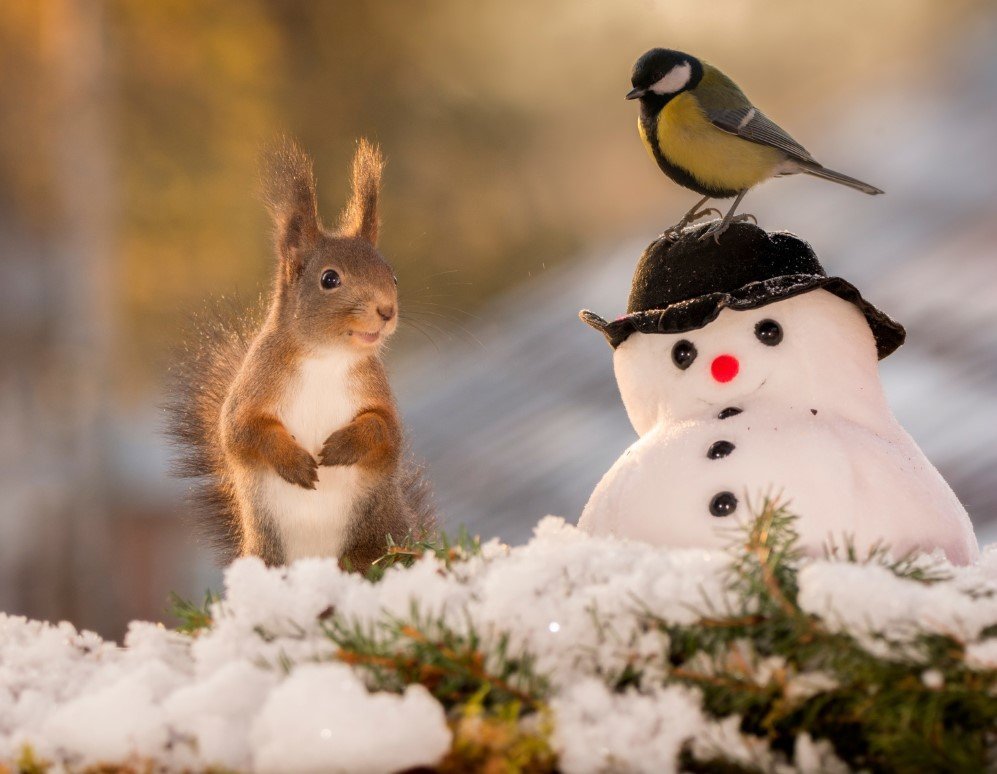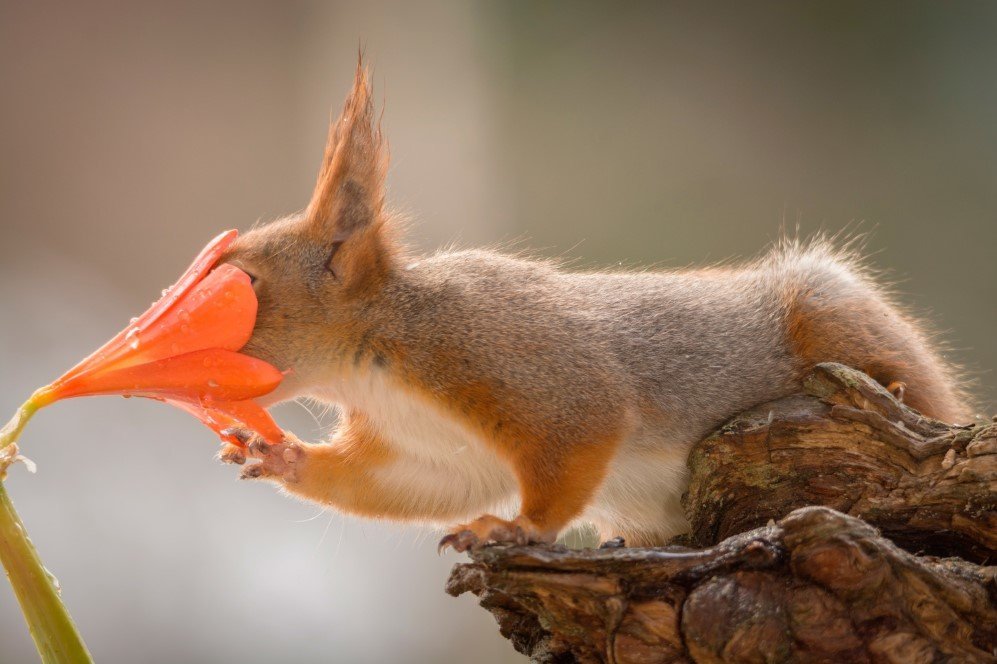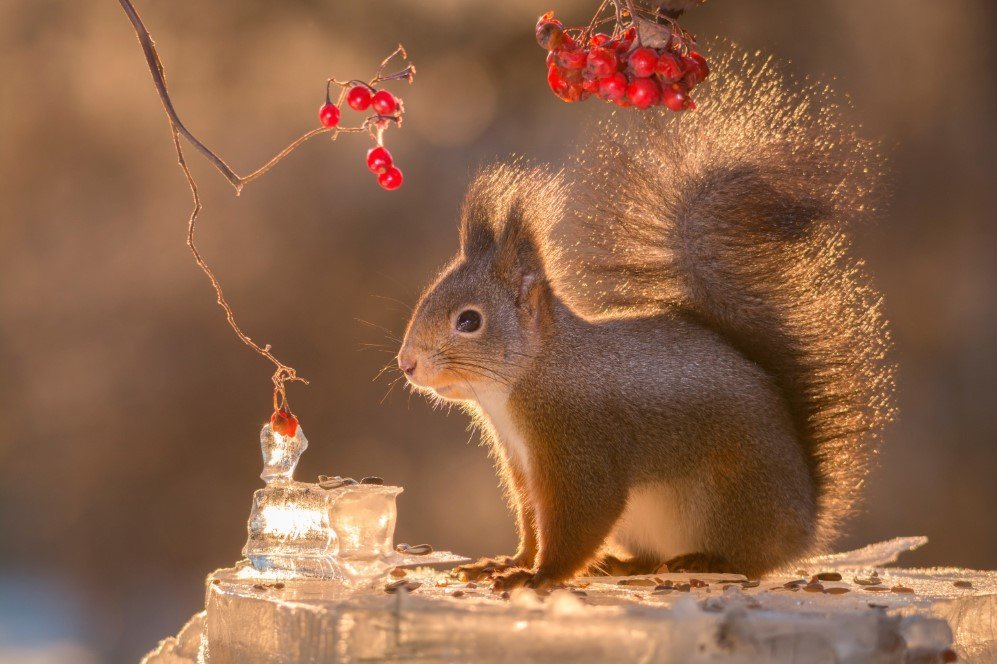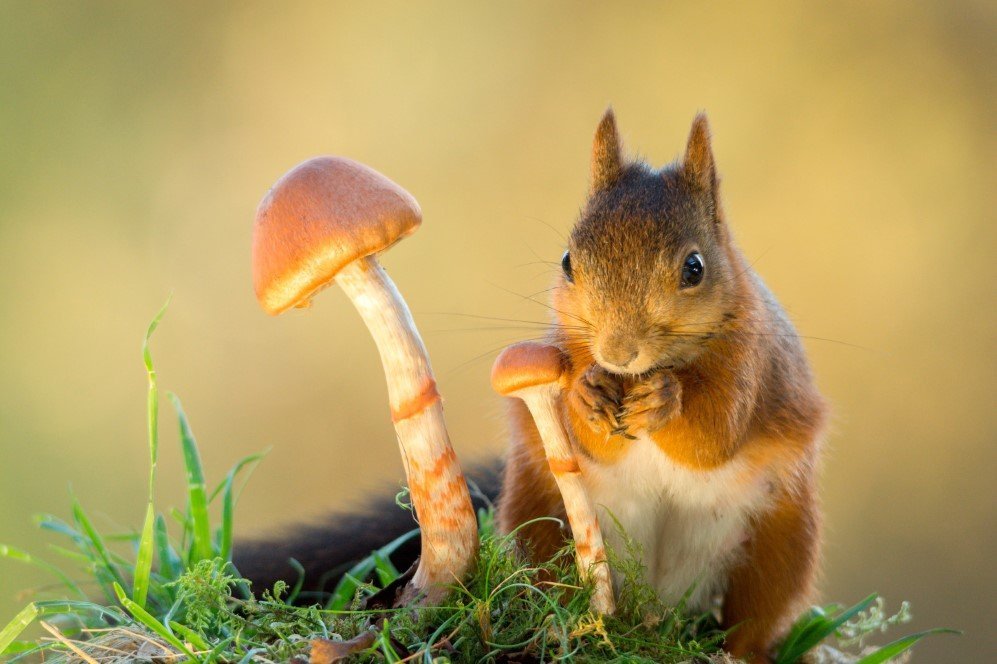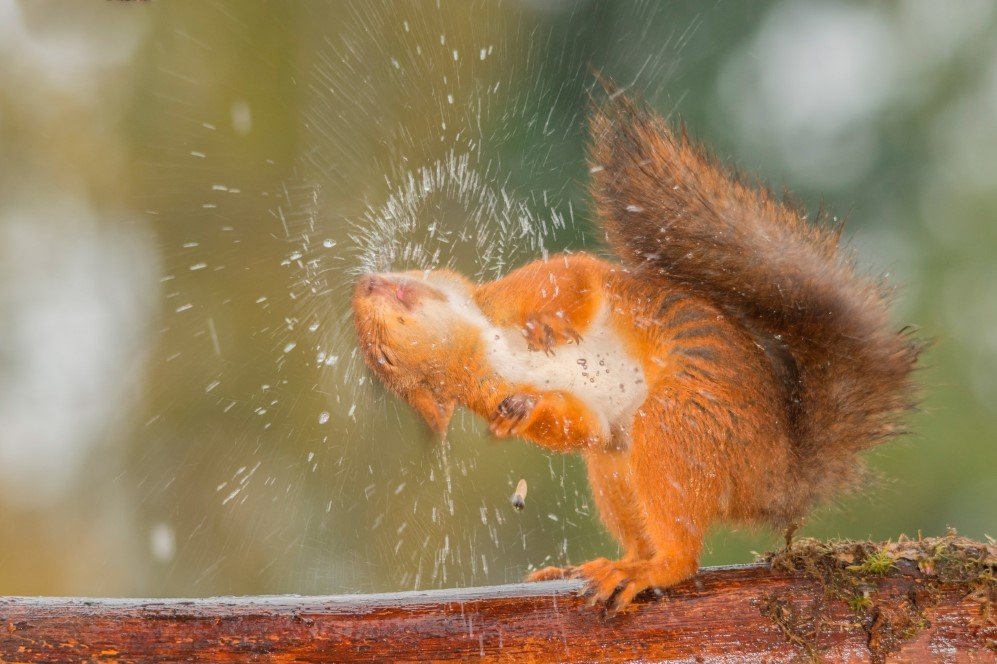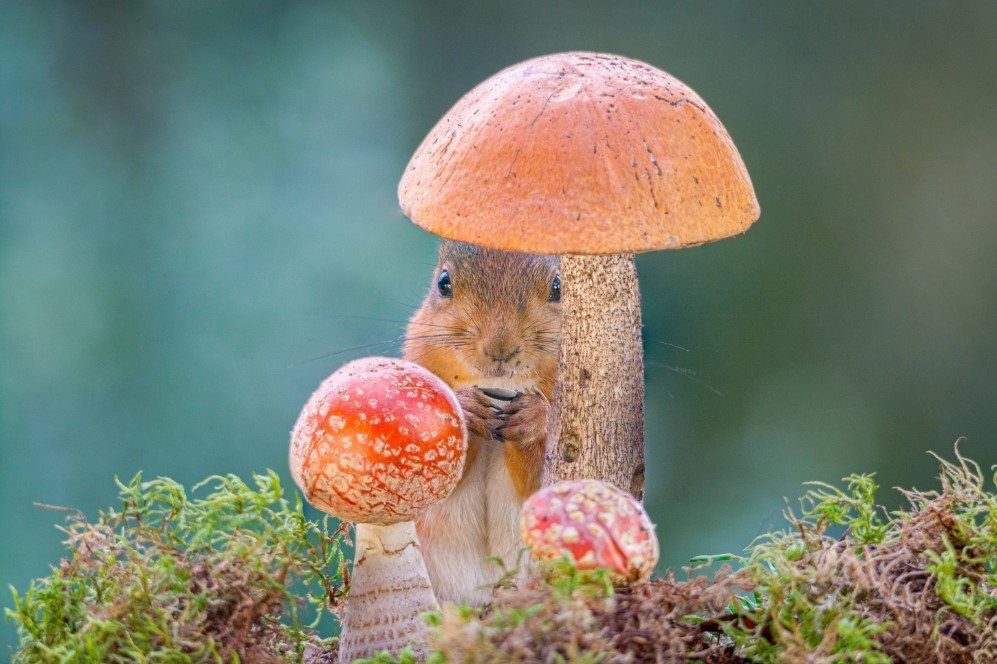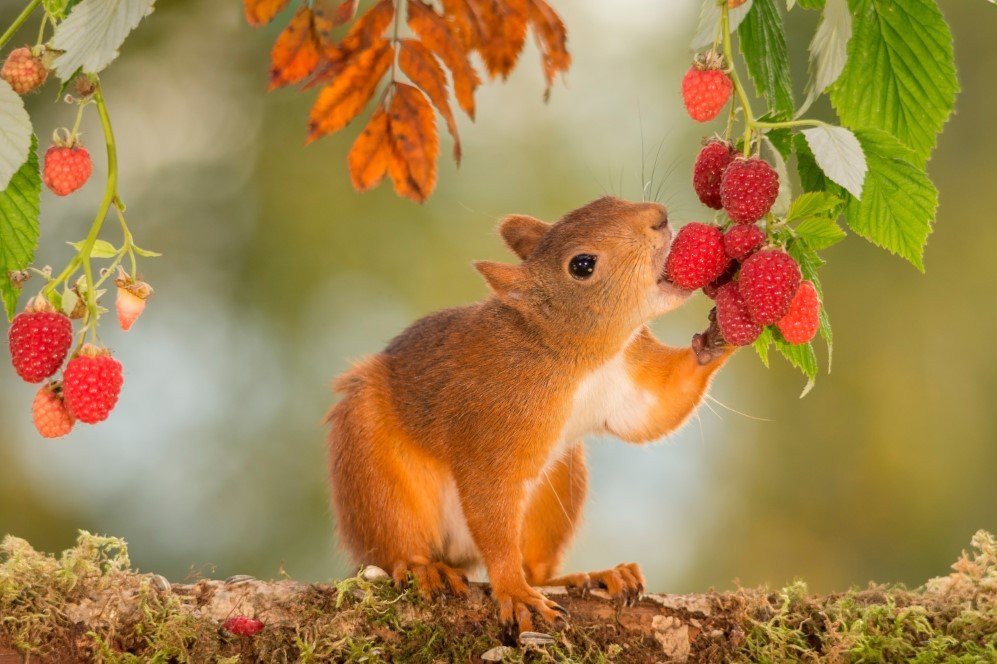 Recommended for you (article continues below)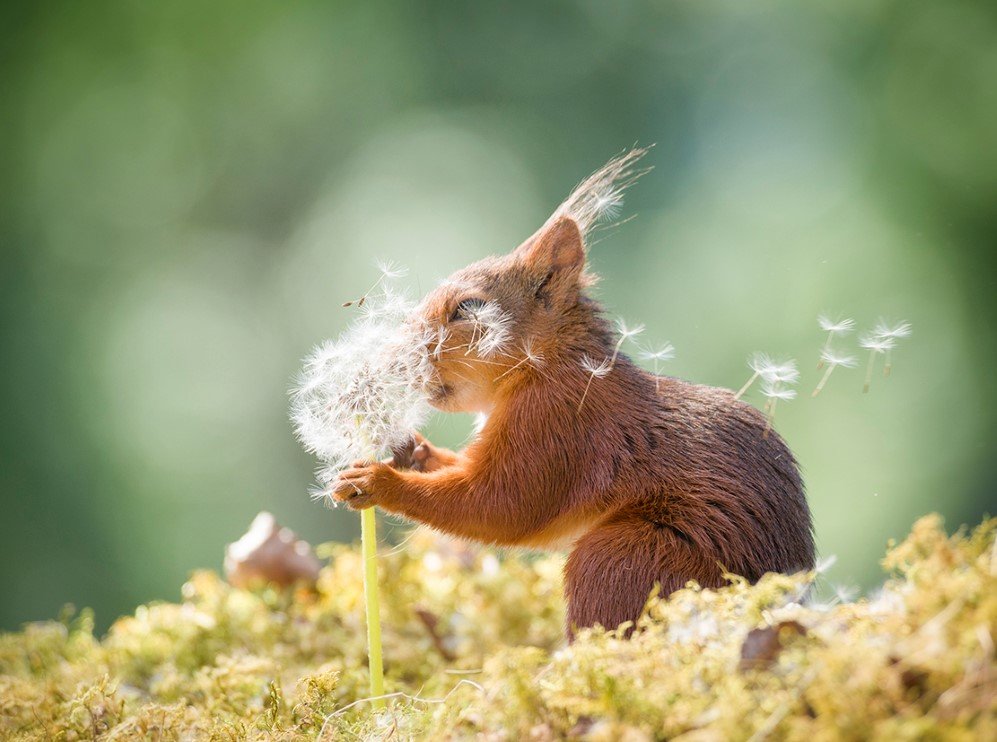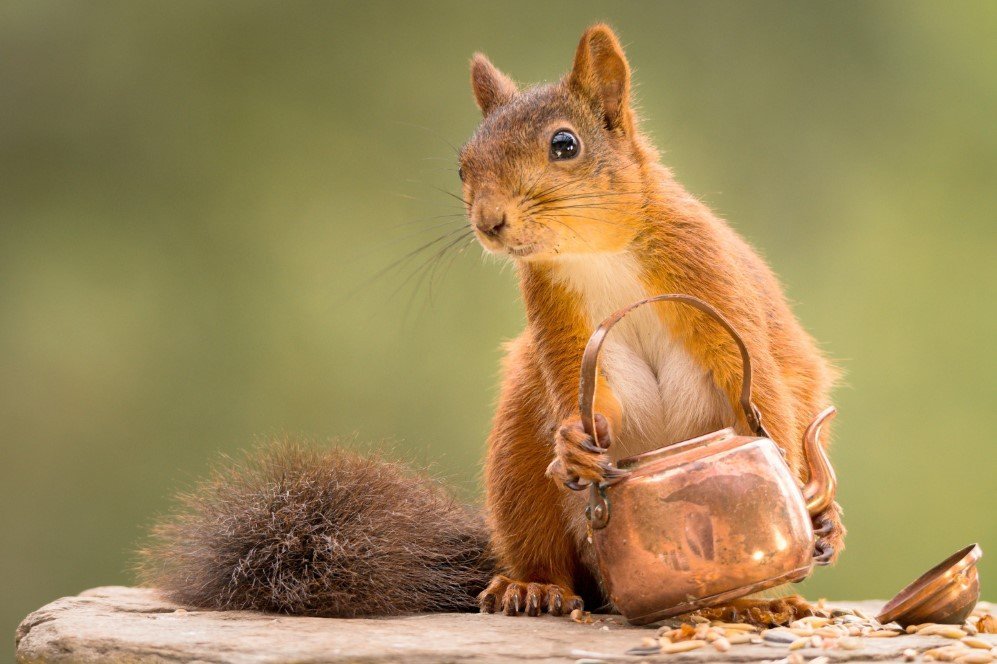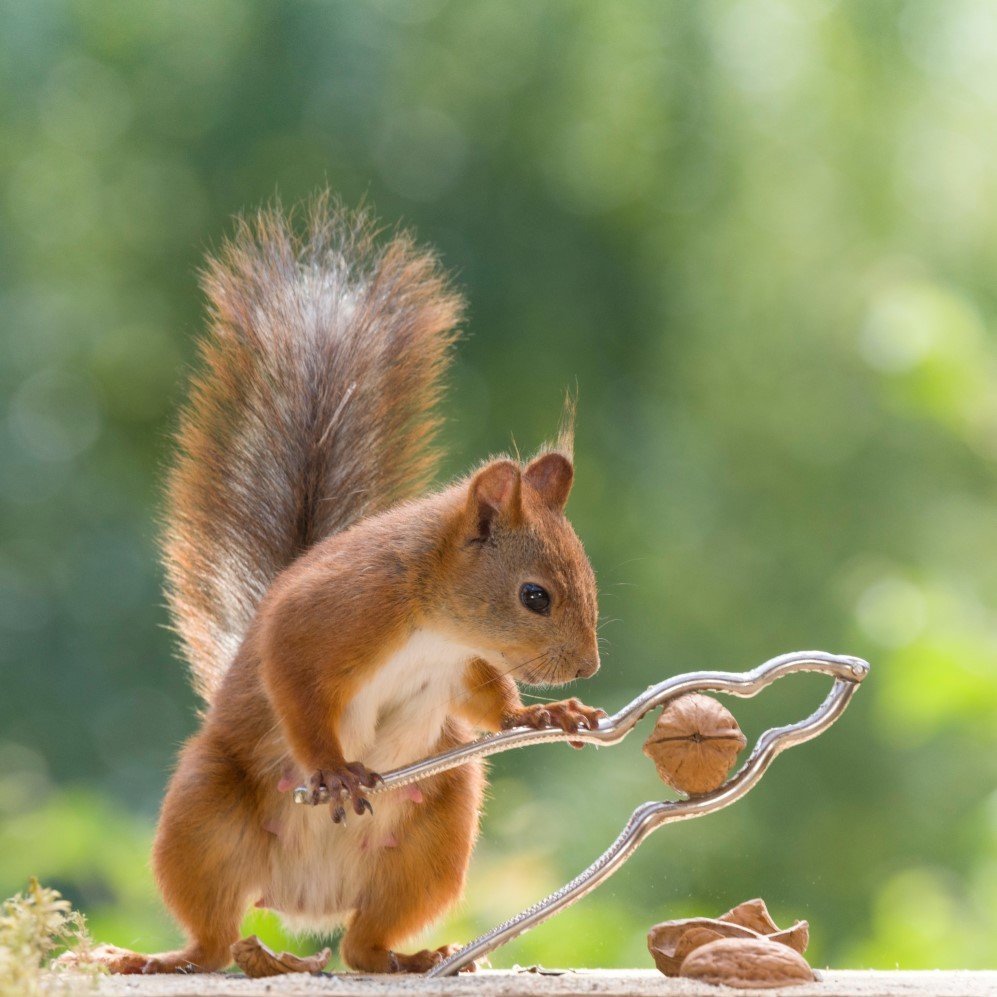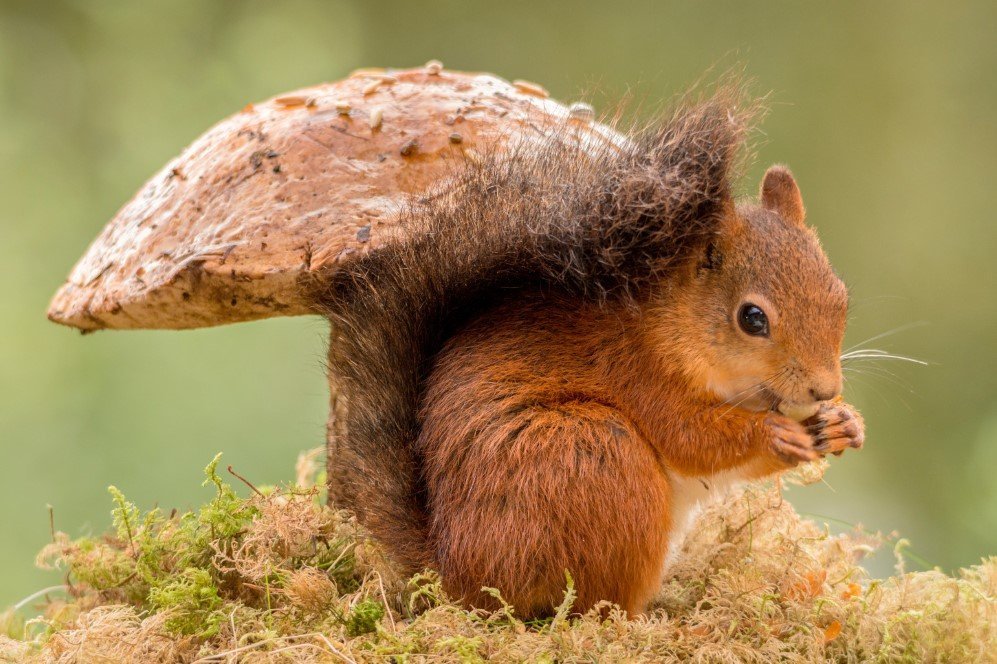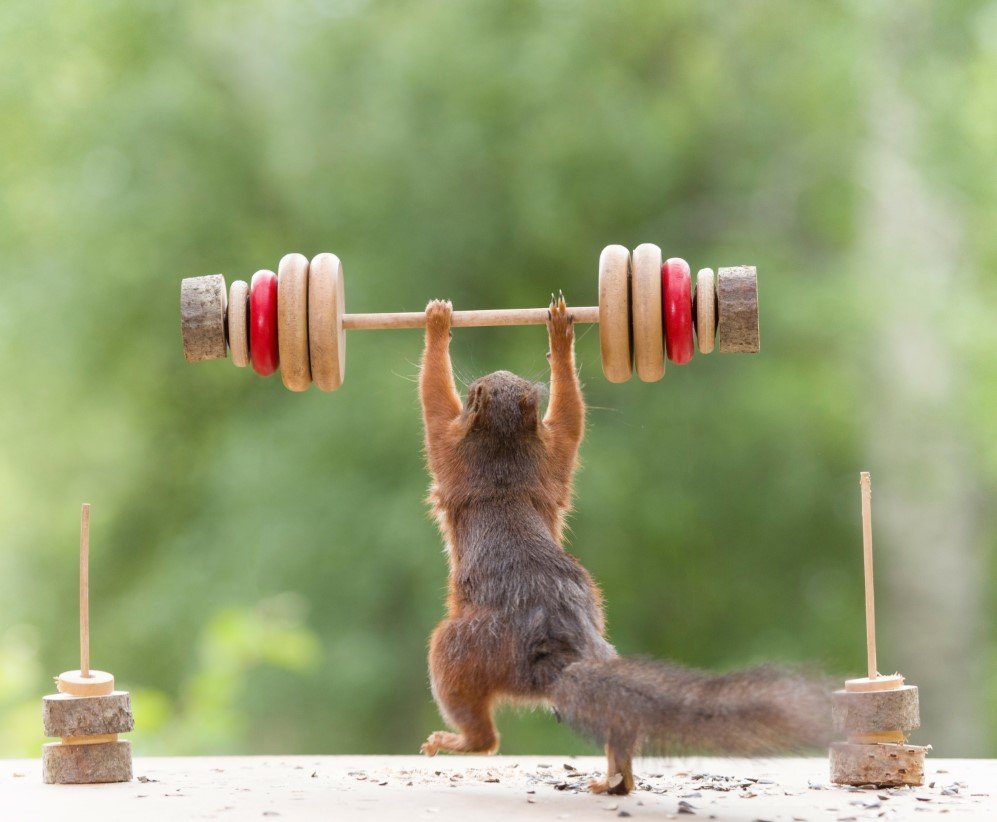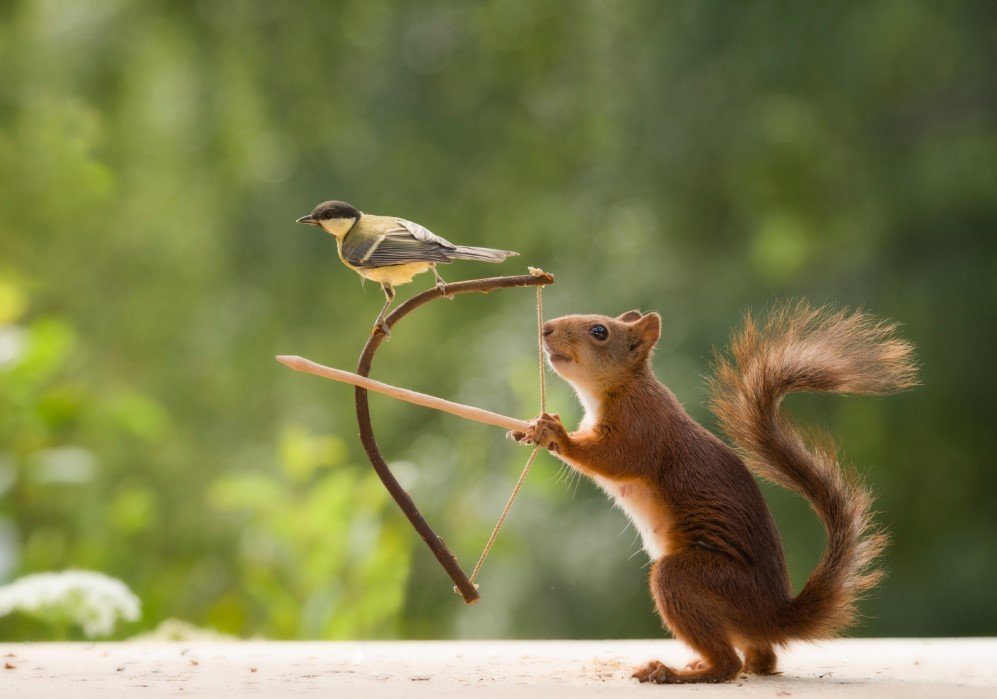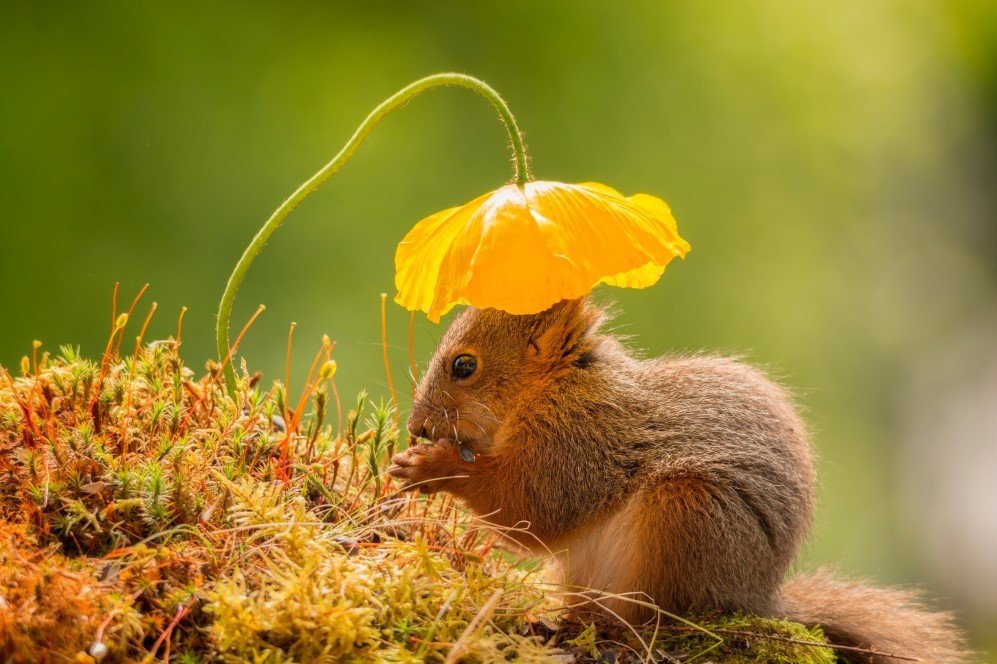 Images: © Geert Waggen
Geert Weggen: Website | Instagram | Facebook
h/t: My Modern Met