This Airbnb contest's prize is every art lover's dream come true
If you are an art enthusiast it is probable that you have dreamt of sneaking into the most loved art museum Louvre and spending the whole night there, at least once in your lifetime. The good news is that this out-of-the-reach dream of yours can actually materialize into reality if you are lucky enough to win the ongoing Airbnb contest! The tourism company has introduced this scheme in order to redefine Parisian experience in the most authentic way possible and it comes with benefits that are beyond amazing. The lucky winner who would win the contest would get to have a tour of the museum by a proficient art historian, enjoy drinks right underneath Mona Lisa, have scrumptious dinner, attend an acoustic concert at Napoleon III apartment and finish off the day by sleeping in the bedroom under the Pyramid!
"For the first time ever, passionate art-lovers will have the chance to cozy up to priceless masterpieces, including the Mona Lisa, and sleep under the Louvre's iconic glass Pyramid in a 'mini-pyramid' that will be specially designed to celebrate the building's 30th anniversary," Airbnb discusses the details in a press release.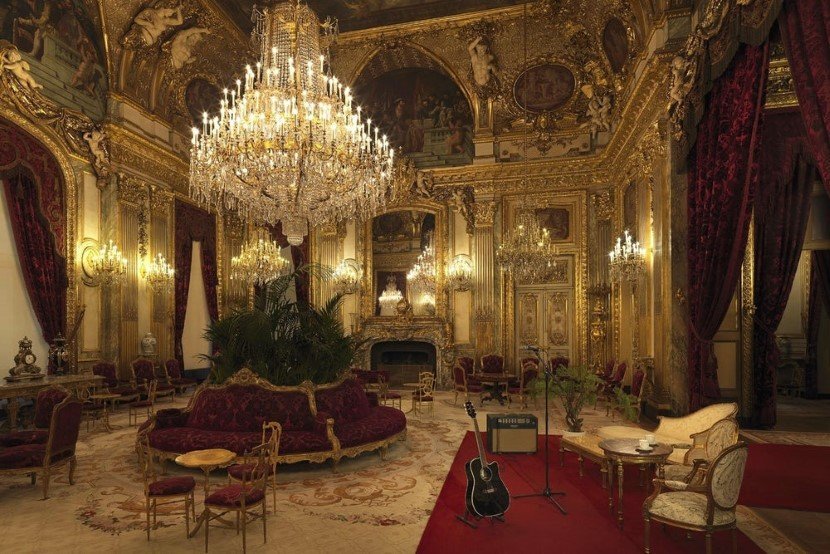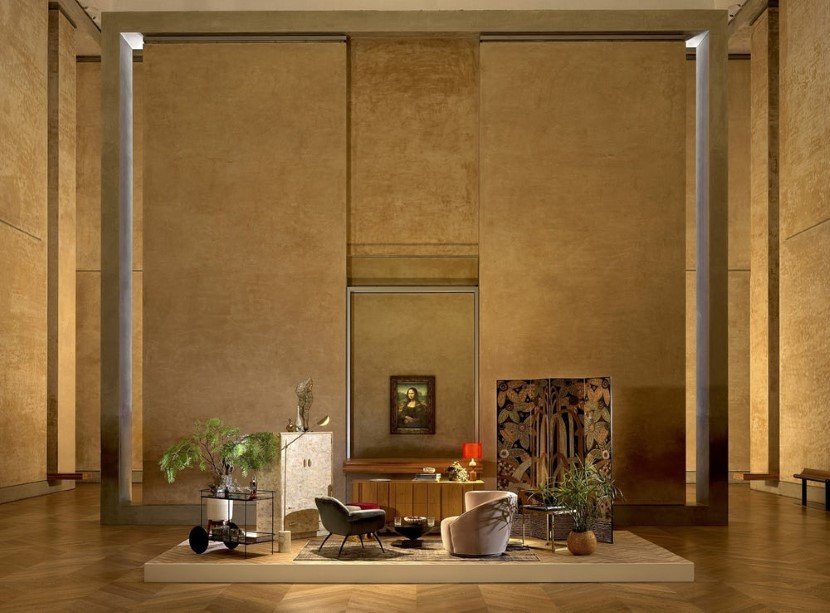 Recommended for you (article continues below)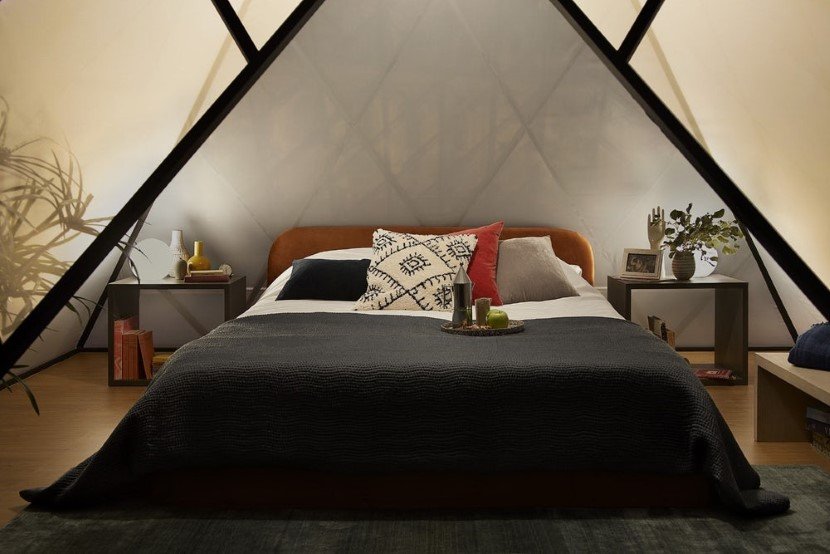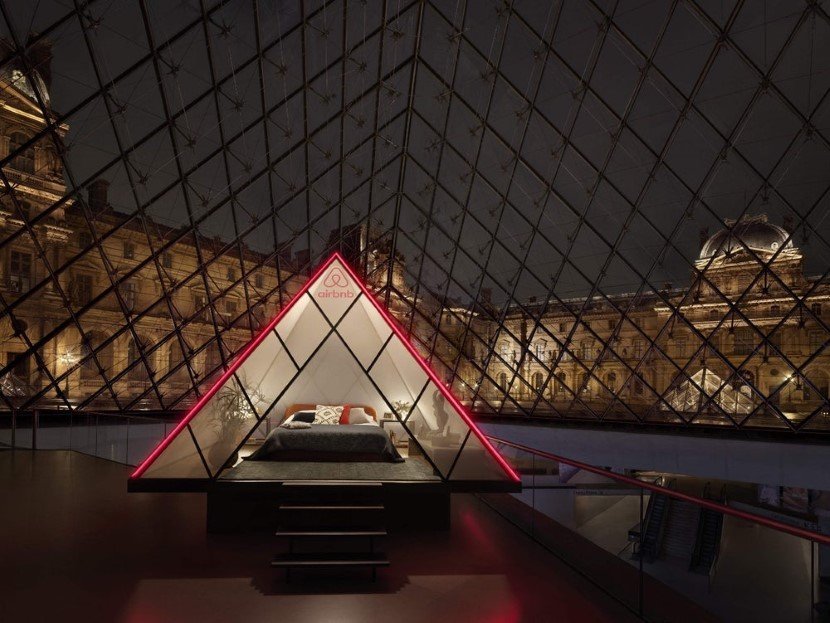 Image Credits: © Julian Abrams
h/t: New Atlas