Move your home anywhere you want with this prefab cabin!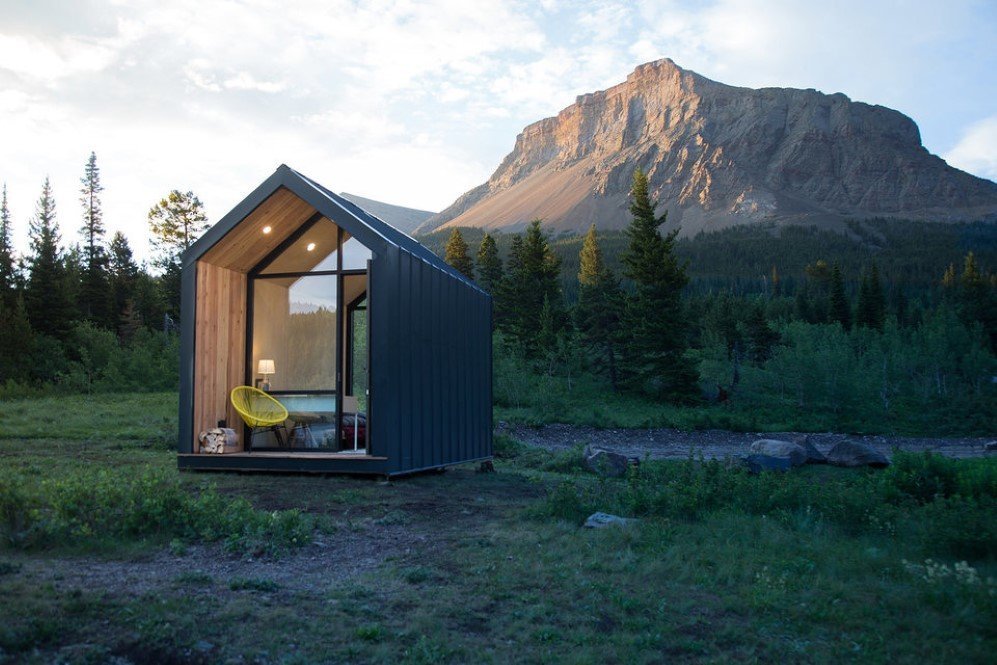 Hate the concept of a monotonous life in a suburban home but love the comfort it gives? Well, what if we tell you that you can change your neighborhood every day if you like without ever shifting to another home? This $22000 pre-fabricated home that has been designed by Canadian architecture studio, Drop Structures can be dropped anywhere you want your home to be.
The 106-square-foot cabin, The Mono flaunts a minimal structural style with its truss frame. However, the two window walls, the front deck and the birch wood floor give it the exotic look that is to die for. Other than that, the prefab house is equipped with a bed, sofa and a simple desk.  A kitchen and a bathroom can be added by making a custom order but is not available in the standard design. Hence, the cabin can be used as an extension to an existing home or could be made into a separate one on its own. Ryan Abernathy, a representative of Drop Structures, states, "Our structures are designed as a mean of expanding ideas on how to improve one's lifestyle beyond the traditional sense of, 'I need more space, so I need to move to a new house or take on renovations.'"
What's phenomenal is that the small floor plan of this cabin allows you to make a home anywhere around North America without a permit. So, are you in for getting this prefab mobile home?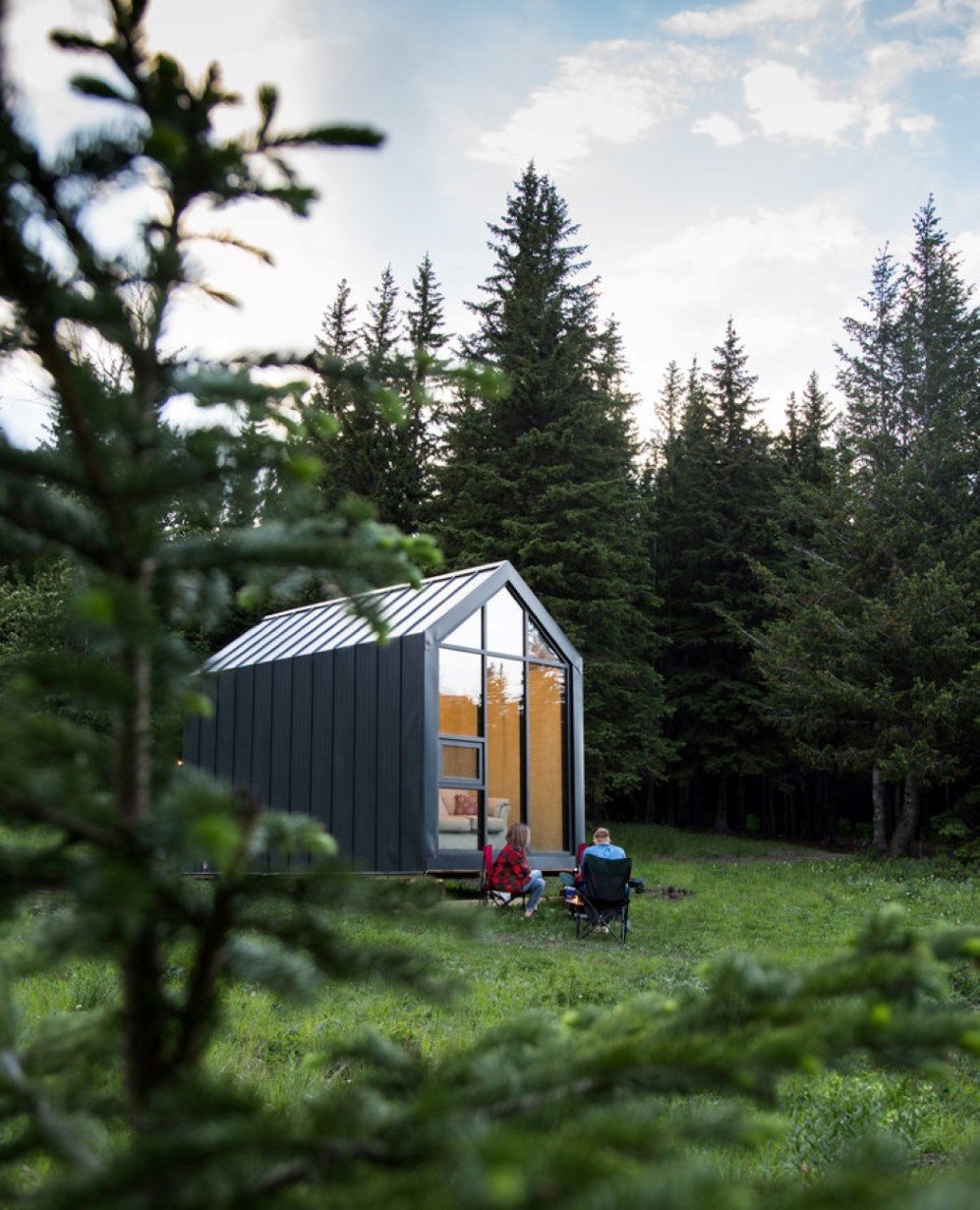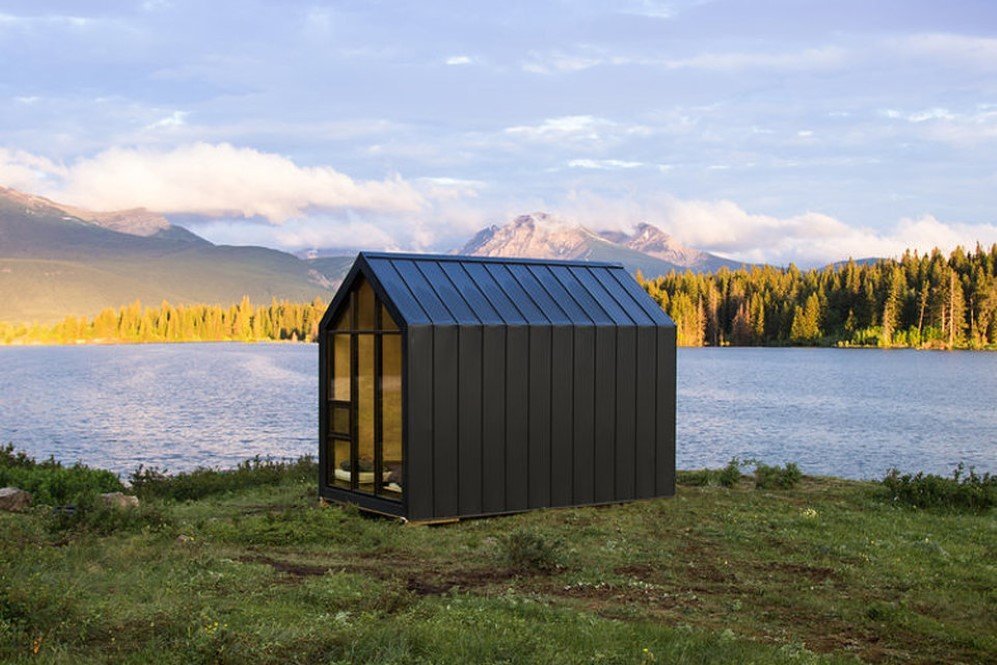 Recommended for you (article continues below)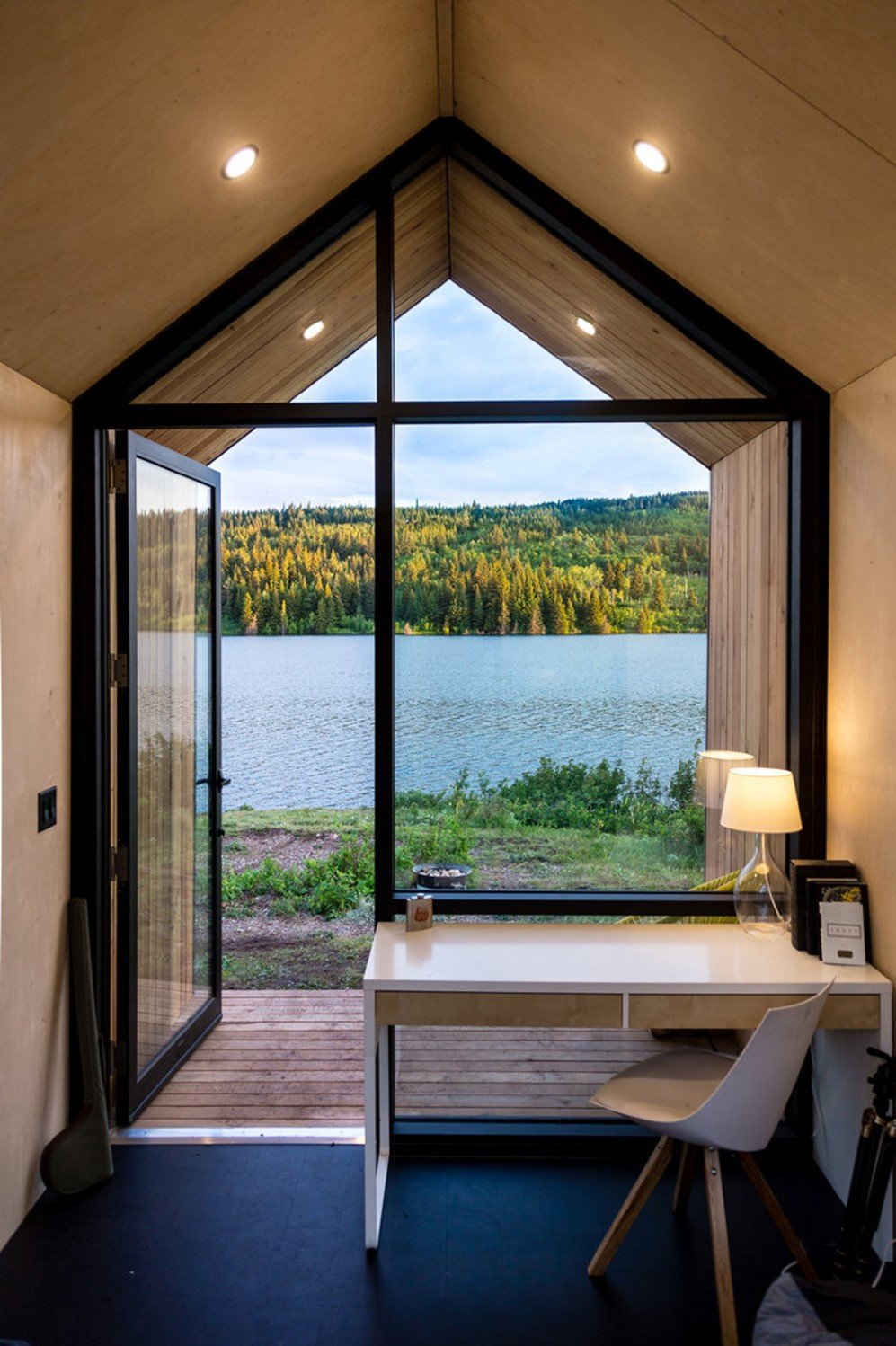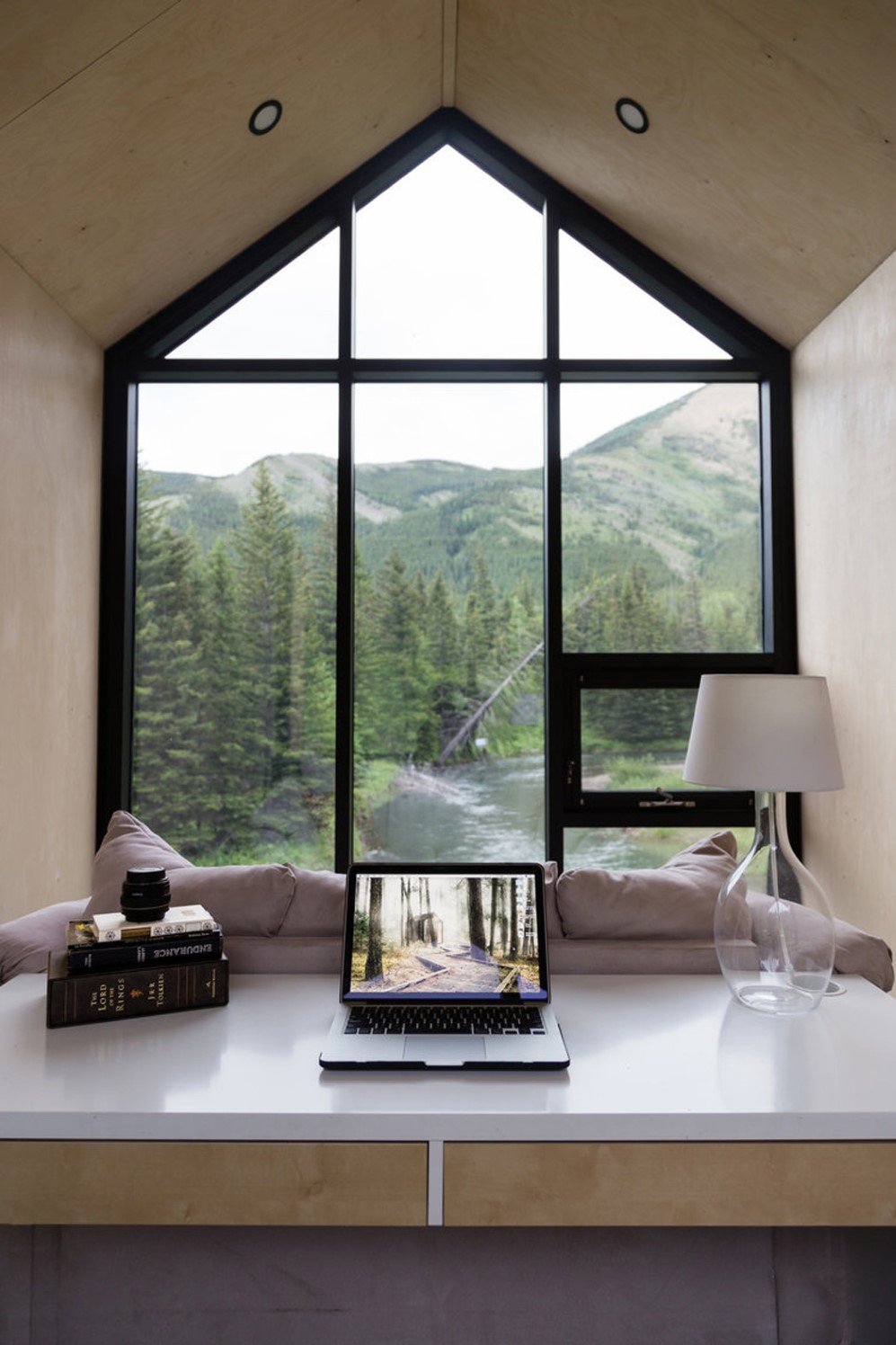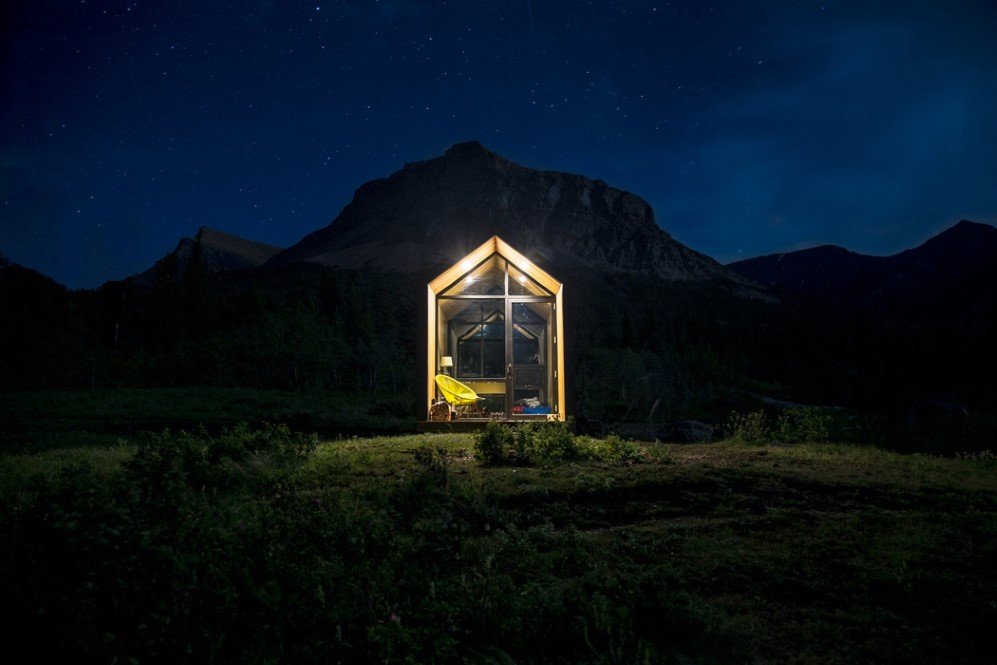 All Images: © Drop Structures
Architects: Drop Structures
h/t: Curbed