Alienware gaming hotel room is a gamer's paradise on earth
One thing that is common in all the dedicated gamers around the world is their discomfort in going out of their homes, leaving the gaming system unguarded for even a millisecond. However, now you can lure those addicted gamer friends of yours to get out of the home with the idea of Alienware's new gaming suite in Hilton's Panama City. Room 2425 in the said hotel is filled with beanbags, a racing seat, a gigantic 65-inch 4K TV, an outrageously huge Alienware gaming PC, Oculus Rift VR headset and Xbox One Elite. The room also provides enchanting views of the South Pacific Ocean to maintain a balance between the immersive lighting and heavy sound system integrated in the suite. You can do gaming all day, order away your food and can still boast that you have taken a break from gaming at home!
The room costs $349 per night but it surely is worth it, no?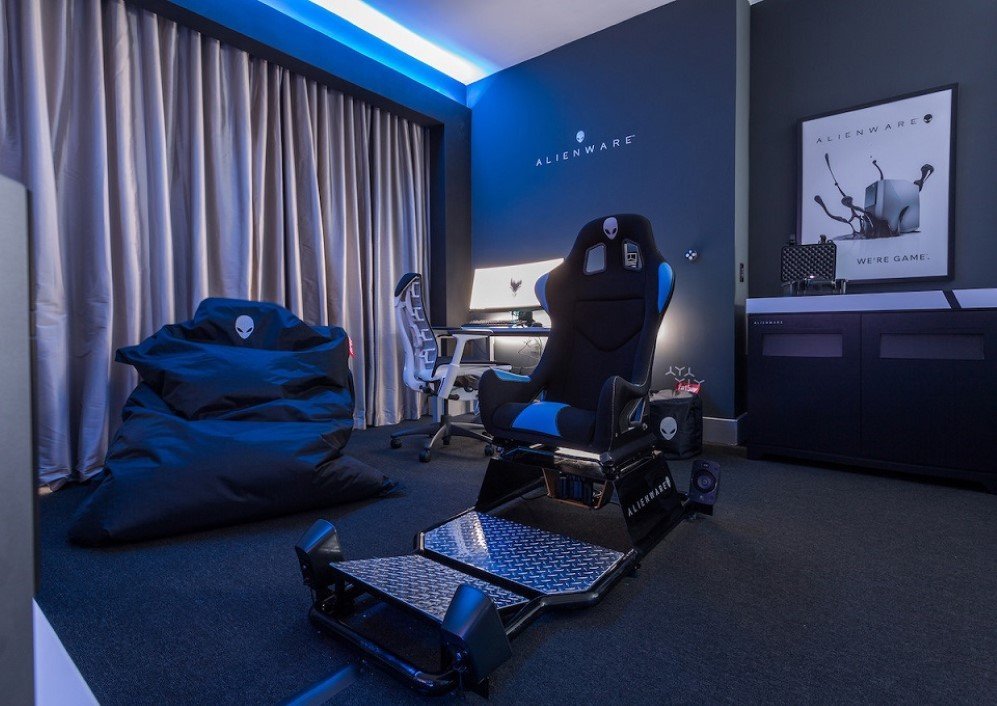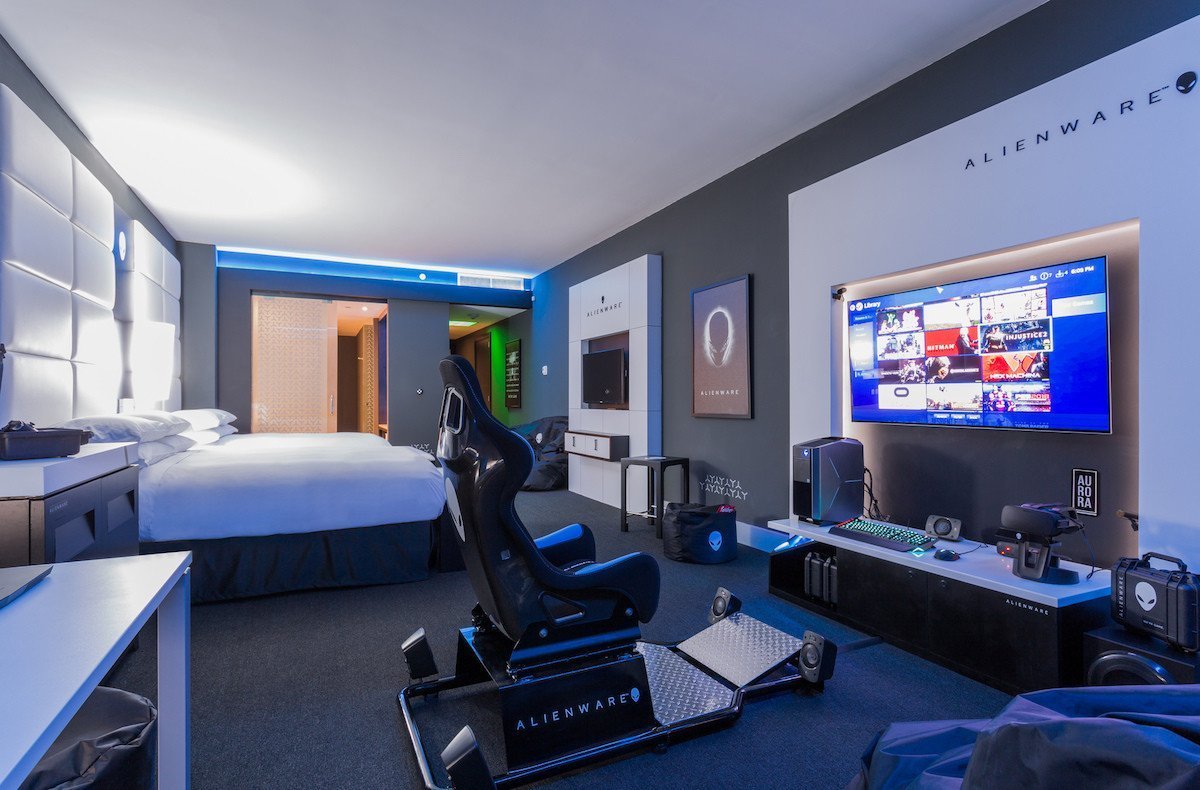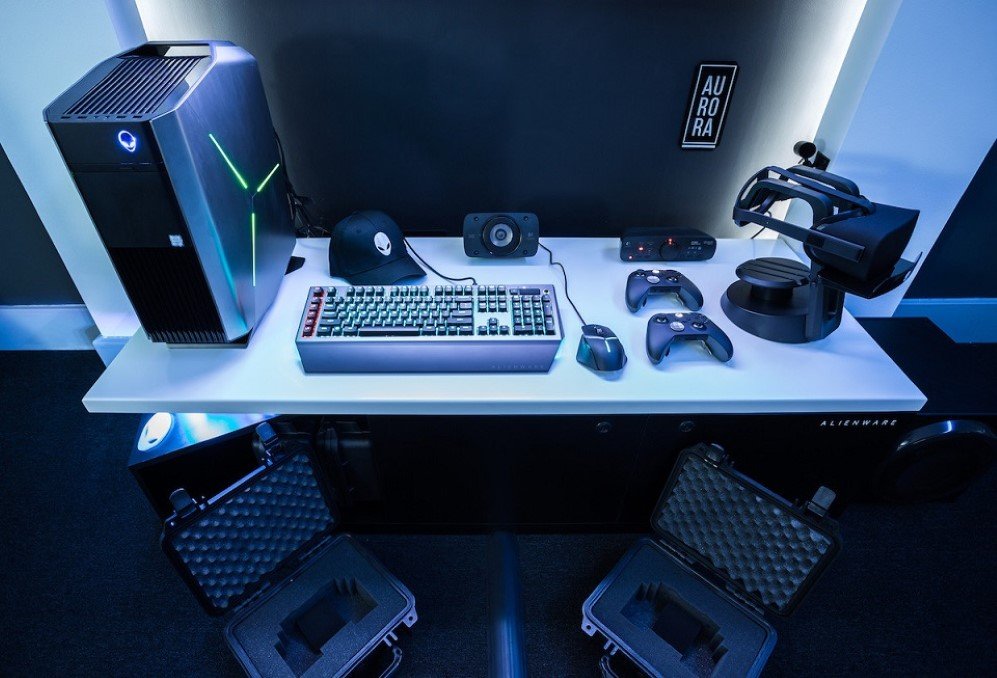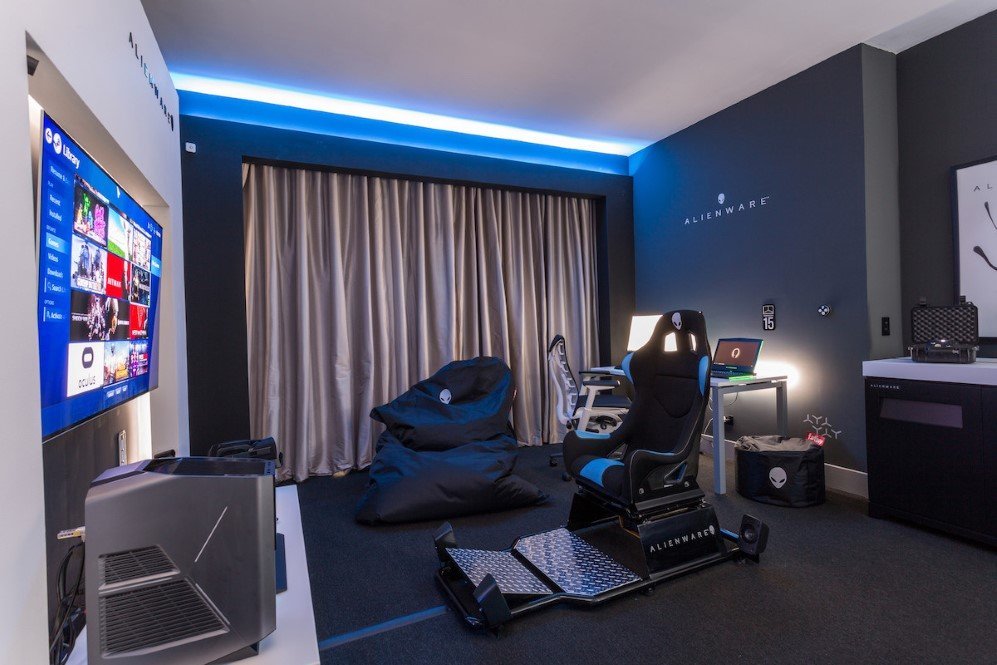 Recommended for you (article continues below)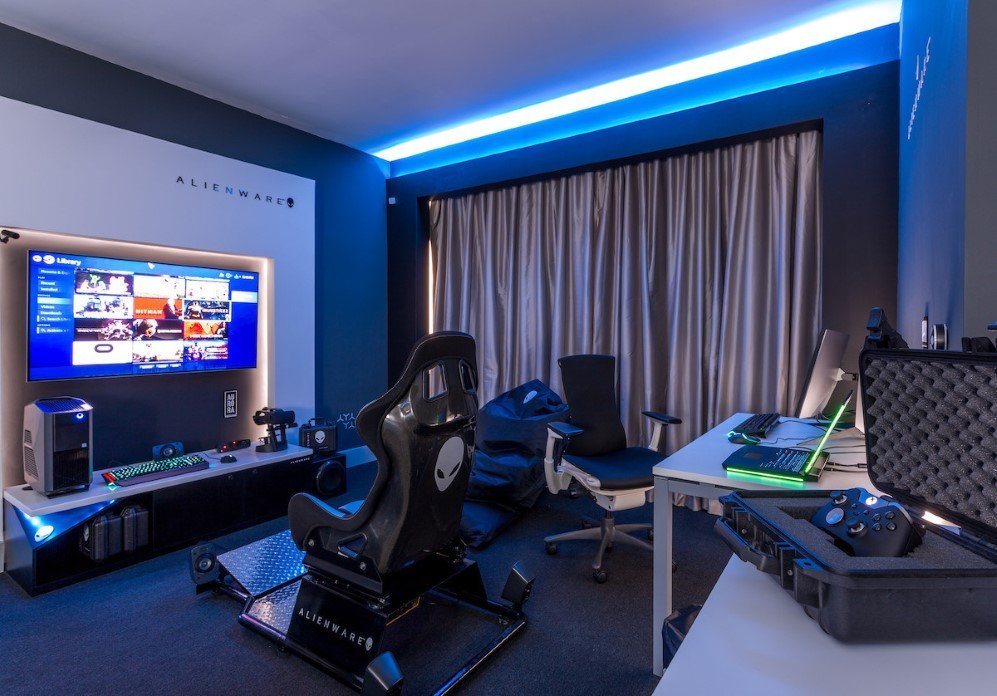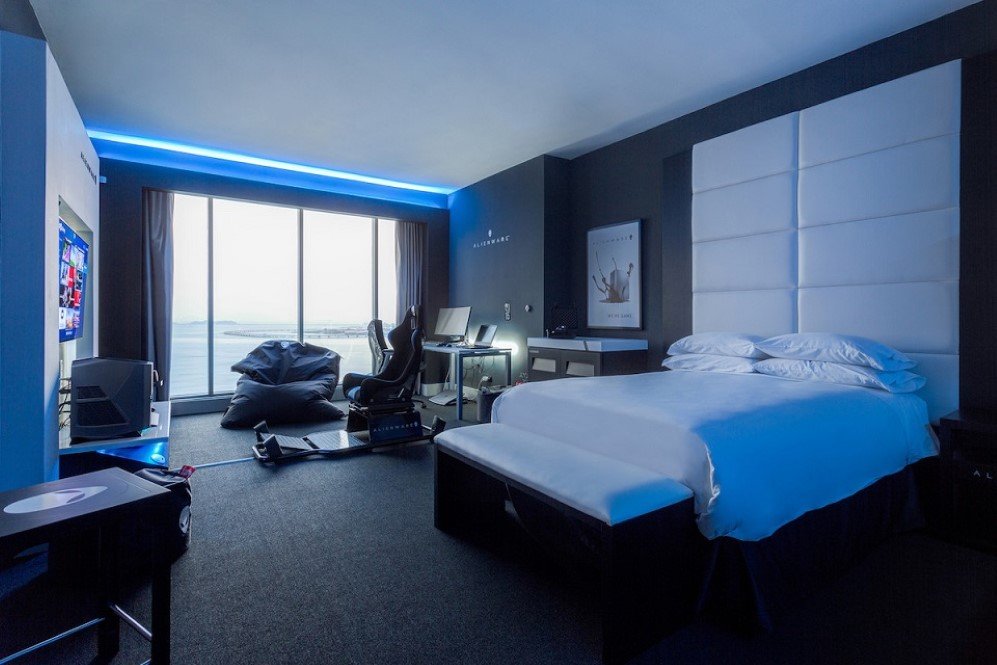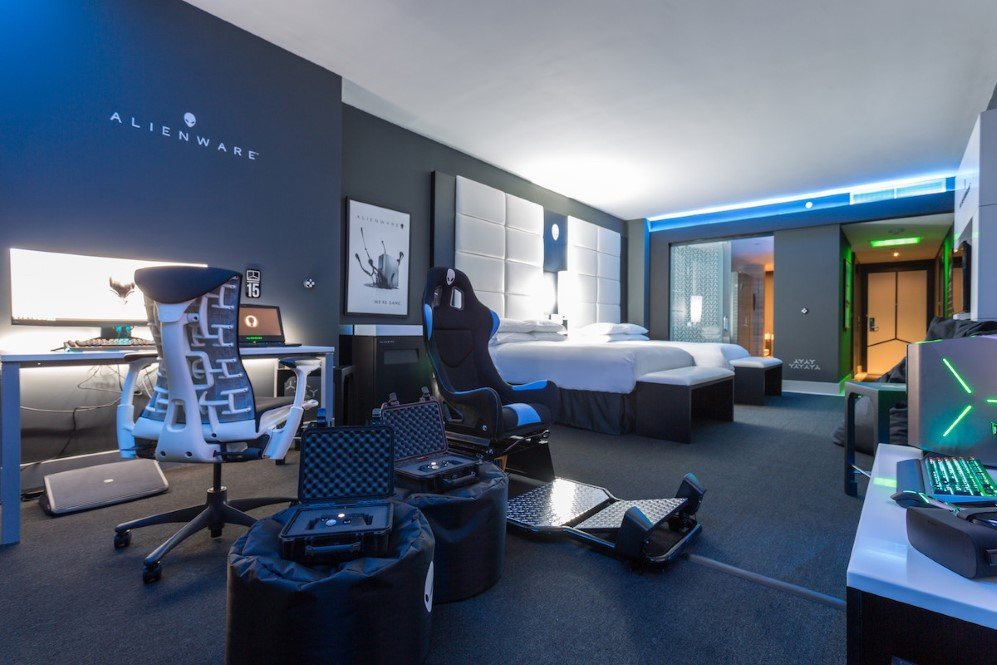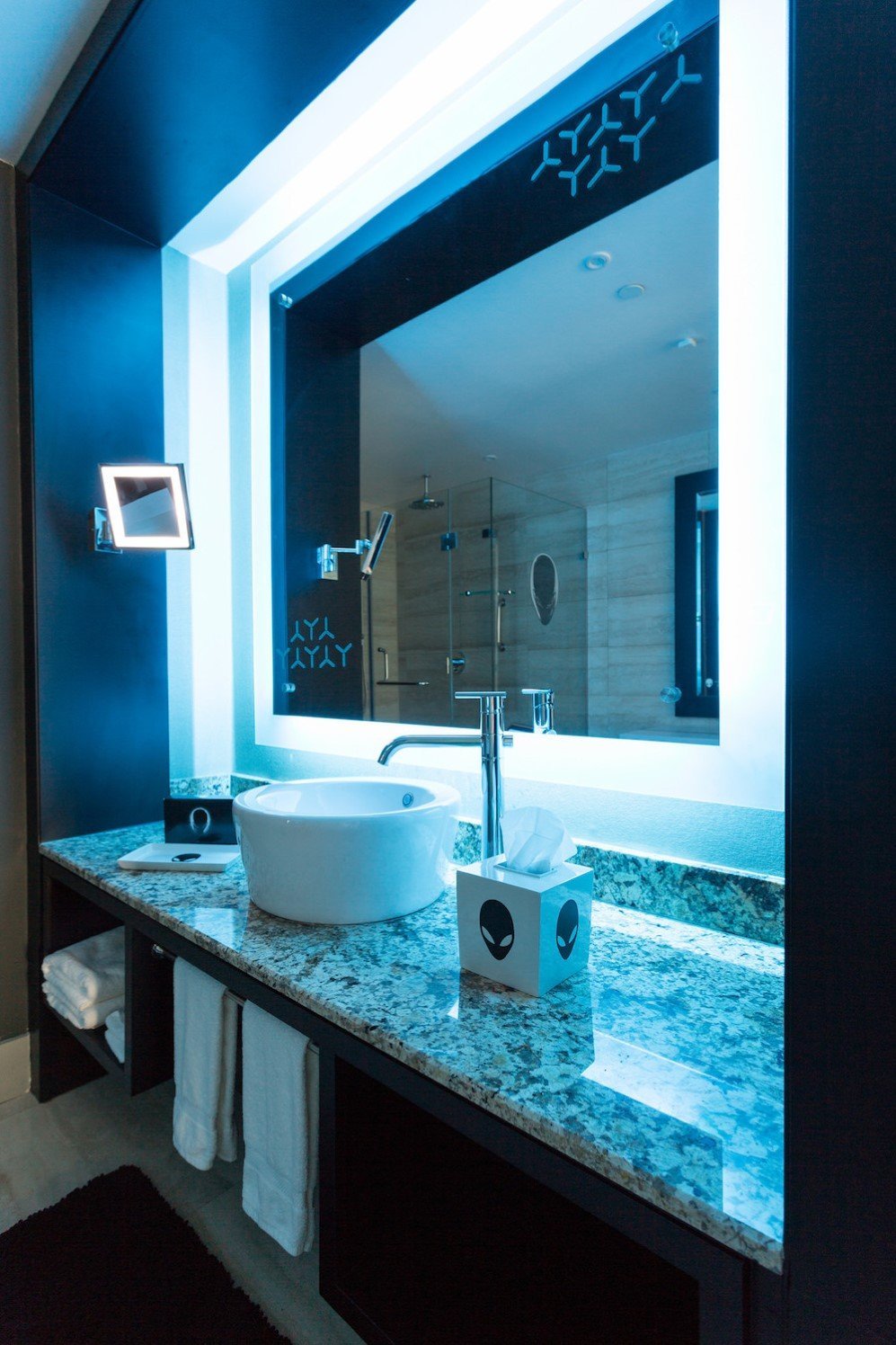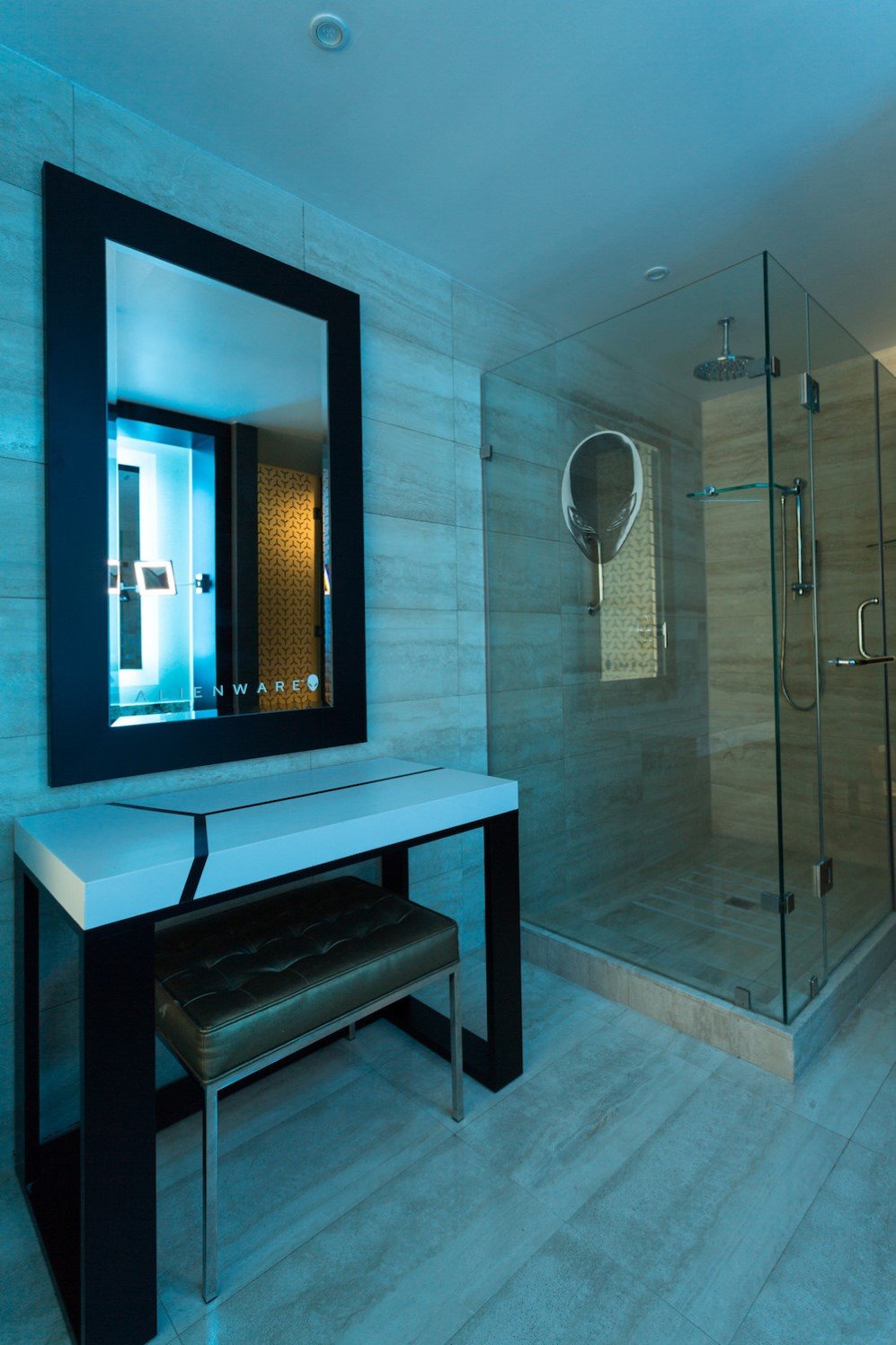 Images by: Xakata
Source: Alienware (YouTube), Xataka (via: Engadget)