Lift-Bit Adjustable Sofa Is The Most Perfect Piece Of Furniture You Can Ever Have
If you prefer being a minimalist but cannot compromise on efficiency the Lift-Bit sofa is undoubtedly the best piece of furniture you can get your hands on. The absolutely amazing sofa designed by, Carlo Ratti Associati and Opendot has the perfect look of a comforting lounge couch but its features do not end just there. Lift-Bit can be used as a modular unit in the form of a sofa as well as a single unit furniture piece to treat it like an individual seating. Moreover, if you pair multiple pieces together, you can transform this interactive sofa into customizable playground for the kids or a chic seating for your lounge!
However, the coolness of Lift-Bit actually lies beneath the upholstery, which includes an array of sensors that lets you adjust the height of the seat with merely a hand gesture. Just float your hand over the sofa and guide it with your gestures to adjust its height according to your need and redefine the comfort sitting on a couch.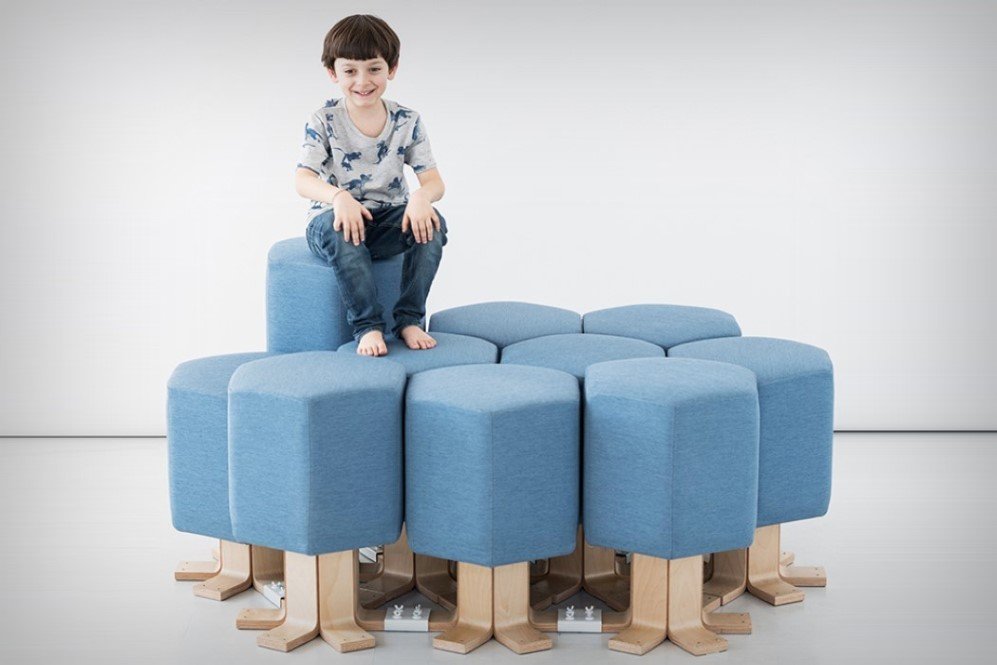 Recommended for you (article continues below)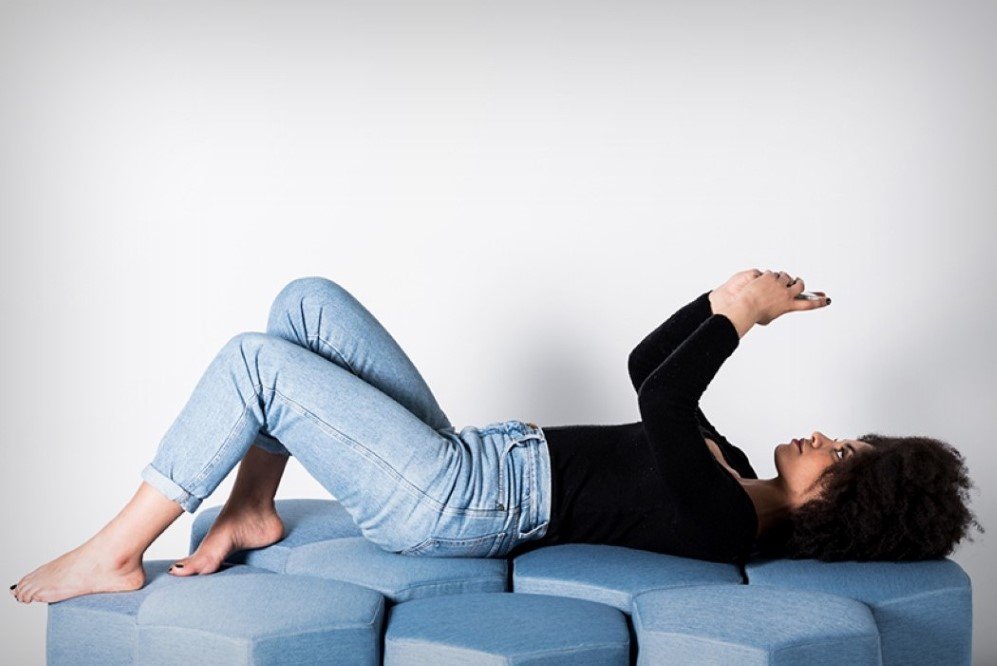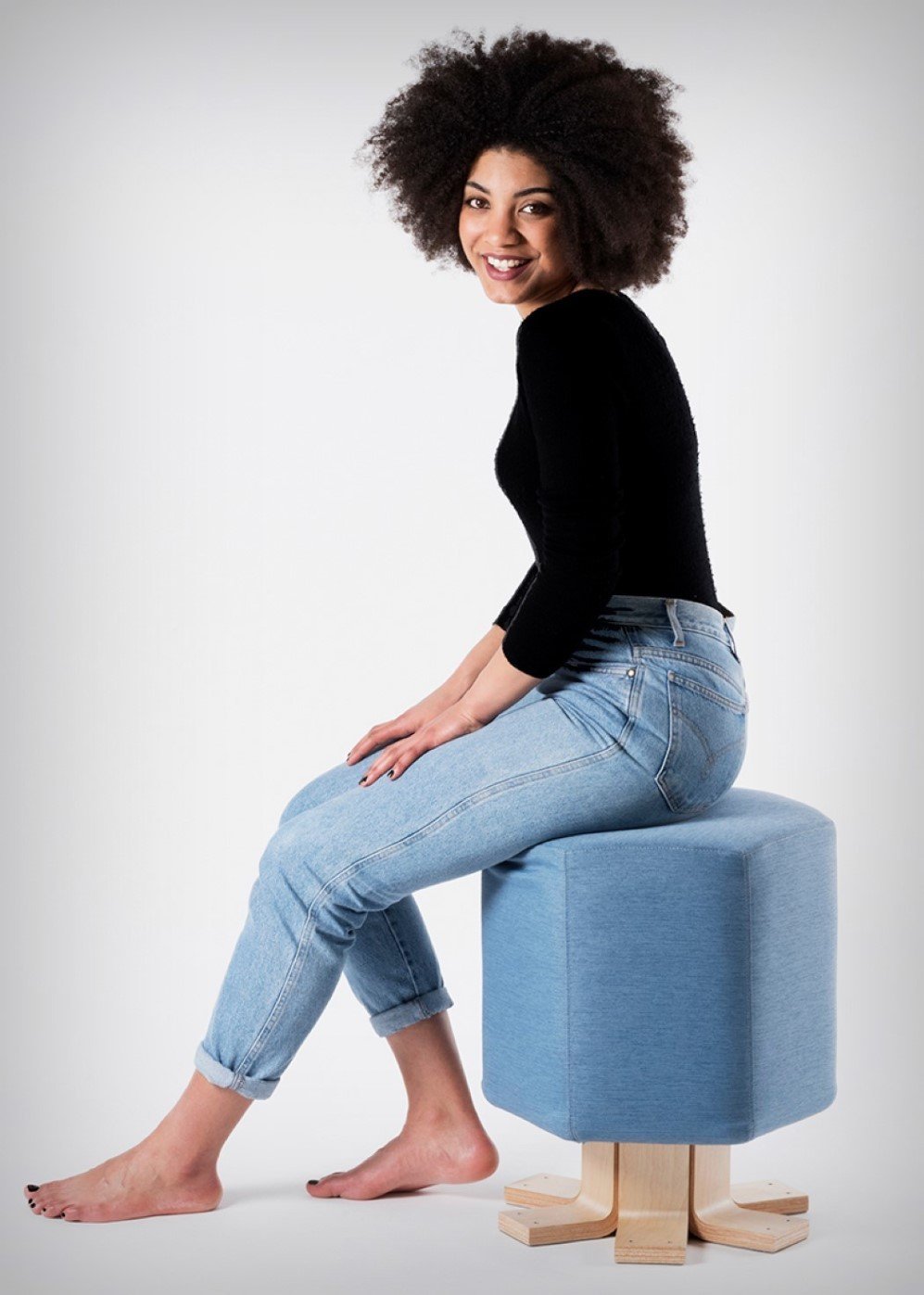 Images: Lift-Bit
Reference: Yanko Design