Mauduit captures the unparalleled beauty of Milky Way in his recent video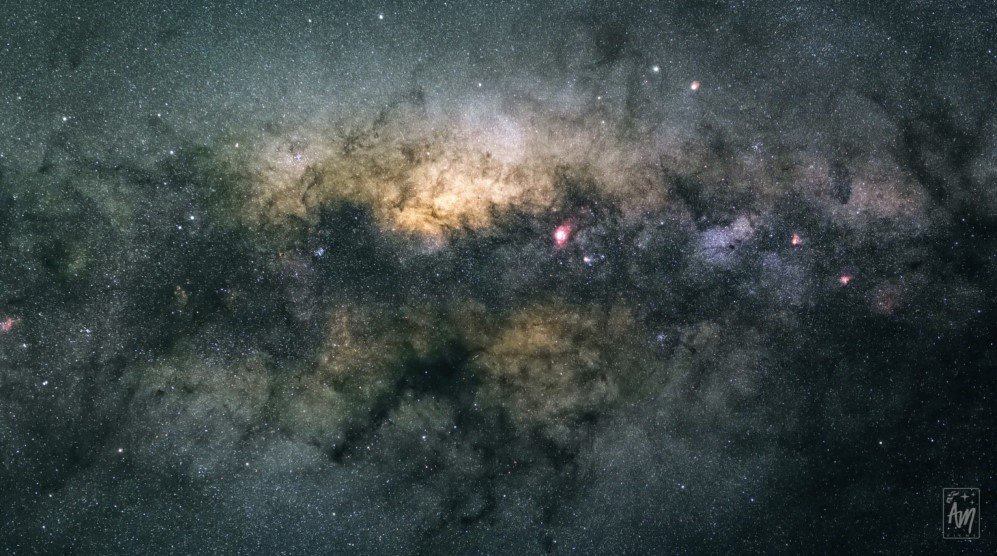 We all are aware of the magnificent beauty of a night sky filled with stars but it is seldom visible to our naked eyes, thanks to the unbearable light pollution. However, Adrien Mauduit makes sure to give us a slice of the unreal beauty of stars each time he takes a break from his NASA funded project and go out to travel.
Maudit uses high definition video and photography equipment to capture the "astro-lapse" visuals that are otherwise impossible to notice. His work features the starry sky, shooting stars, lofty mountains and floating clouds in their incomparable glory. This is the third video he has released from his astro-lapse series and has quite aptly named it as Galaxies Volume III. Scroll below to be blown away by the natural beauty that Maudit managed to capture in his videos right below!
[tg_vimeo video_id="287215826″]
Recommended for you (article continues below)
Header Image Credits: © Adrien Mauduit
Adrien Mauduit: Website | Vimeo | Instagram
h/t: Colossal