Hyundai Prophecy Concept Car is driven by a joystick rather than a steering wheel
Auto companies are now eager to win the concept car battle and every company now seems to be finding that one flaw in the rivals that they can cater for in their version of the concept. One of those contestants is Hyundai which, like most of the companies, is trying to present that "perfect" concept.
The all new Hyundai Prophecy is one such electric concept car which quite obviously looks like an offspring of a Tesla Model 3 and a Porsche 911. The Prophecy was to be a part of Geneva auto show which was cancelled because of the outspread coronavirus pandemic. Hyundai didn't exhibit any of the detailed specifications and quotes but instead only just unveiled the design to give us hints about the possible future of Hyundai Motor Company and its electric concept vehicles.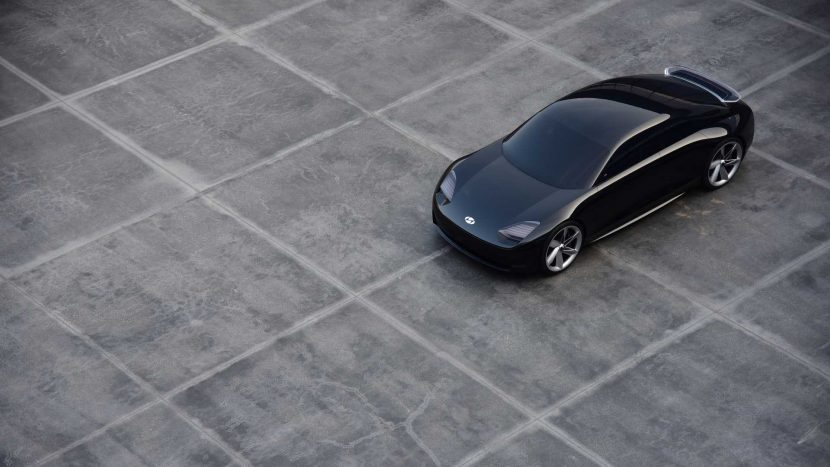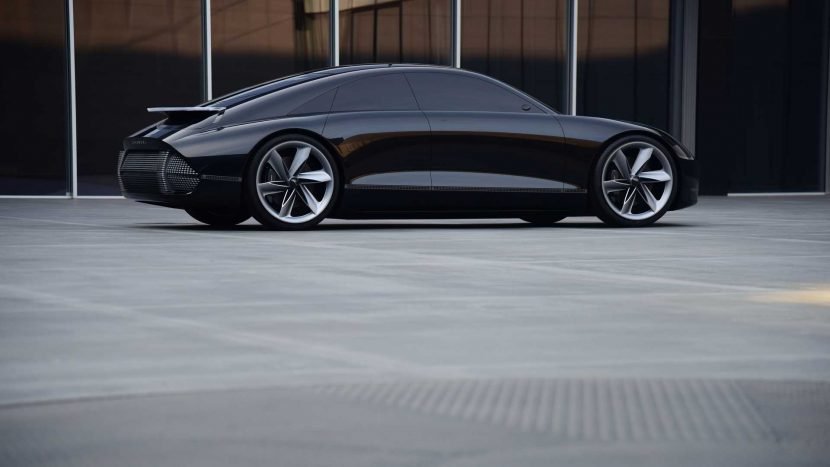 Hyundai is well reputed for its almost borrowed designs from the frontline premium cars just as in the Prophecy but it always manages to attract customers' eye by the virtue of its affordability. The Prophecy looks more luxurious than anyone would expect out of Hyundai. It is shaped in a curve achieved by using clamshell doors and the coat is shiny black in color. "Iconic silhouette of perfect proportions" is the boasting statement made by the company which clearly justifies the selection of a rather high-end name "Prophecy" that possesses ultimate automotive form, as claimed by Hyundai.
Recommended for you (article continues below)
The Prophecy's "pixelated" headlights and taillights are quite an eye-catcher which suits it better than the last year's 45 concept. The concept's interior is rather unique as it carries two joysticks, one near the driver's door and the other at the center console, indeed a very quirky replacement of a steering wheel. The dashboard of Prophecy is a huge screen that accommodates the infotainment system as well the rest of the essentials. There is another screen that is actually hidden under the main screen and can be unveiled if need.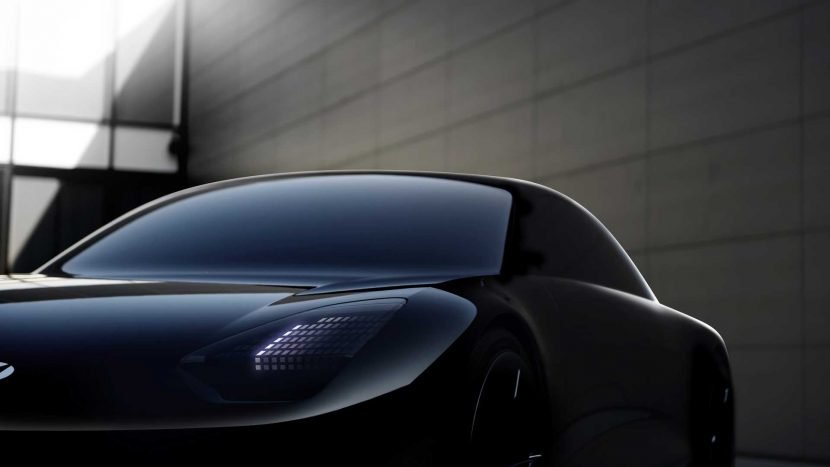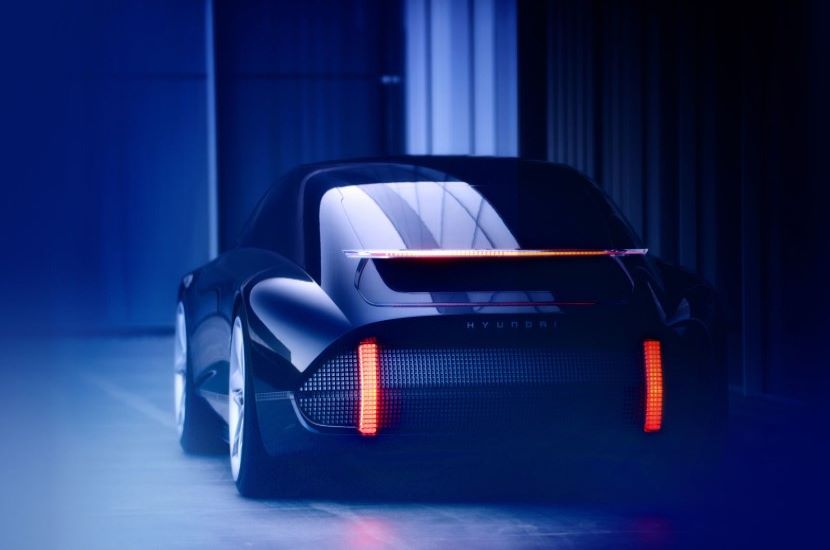 Is their going to be a road version of Prophecy Concept Car? The chances are unlikely because its design is now believed to be a mold for the future concepts by Hyundai. There can be an affirmative response to that question as well because the manufacturing of the Porsche/Tesla offspring could be that one chance to retrieve the $90 million dropped on the fancy Croatian supercar company last year.
Image Source: © Hyundai
h/t: The Verge