Getaway's Tiny Houses Give You a Break from Bustling City Life
If you have ever thought about a weekend getaway and ignored the idea immediately because of the expenses and complexity of planning a trip, then "Getaway" has got you all covered.
The start-up architectural firm, Getaway builds up 8ft by 20ft wooden cabins and transports them to rural areas within two hours of reach from the city. This concept was designed to accommodate professionals who wish to take a short break from the ever-bustling Boston city. The tiny eco homes designed by graduate students of Harvard School of Design cost as low as $99 a night and the clients have the liberty to ask for customization of the cabins according to their needs. The standard designs include Ovida, Lorranie and Clara. Ovida is a comfortable bunkhouse which can easily accommodate a family of four. Clara is designed as a hangout cabin for four while, Lorranie is suitable for a writer's retreat or a romantic getaway.
Each cabin includes a shower, toilet, queen-sized bed, stove, board games and books. Clients book their cabins online, specify their needs and the rest is all handled by the Getaway team.
The tiny yet aesthetic houses are socially sustainable as the firm leases the property from the local owners hence contributing to the rural economy. Moreover, the team is dedicated towards keeping the construction environmental by designing multipurpose, multiuse components and implementing material saving techniques.
Getaway's unique idea has bagged validation from the Boston crowd and now the firm plans to give New Yorkers a taste of "tiny house living" through its services.
---
The Ovida Cabin
Recommended for you (article continues below)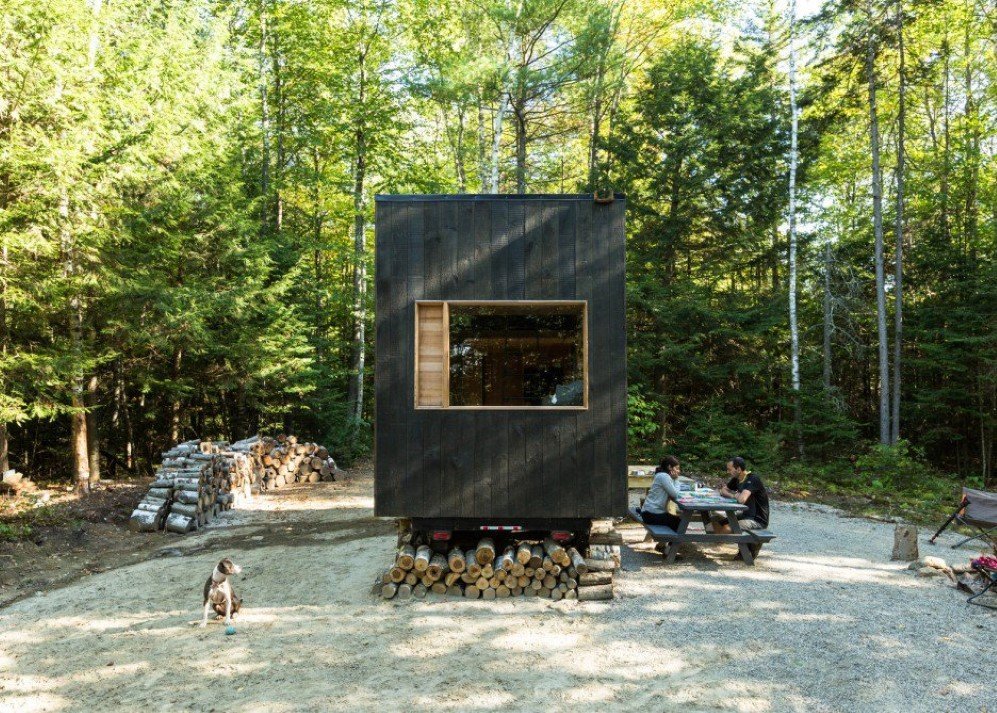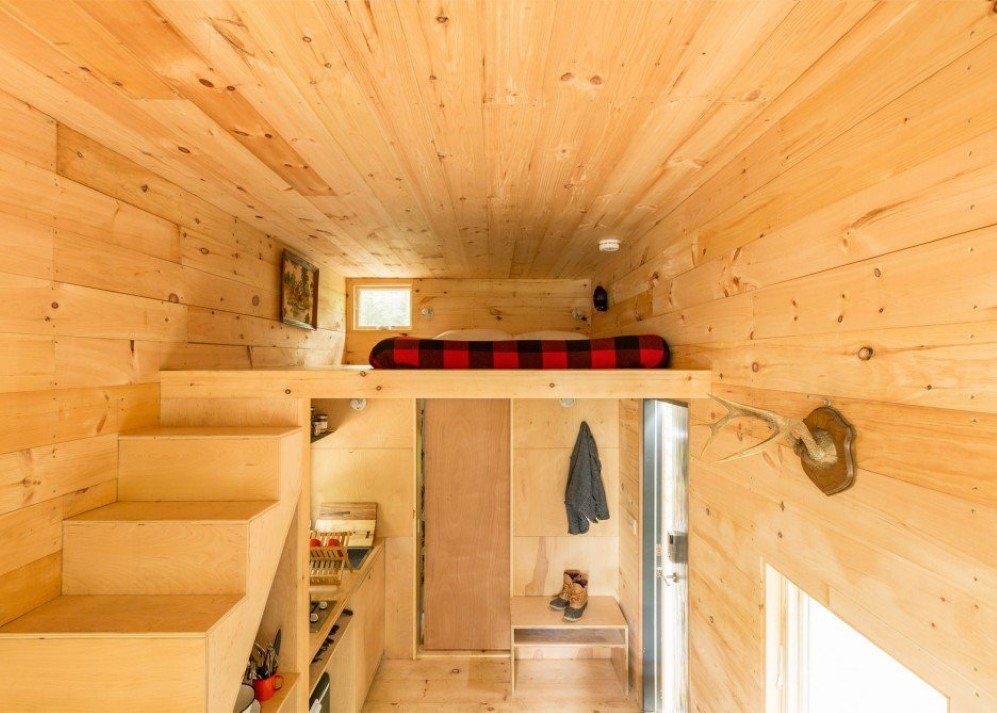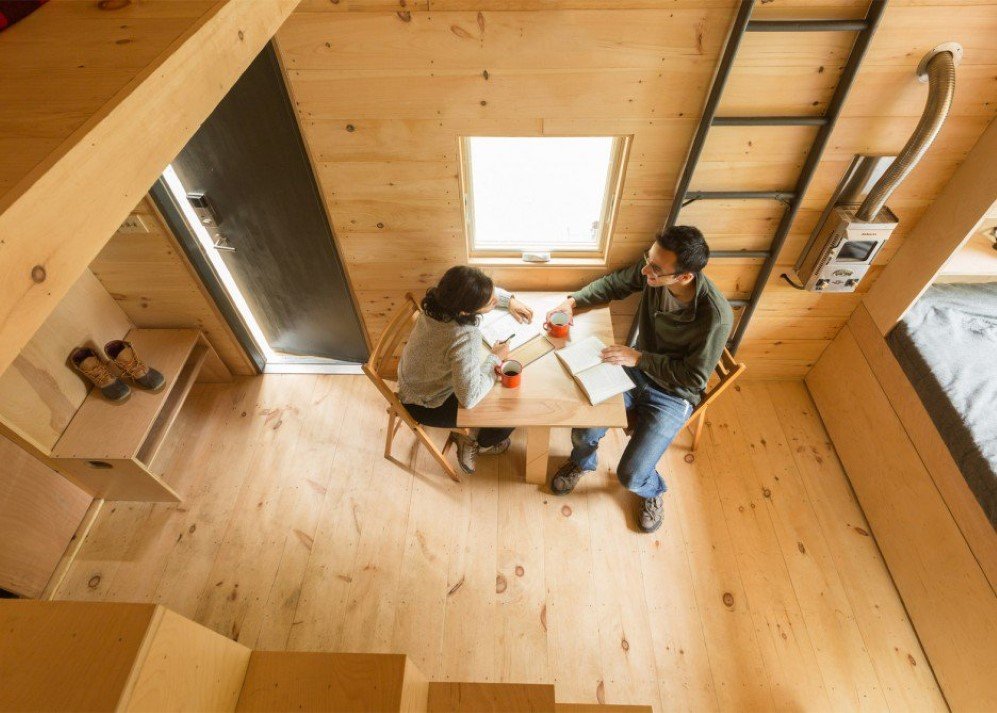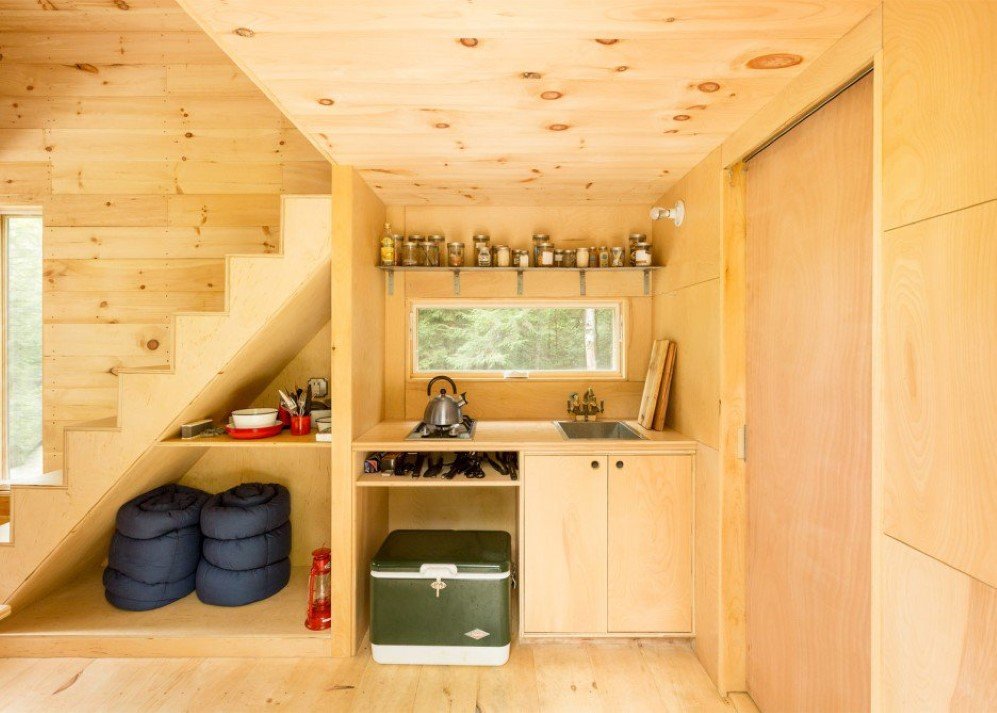 ---
The Lorranie Cabin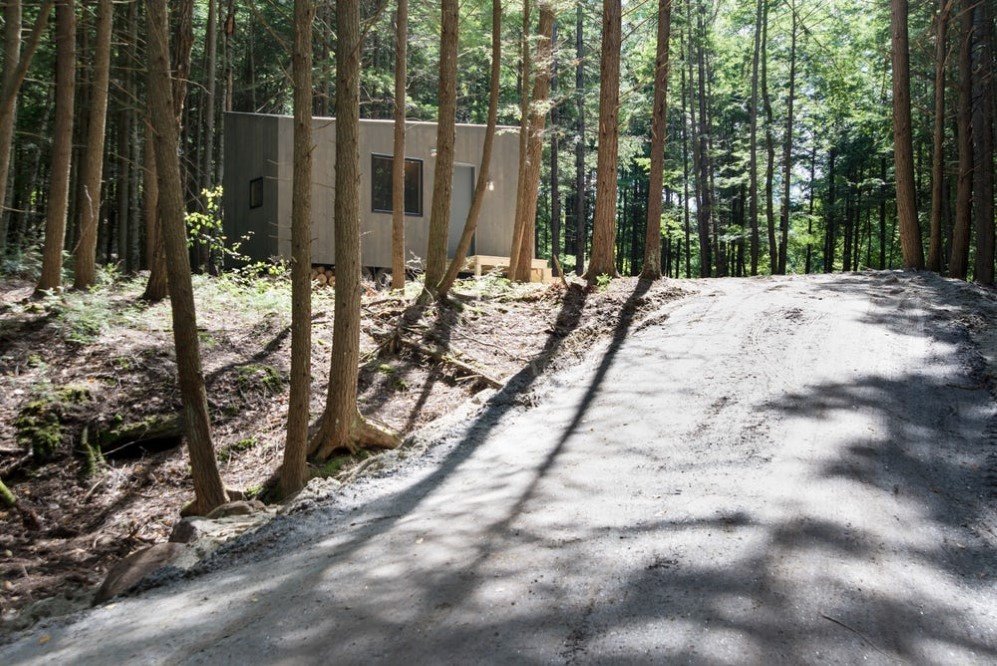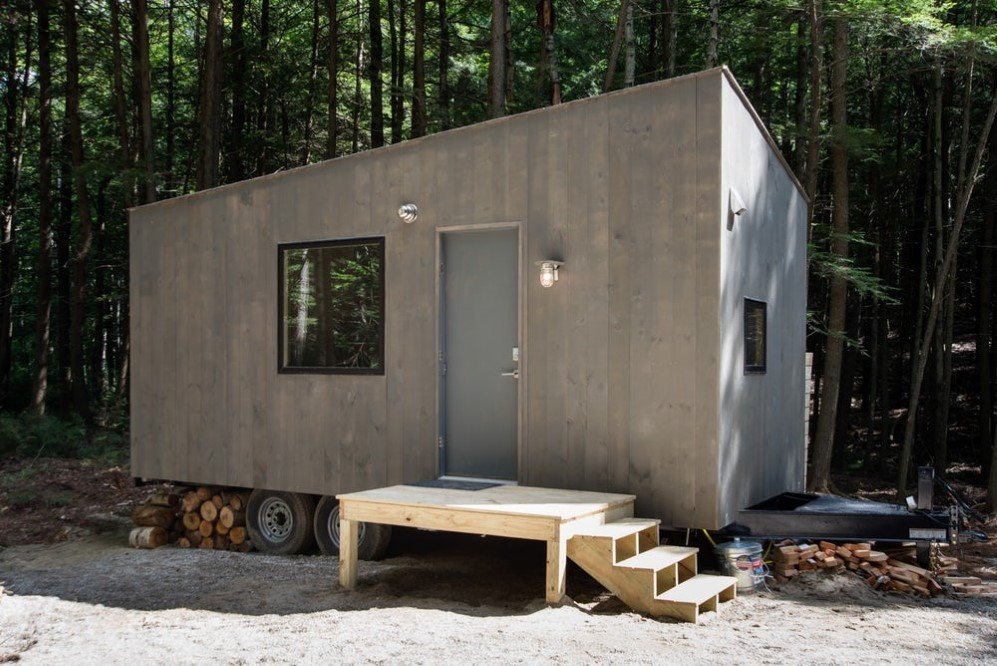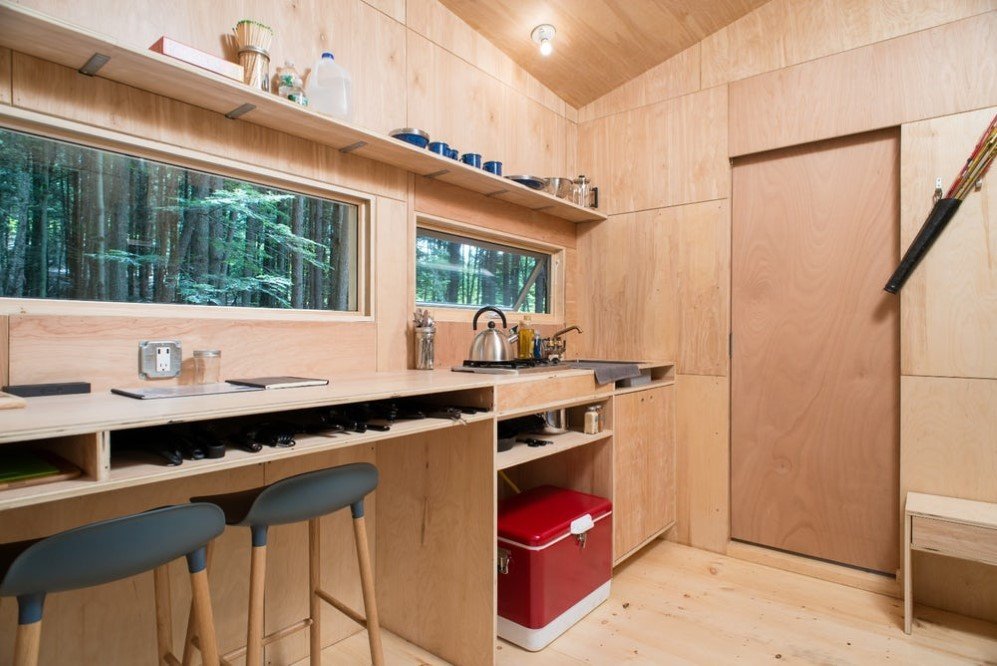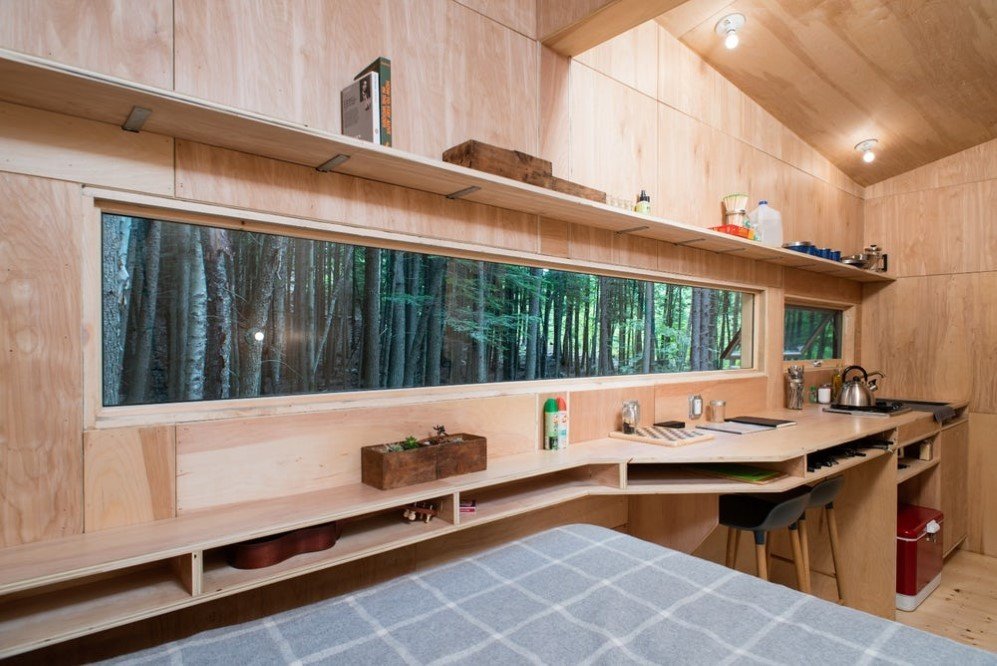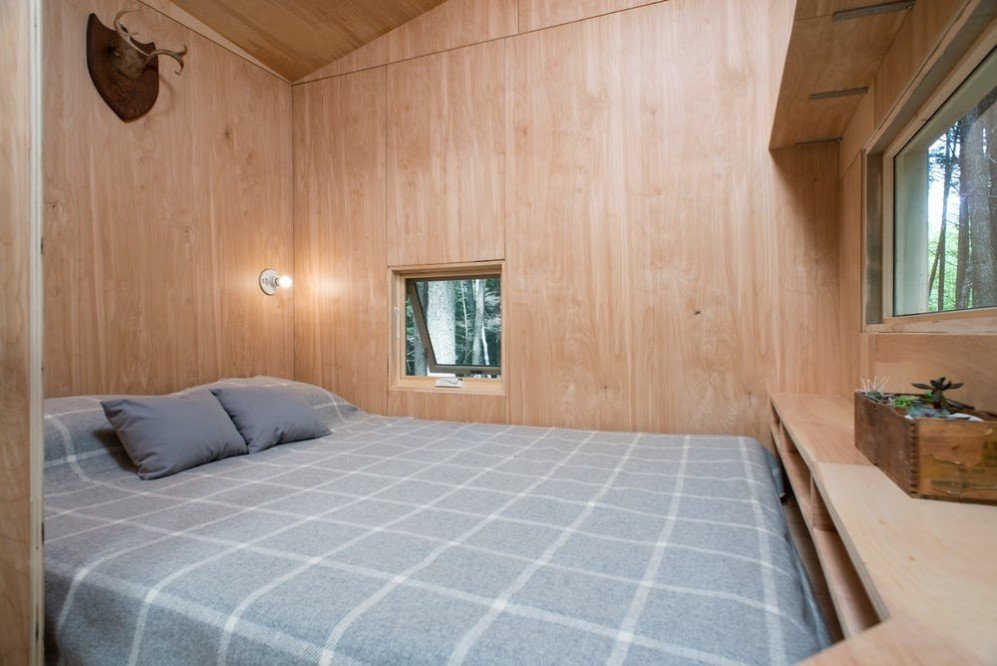 ---
The Clara Cabin