PowerWalk generate electricity to recharge devices for US marines as they walk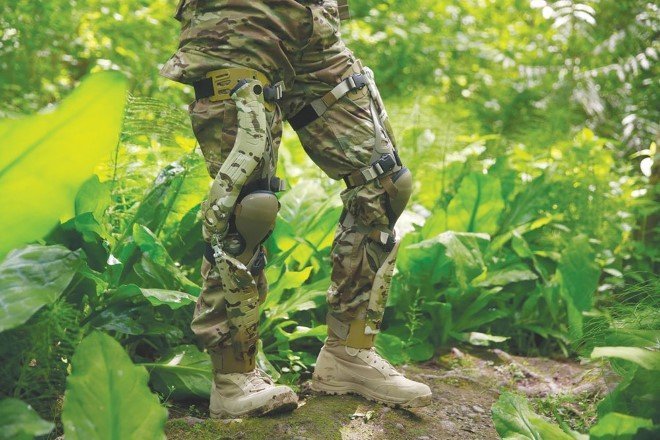 Time and productivity are crucial when it comes to military operations. According to Noel Soto, US Army Systems Engineer, a soldier typically carries 16 to 20 pounds (7 to 9kg) in batteries on a 72-hour mission. Keeping this inconvenience in view, Vancouver-based Bionic Power has come up with PowerWalk Kinetic Energy Harvester for the US Army and Marine Corps – a small device that is worn around the knee and has the ability to recharge batteries as soldiers walk. This can prove to be a gamechanger as Mr. Soto said that, "If a soldier can generate power with wearable energy-harvesting devices, it means we can not only reduce the weight on his or her back, we also minimize the unit's reliance on field resupply, making it possible for us to extend the duration and effectiveness of a mission."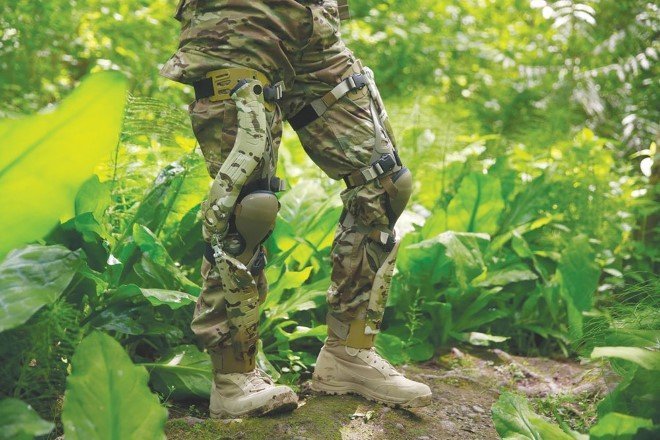 Image: Bionic Power
In a world where piezoelectric and triboelectric generators harvest kinetic energy generated by movement, it's no surprise that the PowerWalk is a thing now. So, how does it work? The PowerWalk features a gearbox which mechanically converts the knee's rotatory speed into a higher speed which is much more efficient for the present power generator to convert to electrical power. As a result, 10 to 12 watts of electricity is produced which then converts itself to charge NiMH or Li-ion batteries. If a solider wears the PowerWalk on each leg and walks for an hour, then he or she can have enough electricity to charge four smartphones!
Moreover, the PowerWalk also has the ability to analyze the user's gait in order to calculate the most efficient time to produce power, and according to Bionic Power, another benefit of the PowerWalk is that it can reduce muscle fatigue experienced while walking downhill thereby lowering the probability of knee injury.
Recommended for you (article continues below)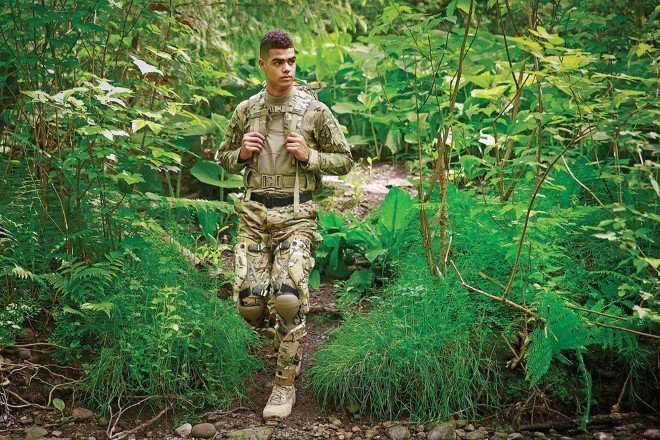 Image: Bionic Power
The military commends Bionic Power's efforts as electricity is of utmost significance in the field; communication, navigation and optics devices all need power in order to function and are usually powered by heavy battery packs that soldiers have to carry for miles.
For now, the PowerWalk is only being designed and manufactured for the military but Bionic Power wishes to expand its scope and market.
Source: Bionic Power (via: New Atlas)