Can you find these Emojis hidden in the classic London landmarks?

Linguistics and language have unexpectedly become rather boring with the emergence of emojis and that is more or less because humans did actually convey their messages is in a subtle yet symbolic way from very start. So, no wonder why emojis are much closer instinct to us than we think!
To celebrate this unique bond that we share with emojis, iOs has declared the day it was invented that is, July 17th, as the World Emoji Day. We have complied some interesting photos in the very same spirit with subtle emojis hidden in the background of famous London landmarks. Let's see if you can find them!
---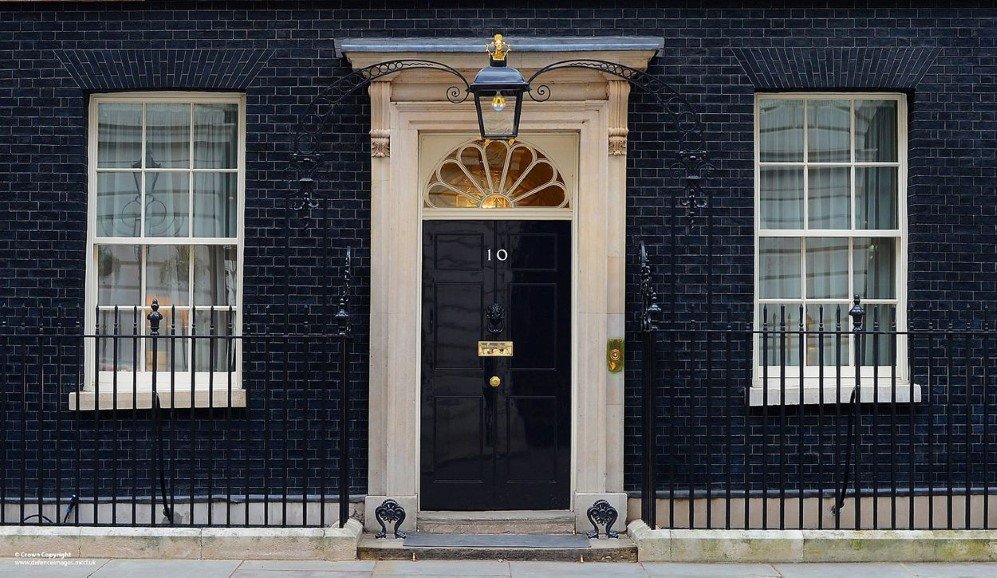 IMAGE: FLICKR, UK MINISTRY OF DEFEN
---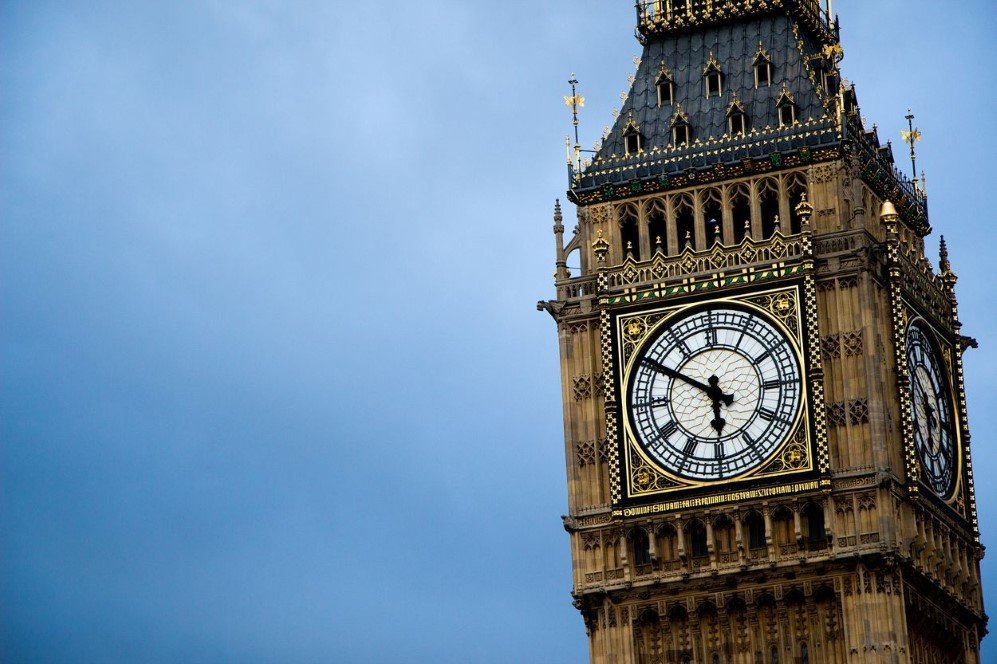 IMAGE: FLICKR, ASIMO DUCK
---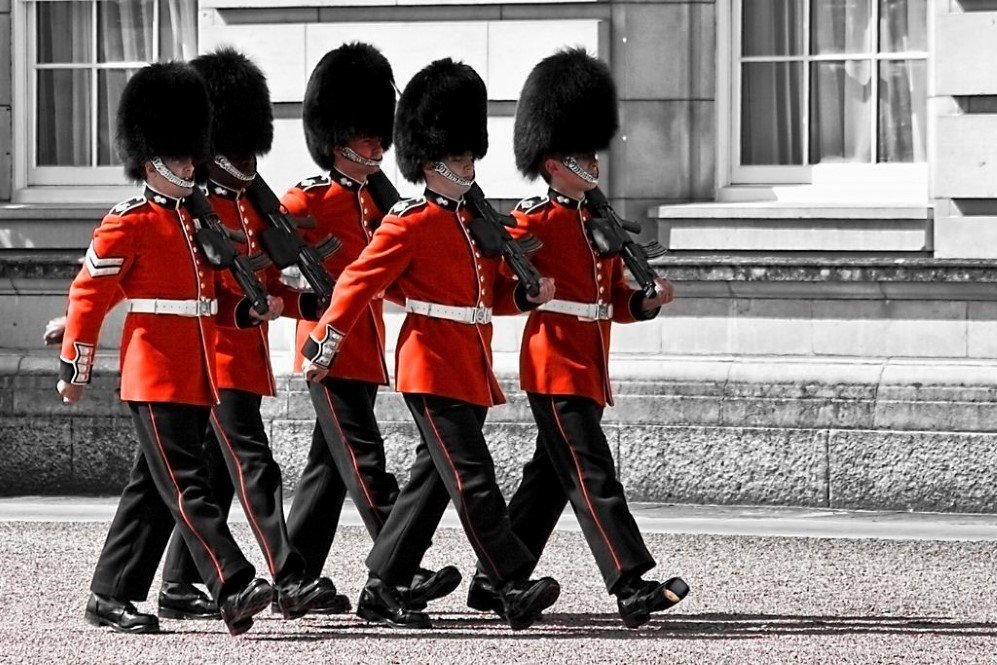 IMAGE: FLICKR, GABRIEL VILLENA
---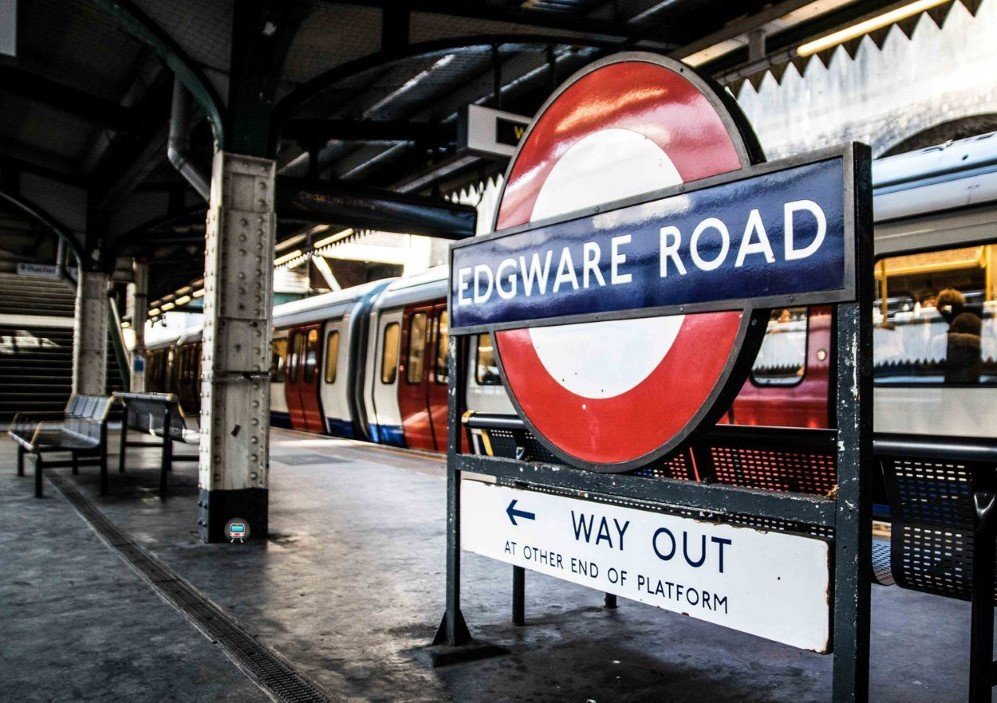 IMAGE: FLICKR, CHRIS JONES
---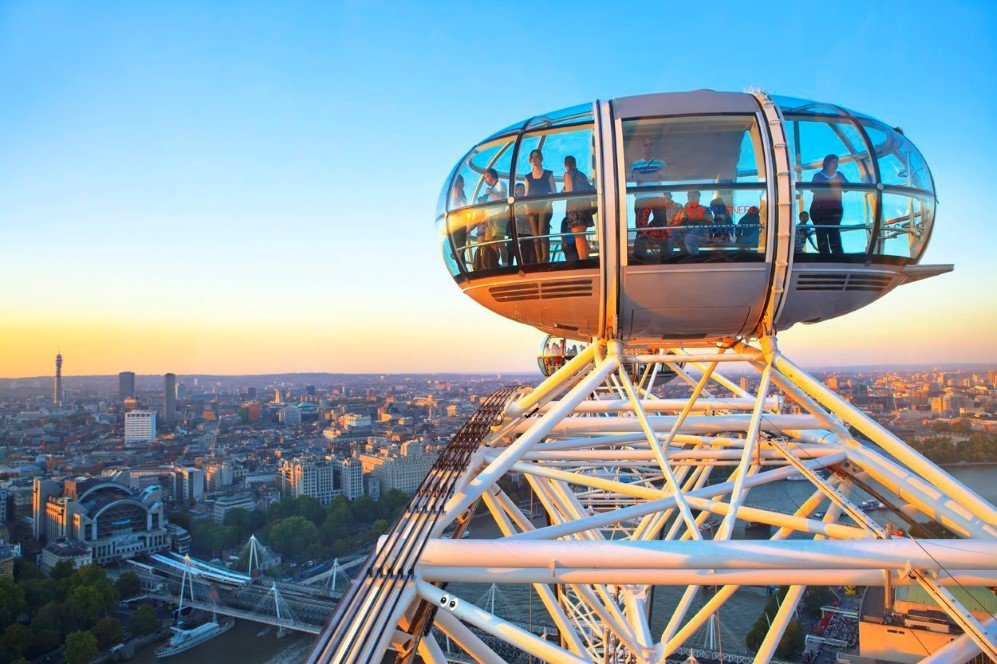 Recommended for you (article continues below)
IMAGE: CORBIS MAURIZIO RELLINI/SOPA RF
---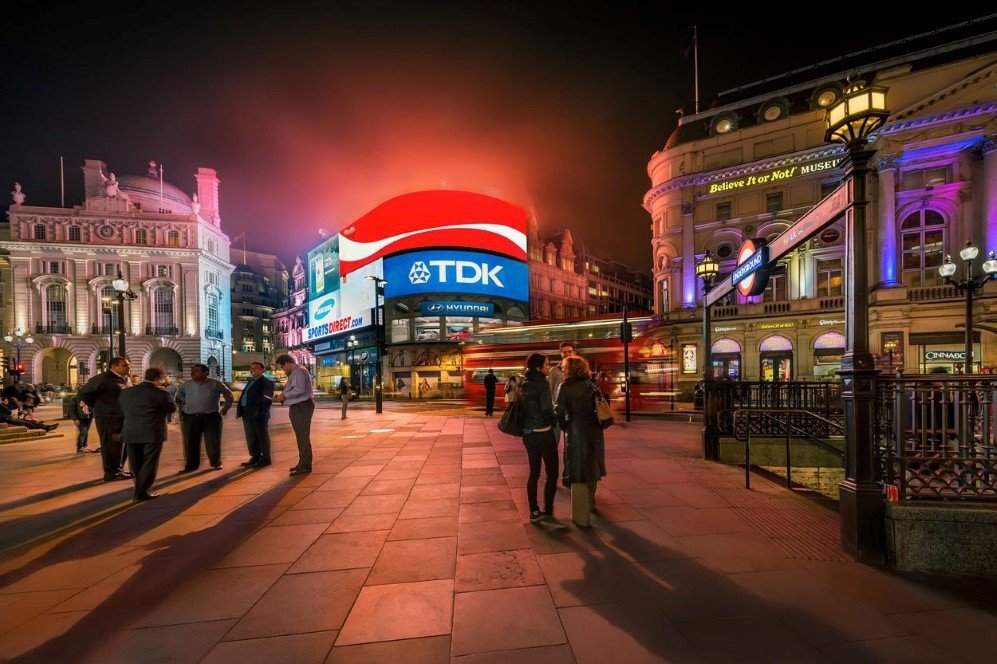 IMAGE: FLICKR, JACOB SURLAND
---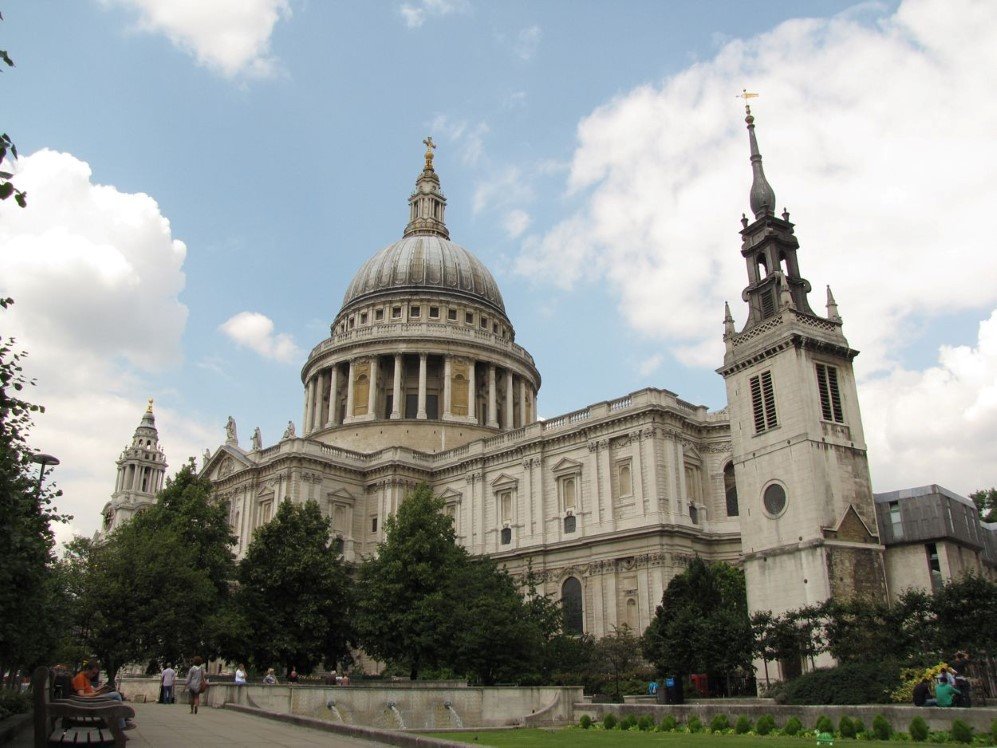 IMAGE: FLICKR, CHRISTOPHER JOHN SSF
---
IMAGE: CORBIS ROBBIE JACK
---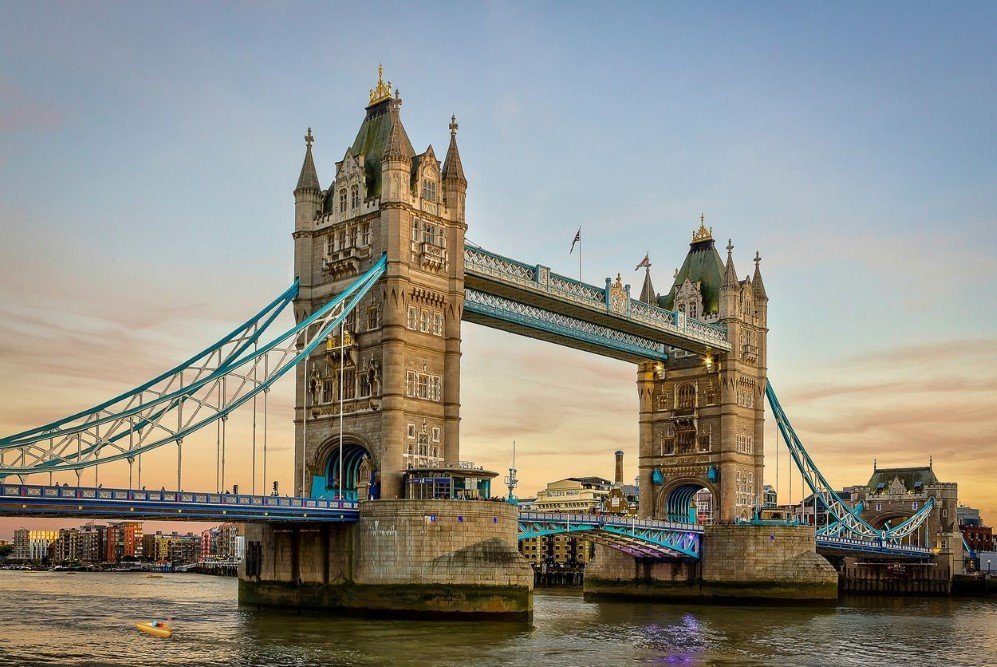 IMAGE: FLICKR, RAFAEL ALEIXO
---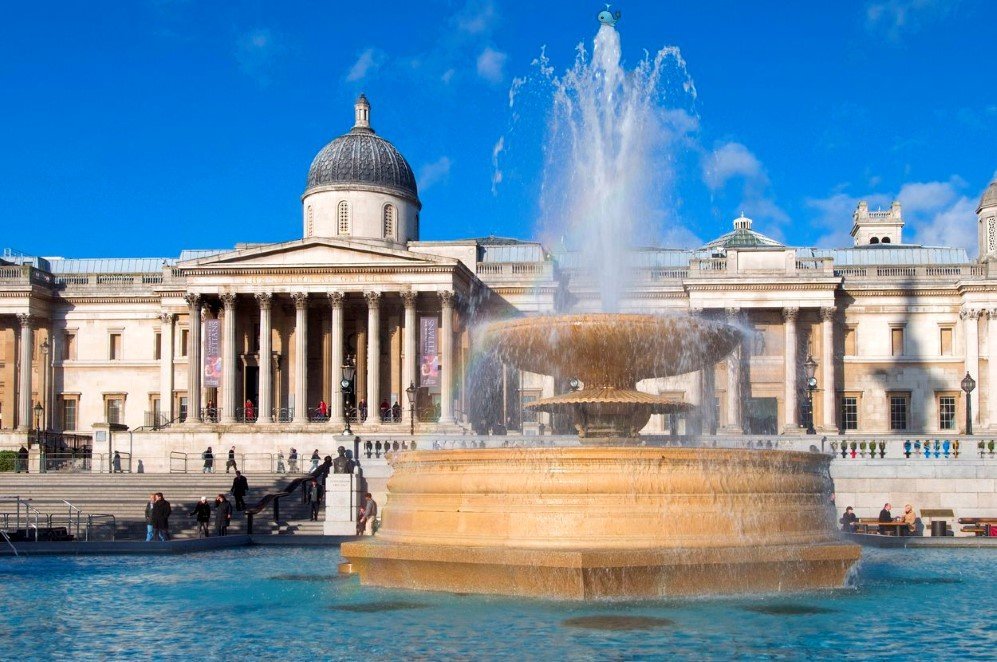 IMAGE: CORBIS SOPA/CORBIS
Reference Links: Mashable