Bosch's car sun visor provides shade only to the eyes, without blocking the view
One of the biggest problems faced by everyone who has ever driven is, undoubtedly, having the sun glare into the eyes while driving facing the sun. Sun glares cause temporary blindness and temporary blindness is one of the common causes of road accidents worldwide. To address this issue and to aid their eyes, driver's use car sun visor. Orthodox visors are cloth covered hinged flaps that can be drawn out to a certain point and provide shade to the driver's eyes. These, however, also cover up quite some area of the windshield and block the top of the windscreen, right in front of the driver, limiting the visibility. Bosch has come up with an innovative car sun visor that only provides shade to the driver's eyes and leave the rest of windscreen is completely clear.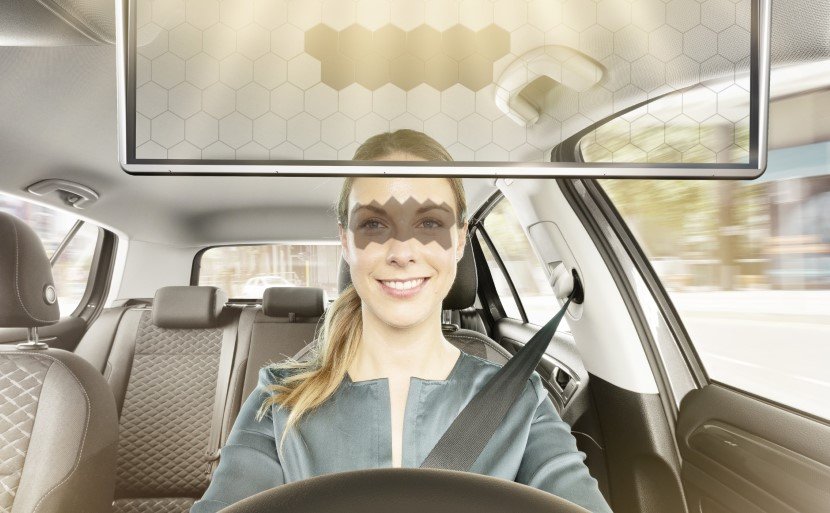 The Bosch Virtual Visor is a simple example of Artificial Intelligence in real life. Its design is made such that the driver can move anywhere without having to worry about moving or adjusting the visor, because here the visor adjusts to the driver. Dubbed as "The Visual Visor", it is a simple transparent LCD panel that can be simply hinged in place of a traditional car sun visor. The LCD panel has 166 hexagonal pixels, which may be transparent or opaque depending on if sunlight is hitting the driver or not.
The system first analyzes the overall face and the skin tone of the driver to identify and differentiate between the sun's casted show and the landmarks of the driver's face; this is basically AI-based facial recognition. Another feature is eye-tracking, which is applied to determine the amount of area required to be covered; the panel uses a tiny RGB camera for continuous monitoring of where the sun is preset. If the driver needs to move, the shadow will move, too – thanks to the high efficiency sensors used.
Recommended for you (article continues below)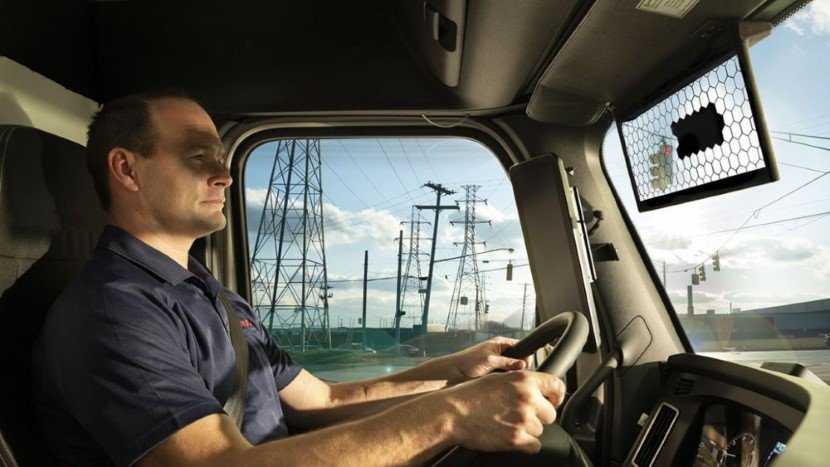 The device, at the moment is not a total plug-and-play option, but will soon become a plug-and-play device once it is modified as such.
The Virtual Visor was announced at the 2020 Consumer Electronics Show (CES) which was held from 7th January to 10th January in Las Vegas and just over there, it was honored as being the "Best of Innovation" in the CES 2020 Innovation Awards.
All Images: © Bosch
h/t: New Atlas