Dimitar Karanikolov uses drones to capture classic landscapes from God's view
Many have explored the beauty of natural landscapes from bird's eye view through drones but have you ever thought of appreciating some of the classic architectural pieces from God's eye? London based photographer cum architect, Dimitar Karanikolov has done just that in his recent experimental series. Karanikolov took many exceptional top-down shots in which even the grandest buildings look nothing more than intense architecture blueprints.
The photographer captured complex buildings of Venice and the temples of Myanmar and it goes without saying that the resulting photographs highlighted the unbelievably intricate geometry of the buildings that otherwise go unnoticed when viewed from the ground.
Karanikolov has used DJI Phantom 4 and DJI Mavic Pro to capture these impressive shots of classic and contemporary architecture in fresh light. You can check out his work right here!
---
A drone selfie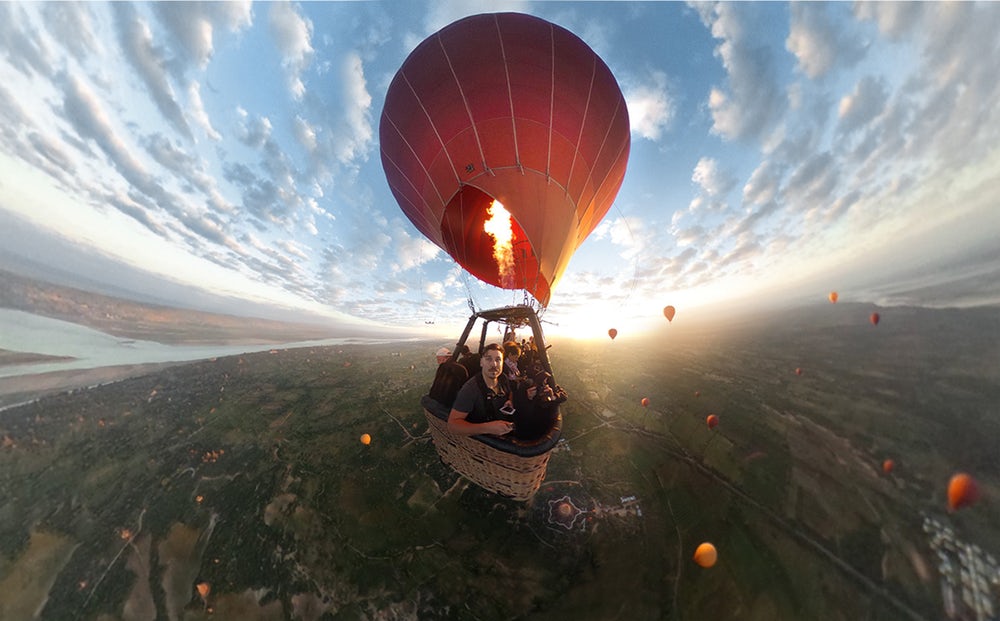 ---
Inle Lake, Myanmar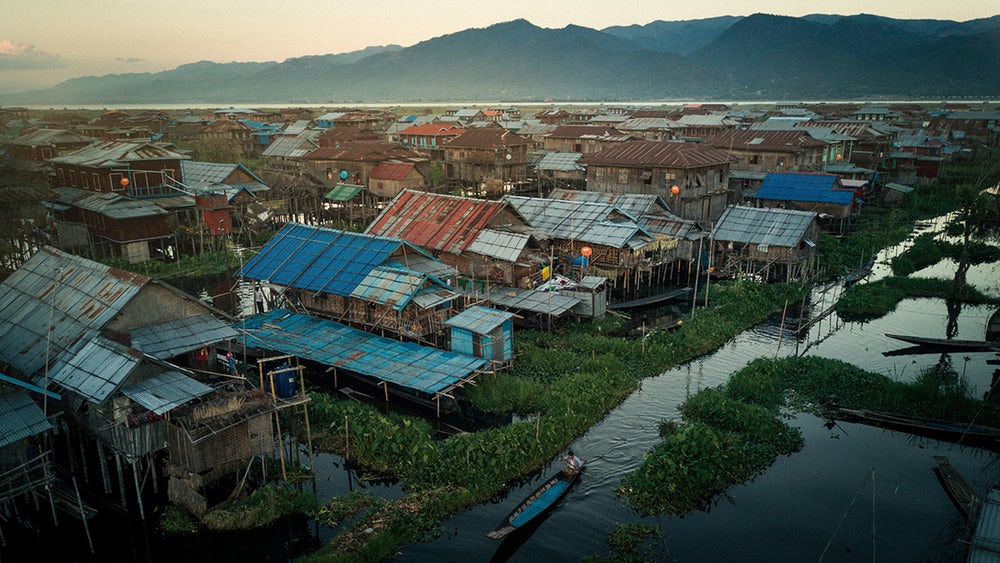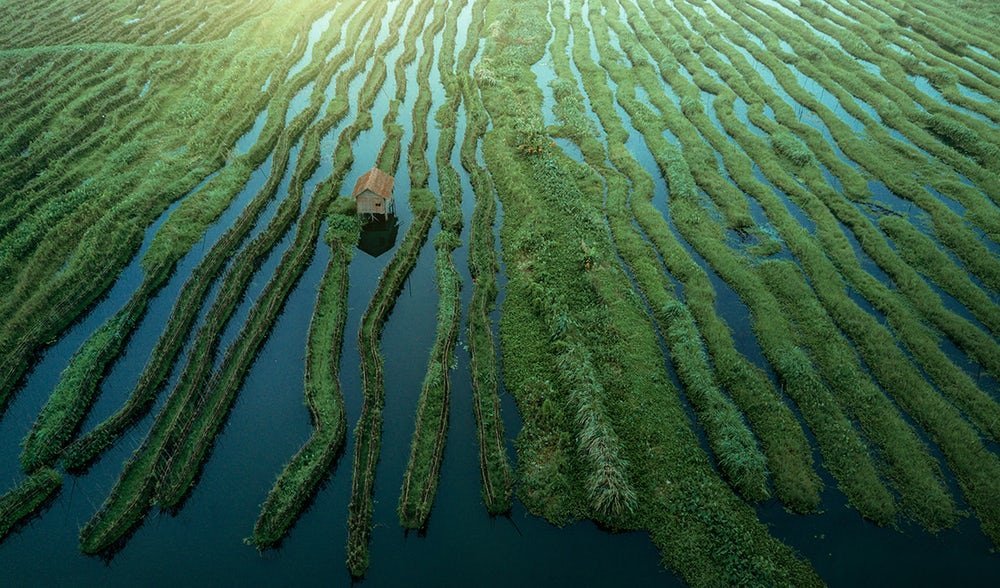 ---
Philippines
Recommended for you (article continues below)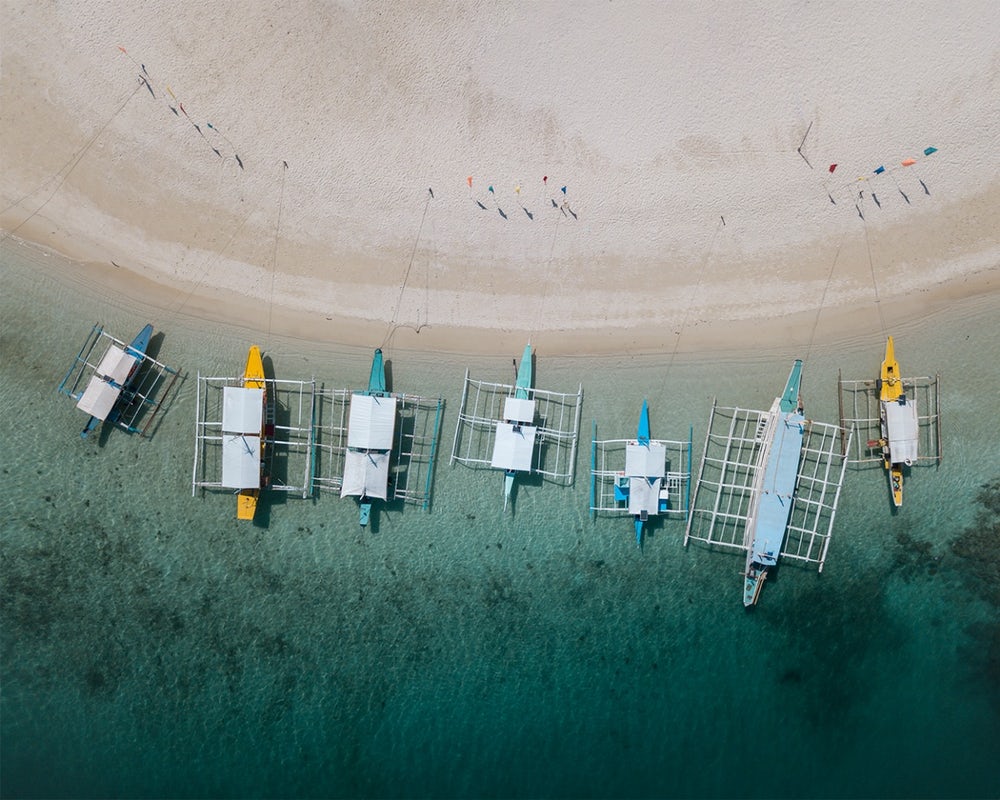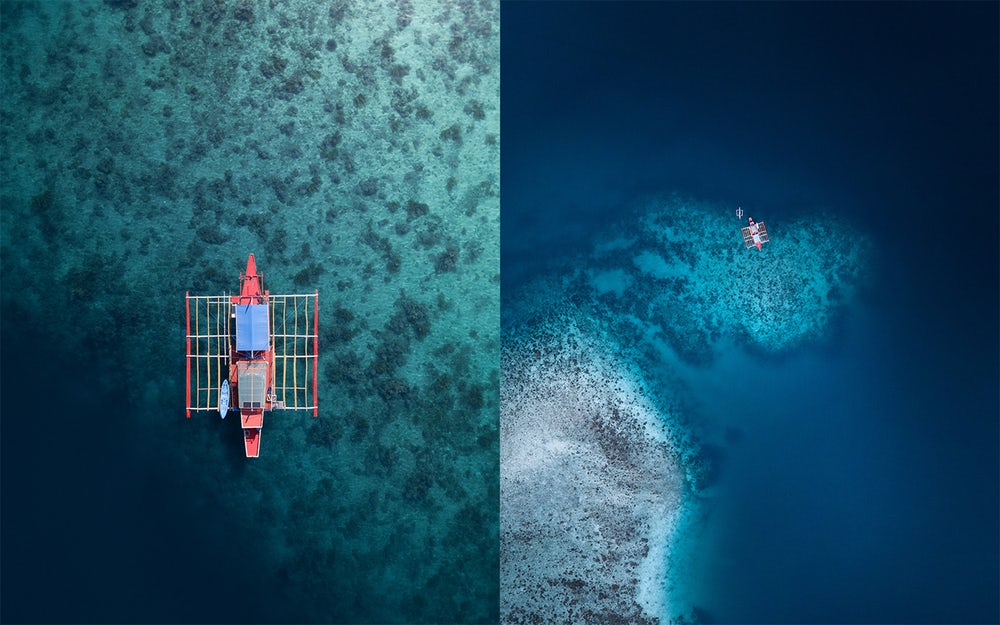 ---
Sofia, the capital of Bulgaria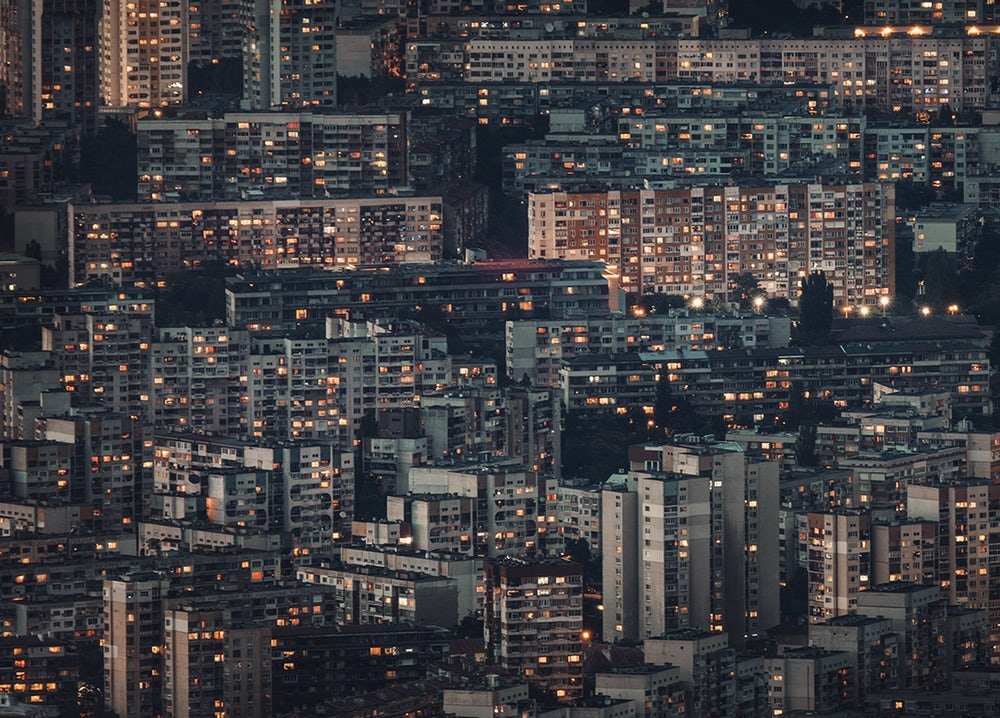 ---
Temples in Myanmar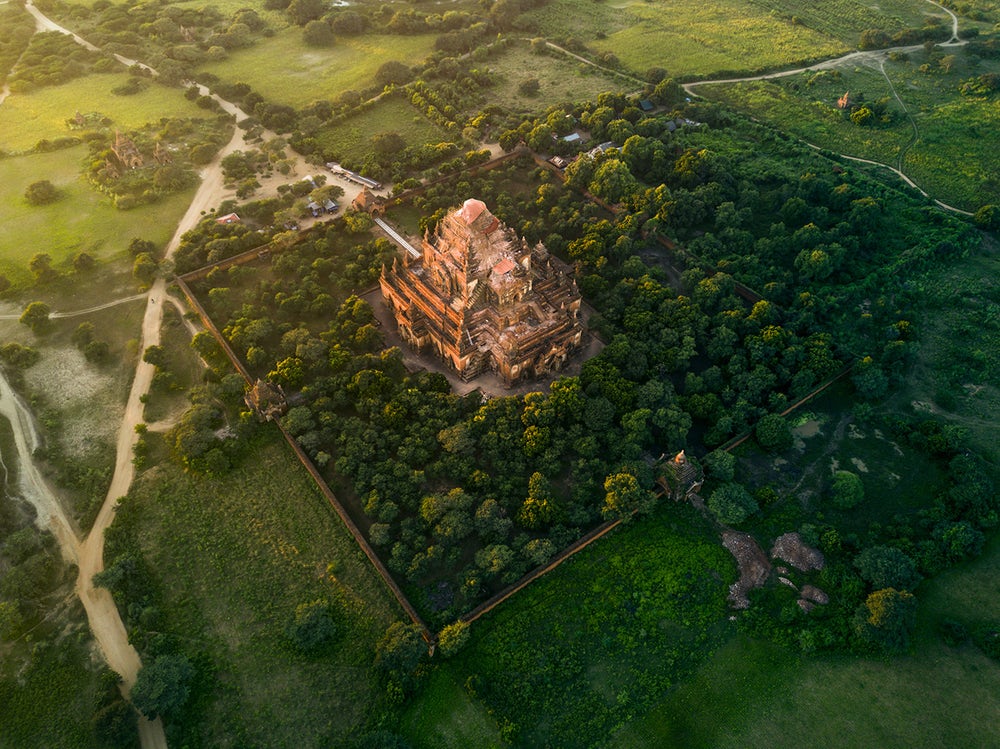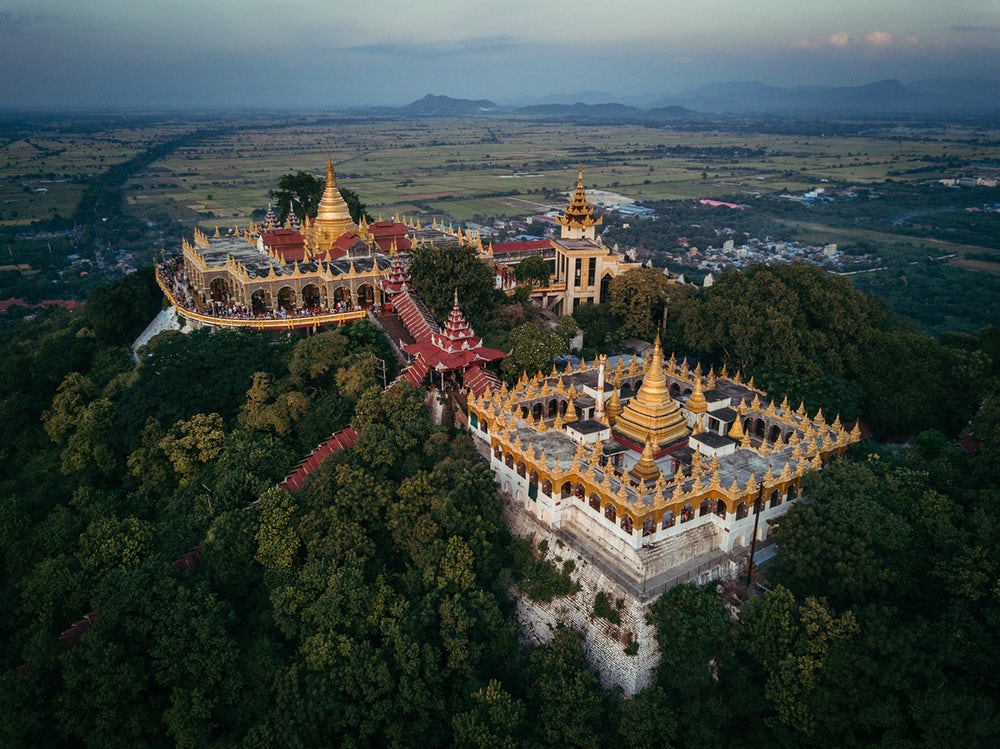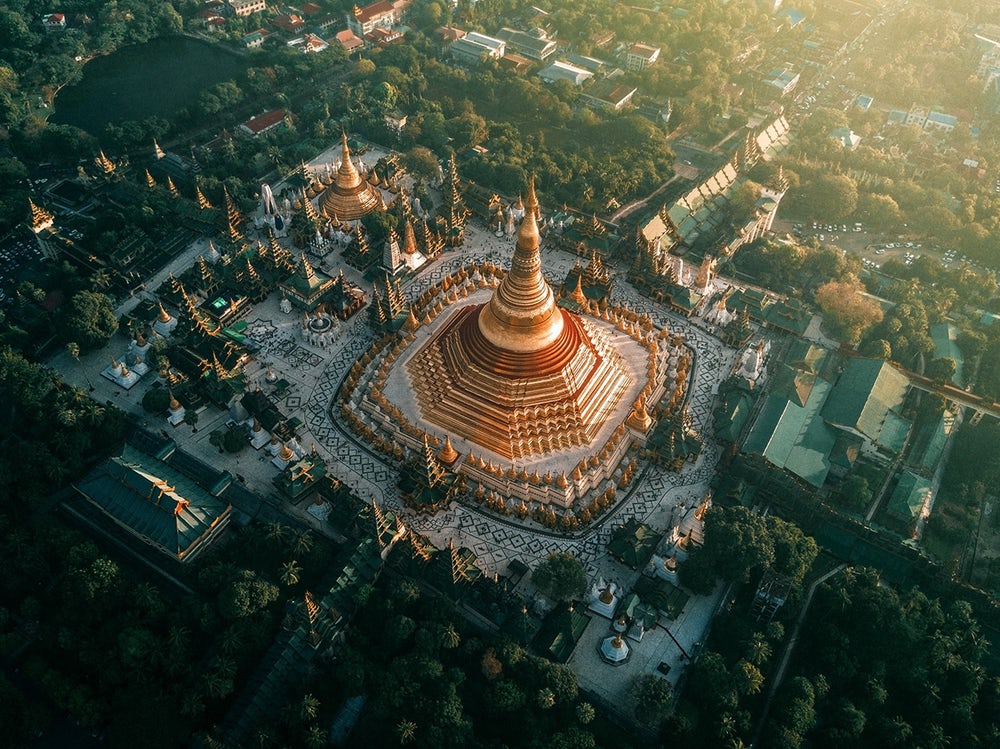 ---
Venice, Italy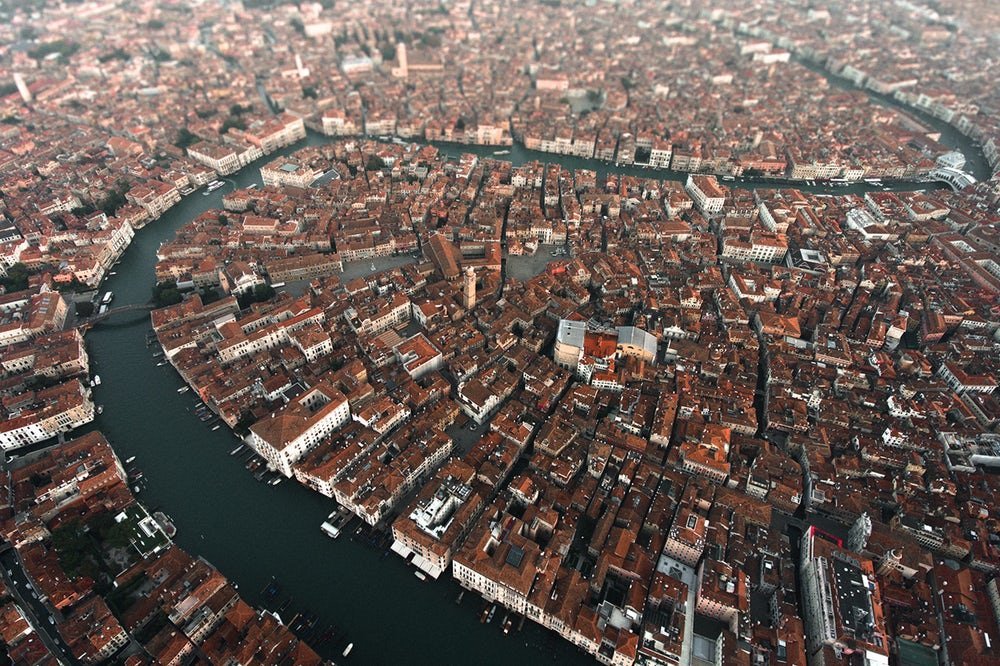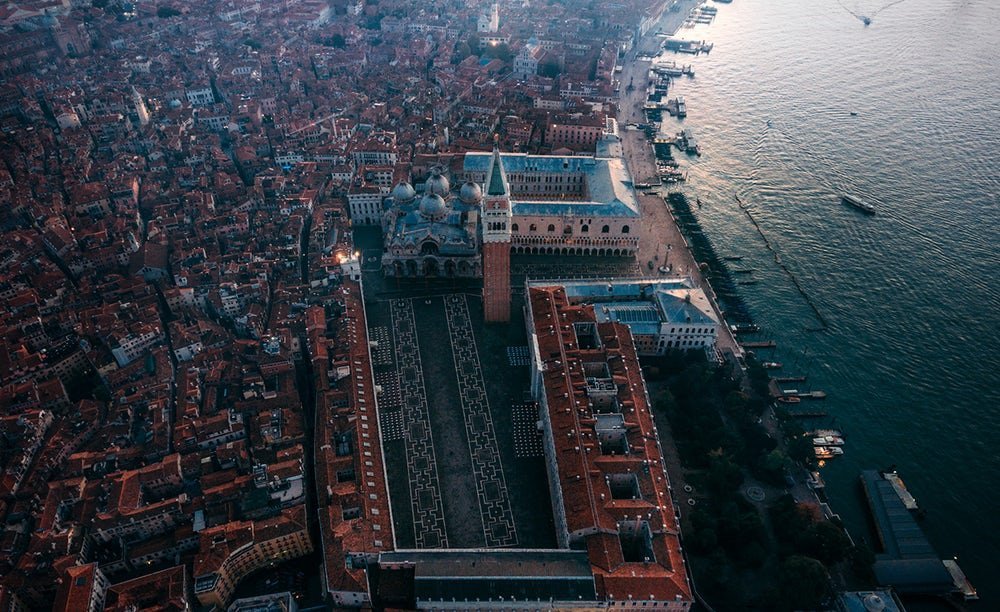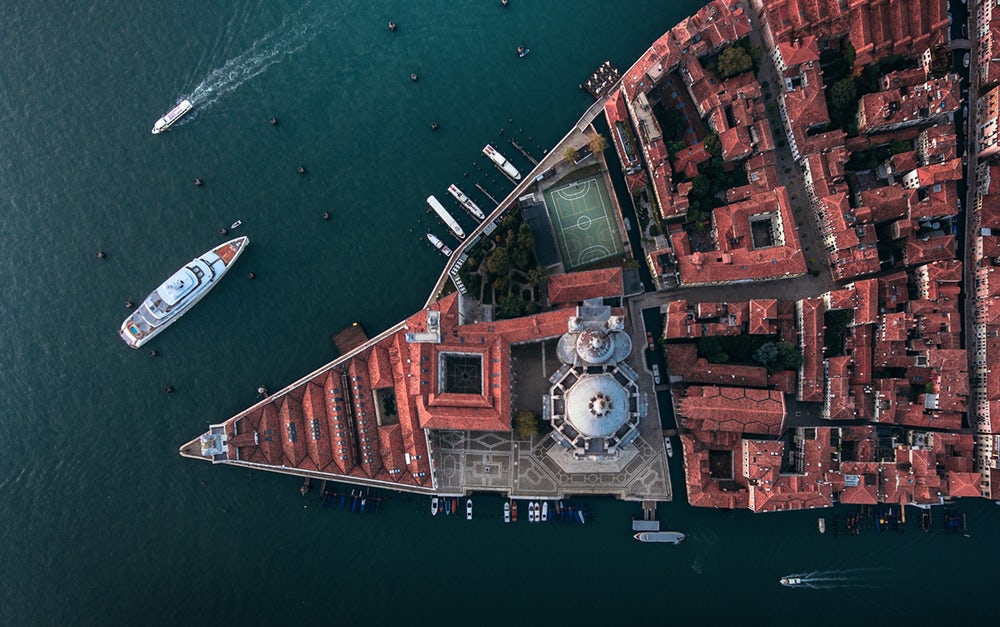 All Images: © Dimitar Karanikolov / Behance CC BY-NC-ND 4.0
h/t: New Atlas