biOSlab's stylish desk lamp LUMI, doubles-up as a projector and computer
© bIOSlab
We all use different kinds of lamps for various purposes. Everyone likes to place lamps on the tables in their house for lighting a space or room. Generally, there are three basic types of lighting that everyone considers. First one is ambient lighting, other is highlighting, and the last is target lighting. These are standard lighting that we use in our homes. But now, for your surprise, you will soon use a lamp which will be containing a computer and projector.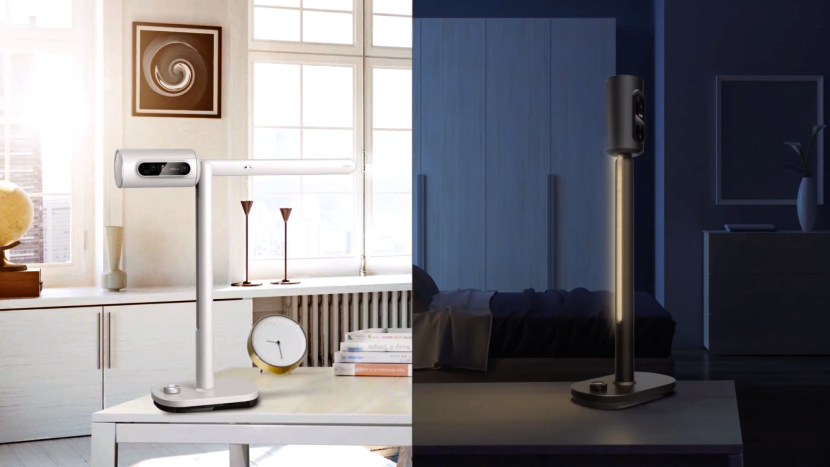 bIOSlab's Lumi is a beautiful and stylish desk lamp with the quality of built-in computer and projector. It pledges a neat and clean workspace which projects a 29- inch infrared touch screen on your desktop and an 80-inch wall projection screen which is suitable for home theatres. Besides, it has a built-in stylus that has applications for interactive learning as well as creative storytelling. This amazing device has the functionality of switching between reading mode and rest mode. The read mode has a colour temperature of 5,000K whereas the rest mode has colour temperature — 2,700K.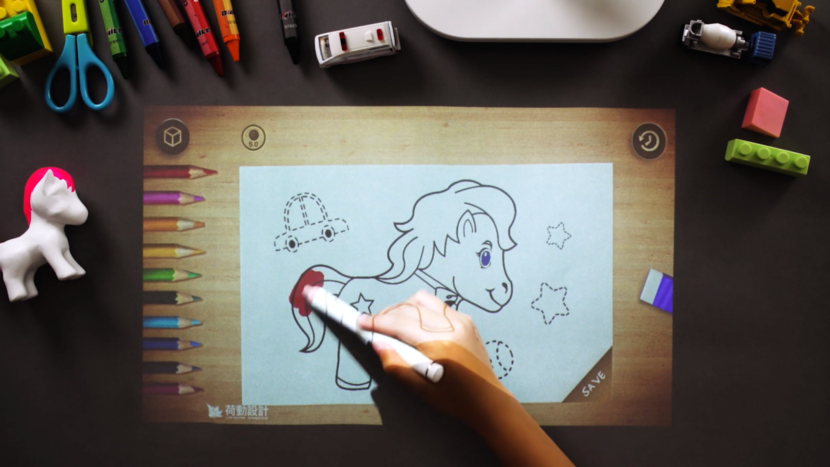 The Lumi desk lamp was showcased recently as a part of InnoVEX, a start-up feature exhibit at Computex Taipei It displayed infrared touch screen technology as an interactive whiteboard. Moreover, the infrared touch technology can turn any flat surface into an interactive screen. Later it was awarded the IF Design Guide Gold Award.. As it is featured with interactive learning and creative storytelling, it is appropriate for pre-schoolers.
Recommended for you (article continues below)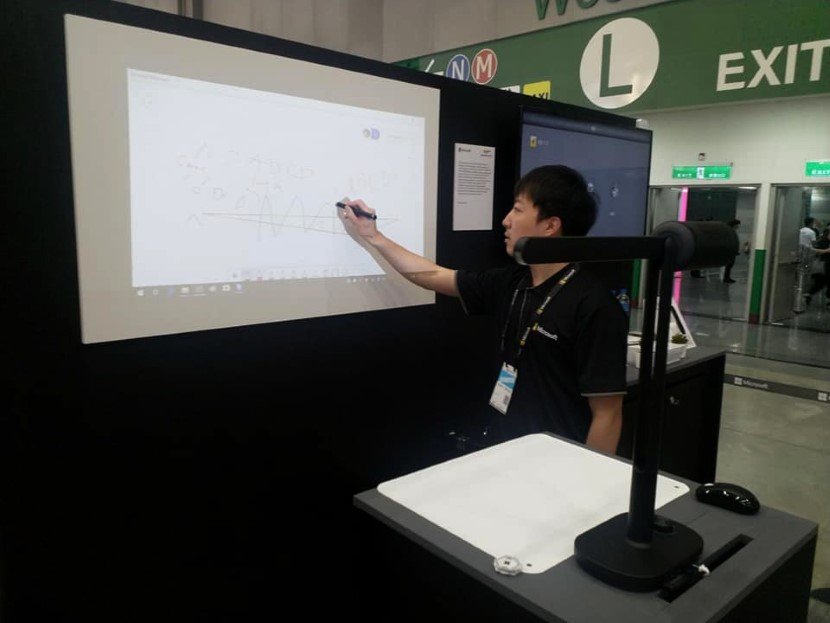 We are aware of the fact that projected screens and keyboards have been available for more than ten years. But they did not make any progress to become commercially usable products. But this innovation is likely able to ease the life of individuals.
But folks, this fantastic technology is still at the prototype stage and for now there is no information regarding its price and release.
All Images: © bIOSlab
h/t: New Atlas