Are mirrorless cars the future? Mitsubishi certainly thinks so!
When you first learn how to drive, you are usually advised to use all three mirrors. Well, this advice won't be applicable for the all new Mitsubishi Mirrorless Car (for obvious reasons!).
Mitsubishi has taken the leap of faith, just like Apple when it decided to get rid of the headphone jack, by replacing the conventional mirrors with cameras! The position of the cameras is the same, one on each side of the car and one acts as the rear-view mirror. This isn't it though – Mitsubishi has incorporated advanced AI into the mirrorless system to improve the safety of the drivers. The cameras can detect objects that are 100 meters away and the AI then helps in the identification of these objects, for instance is it a vehicle or a pedestrian? If it's a vehicle, what kind is it? Yes, the AI is on point. According to the company, this system i.e. Maisart provides improved range. Other such technologies cannot detect objects unless they are 30 meters close whereas Maisart is around 70% better at identifying these objects.
Recommended for you (article continues below)
Image: Mistsubishi
All other car manufacturing companies have also started creating mirrorless designs, formally known as camera monitoring systems (CMS). European and Japanese regulators have allowed these companies to fabricate these designs so you might just see one on the road in the coming year!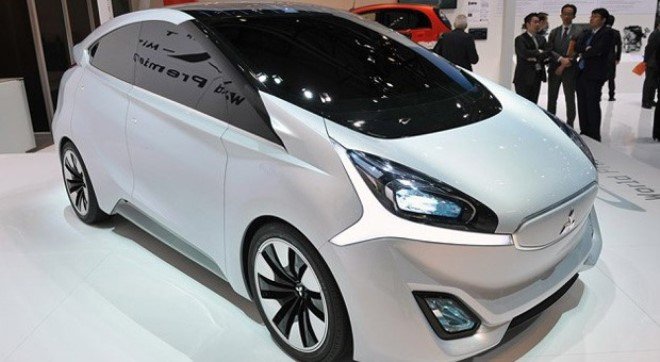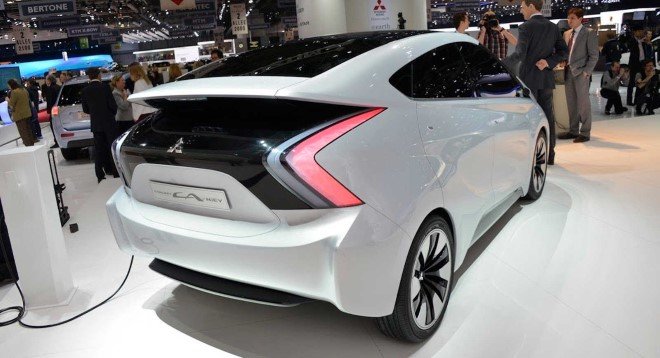 h/t: Geek