'U-SAFE': Self-propelled lifesaving buoy can rescue drowning people in open waters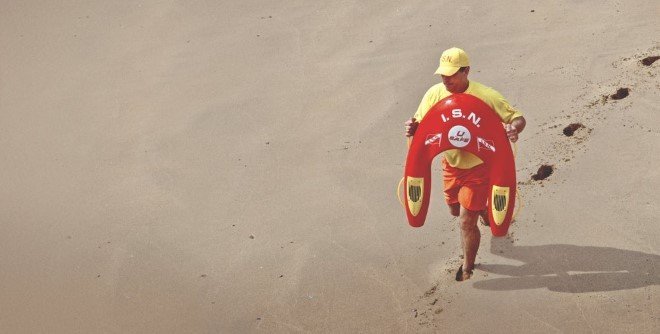 Remember that scene in Titanic where Jack and Rose have to share a plank of wood in order to survive but there isn't enough space for the two of them so Jack lets go and dies? Well, if only we had one of these U Safe Lifesaving Buoys back then, Jack would've lived! Was that too insensitive of an intro? It is what it is.
The idea of the U Safe Lifesaving Buoy came from Noras Performance out of Portugal. It's basically a lifesaving buoy that can move autonomously in water through a remote control and reach a drowning man just in time to take him out of the danger zone.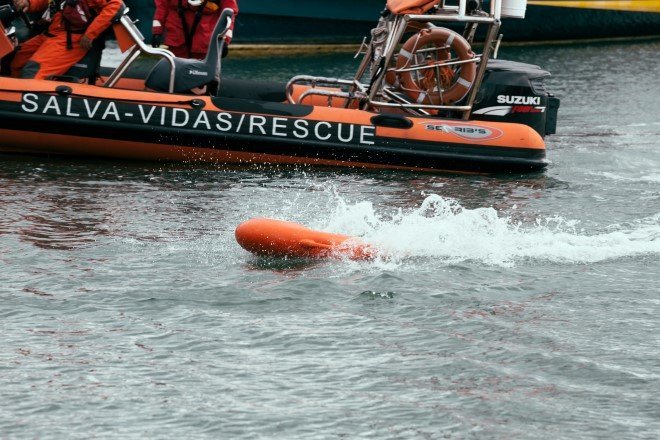 Image: Noras Performance
The U-shaped device is powered by a battery and can be placed into water bodies as it has the ability to use the power and move forward with the help of the electrical turbines installed within. The remote control, much like that of a toy car, is easy to operate. As of yet, the U Safe Lifesaving Buoy seems the fastest way to approach and save a person in need. Not only does it provide support to a drowning person but also has the potential to drag them back to a safe place thus making it extremely useful for rescue purposes as rescue boats from large ships are a bit of a hassle.
Recommended for you (article continues below)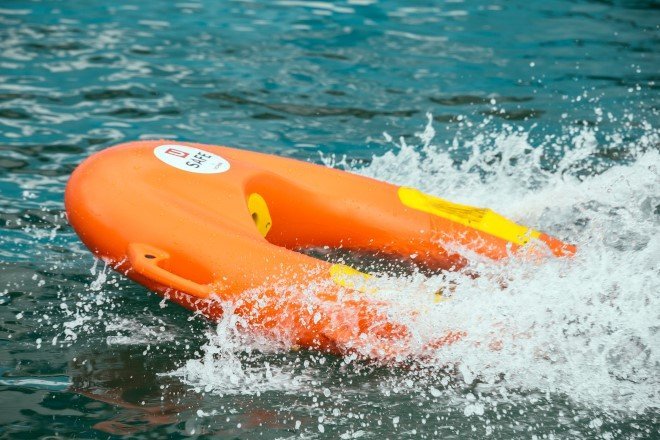 Image: Noras Performance
Many might take inspiration and tweak the design to make their product 'unique' such as installing solar panels to replace the battery or enable it to drive itself to the location of the person in danger using GPS. Similarly, a larger version can also be made with a seat for recreational purposes as well as surveillance purposes.
You don't need fancy boys to save you from drowning now because the U Safe Lifesaving Buoy is faster and stronger – no offence boys!
Source: Noras Performance (via: New Atlas)