Augmented reality app, 'Seek' lets users identify plant and animal species in real time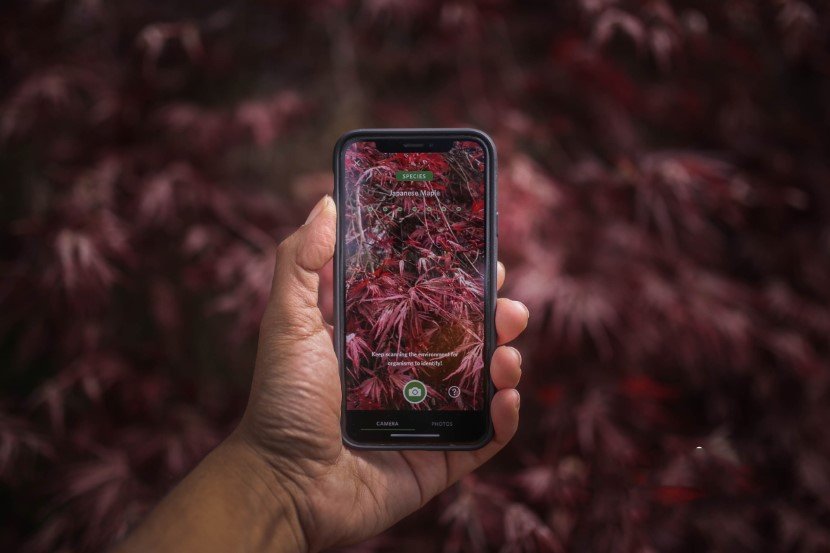 iNaturalist
With deteriorating atmospheric conditions and alarming extinction of different species all over the planet in result of human contamination, it is vital for us to work in a progressive way towards saving and preserving the planet. One such initiative is taken by the researchers at iNaturalist by introducing an app called 'Seek'. It lets the user identify any plant or animal species they encounter and the information is saved at a database installed at the iNaturalist's headquarters, with the permission of the user ofcourse. The app was created to enhance the youth's interaction with the environment in a healthy way especially since most of our youth these days are well aware of our degrading planet and are working to reverse the process.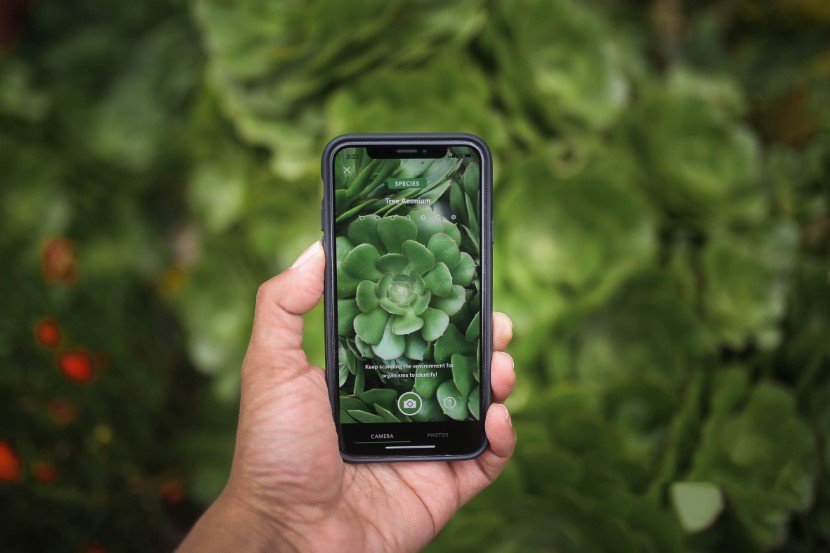 The app does not only identify the species but also monitors its health. The app was inspired by the very popular game 'Pokemon Go' that let the users capture different pokemon using augmented reality. In this case, however, the user takes a picture of a plant or an animal and the app saves it at a database instead of a Pokedex in the world of Pokemon Go, at their headquarters. This benefits the researchers to get to know about different species found on different regions geographical giving them opportunities to learn about them and also helps the user to keep it in good health.
Recommended for you (article continues below)
The updated application of 'Seek' lets the user identify species prior to taking its photo, unlike the previous update that was available in 2018 that required the picture to be taken in order to complete the task of identification. Furthermore, to keep the user invested in the activity, the app rewards the user with different 'badges' and offers challenges such as a 'community challenge' or a 'connectivity challenge' which requires the user to complete different productive tasks such as finding a number of new species in the given amount of time and then rewards them accordingly. It makes the entire process fun, interesting yet progressive and informative at the same time.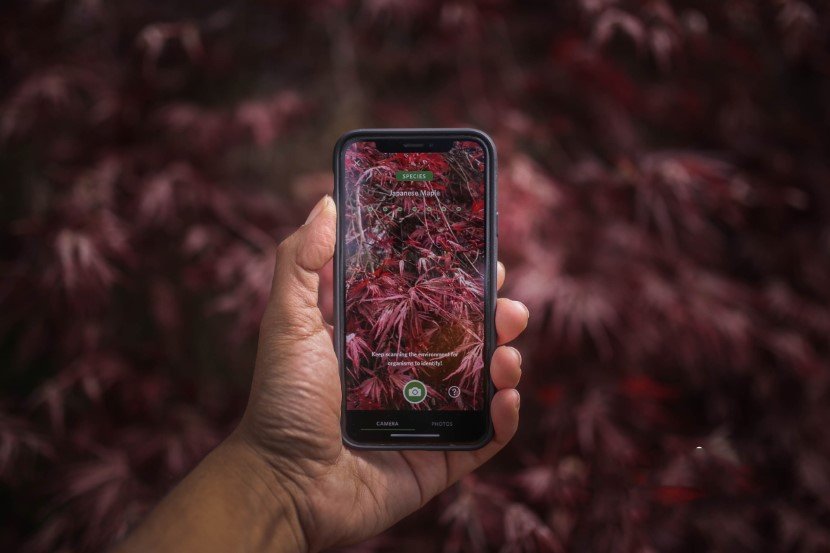 Image Credits: © iNaturalist
h/t: Dezeen