Architectural firm BIG created a new harbor bath for Danish city of Aarhus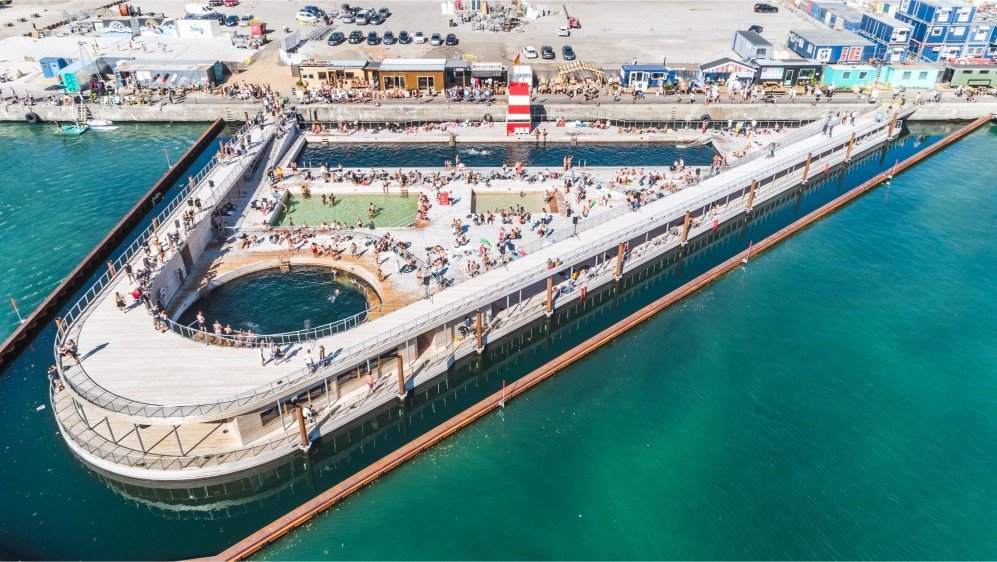 Swimming in open waters can be quite dangerous. Hence, architectural firm Bjarke Ingels Group (BIG) created a new harbor bath for the Danish city of Aarhus. This is the second time the company made such a structure. The 164-foot pool complex is presumably the largest seawater structure of its kind.
Catering to over 650 bathers, the harbor provides various facilities including a 50-meter-long pool, a children's pool, a diving pool, as well as two saunas. In order to maintain the 650 swimmers limit, the pools are equipped with sensors and while the bather waits for their turn, they can look to bars and restaurants located nearby the vicinity. However, if you're not in the mood for a swim, you can simply take a stroll around the area and explore the harbor.
Expansion plans are already on the way as authorities plan to open up new hotels, restaurants, shops, theatres and beach volley courts along Aarhus's harbor. This will help bring some life into the area and add to the architectural aesthetic.
Recommended for you (article continues below)
The Aarhus harbor bath is open to the public from 11 am to 7pm in July and August only, while the promenade deck is open for viewers all year round at all times.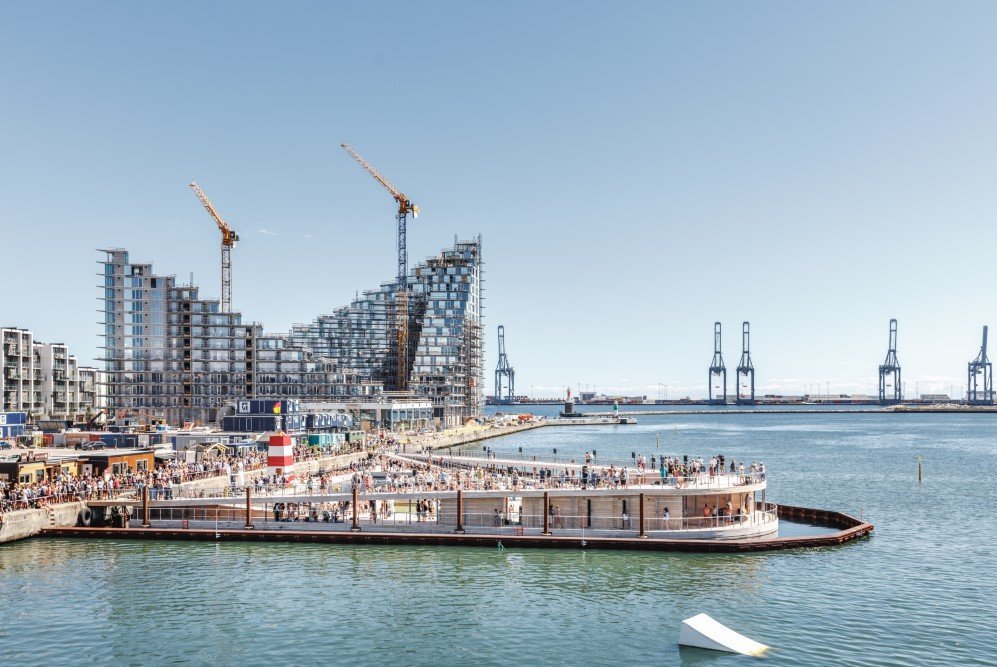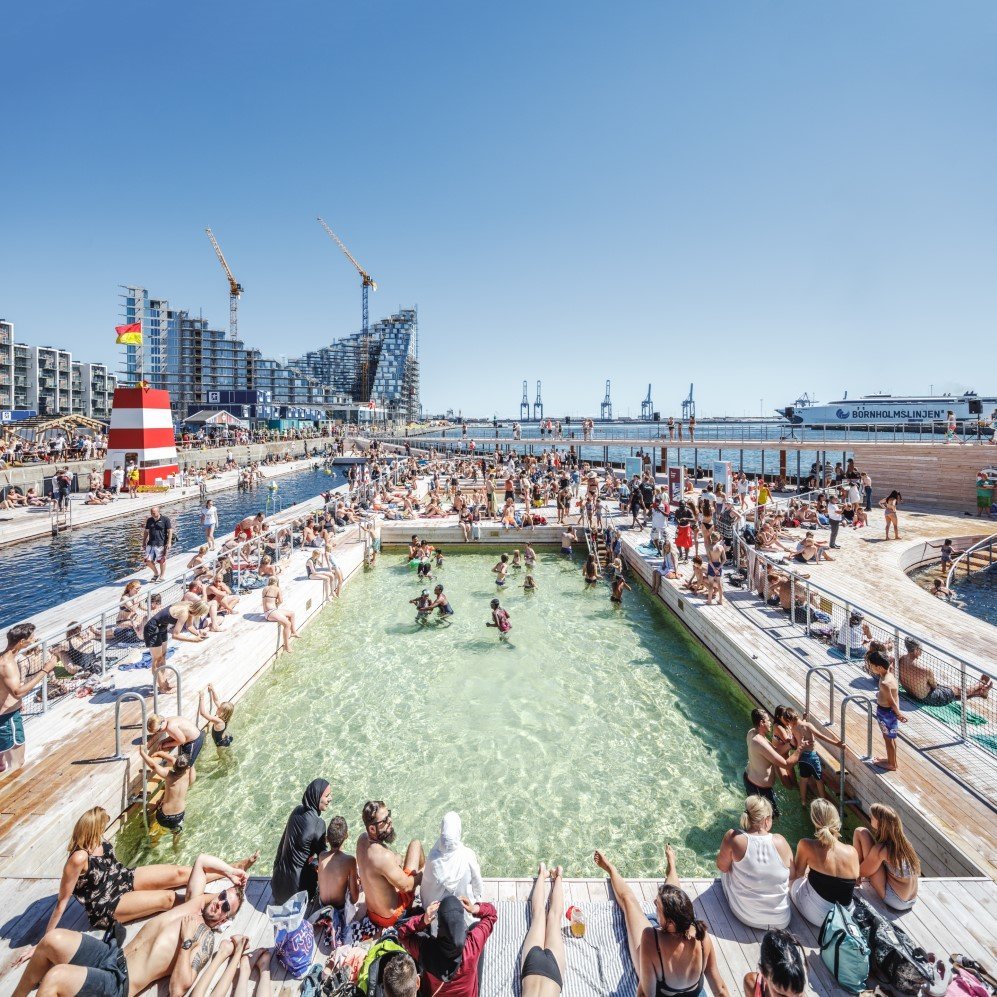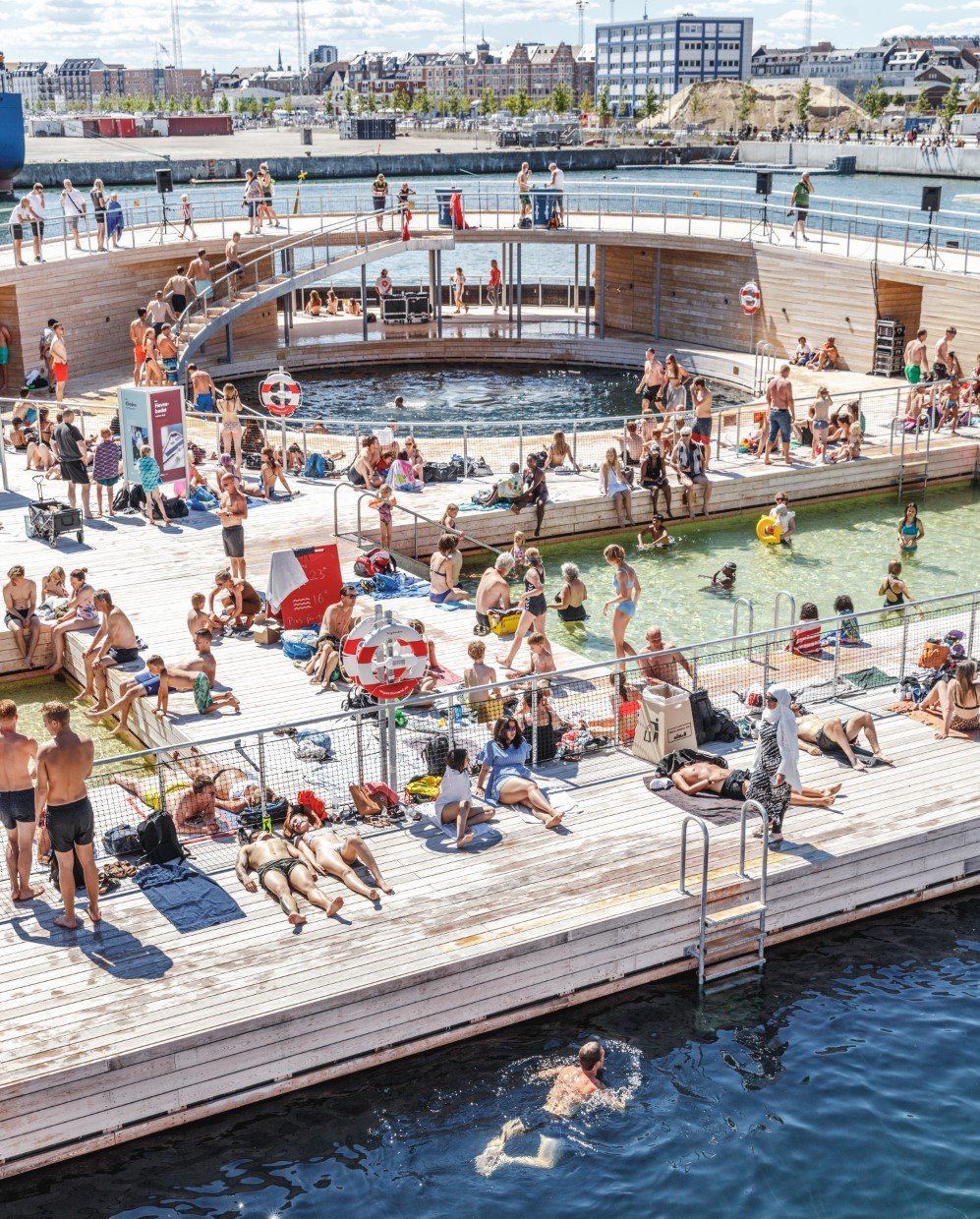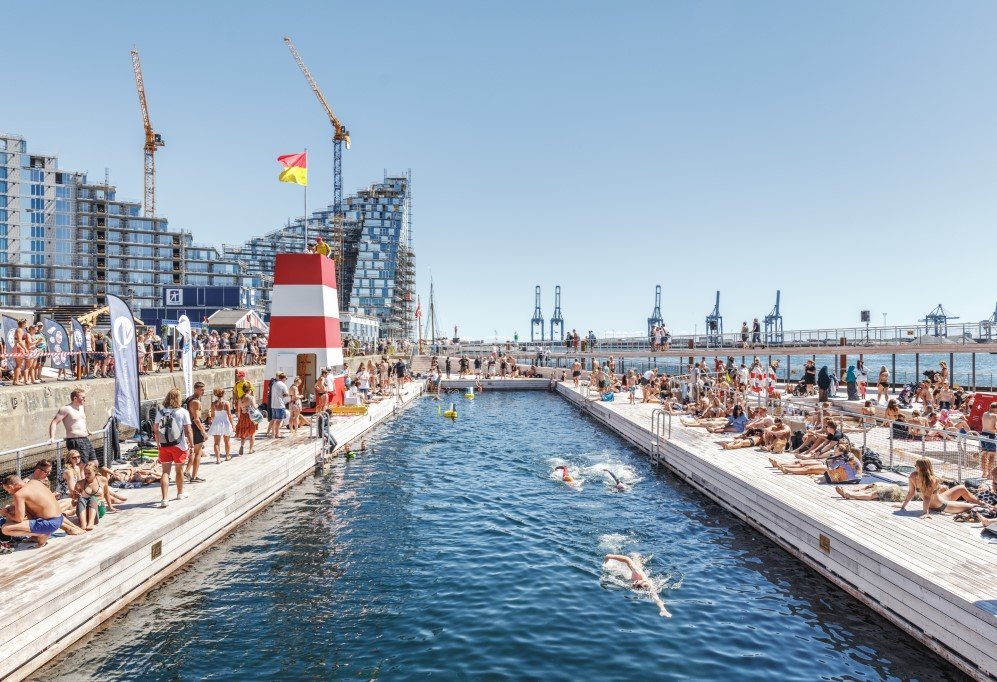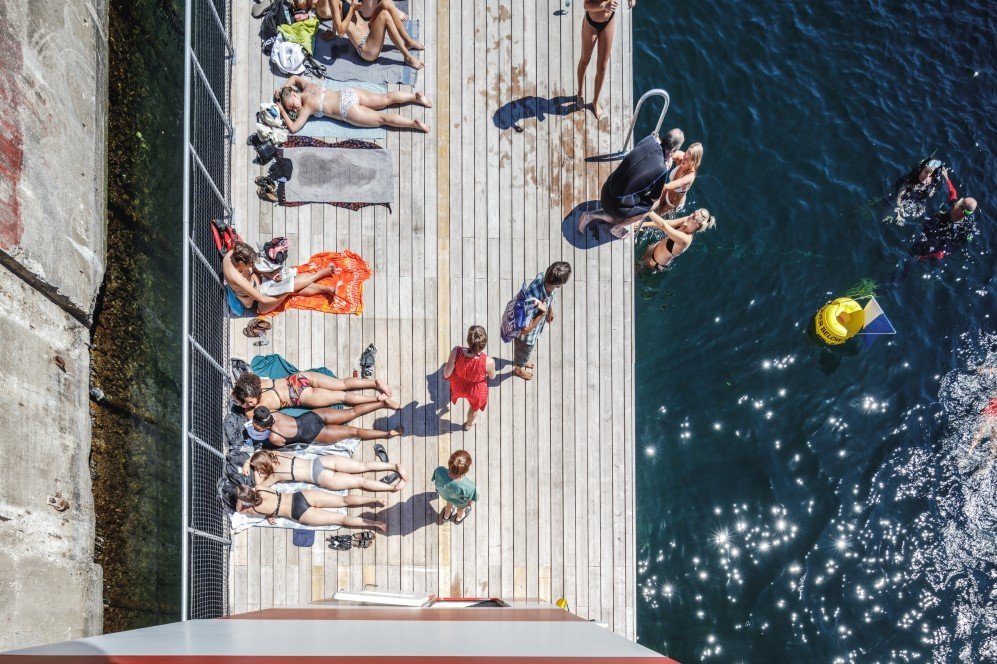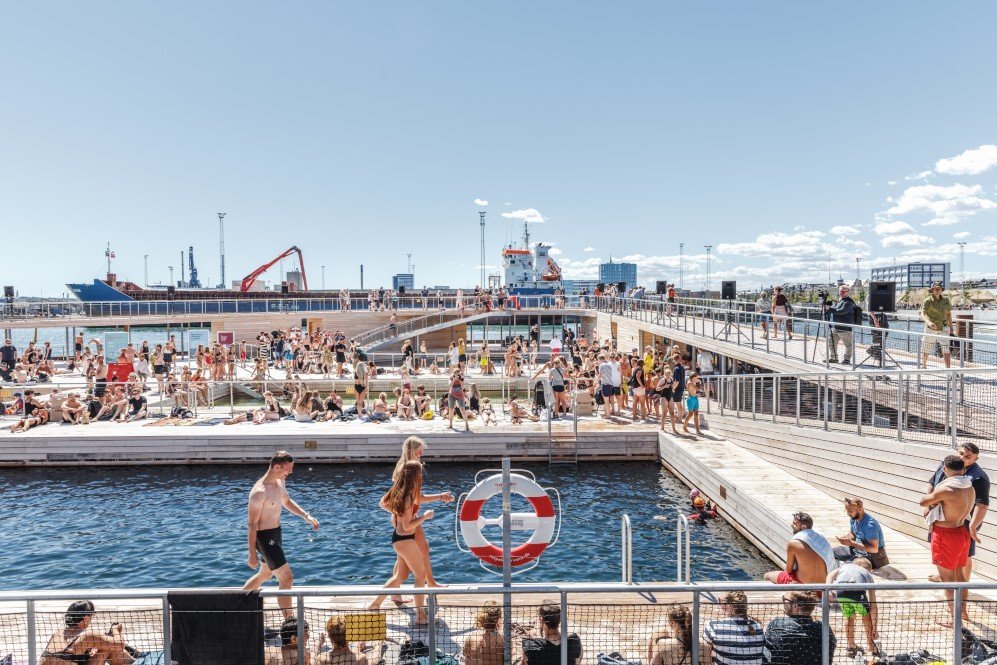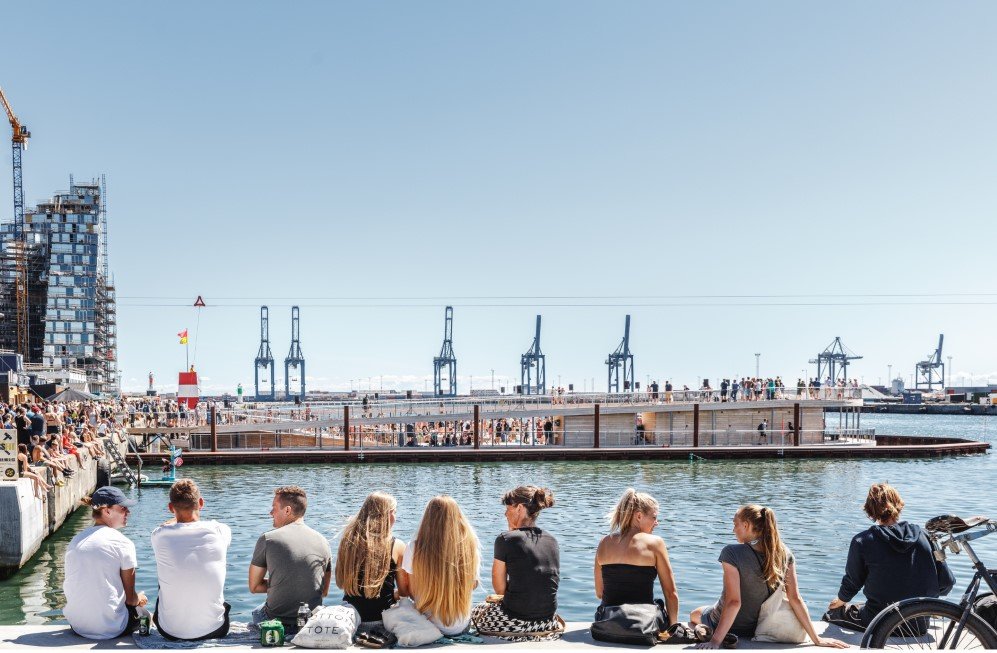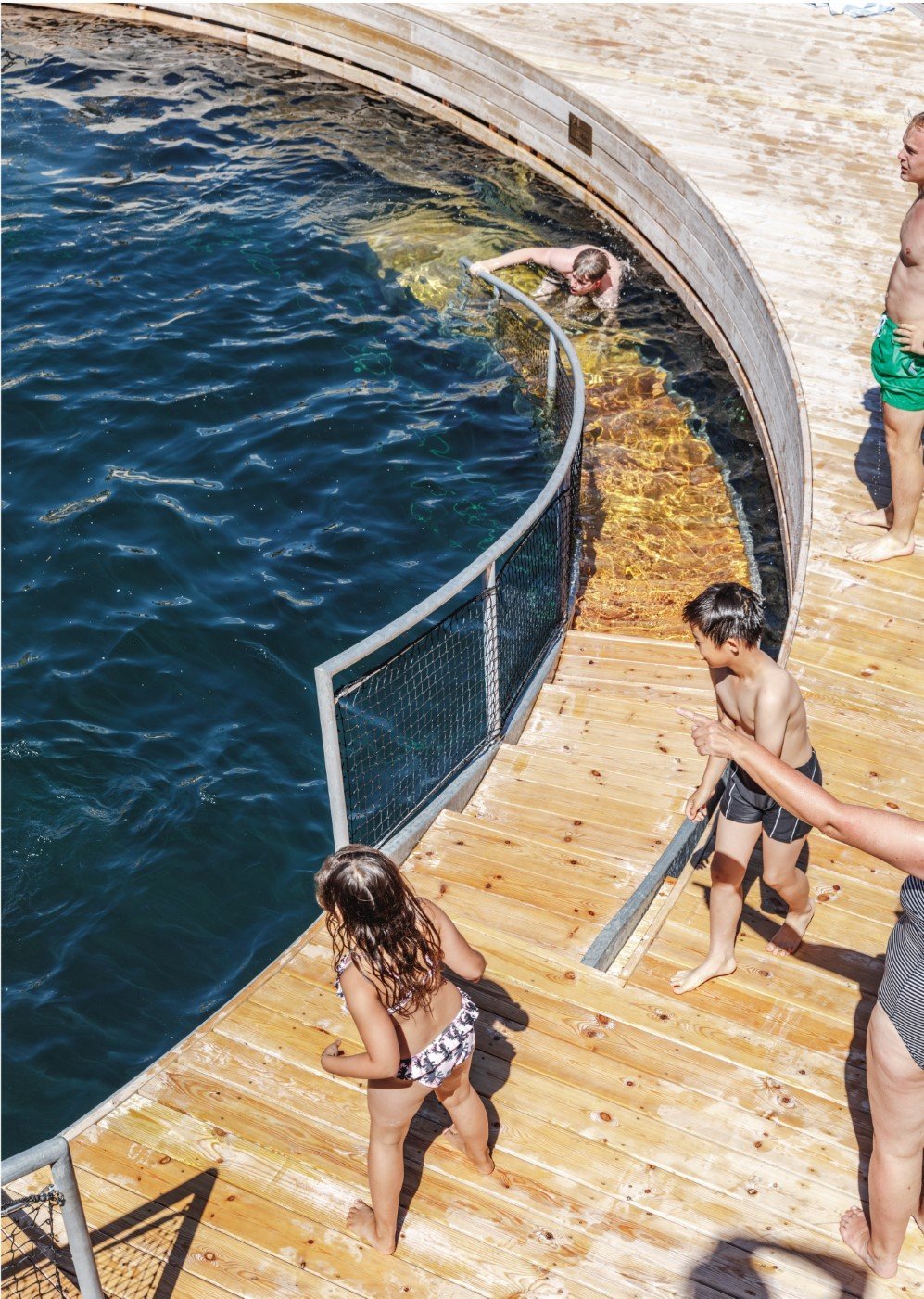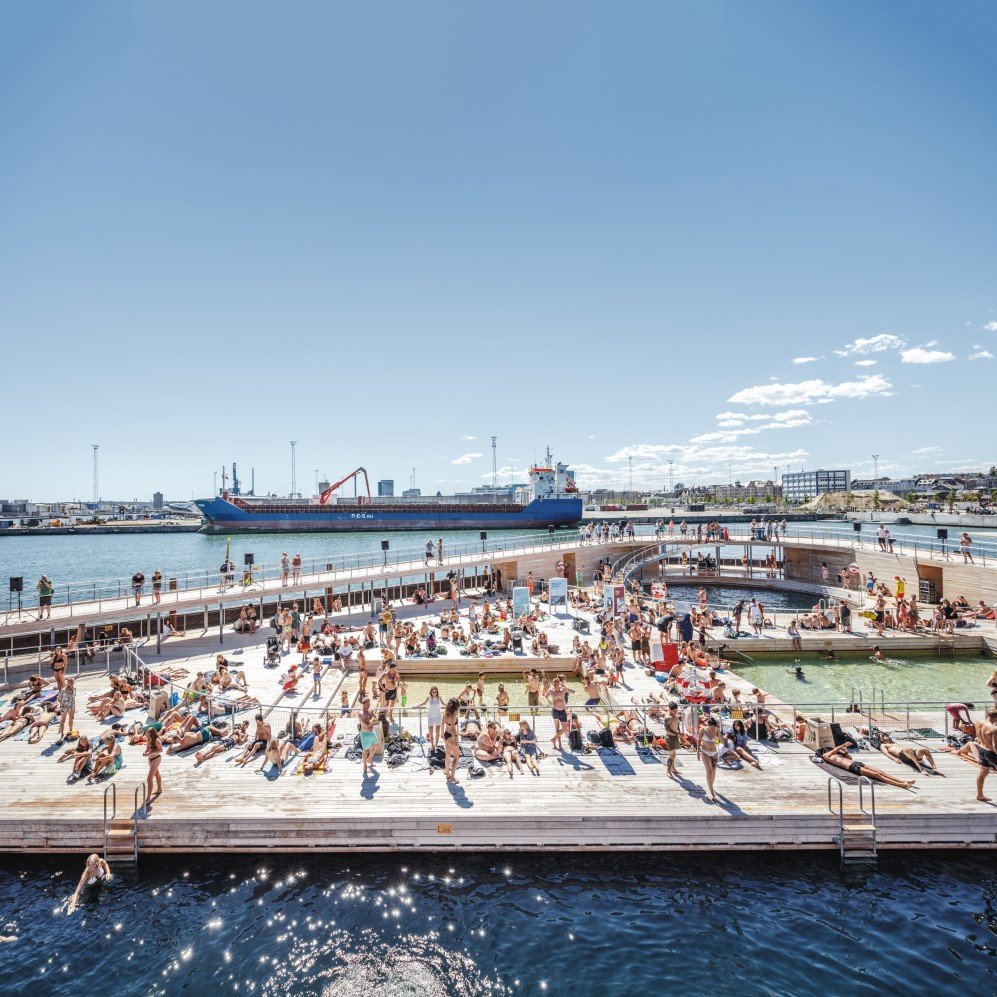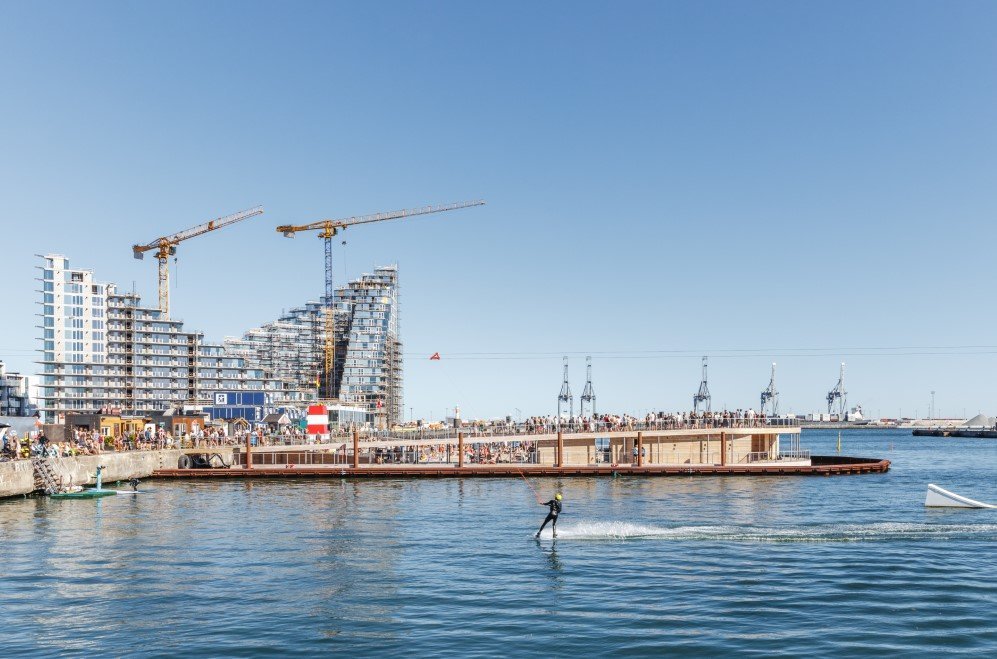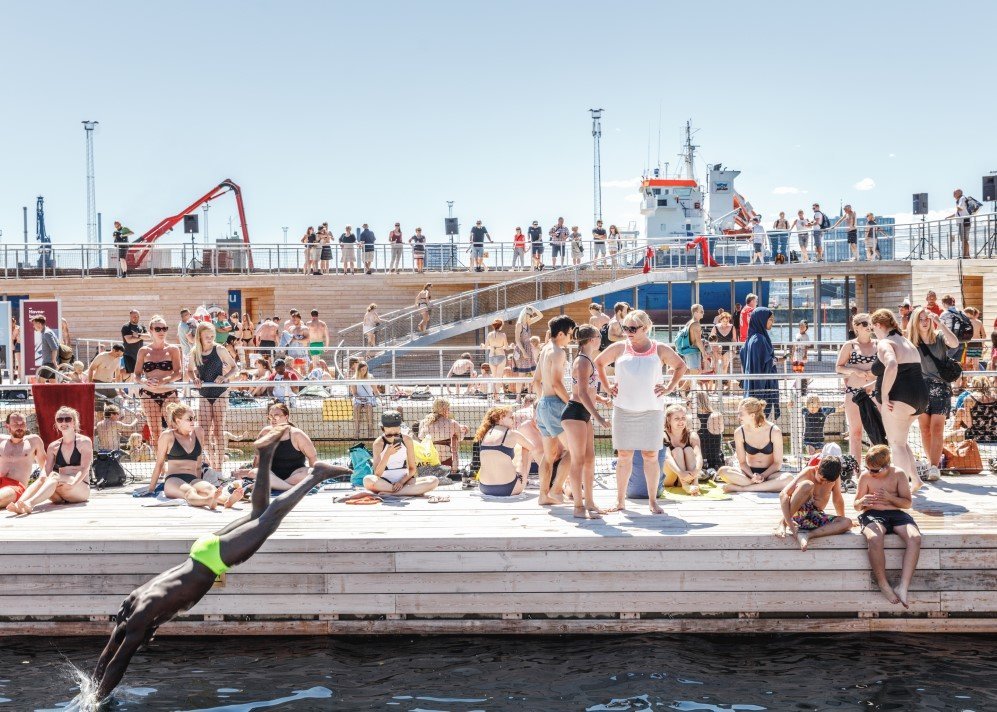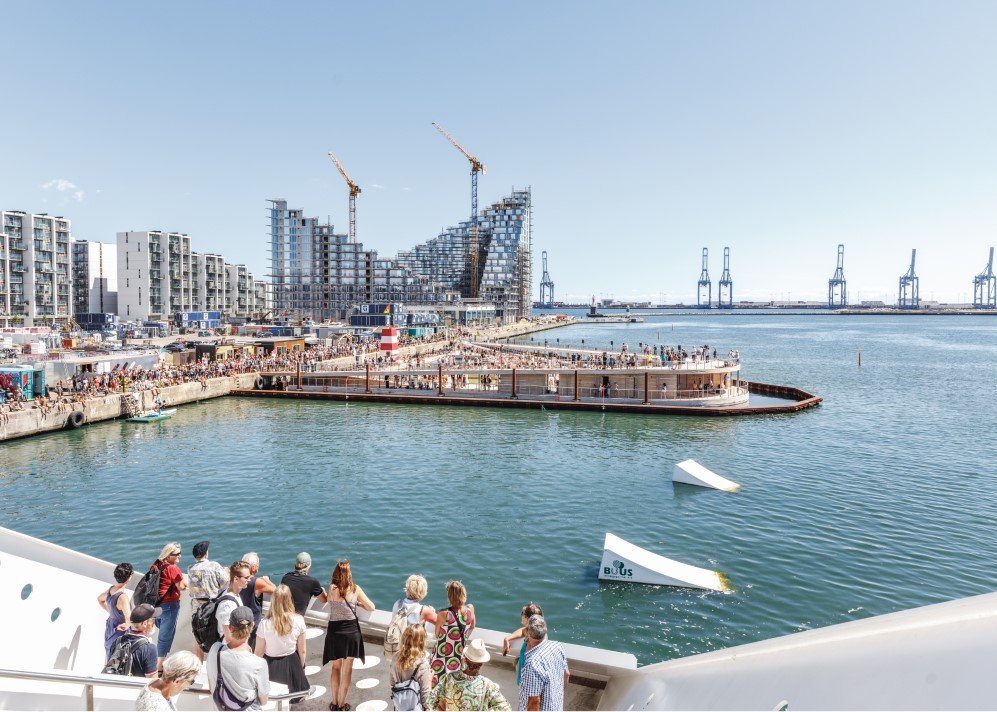 All Images: Courtesy of Rasmus Hjortshoj
h/t: Design Boom