2020 Tokyo Olympic organizers make sustainability a symbol of victory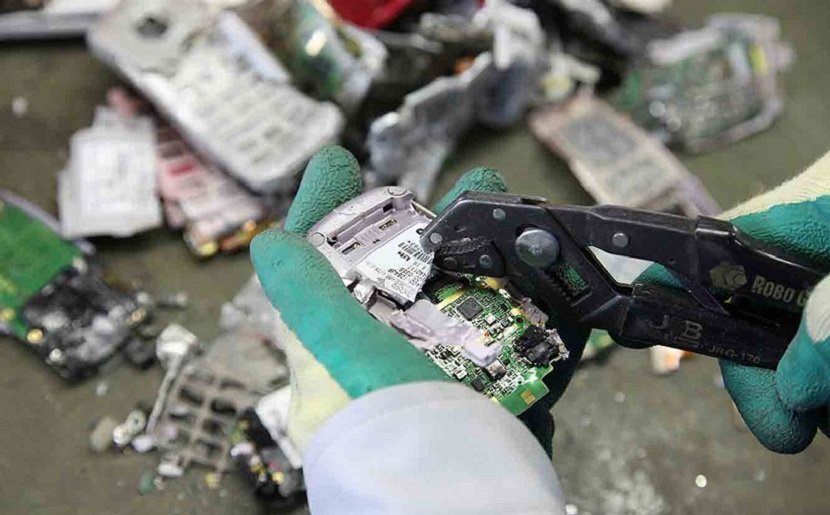 © MINAMI KINZOKU Co.
Talking about sustainability is one thing and doing something about it, is another but making it a symbol for victory for all the generations to come is something that is commendable beyond words! In case you are wondering that this can only be true in utopia, we would suggest you to hold your horses because 2020 Tokyo Olympics has already taken this absolutely crazy yet inevitable step.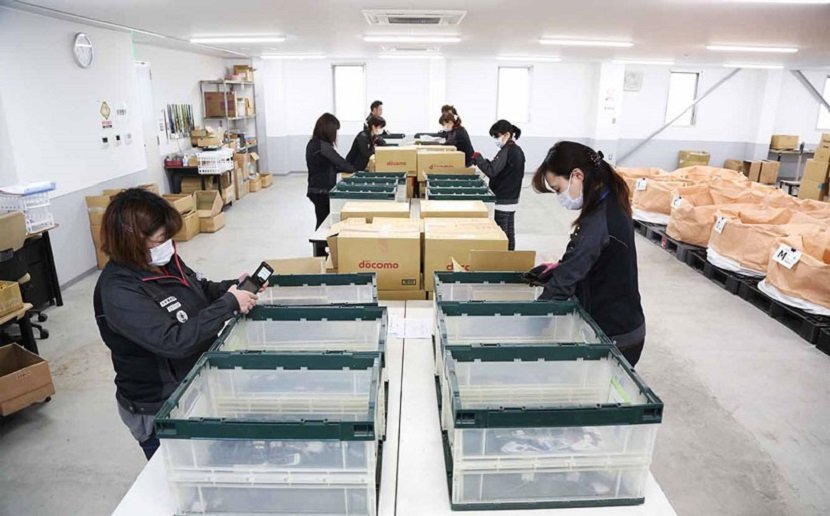 The organizers of the Olympics have decided to make all the medals, gold, silver and bronze out of e-waste that has been gathering up in the country. All the municipalities have joined hands to achieve this goal and just by the end of October 47,488 tons of devices were accumulated for recycling while 5 million smartphones were collected in just 18 months with the cooperation of NTT DOCOMO. In total, 66.8 lbs (30.3 kg) of gold, 9,038 lbs (4,100 kg) of silver, and 5,952 lbs (2,700 kg) of bronze is needed to make up the 100% recycled medal and the fact that requirement for bronze medals has already been met speaks so much about the success of this campaign.
Recommended for you (article continues below)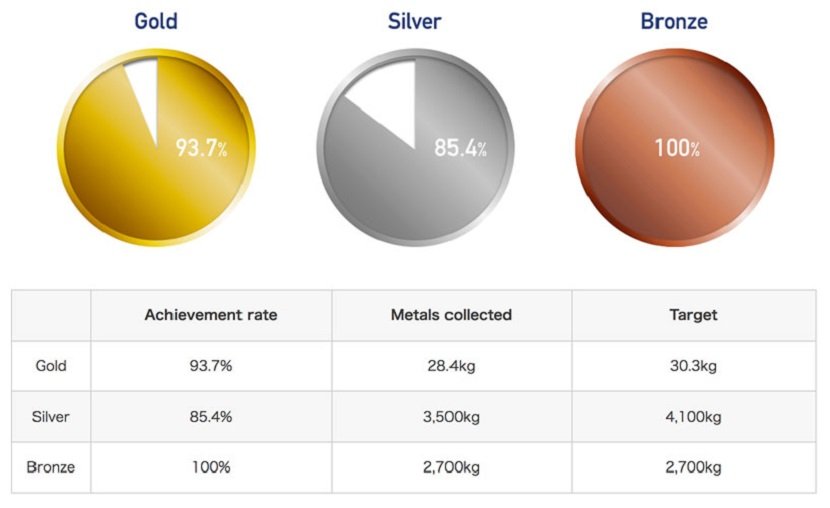 Global E-Waste Monitor has recently published a report which claims that 52.2 million metric tons of e-waste will be produced by 2021 hence this initiative by Tokyo Olympics is just exactly what was required in this hour of need. Here's to hoping that this symbolization of sustainability would inspire all the nations to work together in curbing the alarming e-waste issue.
♻️Turning metals into medals.??? https://t.co/JxSMghdcu5

— #Tokyo2020 (@Tokyo2020) February 13, 2019

h/t: Design Boom