This secluded island looks magical in every season, all around the year
Lapland based photographer, Jani Ylinampa has been mesmerizing his followers on Instagram since 2016 with extraordinary shots of Northern Lights and the idyllic landscapes of Finland however this time, he has shaken the world of landscape photography with some of the most brilliants frames of the isolated Kotisaari Island in the midst of Kemi River, in the town of Rovaniemi.
The island is a little peculiar from the other ones due to the beautiful colours that cover the landmass during different seasons. The place becomes a winter wonderland during the end of the year while during the summer season, the island brightens up in emerald green. Ylinampa consequently plays with the natural light as well to bring out the best of Kotisaari in his photography. Check these stunning pictures of this secluded island right here!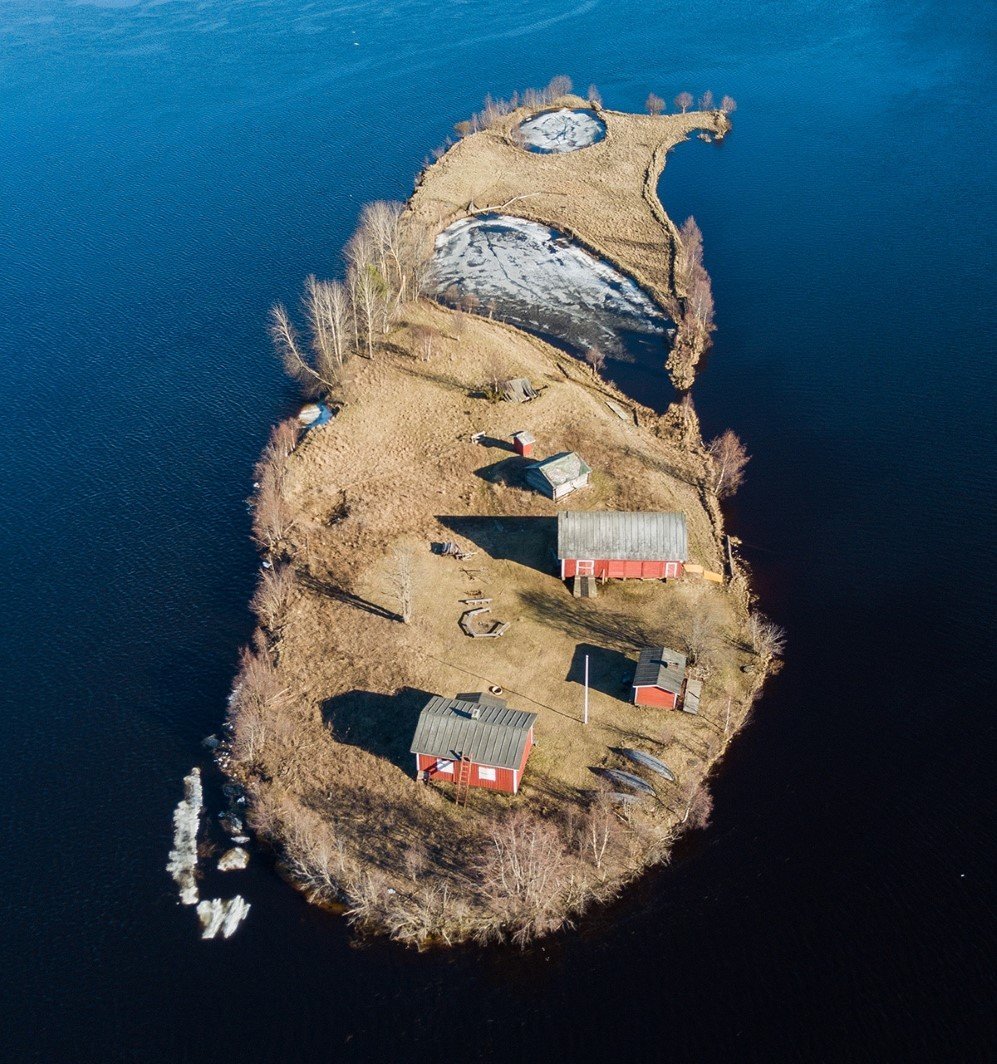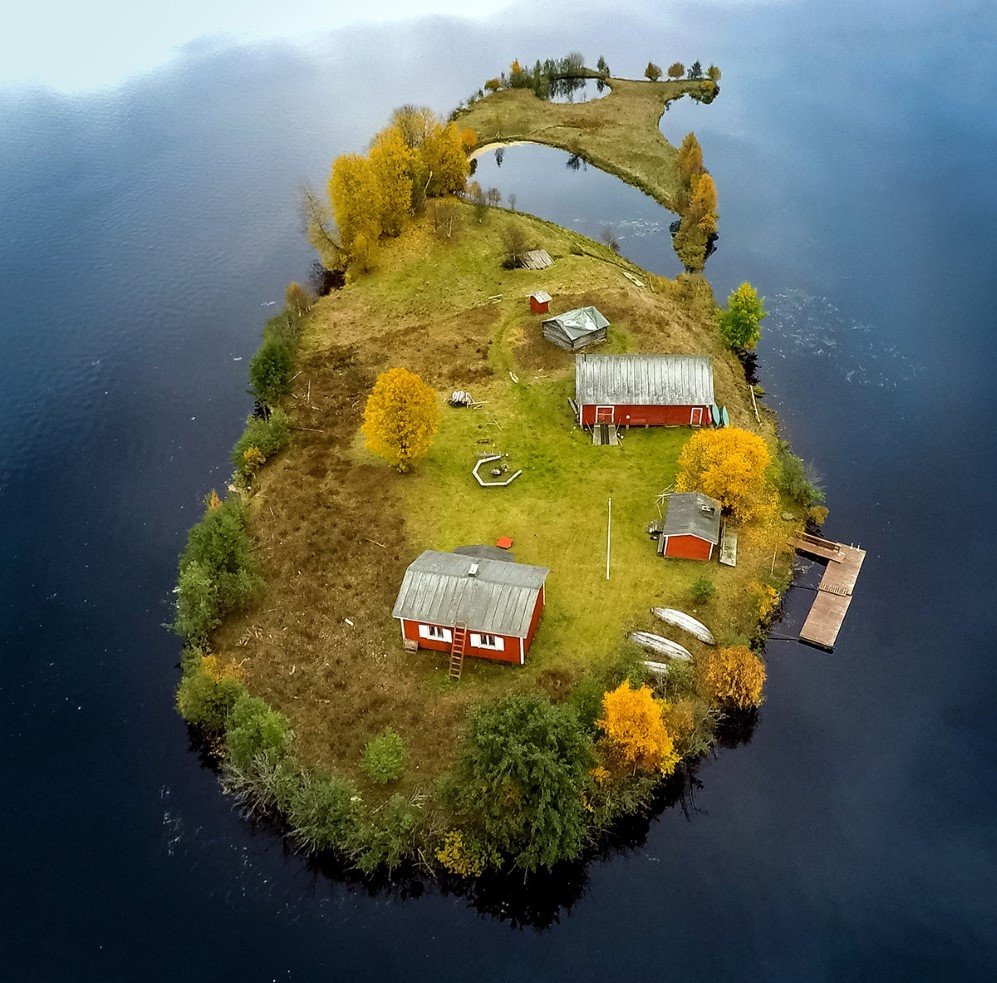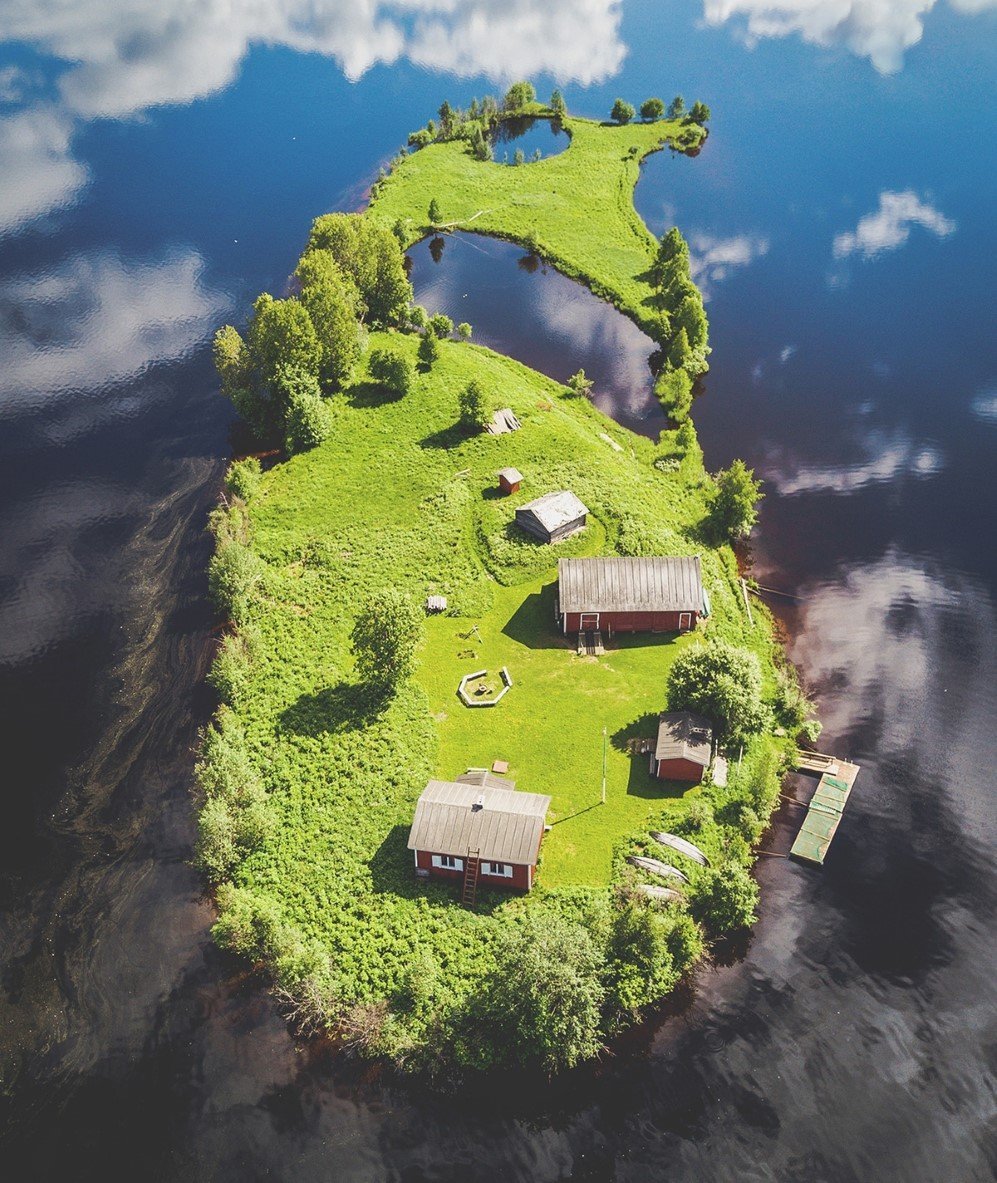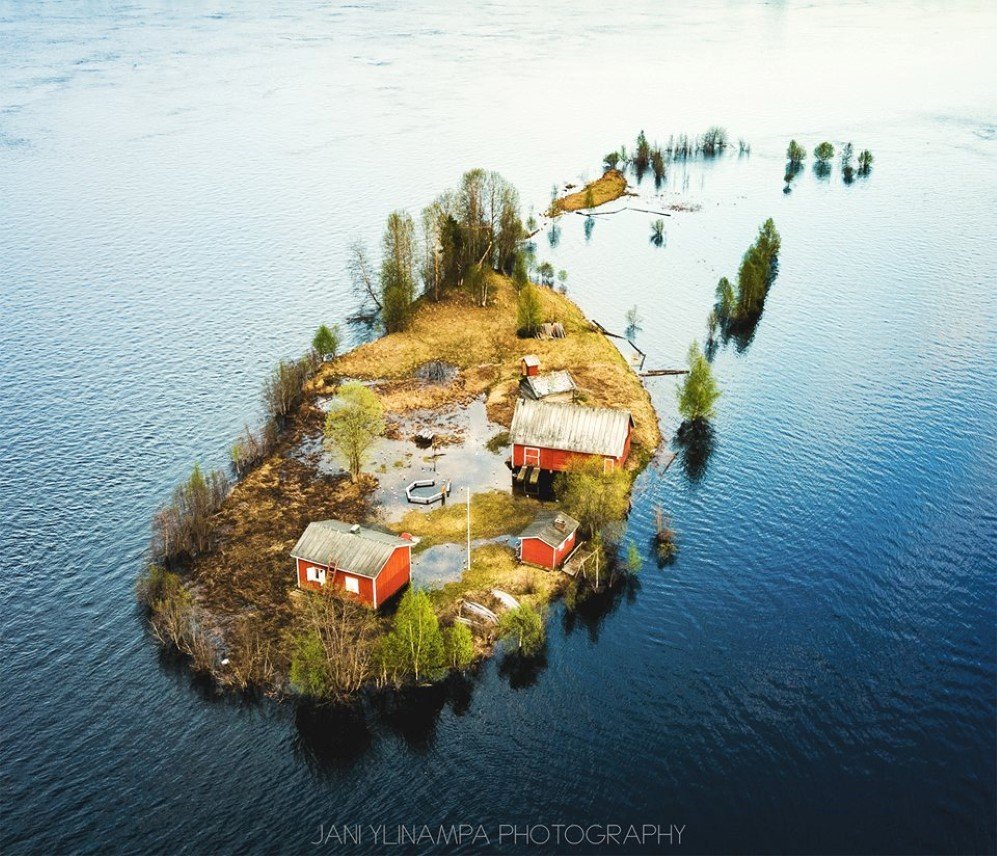 Recommended for you (article continues below)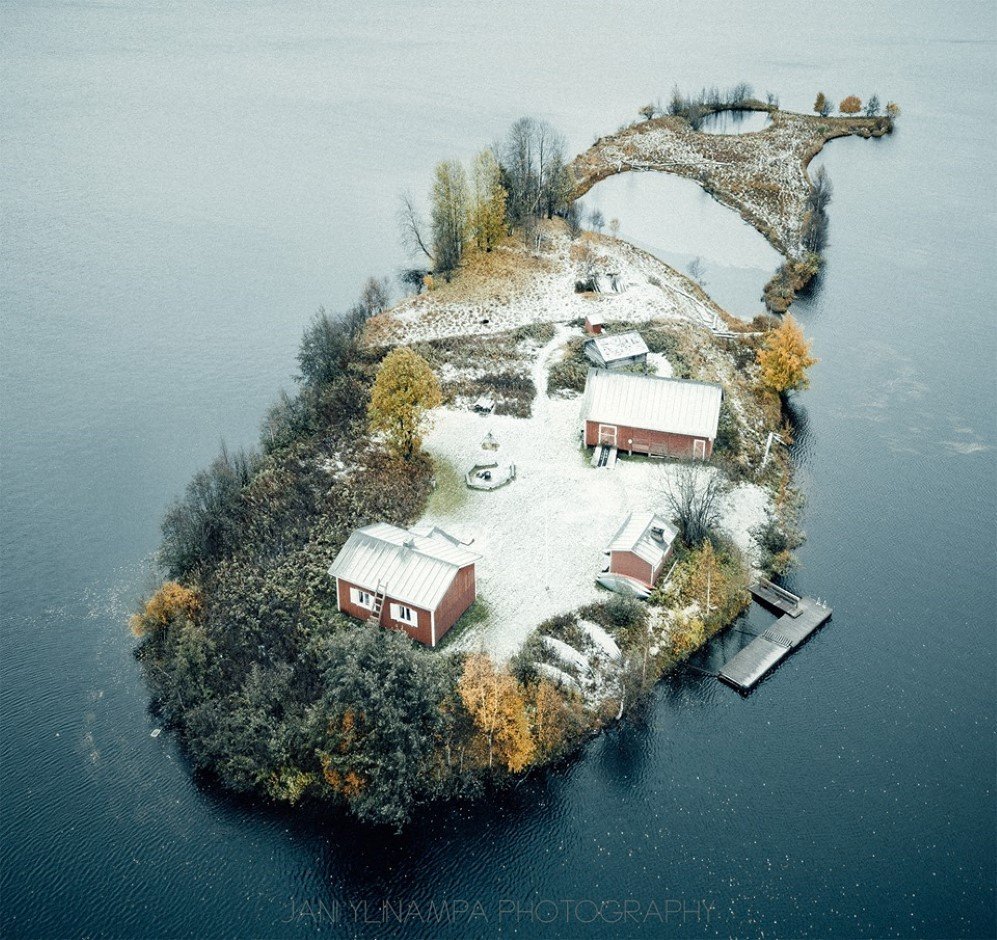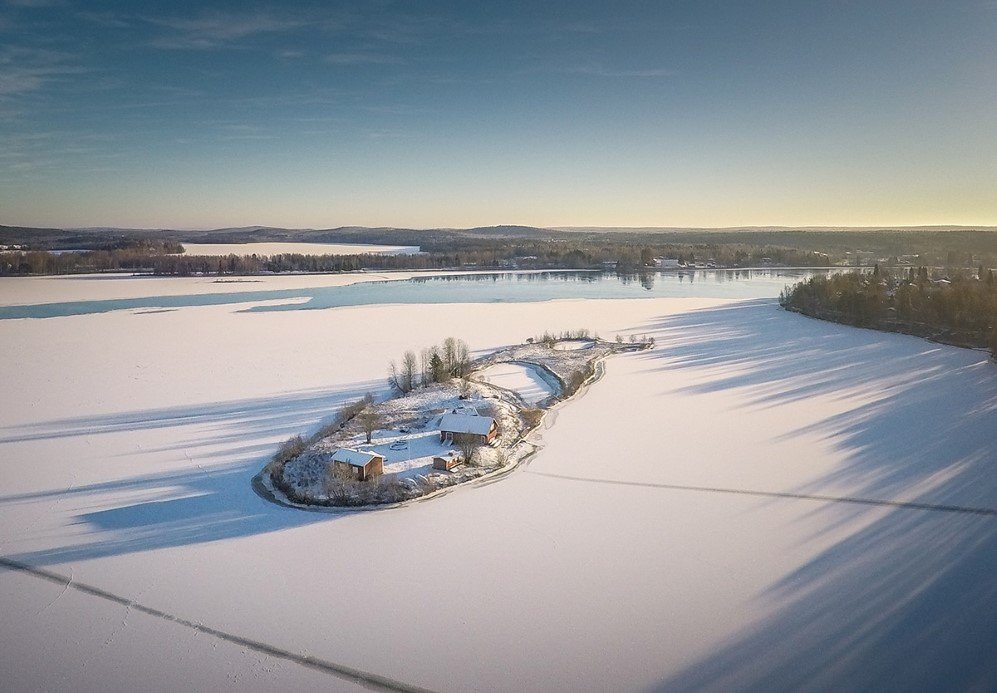 All Images: © Jani Ylinampa
Jani Ylinampa: Facebook | Instagram | 500px
h/t: My Modern Met