Apple Glasses powered by augmented reality might finally be coming in 2022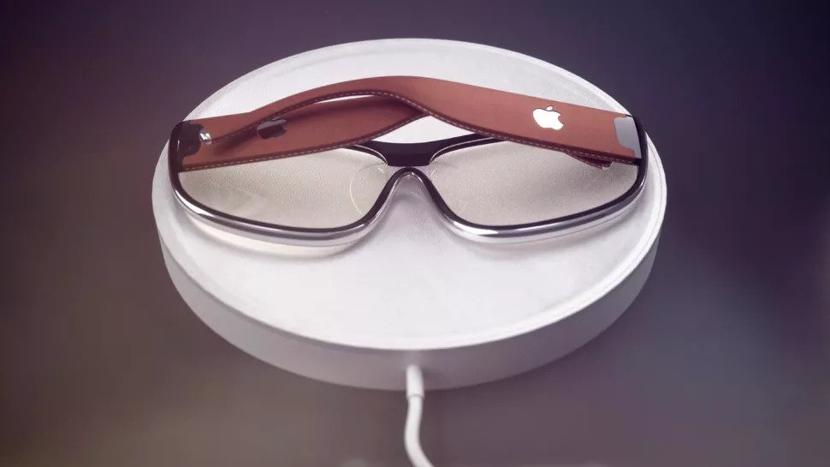 Image credit: idropnews/Martin Hajek
There has been a lot of talk about AR glasses by Apple ever since they started obtaining patents for AR related hardware and software back in 2015. Speculations increased even more in 2019 due to a reignited buzz about the glasses.
In 2019, a patent surfaced of what seemed to be the much anticipated Apple Glasses. This led many sources to expect the release of the AR headset in 2021 or 2022, and AR glasses in 2023. According to sources, the announcement is not too far off if the product is making its way onto the market soon.
Hardware and Specs
Jon Prosser, a dependable leaker, very recently disclosed details regarding the Apple Smart Glasses which would be known as Apple Glass. It will be able to display information on both lenses giving the person wearing the glasses gesture control both on and in front of the frames.
In order to provide users with an AR experience, the glasses are equipped with LiDAR scanners since they won't have the usual camera. Any processing required by the Apple glasses would be carried out when they're connected to your iPhone.
Since the display is hard to manage with tinted lenses, Apple would not be coming out with a sunglasses version for the specs. During the testing phase, the user was unable to see what was being displayed.
According to a source, Apple will be trying out with a Steve Jobs inspired special edition pair which would be offered just like special edition Apple watches with a slight markup. But Mark Gurman, another source for leaks, stated that this information might not be reliable.
According to Patently Apple, the company has been able to secure 53 patents for its AR glasses, a smart home screen for the iPhone, technology for 3D mapping and many more.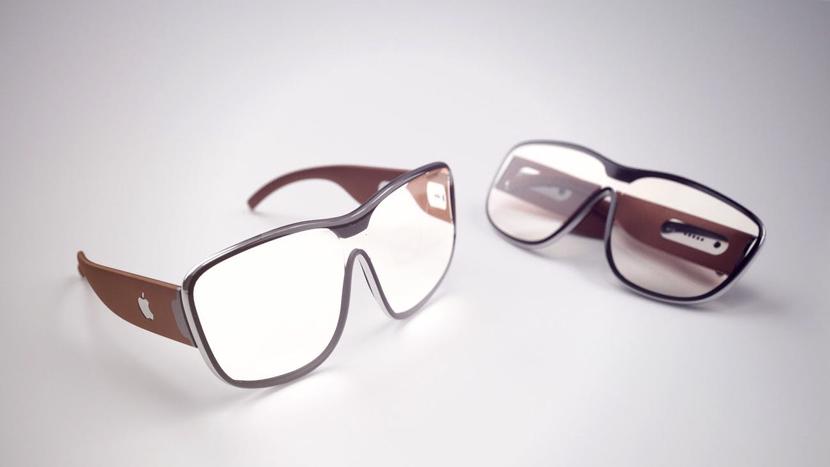 Augmented Reality vs Virtual Reality
Most people are familiar with the concept of entering into a virtual world by putting on a headset and having a software simulate an interactive environment with endless possibilities.
But the way augmented reality differs from virtual reality is how it functions a little different since it uses transparent lenses and actually works by producing digital projections over top of your surrounding reality rather than a simulated world. This could be used in so many different ways and will definitely be enhancing gaming and entertainment experiences.
The introduction of 5G into the world will further benefit augmented reality and help it gain recognition.
Apples AR glasses are the real future for their advent into augmented reality with a platform that is already available to them because of the Apple ARKit which was instrumental in getting it to the consumer technology front.
Apple did need to explore a new category with the iPad being its last outgoing product which still was not without its struggles for keeping up momentum.
There are many AR devices already present in the market either in the form of glasses or headsets with a mix of VR present but the distinguishing characteristic between them and the Apple AR glasses is that these will be designed to resemble ordinary glasses. They are going to be on the thinner, sleeker and tinier side.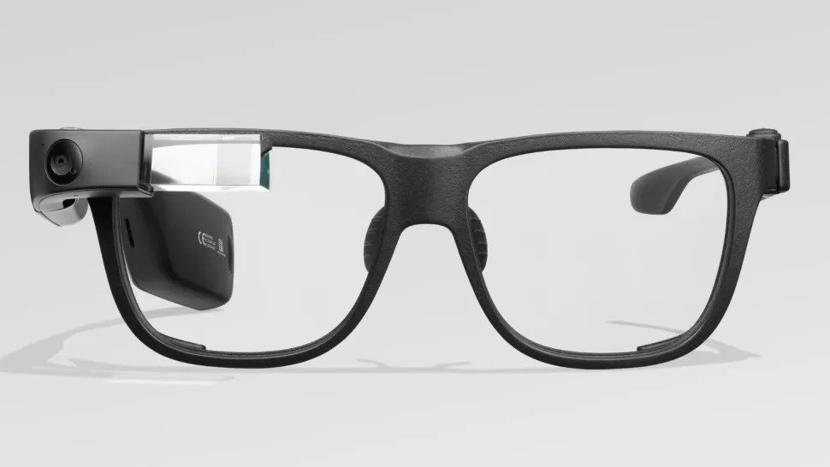 Apple Glasses Price
The price of the AR glasses is speculated to be around $499 minus the cost of the added prescription lenses. This, however, is not substantiated as there are no previous similar releases it can be compared to.
Kuo: Apple Glasses to Launch in 2022 at Earliest, New 10.8-Inch iPad and 9-Inch iPad Mini Coming in 2020/2021 https://t.co/BsKNkLOSHz by @julipuli pic.twitter.com/aMvYGWaGnB

— MacRumors.com (@MacRumors) May 14, 2020
Competitors of Apple Glasses
Some talk about a leaked patent hints that Samsung, too, could possibly be developing AR glasses. Huawei is also reportedly working on its own "lightweight" pair of AR glasses that requires their smartwatch to be inserted to function.
The design on the Apple glasses is not anything out of the ordinary except for of course, the added smart features. When you need a break from the AR world, you can easily fold the glasses and put them away.
While Apple may not be set to launch, its competitors are not exactly far off from theirs.
Still, however, the market for smart glasses remains to be a relatively new one. In the past, google released its Google Glass – a similar product focused on creating hands-free productive solutions. The Google Glass were smart AR glasses that had the potential to bring about a change in the tech world but due to several monetary and design factors, nothing of significant substance ever came from the product. There were a few testers but they were targeted mainly towards business use. Although the whole concept sounds like a bust, it did pave a way for companies to learn from the mistakes made and understand the dynamics of AR in a better way.