You would never be able to guess the duration of the shortest flight in the world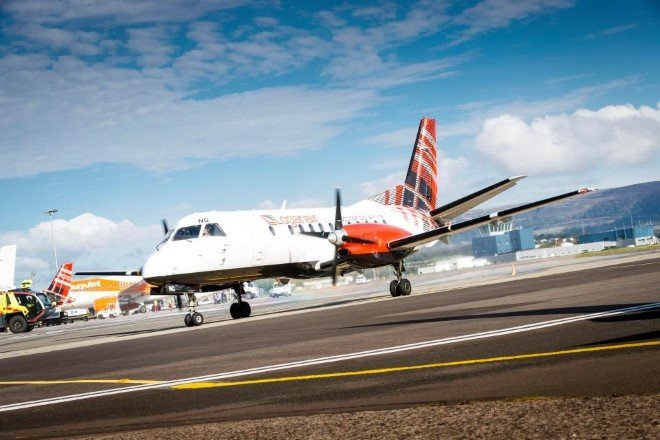 We all love air travel but the thought of sitting in a constricted space for long hours causes even the best of us to shudder. However, did you know that the shortest flight in the world doesn't span for hours or minutes but for seconds?
Recommended for you (article continues below)
Scottish airline, Loganair operates an eight-seater aircraft that takes the passengers from Westray to Papa Westray in the Orkney Islands, covering a distance of 1.7 miles in just 47 seconds when the weather conditions are favourable and at most 90 seconds when unfavourable. This flight has been operational for almost 50 years all around the year and is the shortest one to exist in the world. Other extremely short flight is run by Belize, covering a distance of 2.4 miles from Caye Caulker to Caye Chapel in just two minutes.
h/t: Business Insider