You will be amazed to see the spot-on compositions of these iconic film scene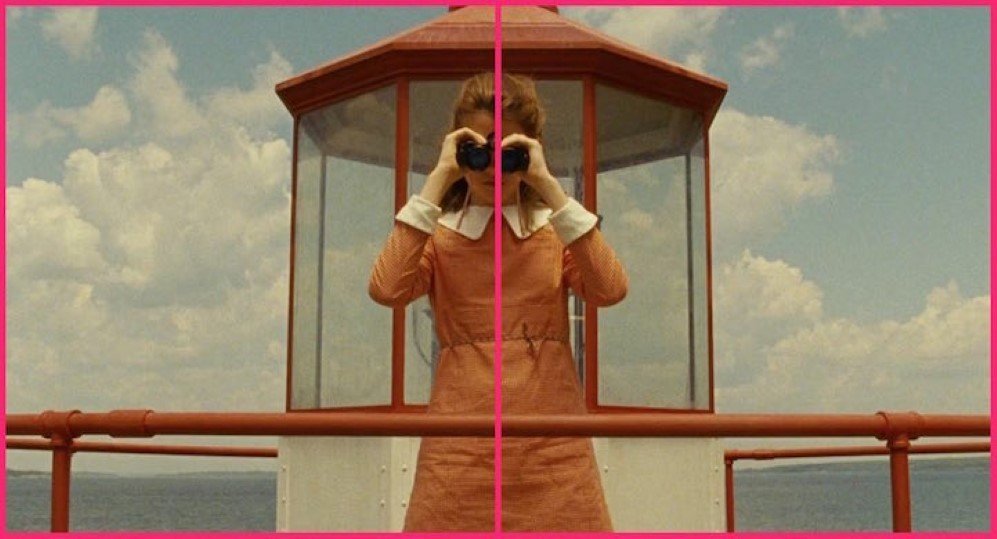 The role of a cinematographer can never be taken for granted when it comes to filmmaking since it is what this person captures that appears on the screen and delivers the story the way it should be. However, the cinematography of exceptional class and talent will leave you stunned with their meticulous work once you start analyzing it. Raymond Thi of Composition Cam went all in for his analysis and picked out many visually spectacular scenes from different movies that he later on deconstructed to study their composition. The cinematographers have not just captured the shots beautifully to do justice to the narrative but have composed the frames in perfect symmetry. This play with symmetry is eventually what makes our eyes stick to the screen with ease since nobody can argue about the annoyance that an unsymmetrical and unbalanced composition can bring out in people.
Recommended for you (article continues below)
The dissection of these iconic scenes sometimes focuses on symmetry lines radiating out of the character and is sometimes made by using the grid method to divide the screen into balanced frames. Fewer elements, great precision in symmetry and simple composition layouts are what we find common in these great works. Thi has done a phenomenal job at breaking down the composition of these scenes and it would surely help anyone who aspires to explore the tricky field of cinematography.
---
Citizen Kane
---
Black Swan
---
Princess Kaguya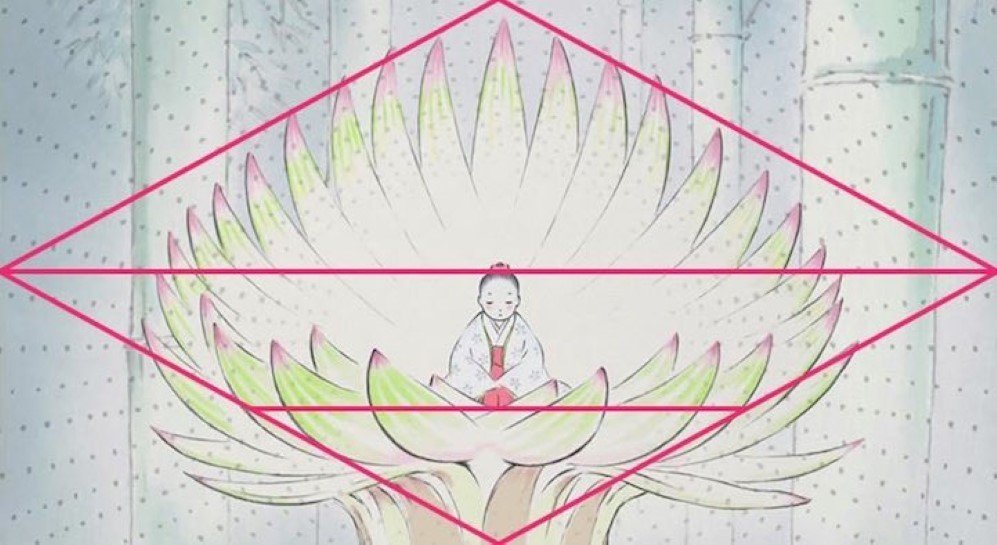 ---
Lion King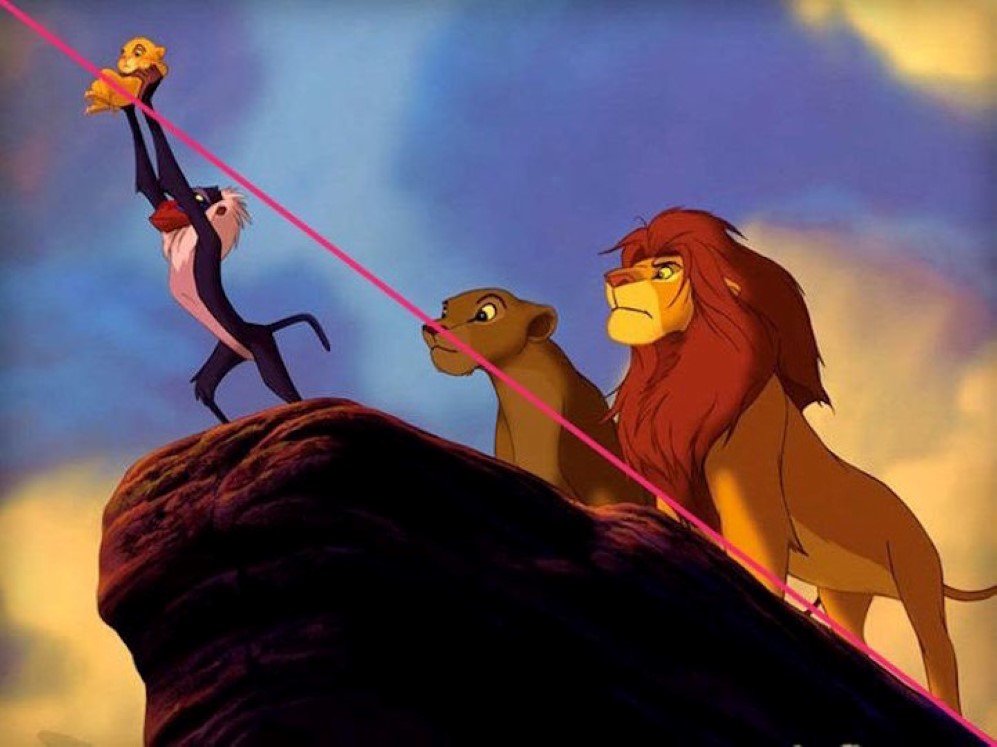 ---
300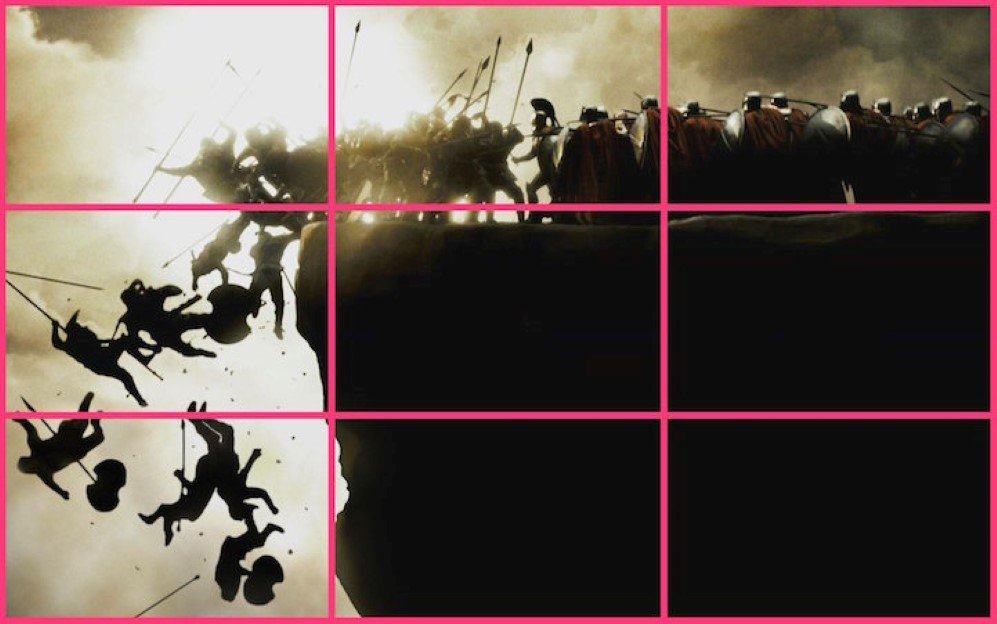 ---
Ghostbusters
---
The Graduate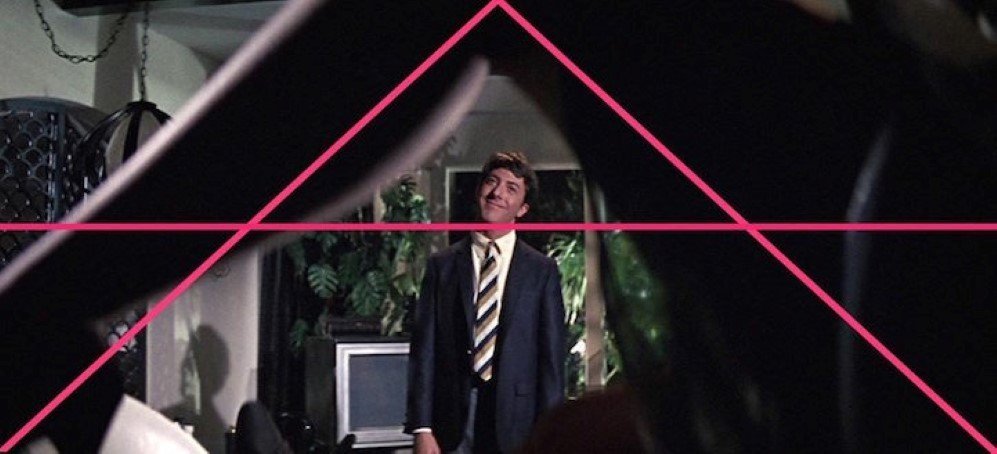 ---
My Neighbour Tortoro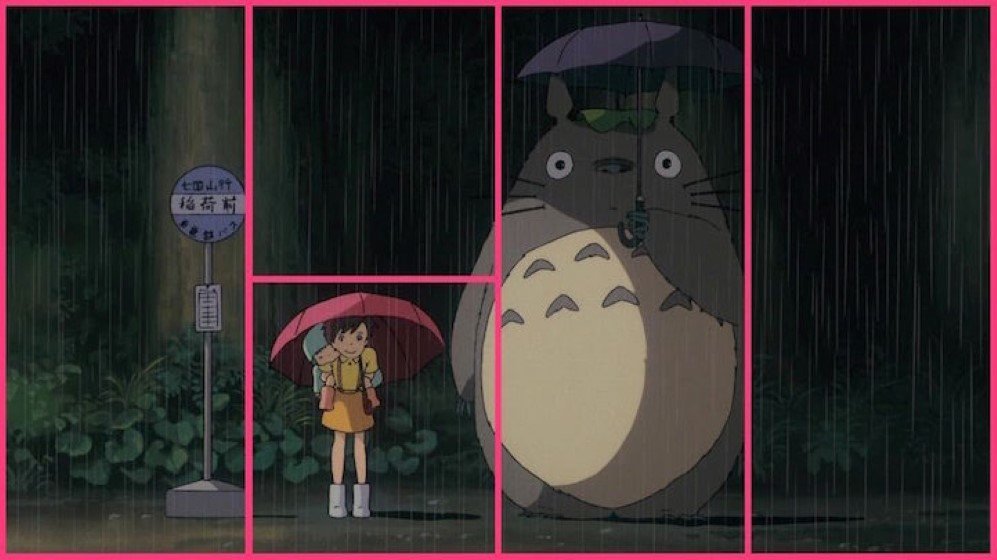 ---
Inherent Vice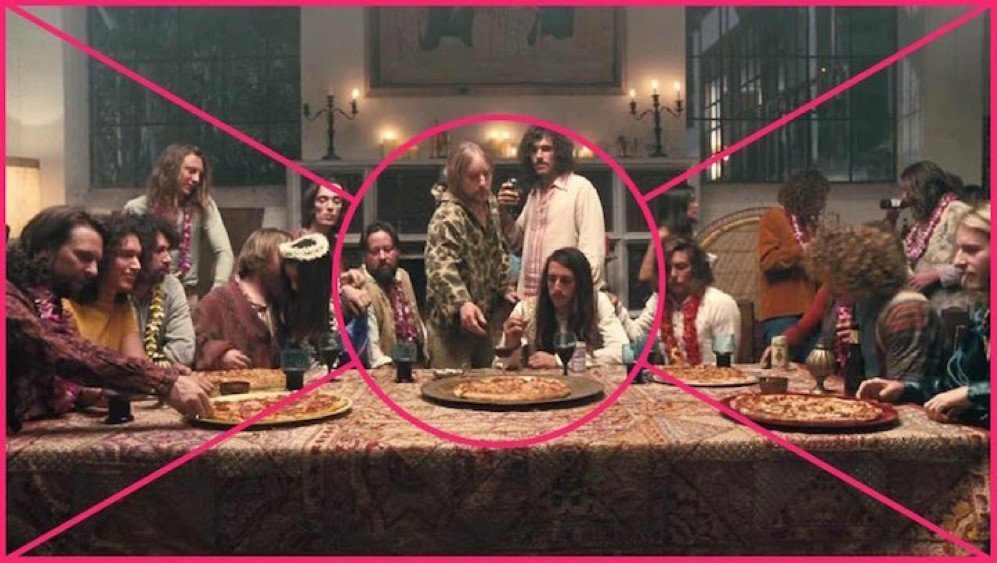 ---
Life of Pi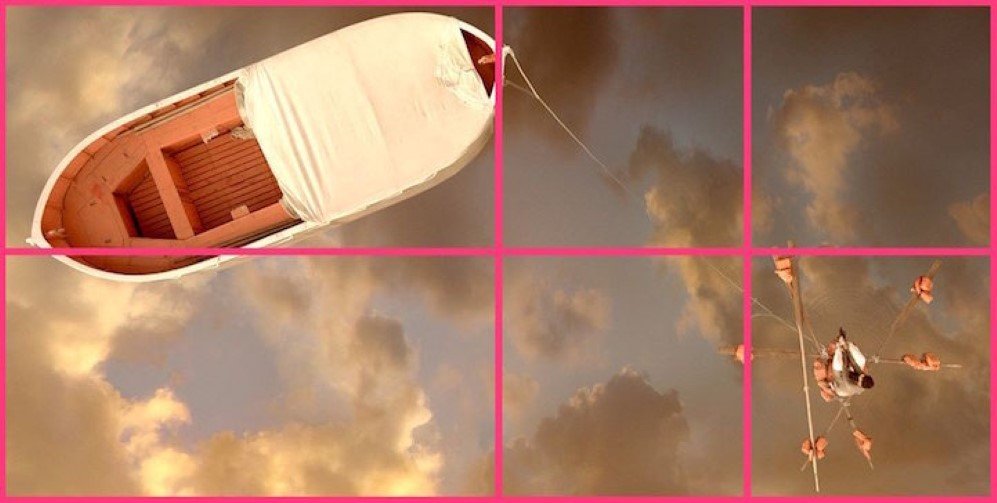 ---
Skyfall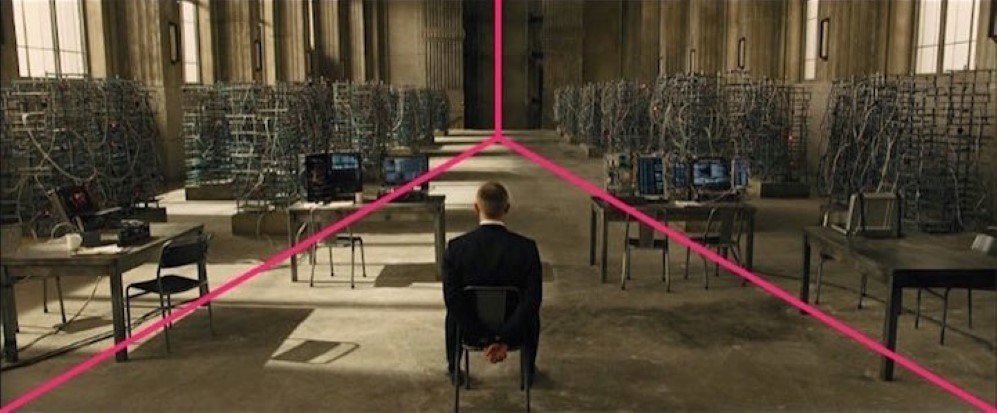 ---
Kill Bill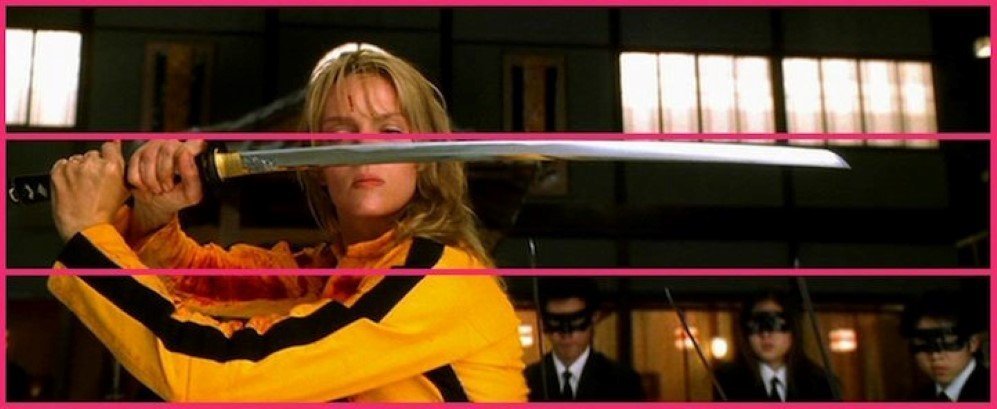 ---
The Grand Budapest Hotel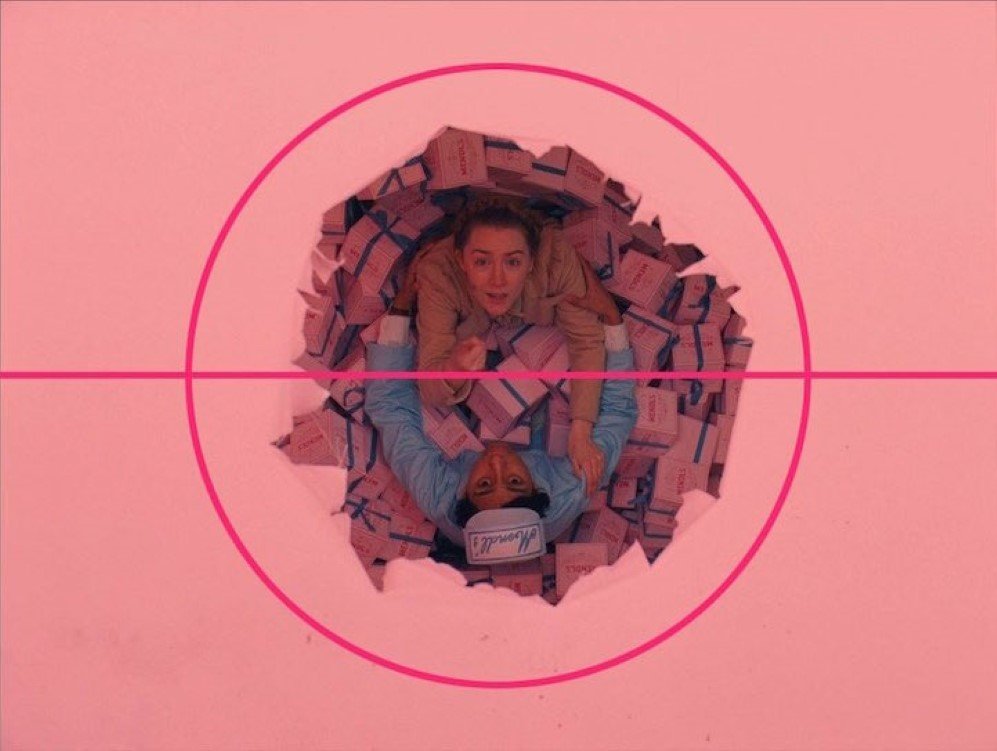 ---
Mad Max Fury Road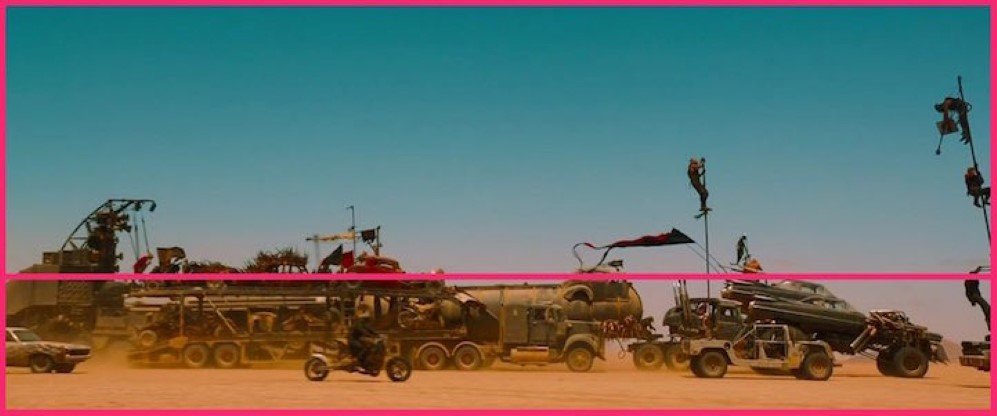 ---
The Shining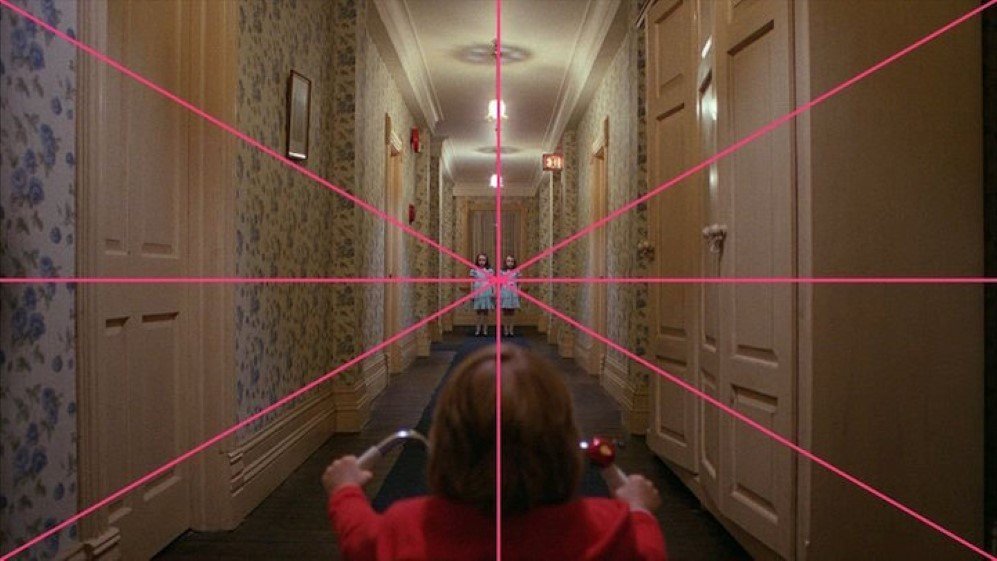 All Images: © Composition Cam
Composition Cam: Twitter | Instagram
h/t: My Modern Met