You can slim down your wallet with the all-purpose Fuze Card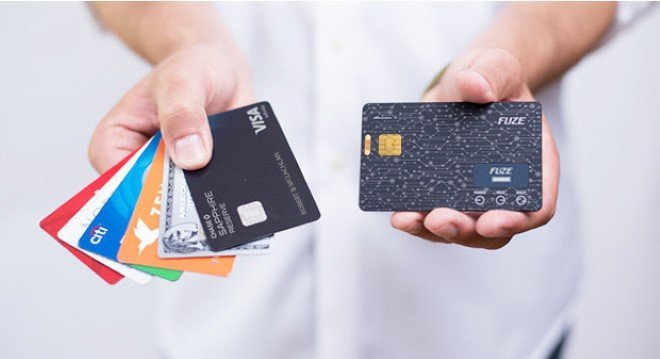 In the world that works with plastic cash more than actual cash, it often gets annoying to keep all those credit, debit, loyalty and gift cards in a wallet without making it bulge like a monster. Hence, Fuze has come up with a single 85.60 mm × 53.98 card which can store information of up to 30 cards by reading barcodes so that no matter where you want to pay, you can make the transaction with this single card.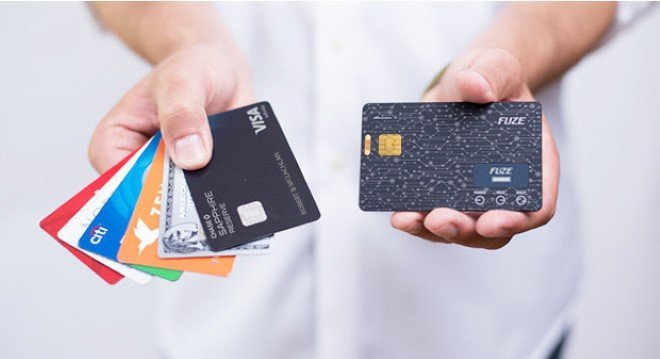 The card is synched with a mobile app which can be used to delete the data if you lose your card or it gets stolen thus making even the worst-case scenario the safest option there could be in handling plastic cash. Moreover, the 0.03 mm thin card can be tracked from the app and even has a feature that lets you put an alarm to remind you to keep the fuze card in your wallet if you have the habit of leaving the cards at home.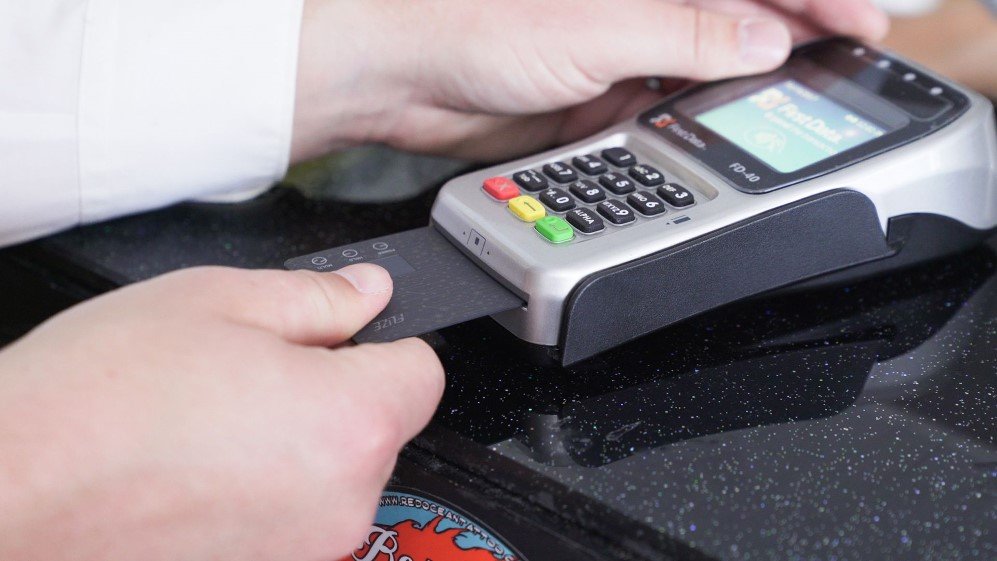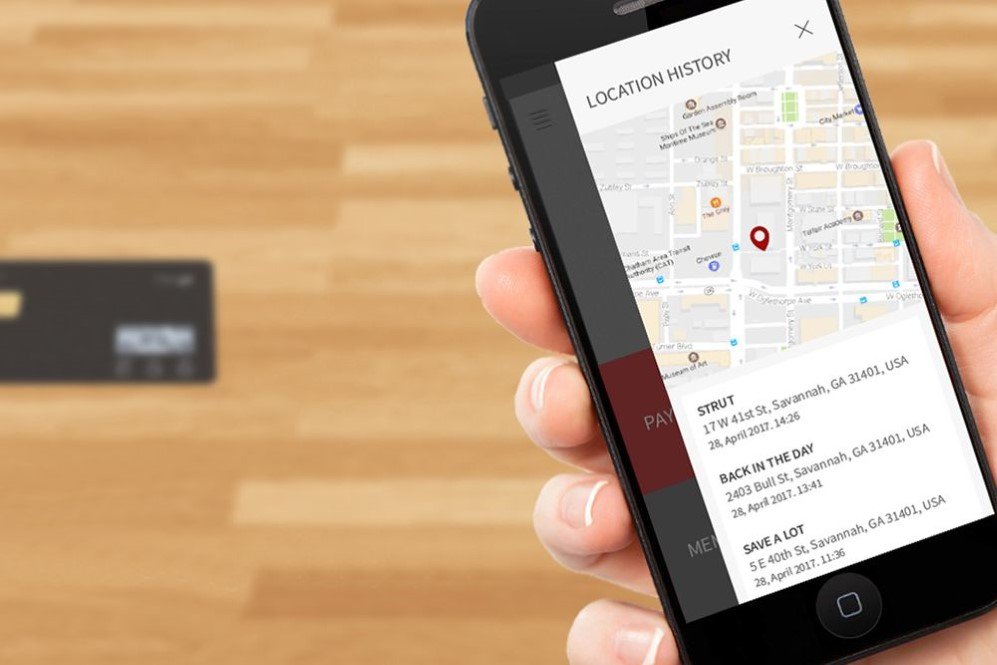 Recommended for you (article continues below)
You can select the card that you want to make the payment by scrolling through the list and pushing the button simply as it appears on the e-paper display. The card can survive one month without charging and you just need to connect it to the power bank if the battery starts to drain. If that is not convenient that what would it be?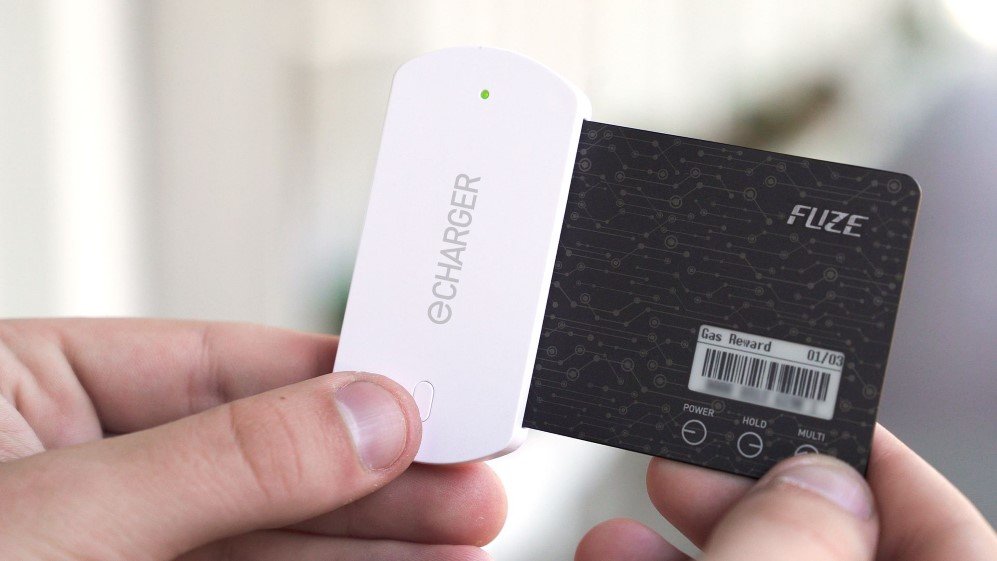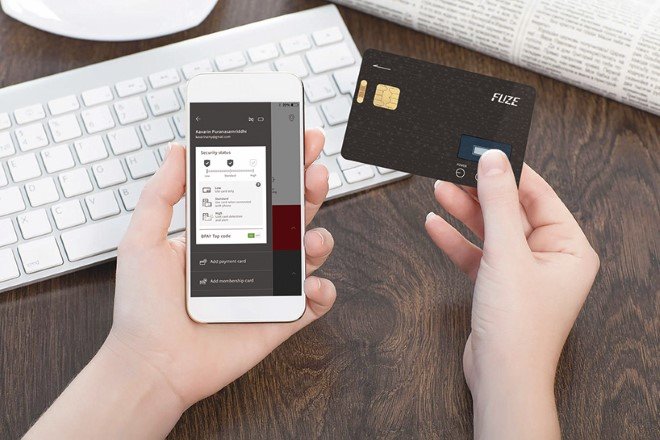 Images: © Fuze
h/t: Design Boom