You can set up your own digital store in a few minutes with this awesome app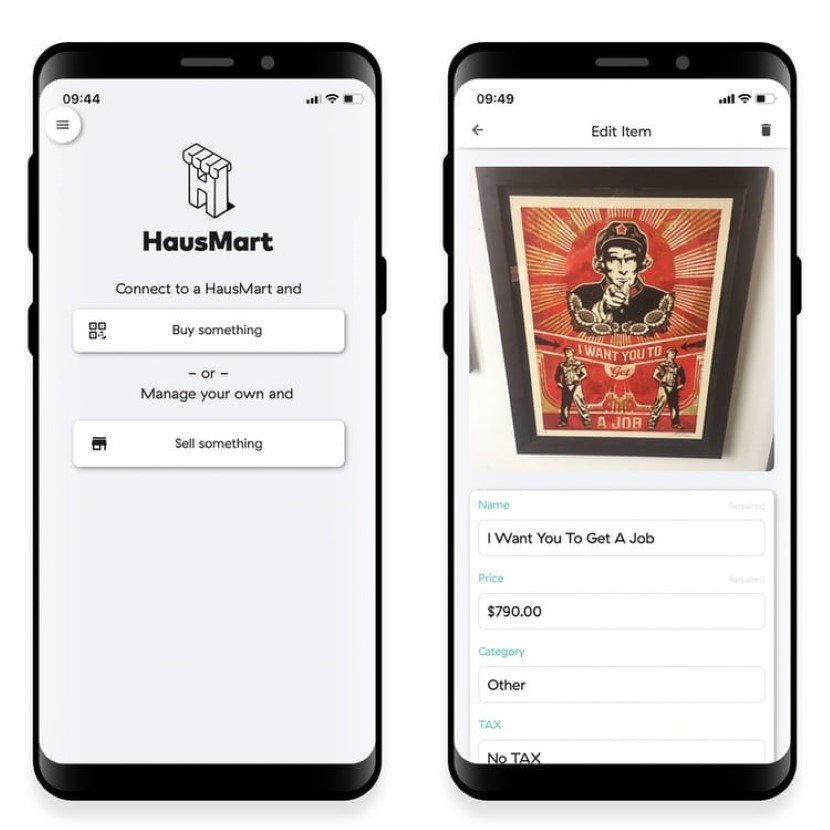 Credit: HausMart
If you are an artist who lacks marketing skills entirely then we are sure that you have struggled more with selling your art than creating it. However, with this amazing new app, you are likely to sell your art in minutes without even going through tiresome online gallery systems.
HausMart can be downloaded on iPhone or Android phones. After signing up, you can customize your digital store in a few minutes, upload pictures of the products that you want to sell, and then get on to creating unique QR codes for those products. The buyers can access the shop by using the store ID given to sellers or they can just go to the shareable link which the sellers can share. The buyers do not even need to download the app. They can just scan and buy the products by using PayPal or Venmo. The platform is completely secure and efficient hence nobody needs to worry about getting lost in the procedure.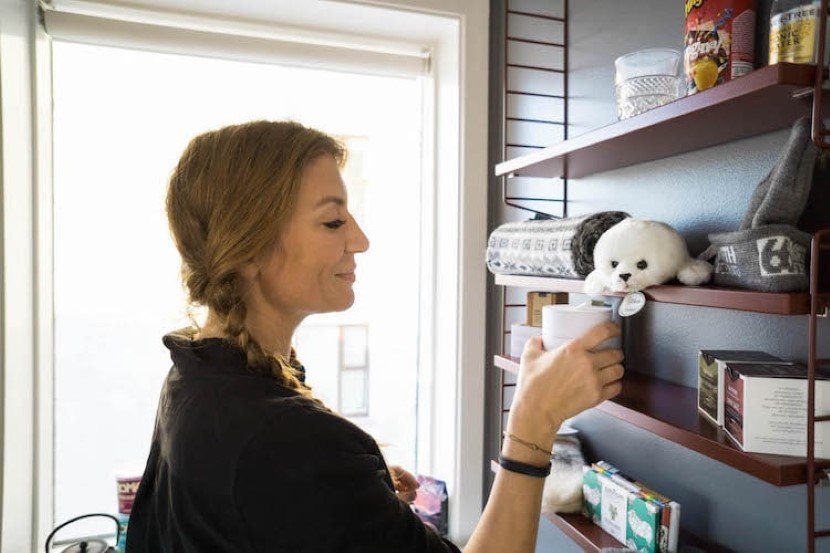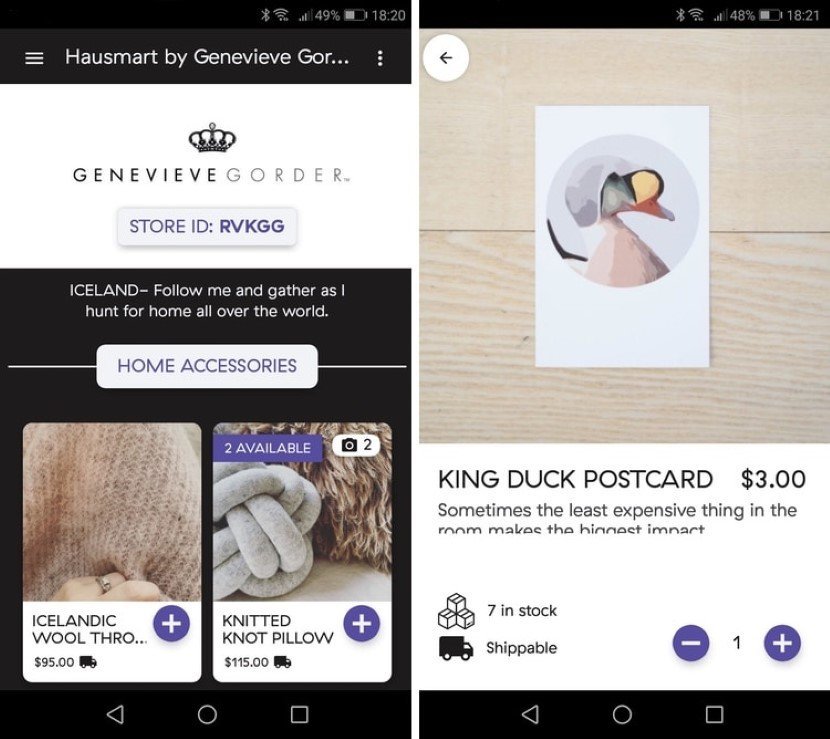 So, what does this cost, is what you must be thinking at this point, right? Well, not much. Signing up on this app is free and a 4% commission is charged whenever a transaction is made. A single person can set up to 3 digital shops on HausMark but if you subscribe to the monthly plan then you can set up more, explore other locked options and also bring down the commission to 2.5%. Isn't this just great?
Recommended for you (article continues below)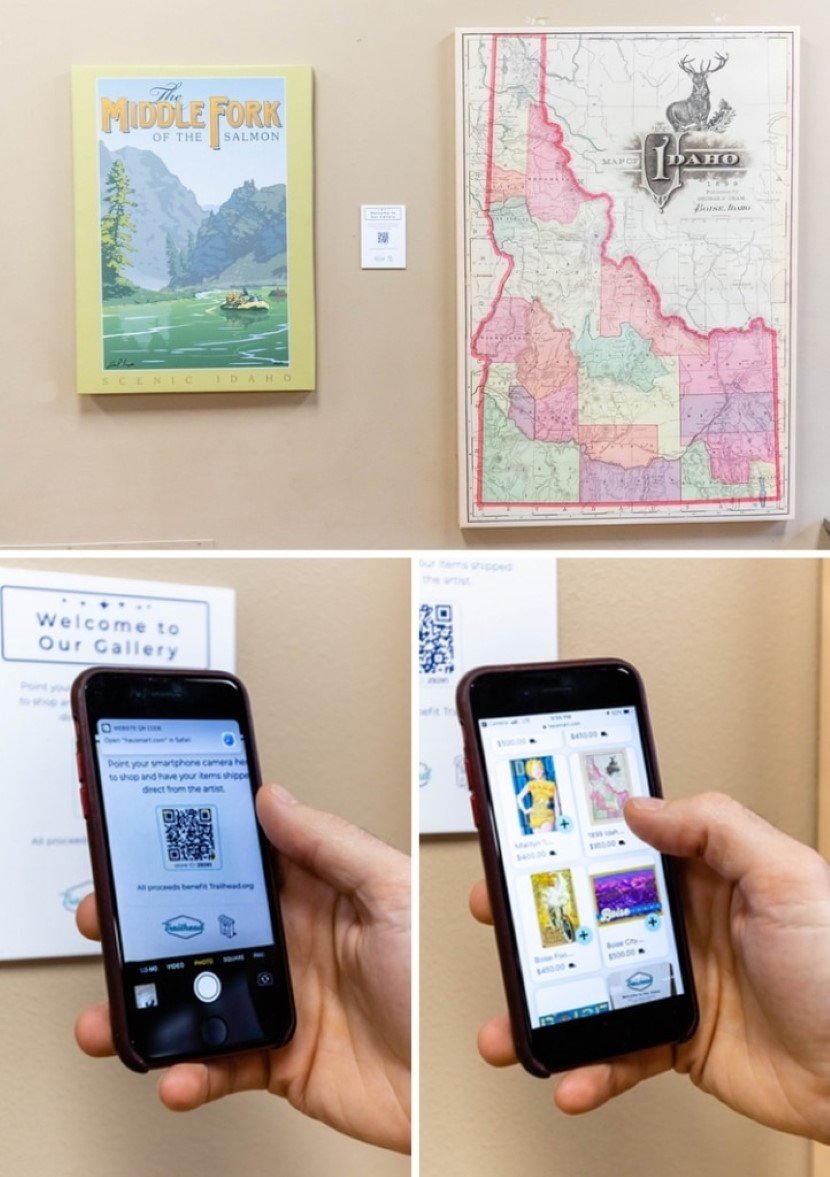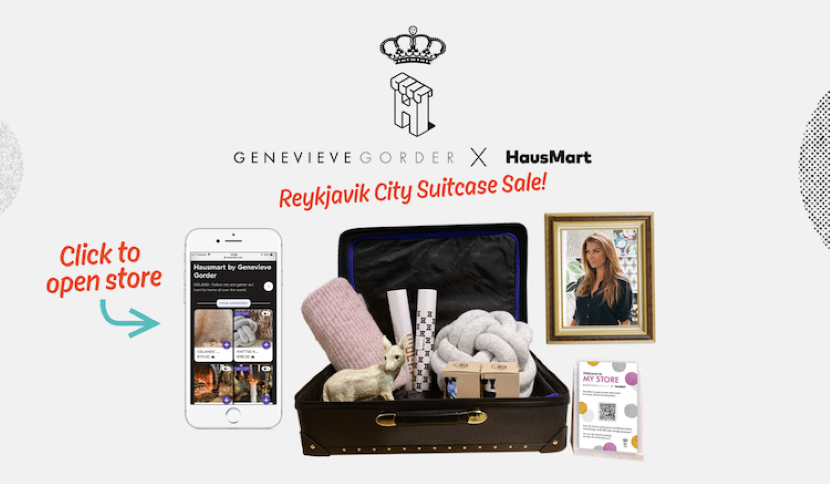 Image Credits: HausMart
HausMart: Website | iOS | Android
h/t: My Modern Met