You can now grow organic lettuce right inside of your home or office!
In this era of disgustingly unhealthy processed delicacies, who would not want to grow their own organic food? Unfortunately, many such farming enthusiasts lose their will because of the lack of garden space required for farming but, not anymore. Aggressively Organics, an Indiana based company is now offering micro growth chamber system that will enable you to grow your own lettuce right in your own tiny apartment.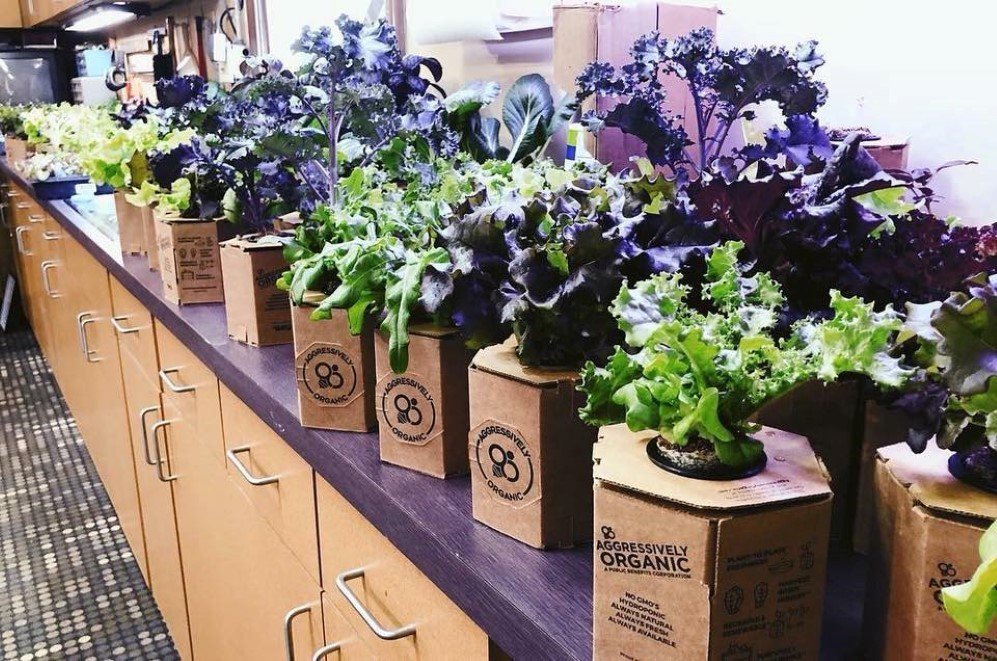 The system is highly suitable for people who have little to no farming experience since all you would have to do is to water the plant after every few weeks. The hydrophonics integrated in the design makes it extremely water efficient, requiring just 16 ounces of water to grow a lettuce head as compared to the 25 gallons required in a conventional field. The growers are encouraged to place the plants on the windowsill however if that is not feasible then the lettuces grow just fine if placed under an illuminating desk lamp. The system also includes a nutrient solution, foldable cardboard chamber, reusable net cups to help the plant stay straight and a coconut coir disc to place the seeds.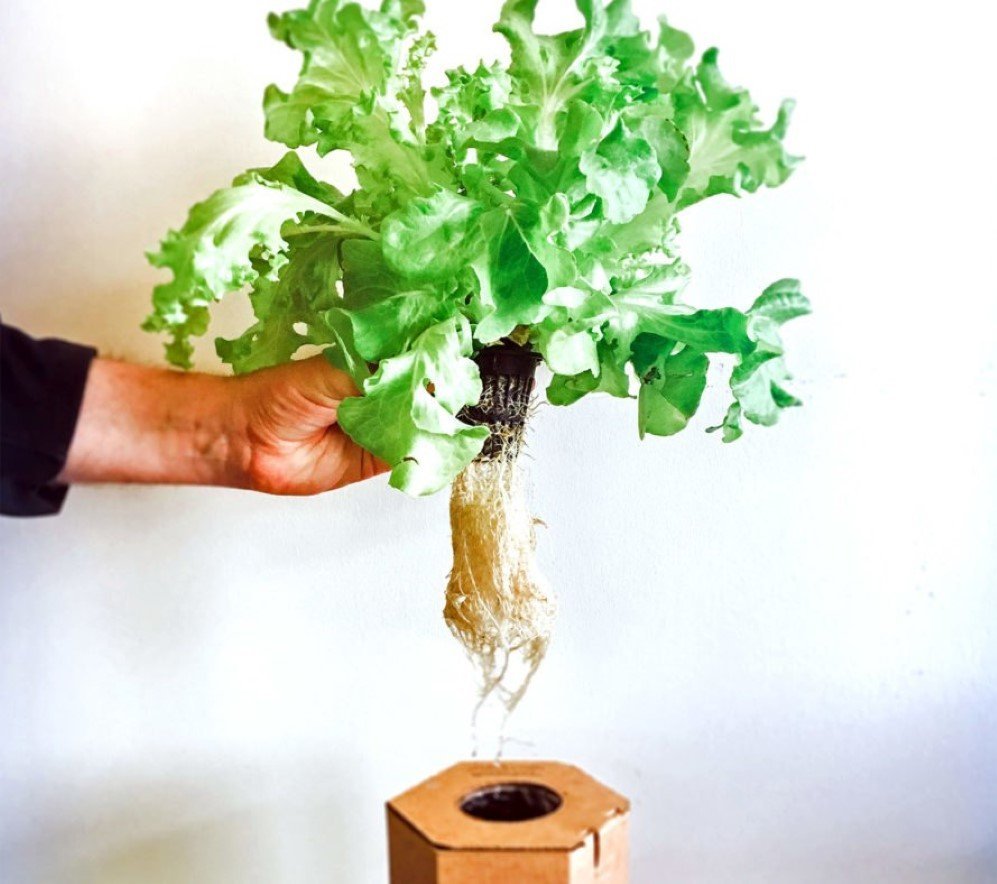 Recommended for you (article continues below)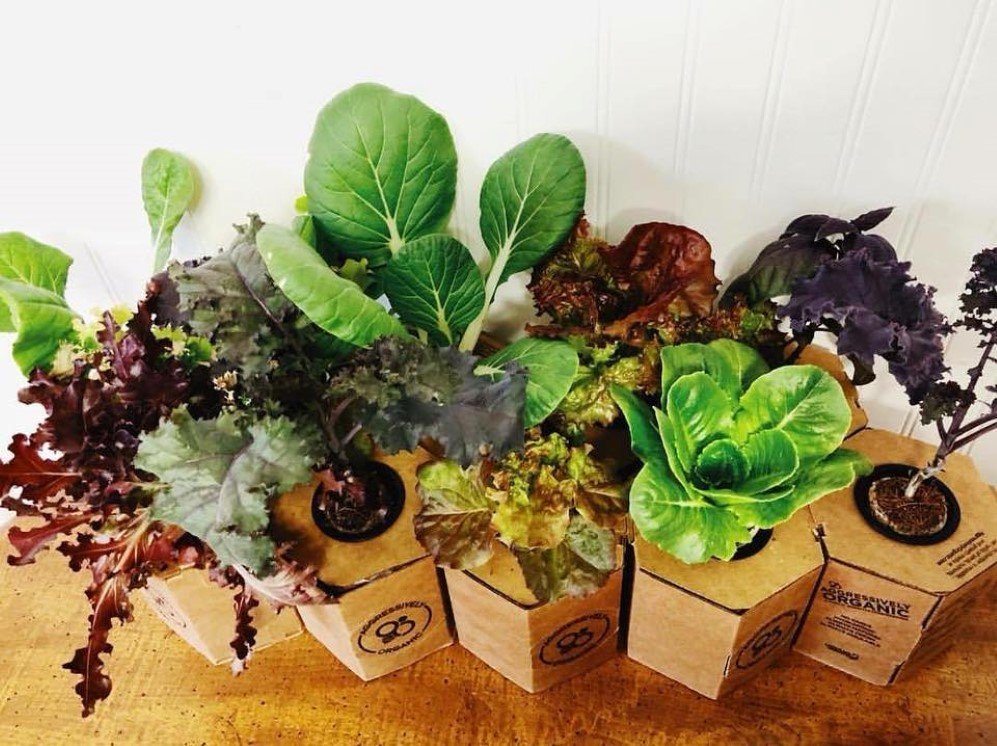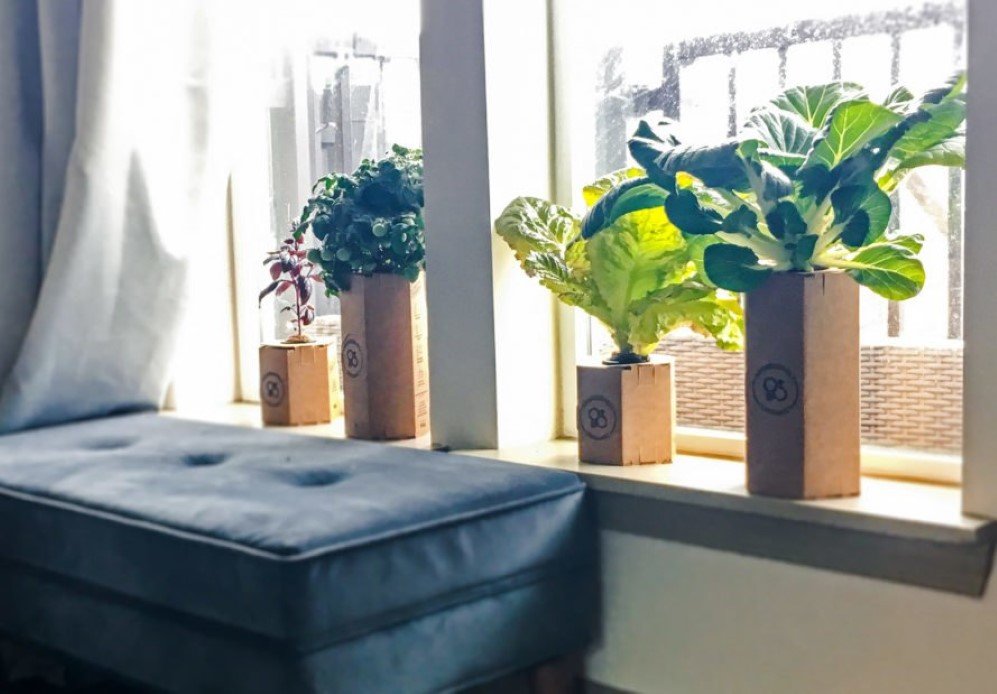 You can purchase the 3 pack for just $74 which comes with 356 refills and a grow light. 6 and 9 packs are available for $92 and $119 with 72 and 108 refills respectively if you wish to grow enough lettuce for a large family.
Images: © Aggressively Organic
h/t: Inhabitat