You can easily tuck this credit-card sized blade inside your wallet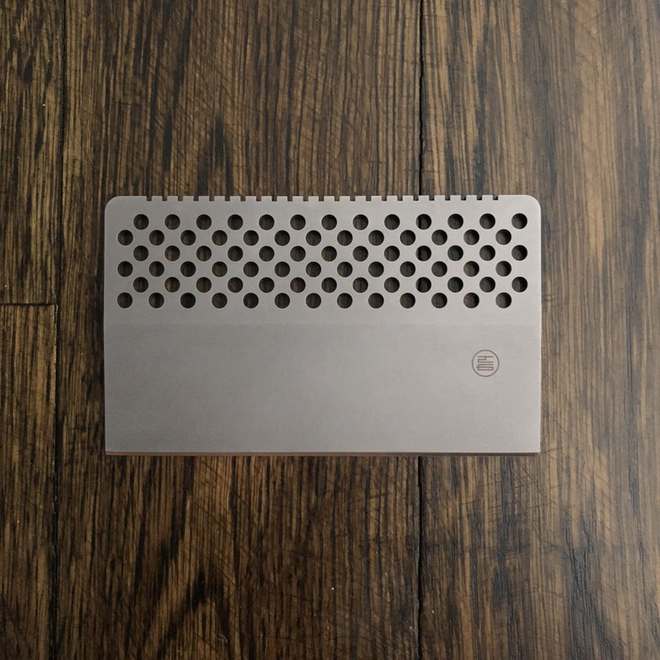 The designing of everyday carrying items revolves around a critical goal that involves combining maximum utility with minimum inconvenience. The most popular way of achieving this design goal and get the job done is through the credit card shaped things. Jho Knives designed and developed a titanium coated implement, shaped to slide in and out of the wallet whenever needed for slicing and dicing vegetables, fruits, meat, etc. An elegant and stylish sheath protects it and its surroundings from the damage that can occur during transit.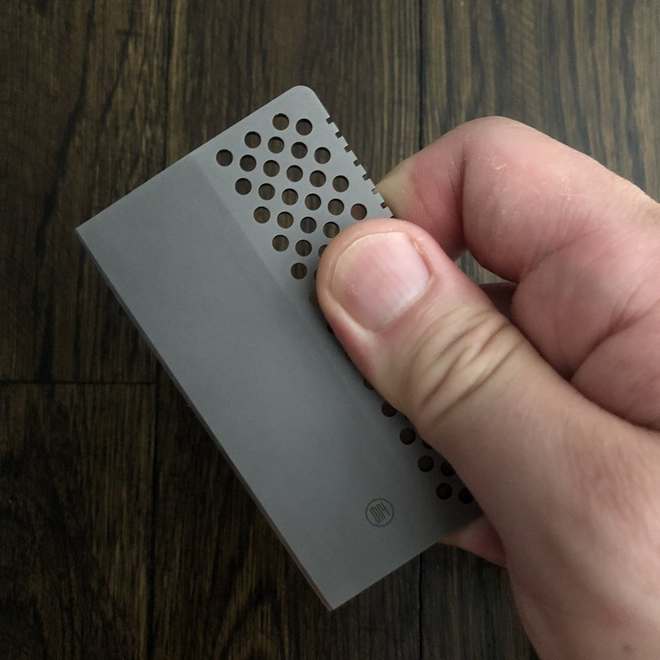 The typical knives are heavy and bulky, but when you look at the Lynx, it offers less bulk and weight. The blades are similar to the versatile offerings from T'spin and those from Cardsharp. The blades are credit card shaped, and the whole package is relatively easy to store on you and when it is called for, it can be quickly utilized.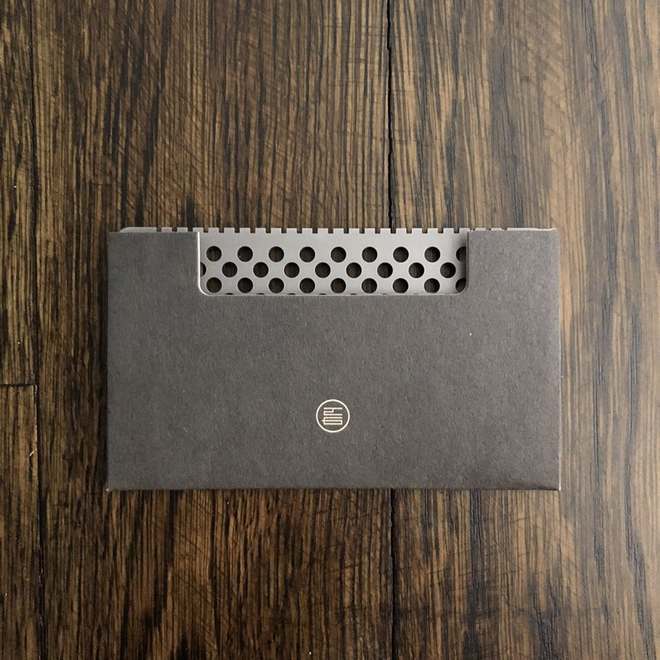 Lynx has been kept simple and is not overdone with fancy folding secondary tools and mechanisms. Instead, it is made from VG10 stainless steel in shape of a card that has a sharp edge on its one side and is claimed to be perfect for all your needs of shaving, slicing, and chopping. For comfortable gripping, the opposite edge and almost half of the card are covered in perforations.
Recommended for you (article continues below)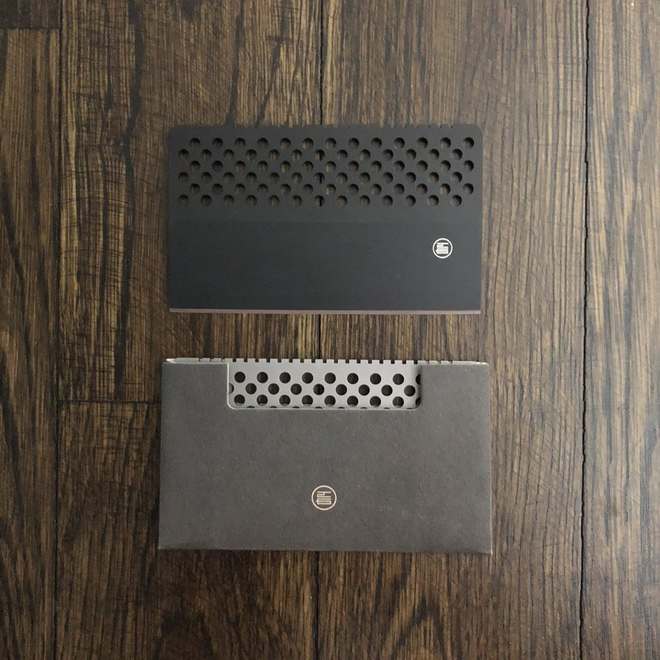 The luxury knife has a thickness of 0.08 inches (2 mm) and has dimensions of 3.4 x 2 inches (88 x 50 mm). The protective sheath is made from water-proof, and tear-proof bituminized paper and the card can be slipped into it when it is not in use. It is still claimed to be compact enough that can be slide easily into your wallet.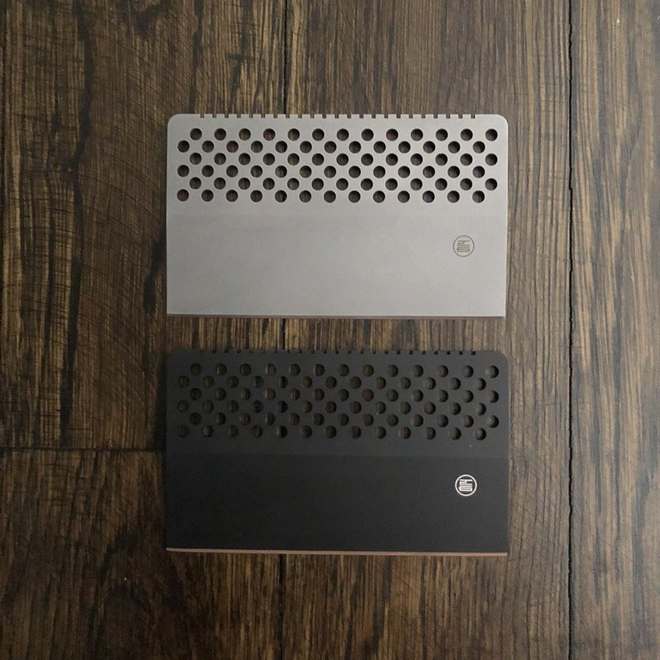 The Lynx is available for order from the Jho Knives website, with an option of bead-blast finish rather than the one with titanium coating and is priced at US$95.
All Images: © Jho Knives
h/t: New Atlas