You can charge your phone with Nolii's wireless Rise lamp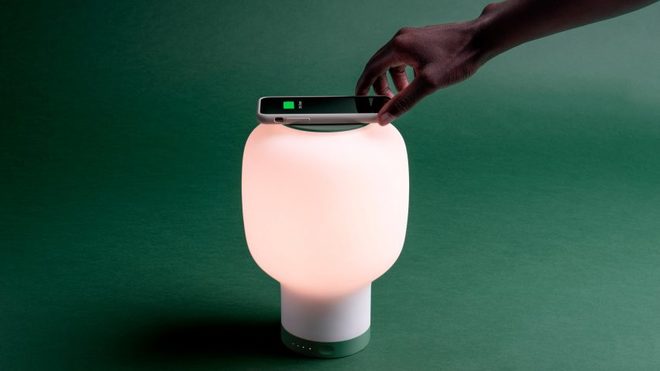 Layer brings out its first wireless product with Nolii's chargeable lamp that acts as a 'digital sunrise' alarm clock that is bound to light up your world!
The lamp called 'Rise' has a battery integrated at the base which can provide up to 12 hours of beam. One device can be charged at a time wirelessly using an induction pad present at the top of the lamp. One to two devices can be charged by connecting USB cables to the base.
The lamp is interconnected to an app which can be used to control the brightness of the lamp and can work on tablets and smartphones. A program can also impersonate the rising sun to give you the feeling of a warm summer sunrise.
Under the leadership of their designer Benjamin Hubert, Layer has collaborated Asad Hamir who is a tech entrepreneur and the founder of the eyewear brand Kite. Together they launched Nolii in September 2017.
 "With these features, Rise becomes a functional hub within the home or office that can easily alter the atmosphere or mood of any given environment," said Layer.
Recommended for you (article continues below)
Benjamin and Asad aim to create a technological world that can eliminate all kinds of cables and cords. They are on the brink of bringing out even more accessories after this first technological product.
The lamp has a very simple design with lightly frosted glass and matt detailing. Being extremely lightweight and portable it can be efficiently used both indoors and outdoors.
There is a touch button fused at the bottom to turn on the lamp or switch it off. An LED battery level is displayed on the base once the lamp has been unplugged from the main power source.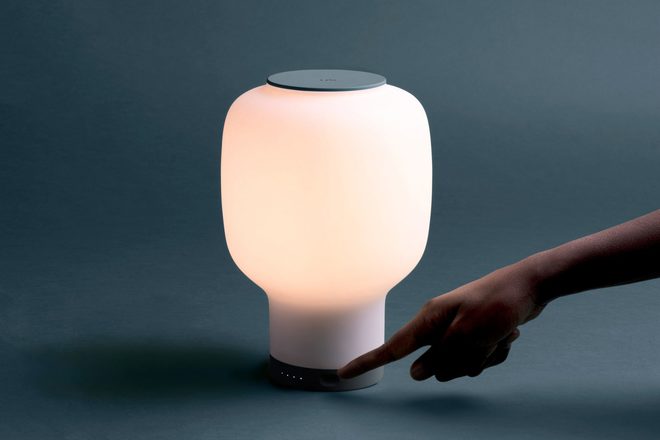 This aesthetically pleasing lamp makes a wonderful display in rooms and can also become the perfect gift on celebratory occasions! The lamp is available in three different colors: cement grey with a hint of indigo, moss green with a mint green undertone, and oyster with peach details.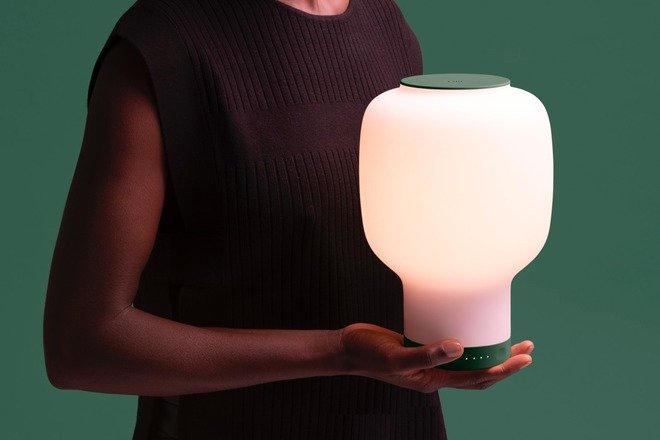 h/t: Dezeen