Ying Yin Captures The Frozen Beauty Of Japan On A Train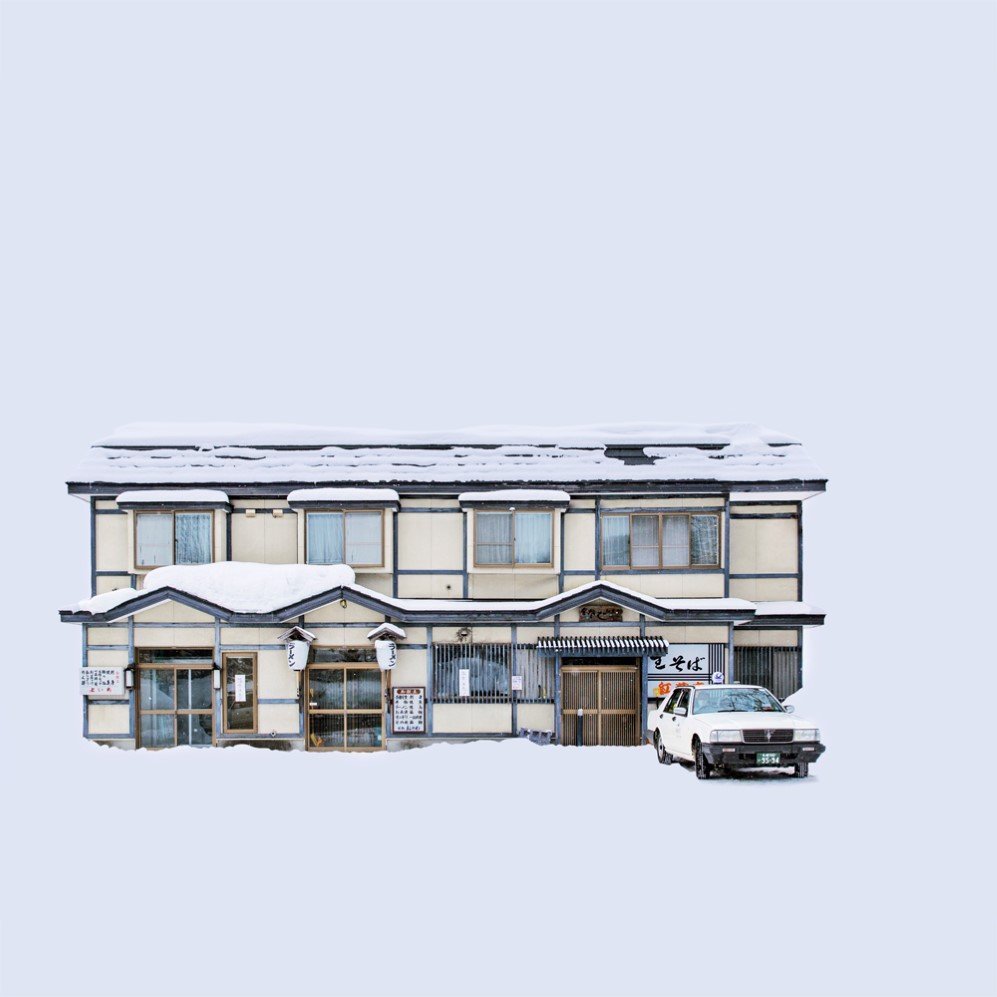 Photographers do not really find snow-covered areas as interesting as any other landscape but Ying Yin, a Chinese photographer, thinks just the opposite. Yin has captured Hokkaido, Japan in her photography series, Wind of Okhotsk and the pictures have come out to be completely surreal, against the purely white background.
Yin set out on the seasonal train, Okhotsk-no-Kaze ("Wind of Okhotsk"), which starts from Sapporo, the capital, and passing through all the remote areas on the island, ends at the Abashiri on the coast of the Okhotsk Sea. In between the exotic wintery journey, Yin managed to take absolutely stunning pictures of cities as well as the people residing them while snow-covered landscapes provided natural highlight to all the other features of the photographs. She says, "The snow acted like a frame, making everything individual. The buildings, the walking people, the cars….all frozen in time, becoming a story inside this frame—a silent and lonely story. These stories belong to the cities, the cities build up by these stories."
The fashion designer turned photo editor was completely mesmerized by the frozen landscapes on both of her trips to Kokkaido and that is easily visible through her photographs that make the viewers shiver from cold, just by looking at it.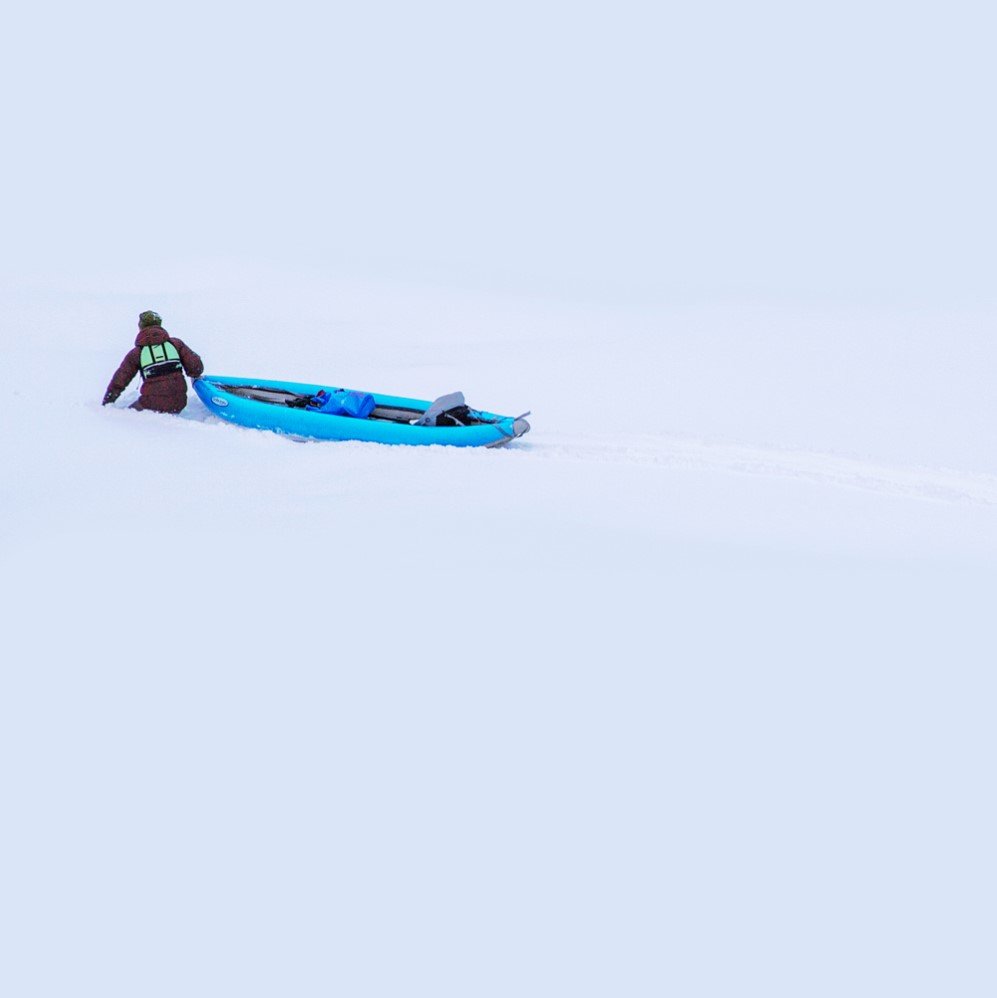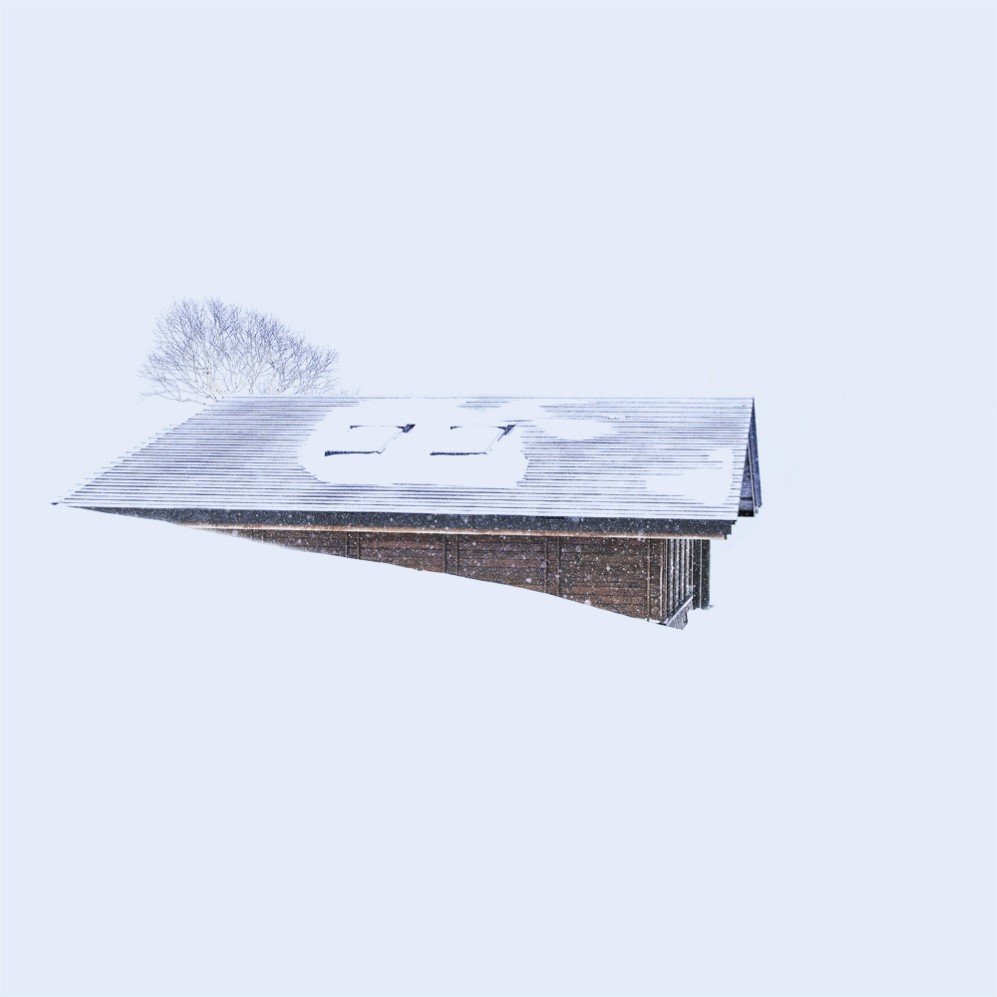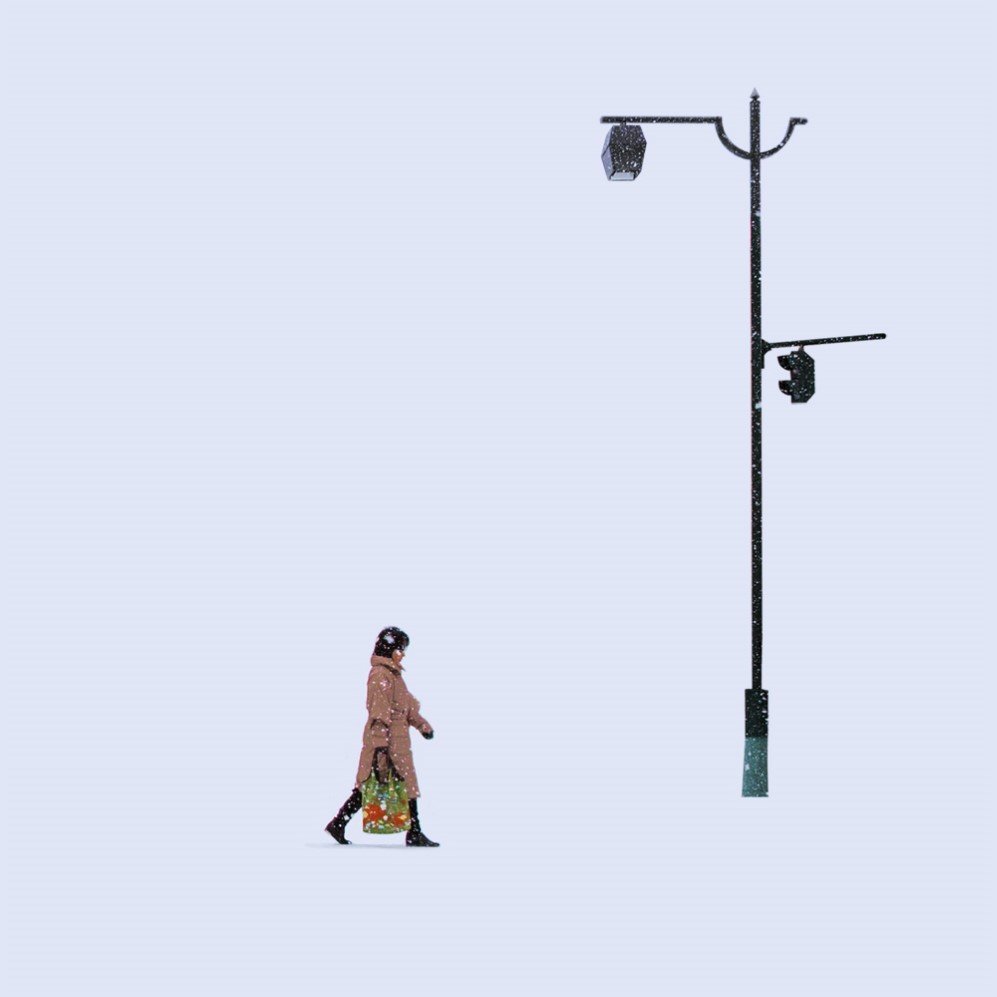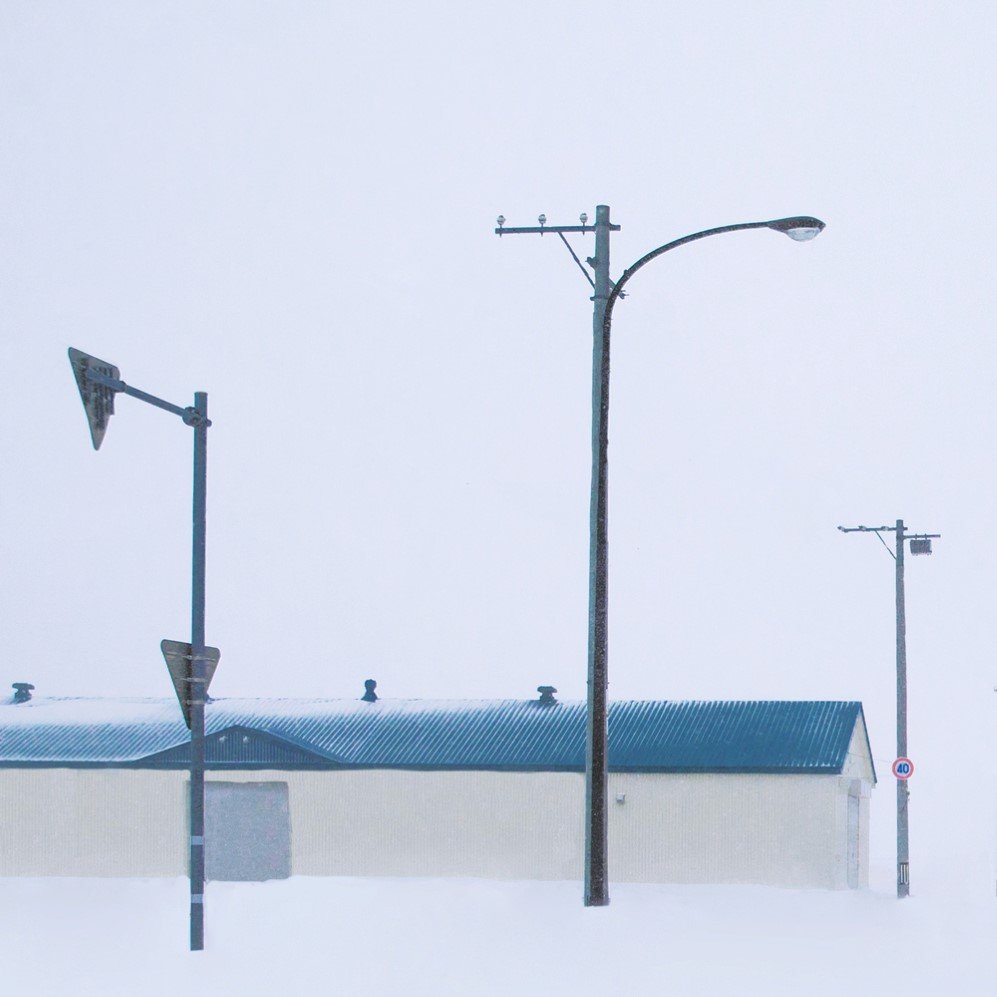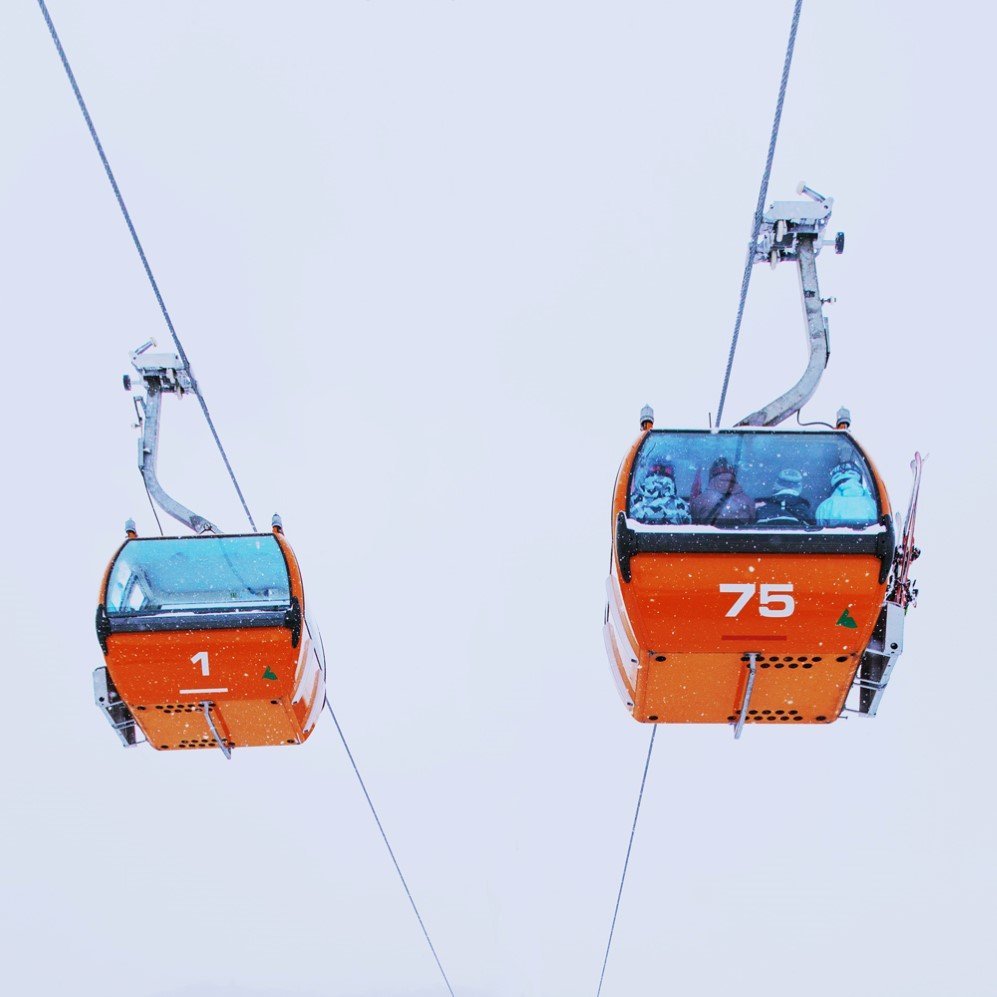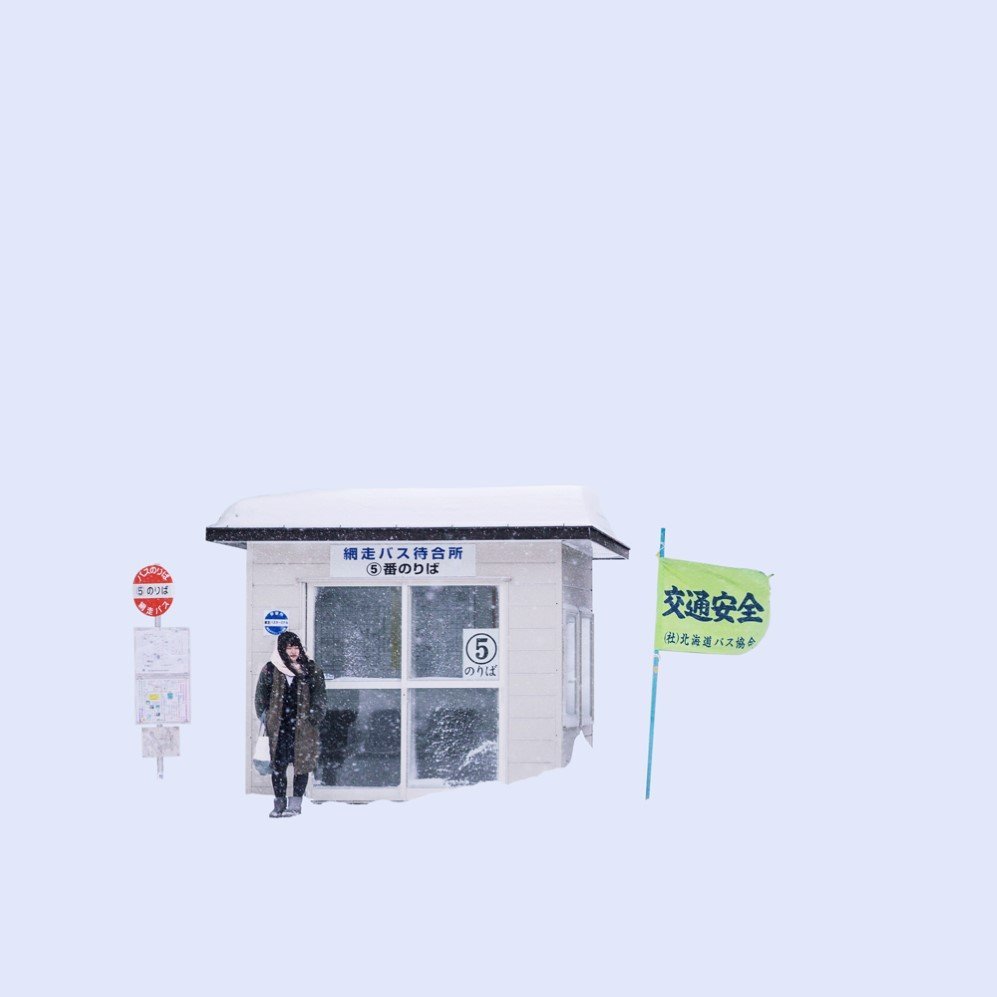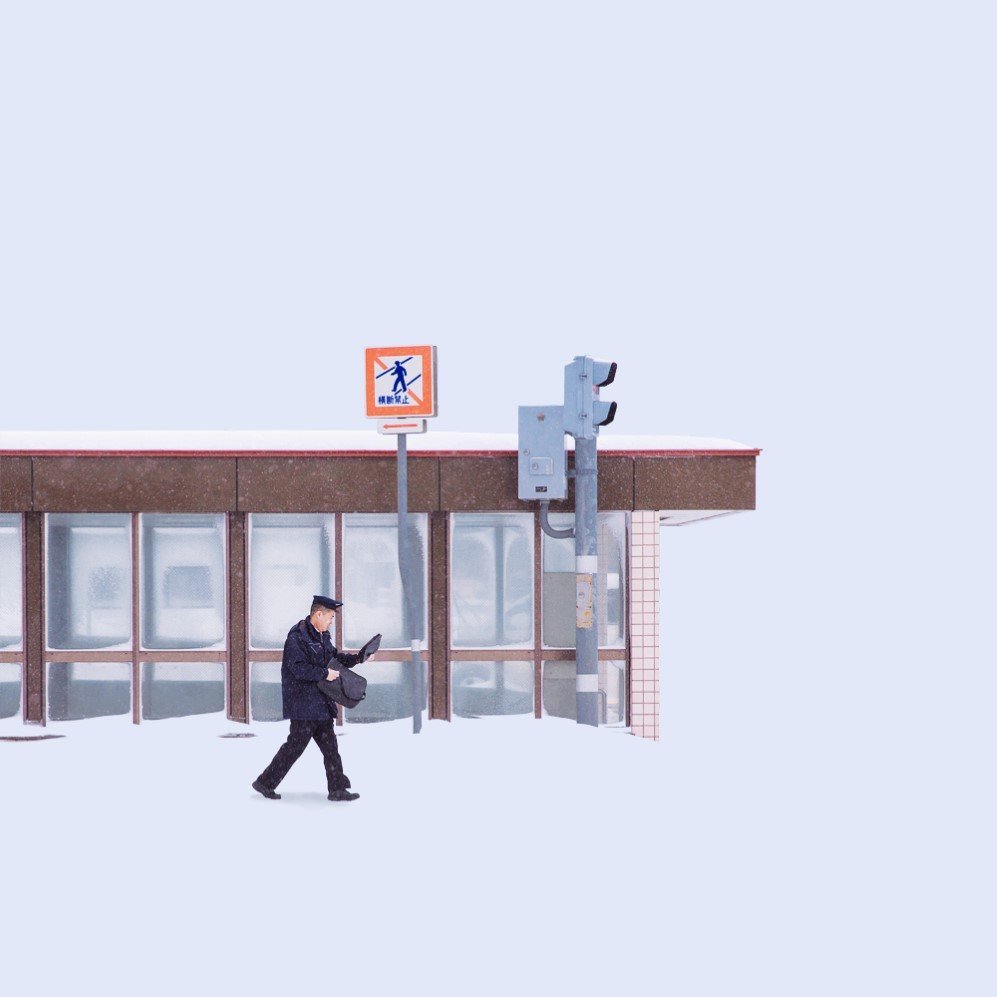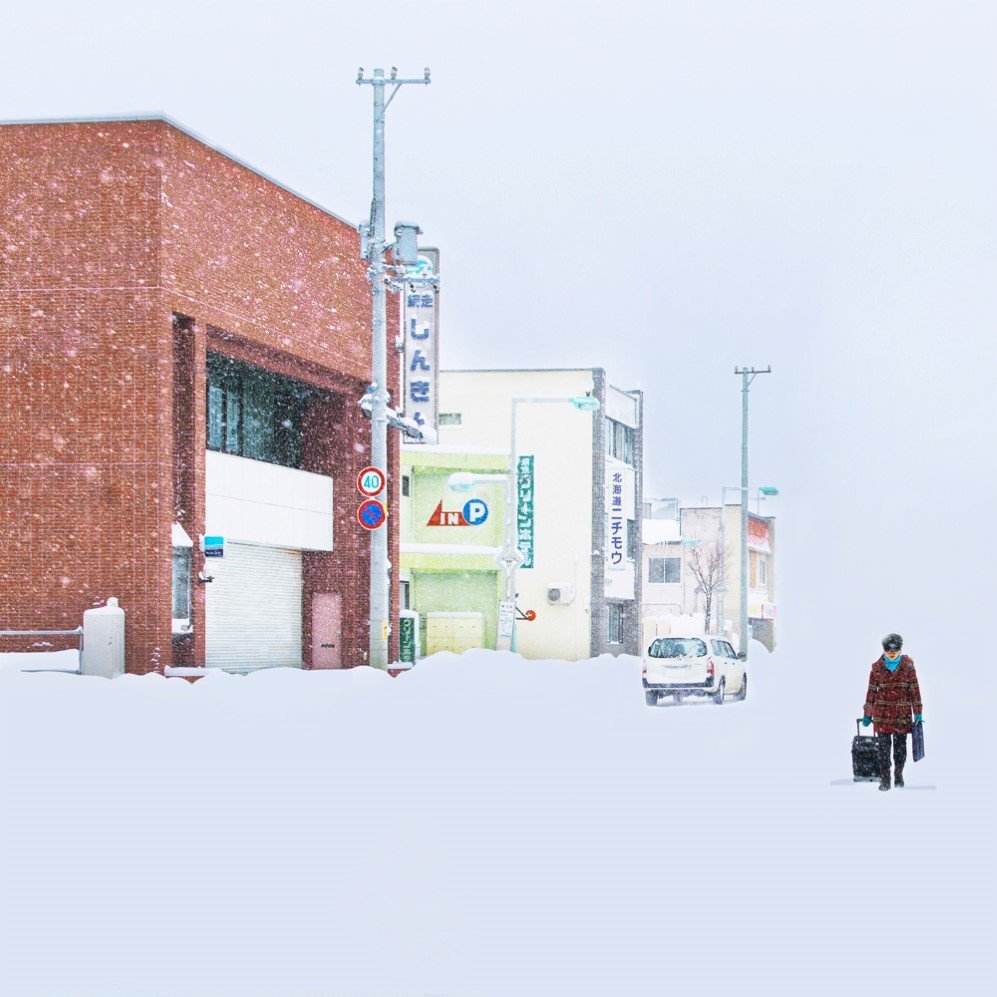 Recommended for you (article continues below)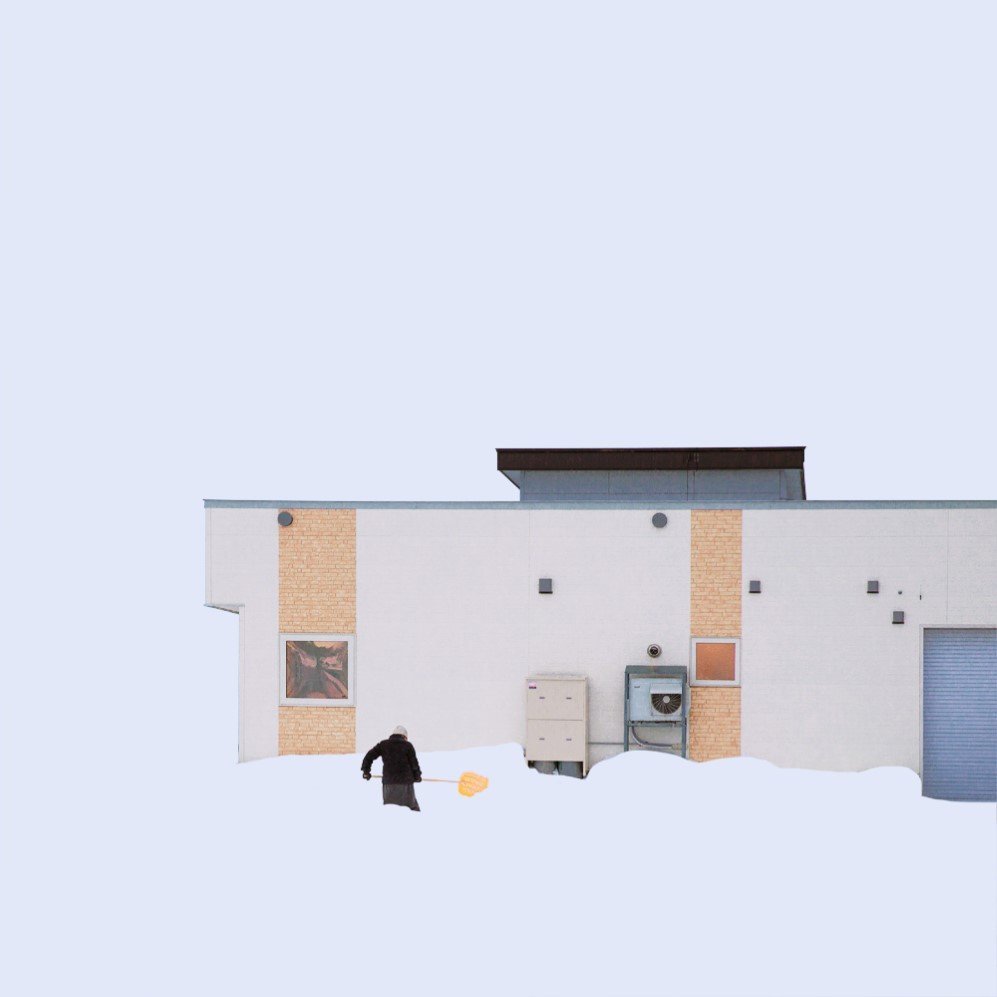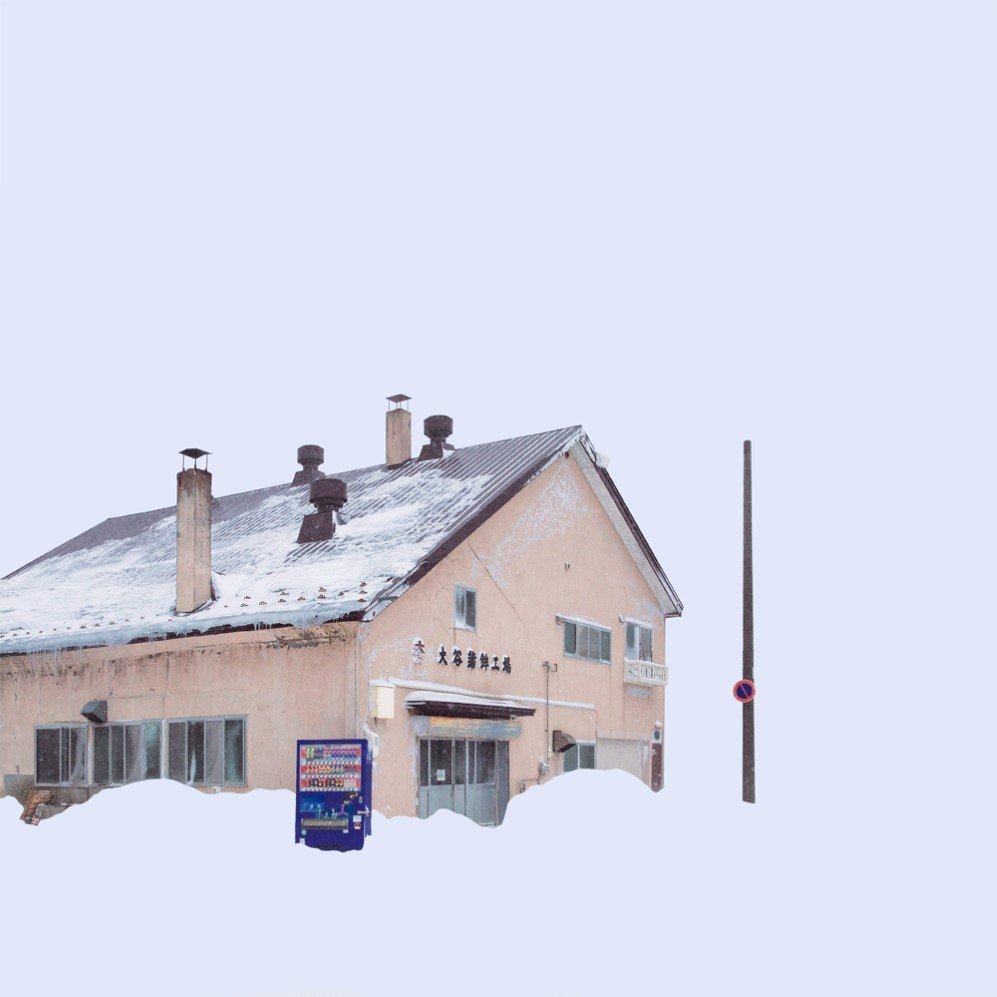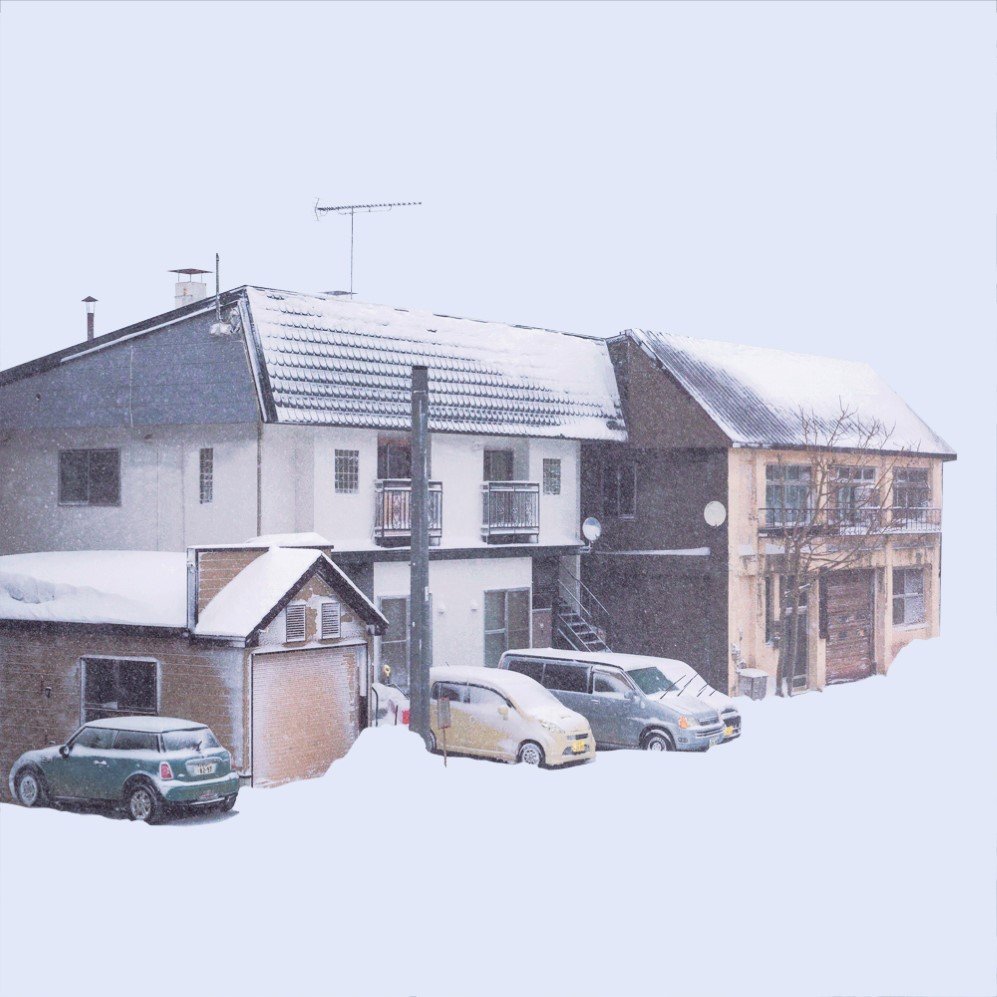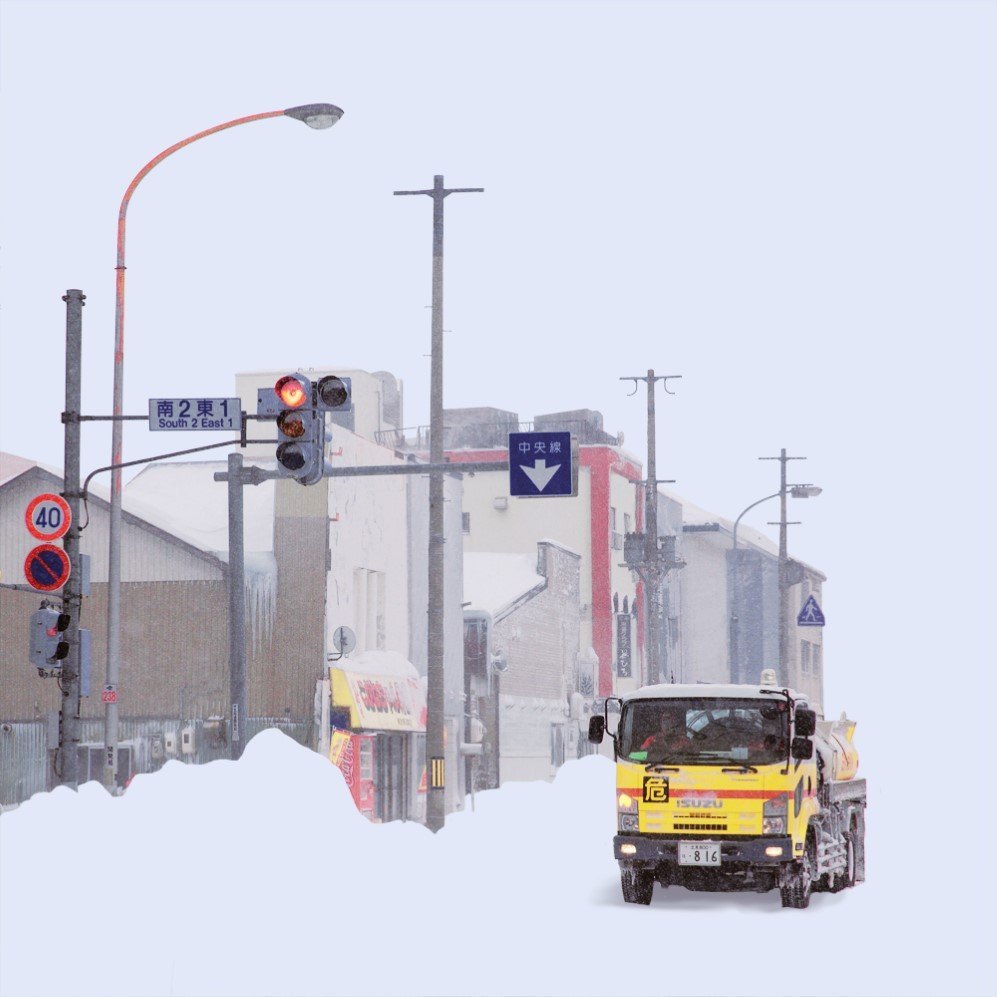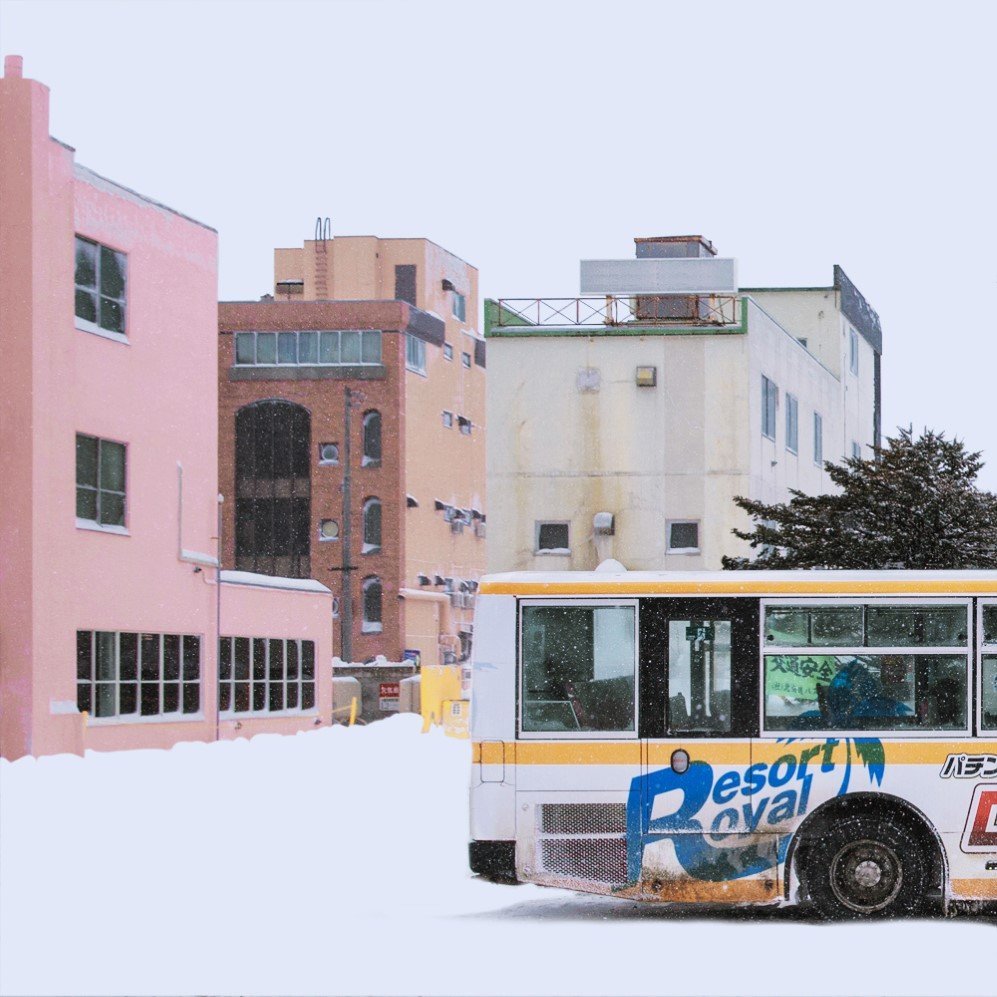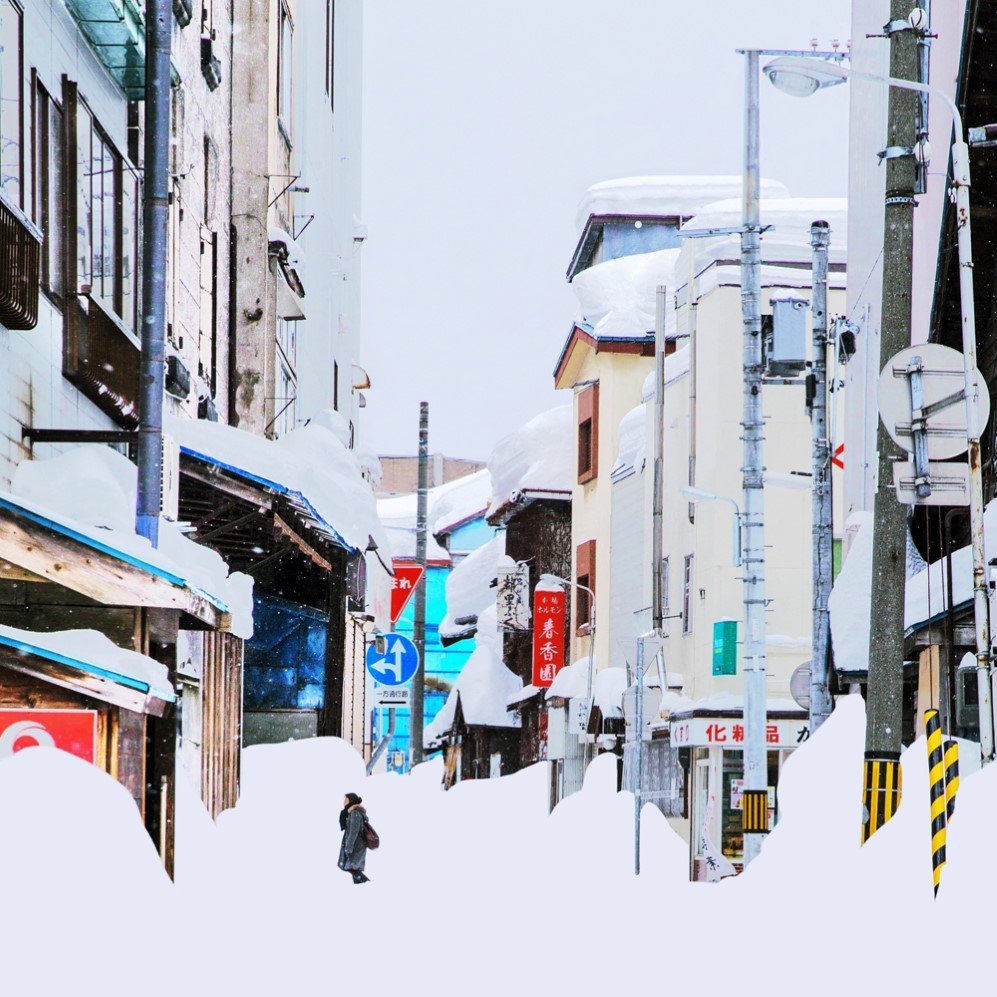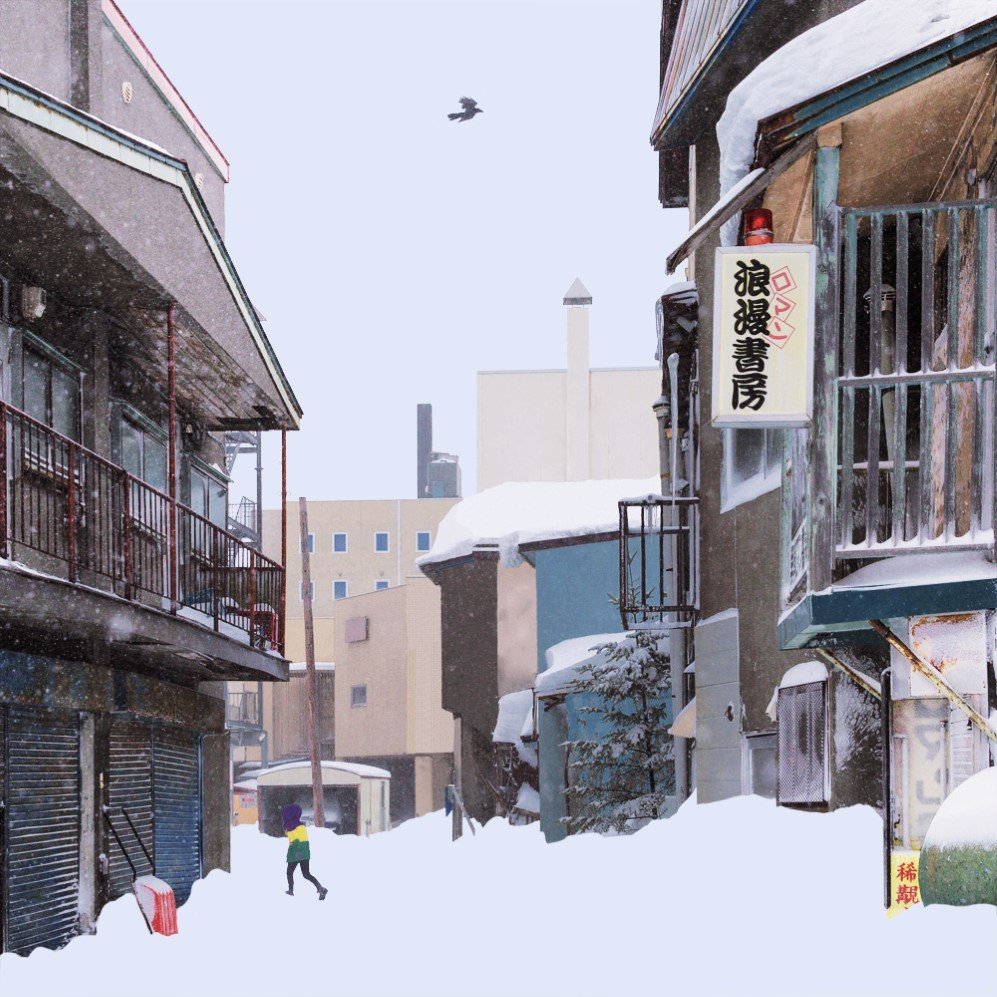 Images: © Ying Yin
Reference: My Modern Met