A Mesmerizing Collection of Breath Taking Peaks from Around the World
God has been kind indeed. If not, HE wouldn't have created this beautiful planet Earth for us to live in. From its plains to peaks, from its lands to seashores; every single detail of it is just so beautiful and so perfect.
Talking about the peaks, this earth has been blessed with several magnificent mountain ranges that leave one awestruck. If you could come across any of these mountain ranges ever, you are surely the lucky one then.
Recommended for you (article continues below)
SEE ALSO: Top Ten Killer Mountains of the World
---
1. Fox Glacier, New Zealand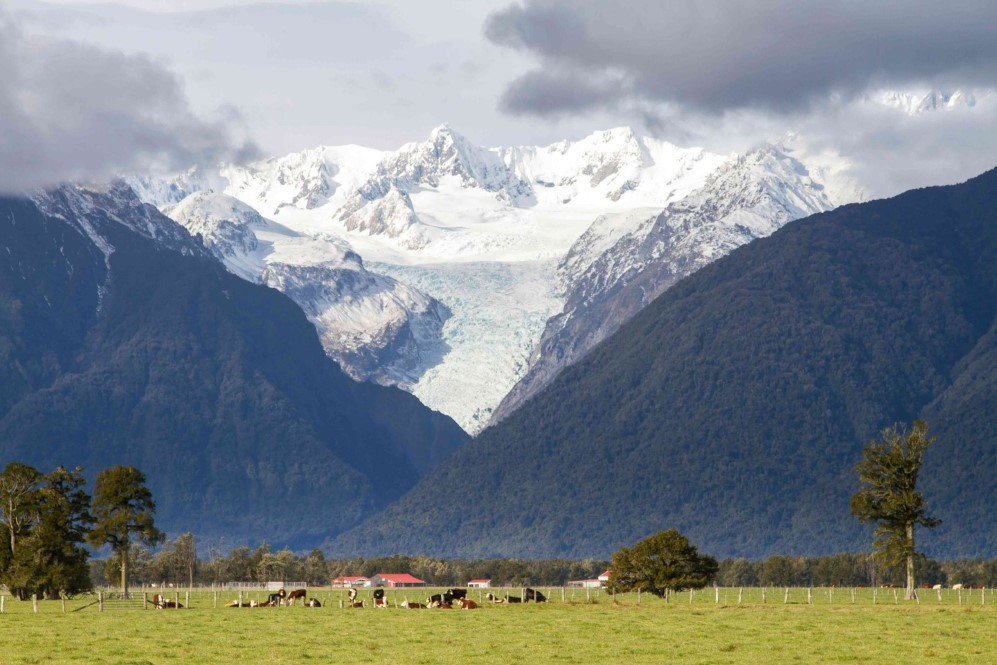 IMAGE: FLICKR / GEEE KAY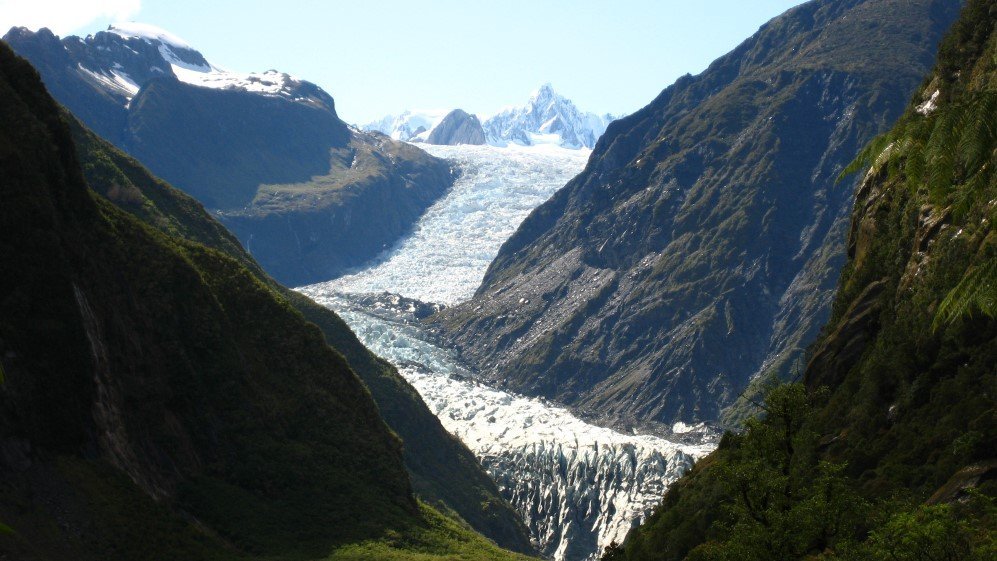 IMAGE: FLICKR / Paulo and Andrea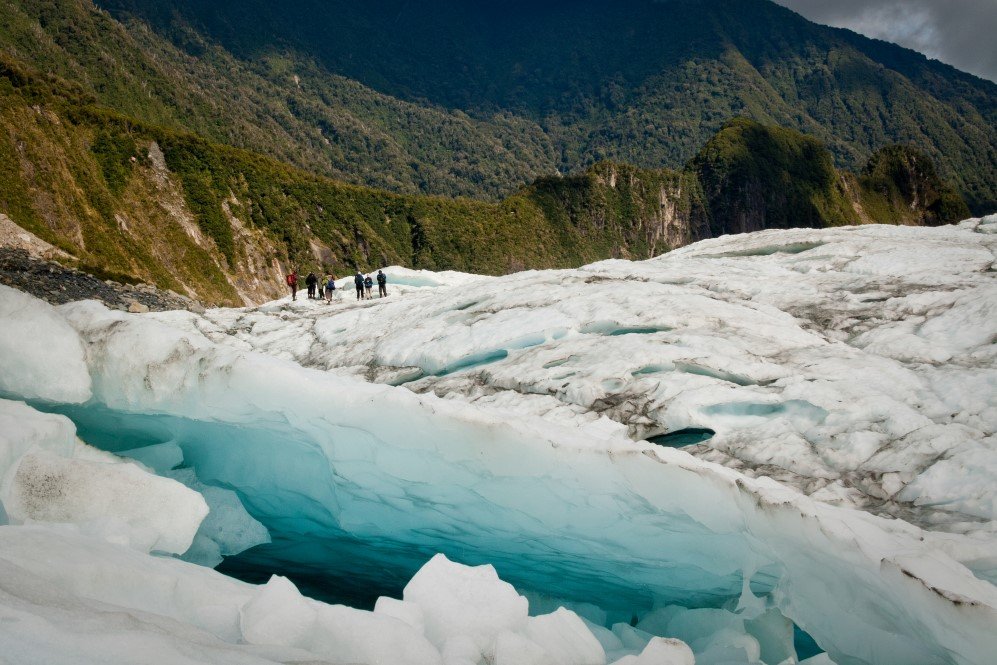 IMAGE: FLICKR /Robert Bell
---
2. Table Mountain, South Africa
IMAGE: FLICKR / warrenski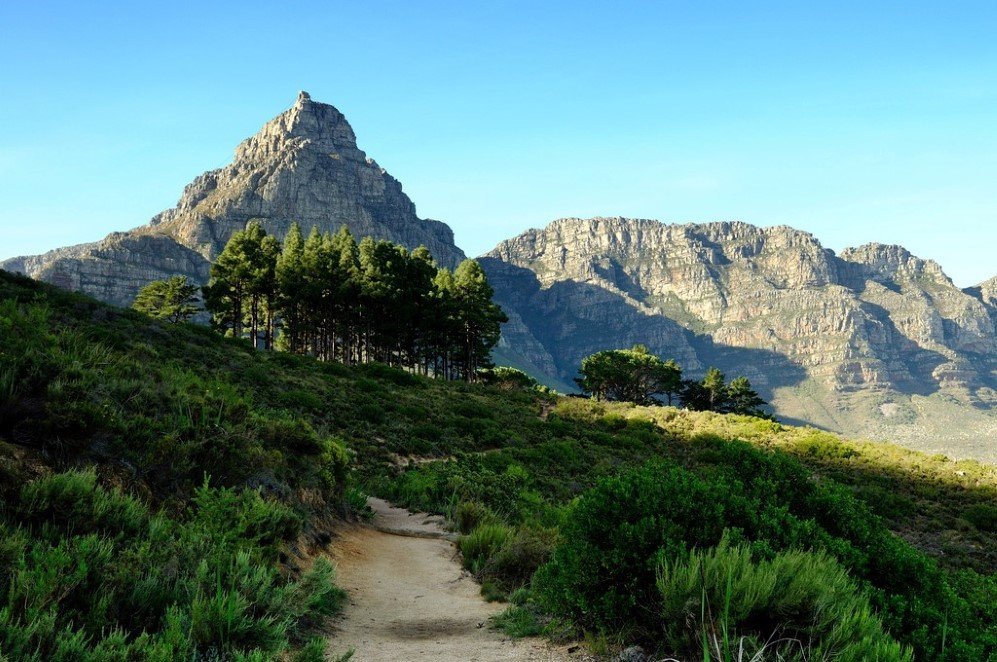 IMAGE: FLICKR / Jenny Hallward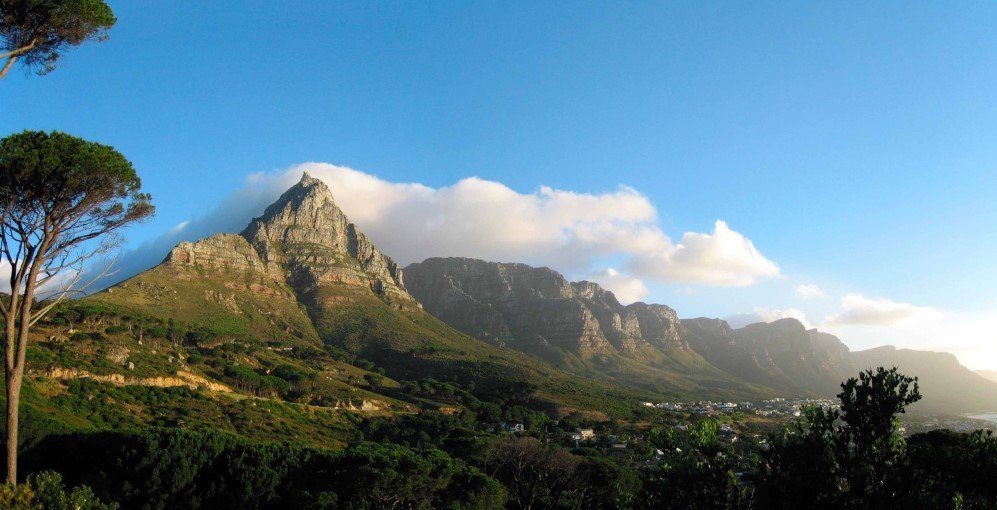 IMAGE: FLICKR / PET_R
---
3. Tre Cime di Lavaredo, Italy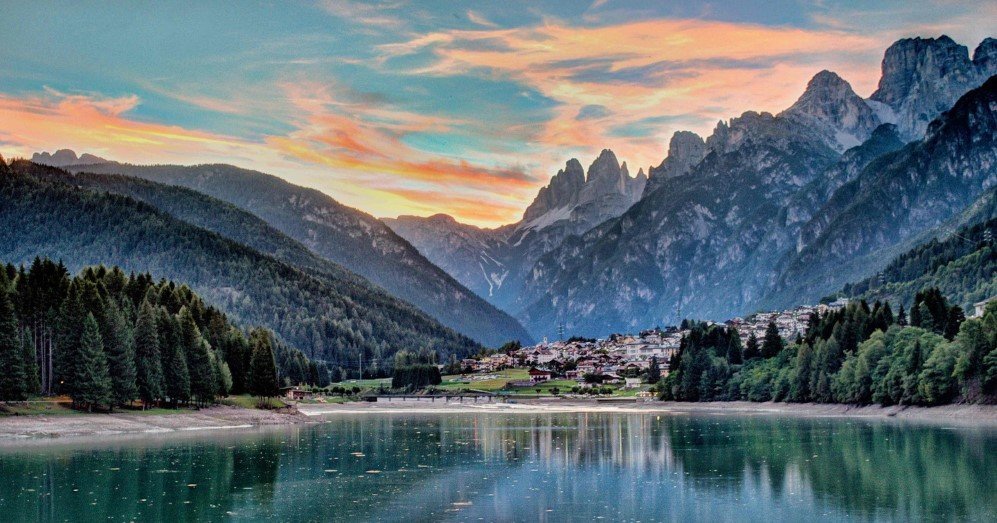 IMAGE: FLICKR / JOHN FOWLER
IMAGE: FLICKR / raceref (Ian)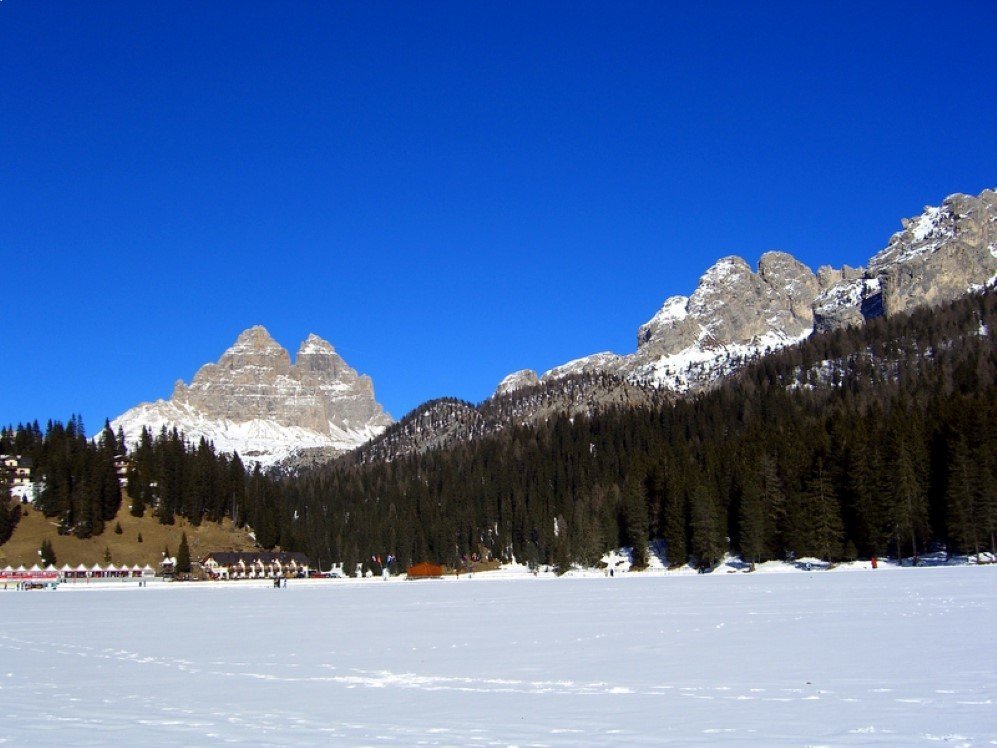 IMAGE: FLICKR / Riviera Scritch
---
4. Karakoram Mountains, Pakistan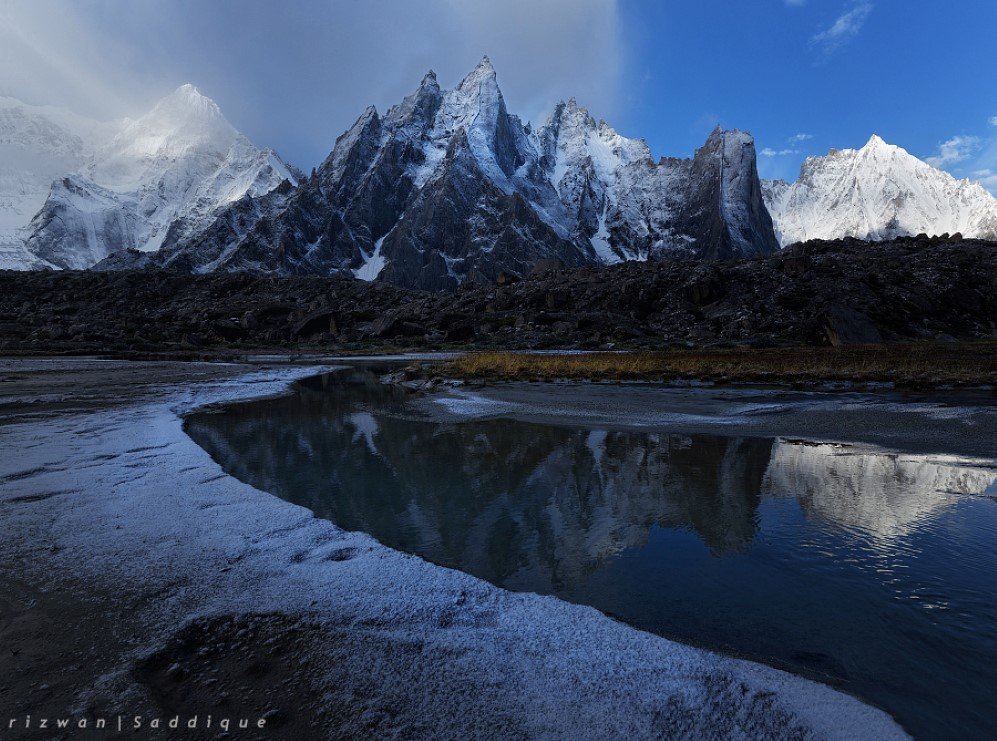 IMAGE: FLICKR / Mountain Photographer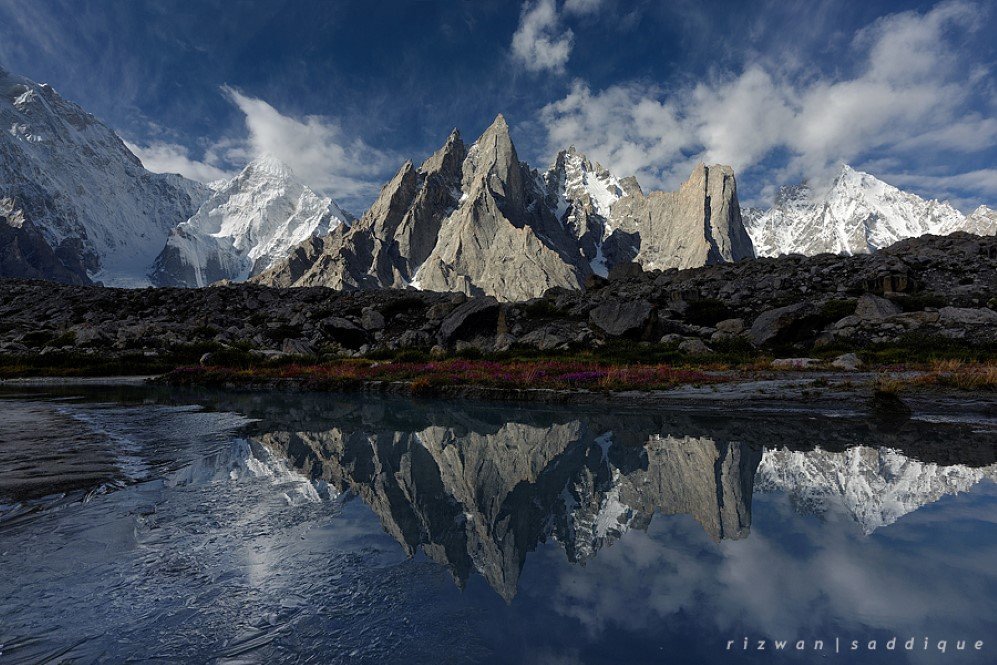 IMAGE: FLICKR / Mountain Photographer
IMAGE: FLICKR / MUZAFFAR BUKHARI
---
5. Phuket Mountains, Thailand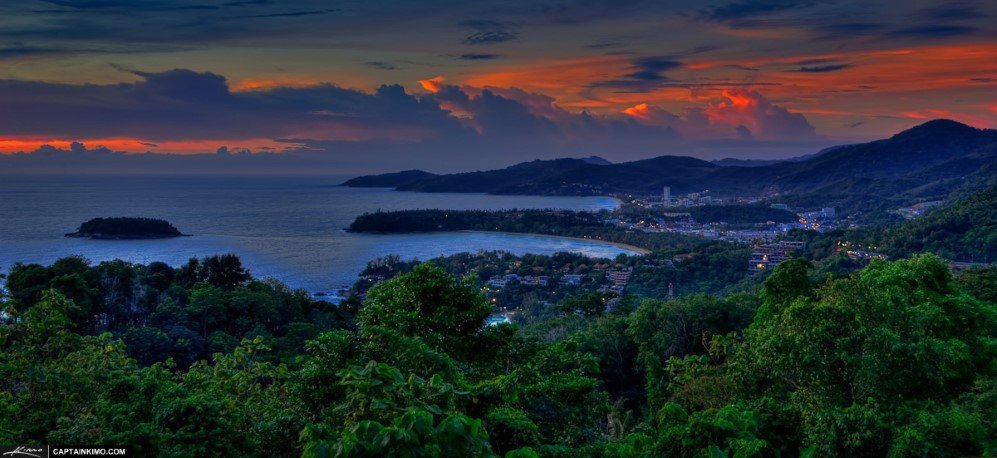 IMAGE: FLICKR / Kim Seng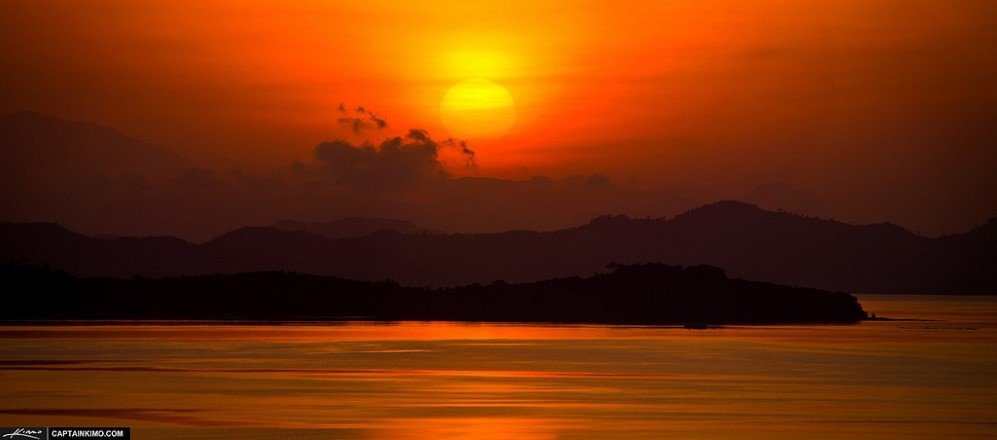 IMAGE: FLICKR / KIM SENG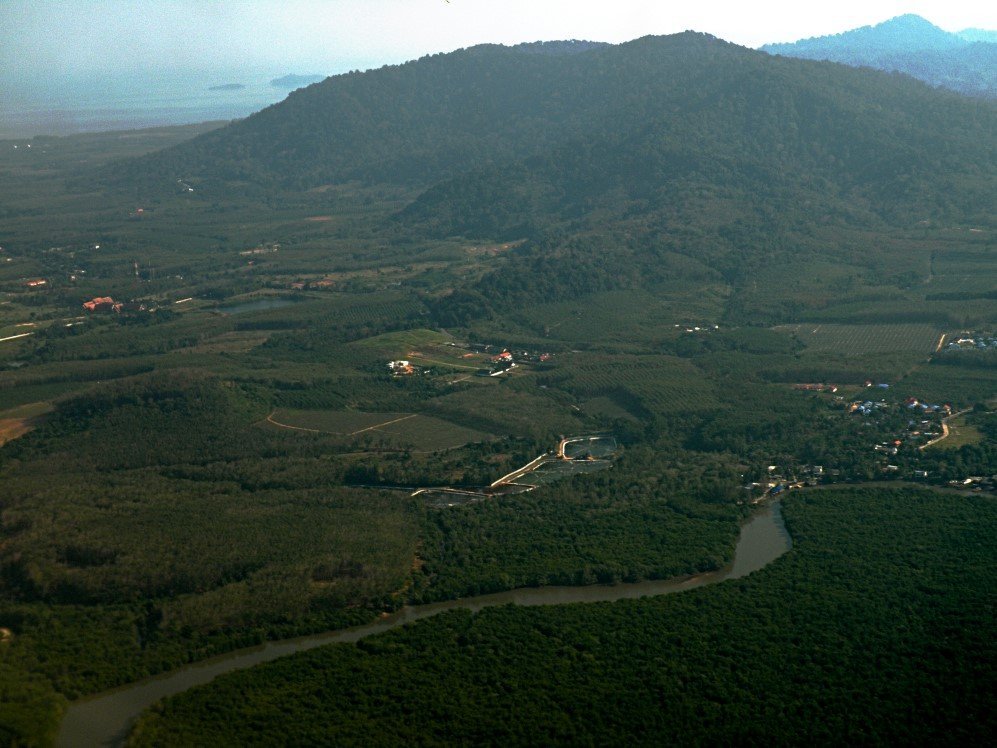 IMAGE: FLICKR / twiga_swala
---
6. Pyrenees, Spain
IMAGE: FLICKR / valcker
IMAGE: FLICKR / hr_wce
---
7. Mount Kirkjufell, Iceland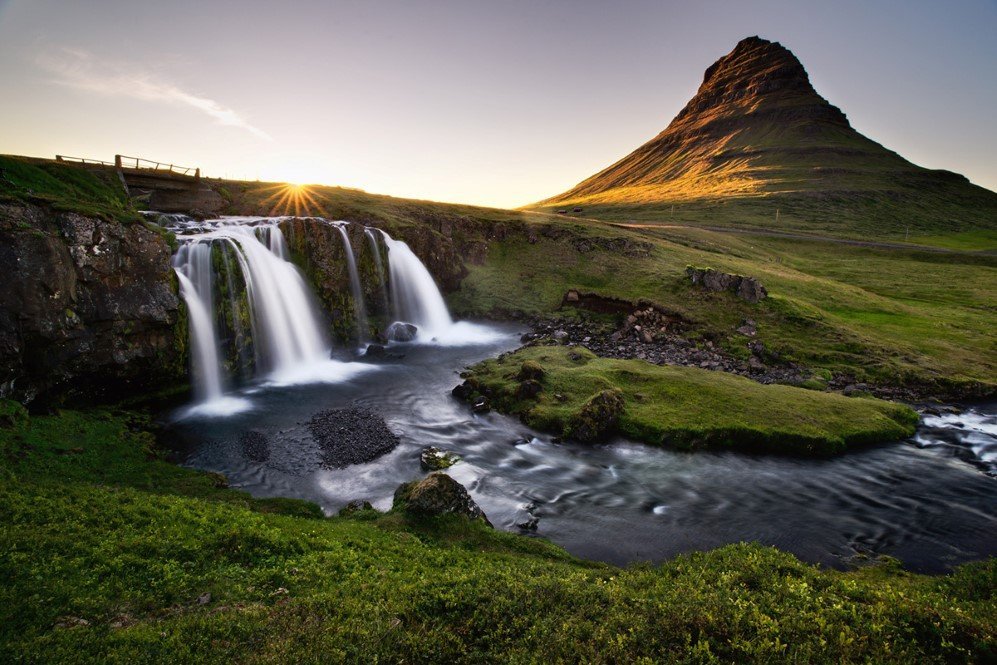 IMAGE: FLICKR / StanSteamer100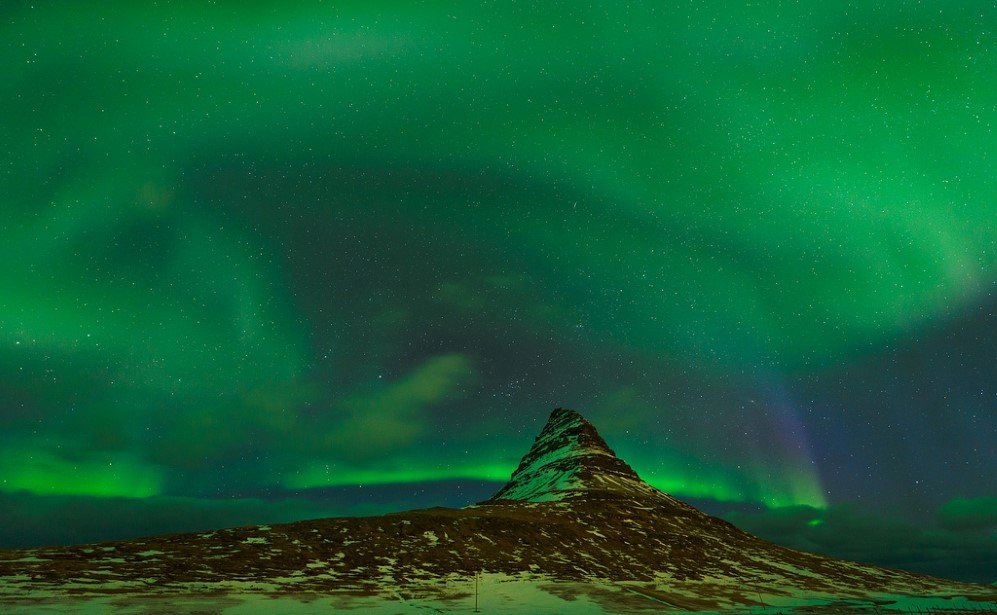 IMAGE: FLICKR / neutronman61
IMAGE: FLICKR / mszarek
---
8. The Grossglockner, Austria
IMAGE: FLICKR / FILIP STOYANOV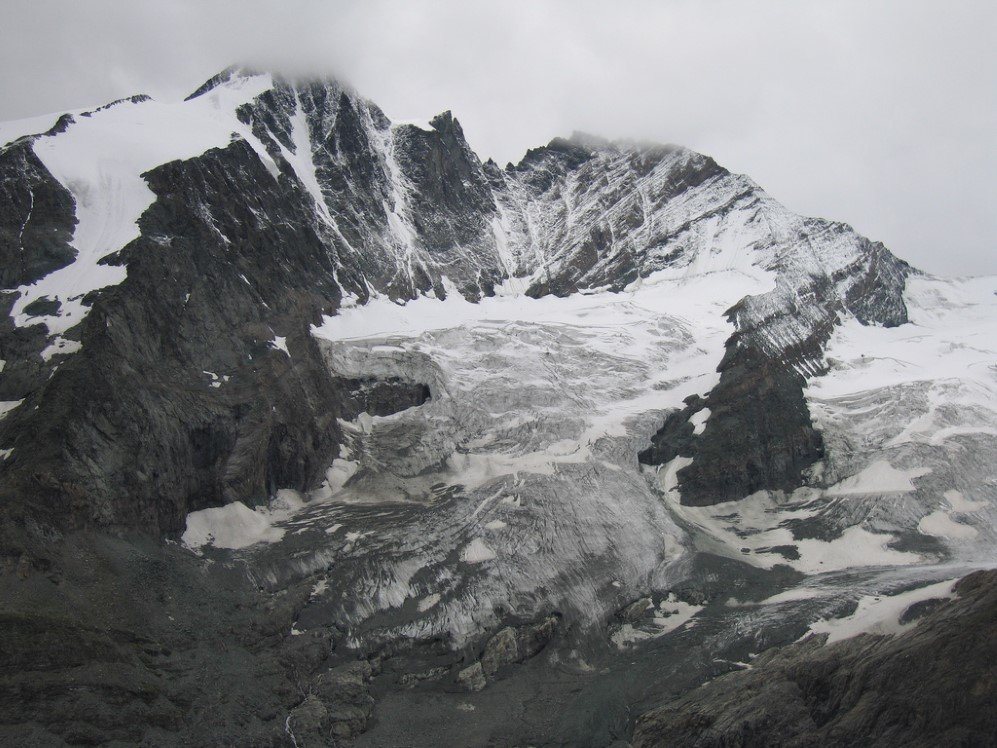 IMAGE: FLICKR / Pet_r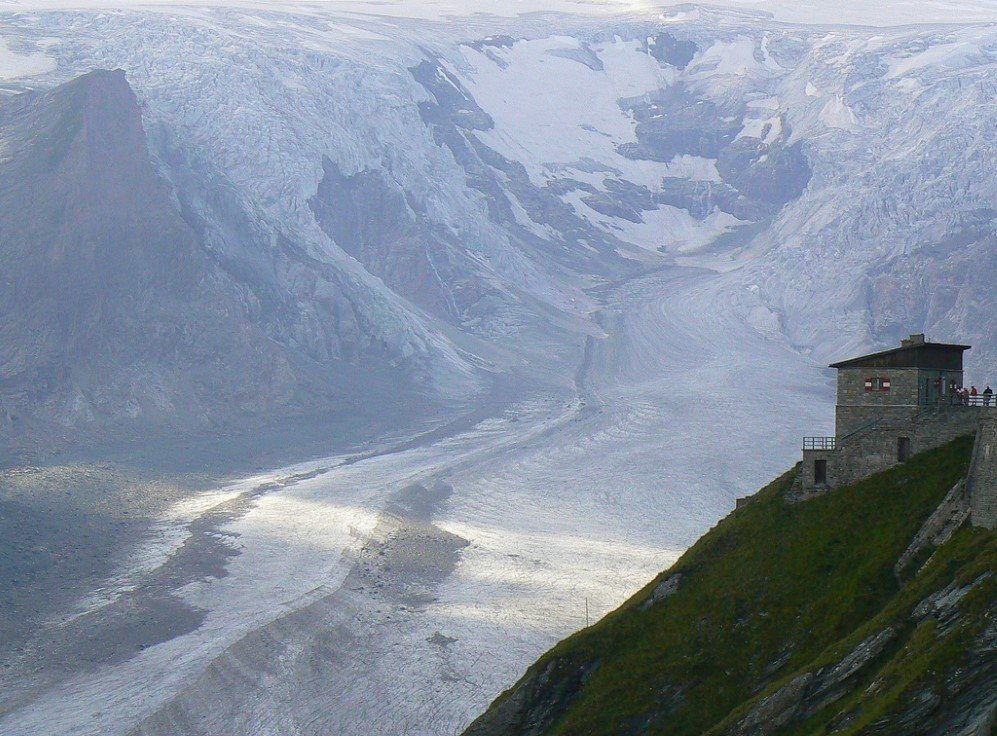 IMAGE: FLICKR / e³°°°
---
9. Sugar Loaf Mountain, Brazil
IMAGE: FLICKR / JehonaDreshaj
IMAGE: FLICKR / laszlo-photo
IMAGE: FLICKR / STEFAN_LEITNER
---
10. Les Perrons, Switzerland/France
IMAGE: FLICKR / BRYAN CASTEEL
IMAGE: FLICKR / copetan
---
11. Mont Blanc, France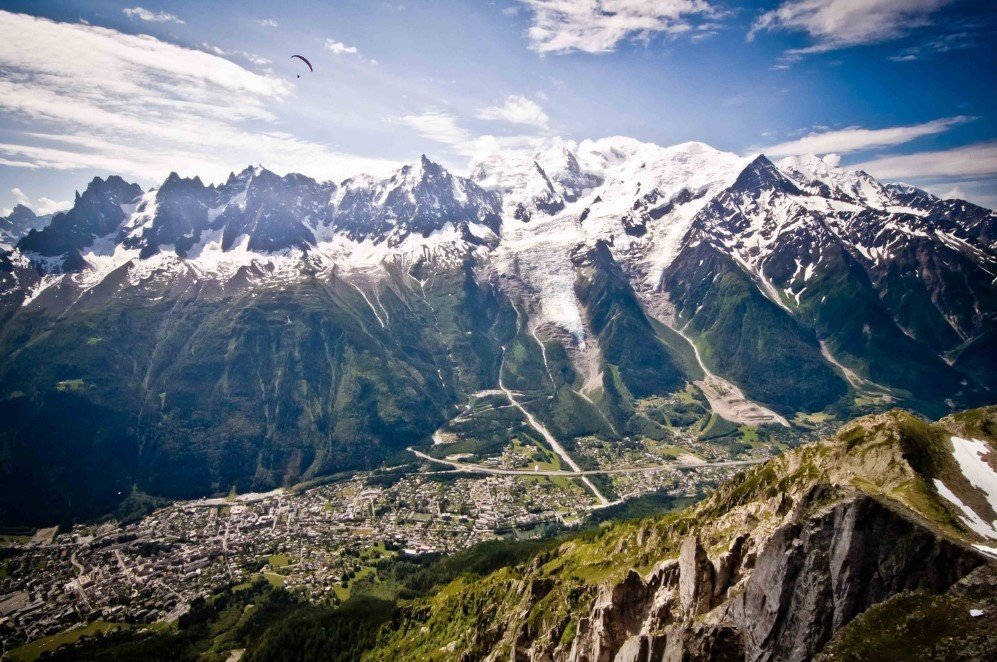 IMAGE: FLICKR / CHRIS ZIELECKI
IMAGE: FLICKR / Today is a good day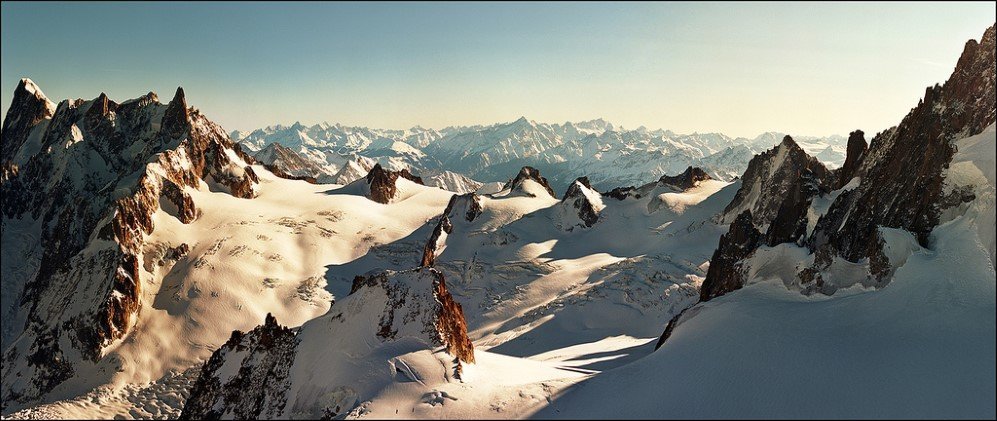 IMAGE: FLICKR / Katarina 2353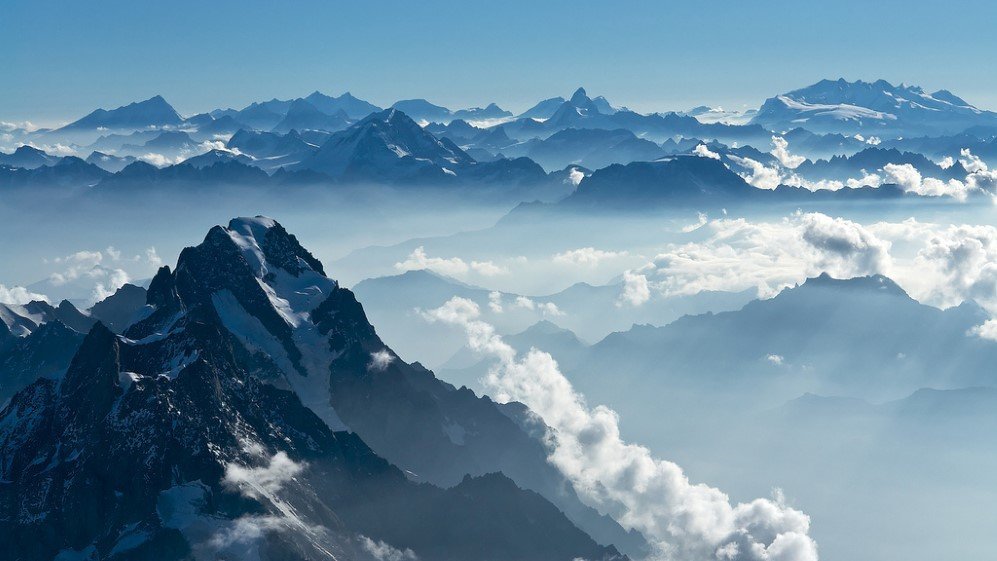 IMAGE: FLICKR / Phahie  TomFahy.com
---
12. Kilimanjaro, Tansania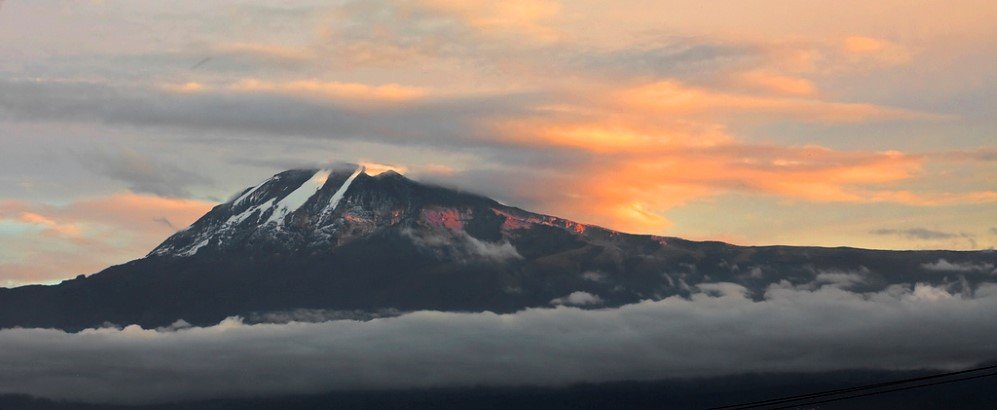 IMAGE: FLICKR / vilen13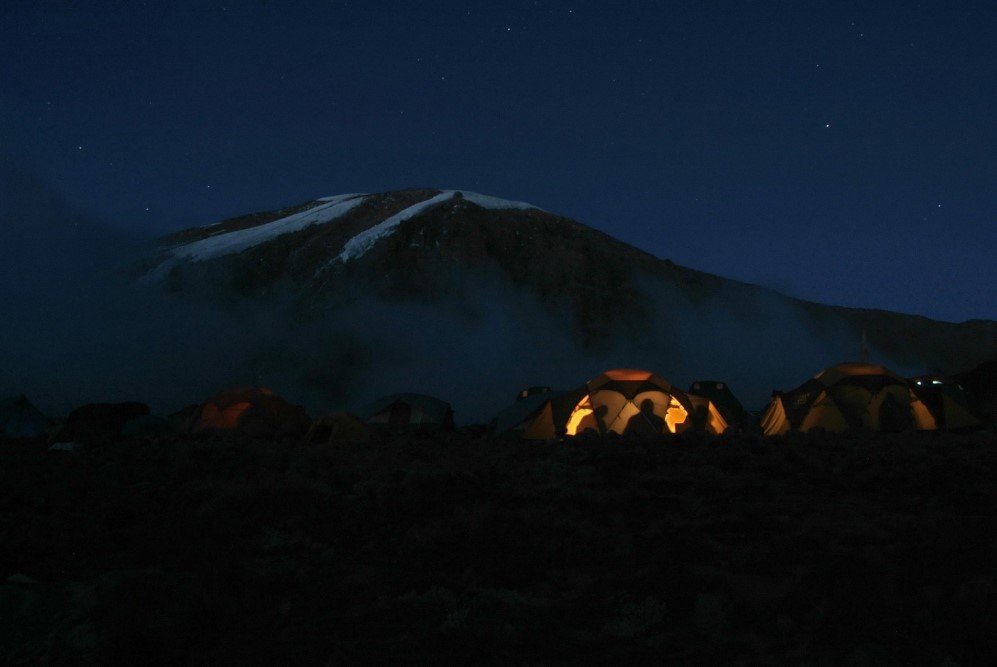 IMAGE: FLICKR / TRAVELLING POOH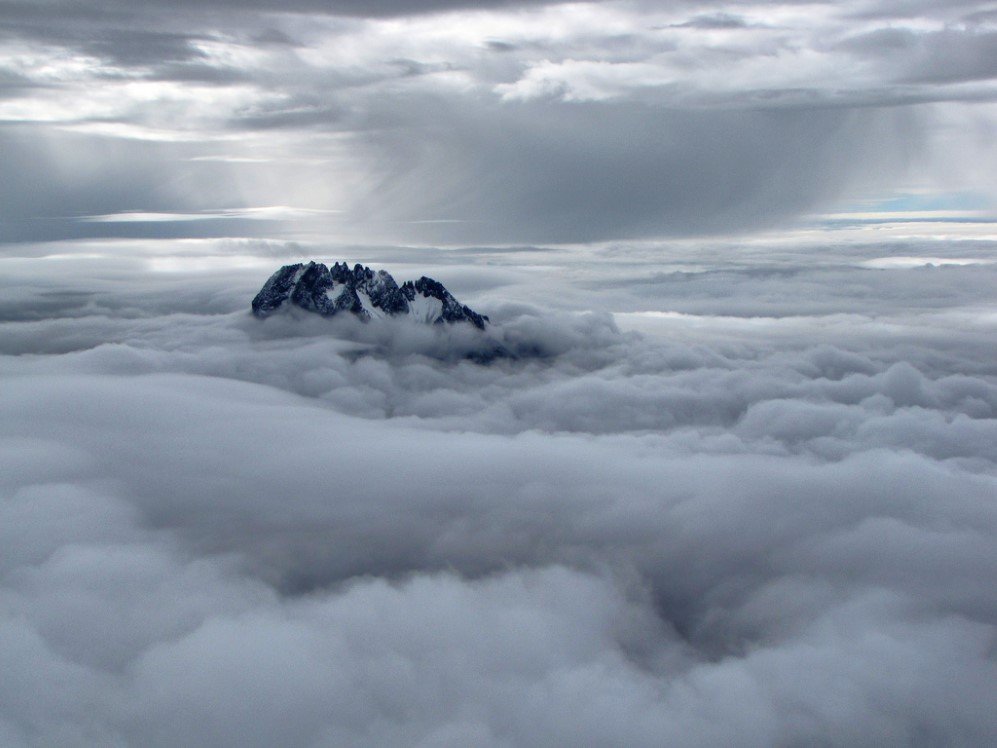 IMAGE: FLICKR / mikemellinger
---
13. Mount McKinley, Alaska
IMAGE: FLICKR / blmiers2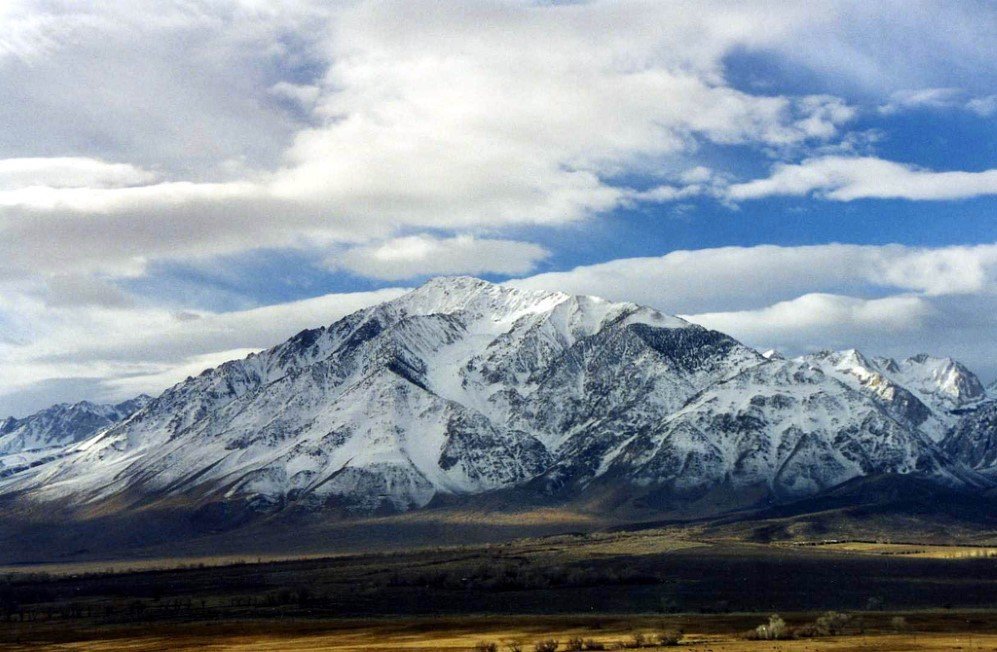 IMAGE: FLICKR / moonjazz
IMAGE:  FLICKR / photo61guy
---
14. Mount Semeru, Indonesia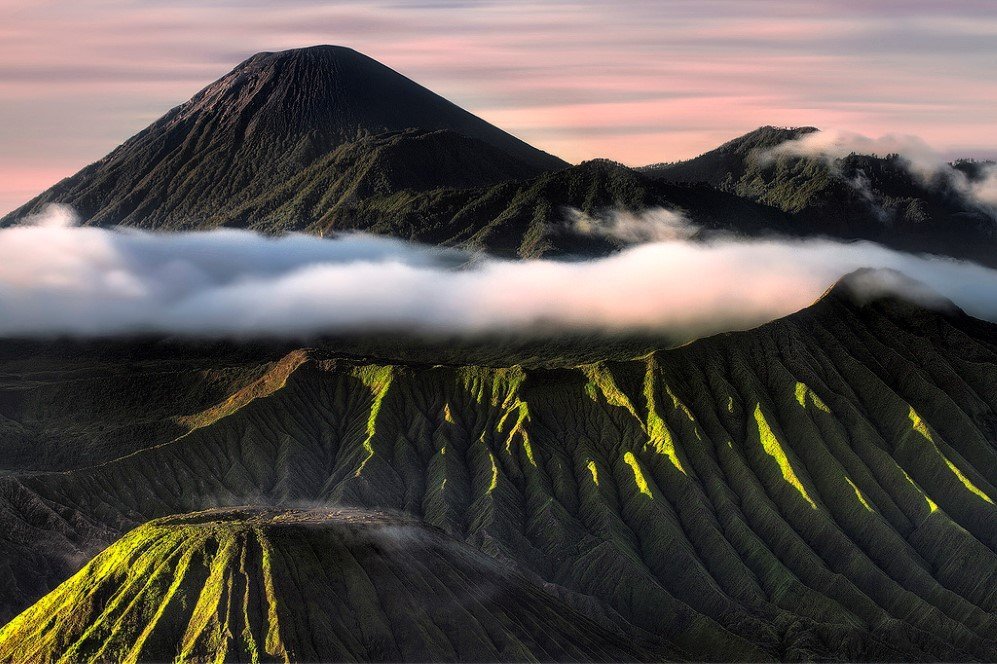 IMAGE: FLICKR / adrisigners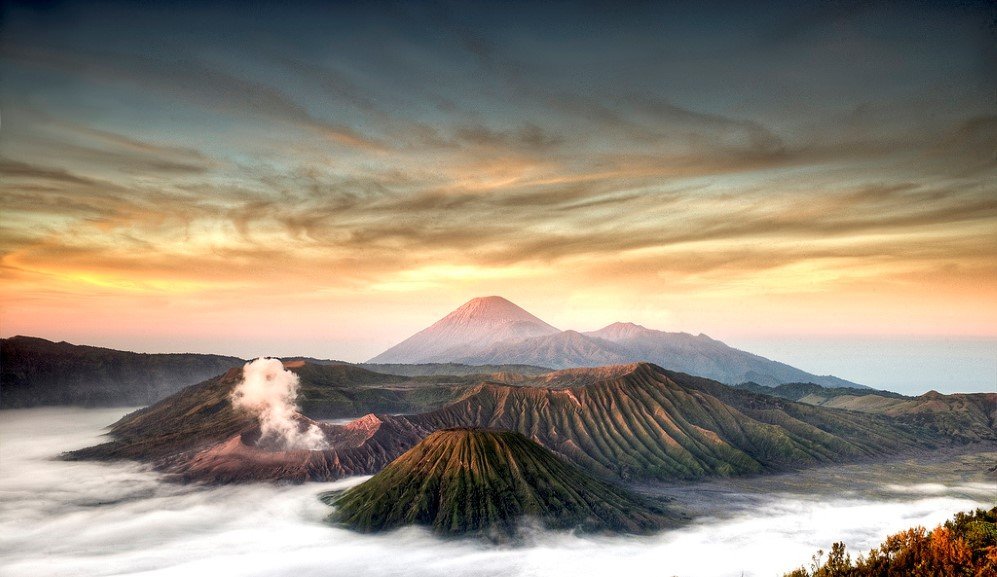 IMAGE: FLICKR / SadAgus
IMAGE: FLICK / SKI968
---
15. Cerro Torre, Argentina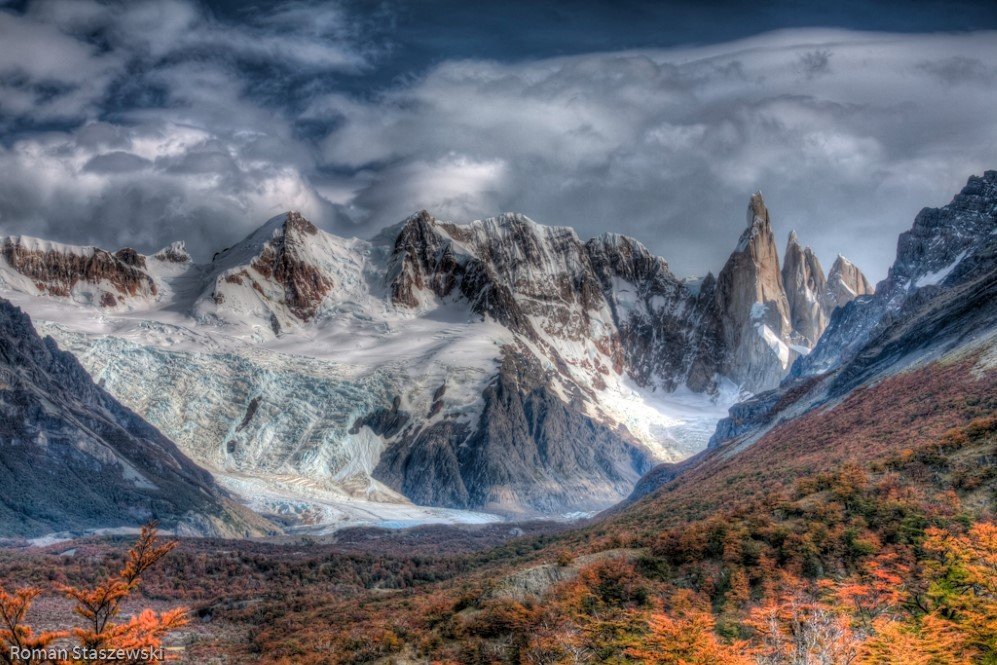 IMAGE: FLICKR / nothing on my mind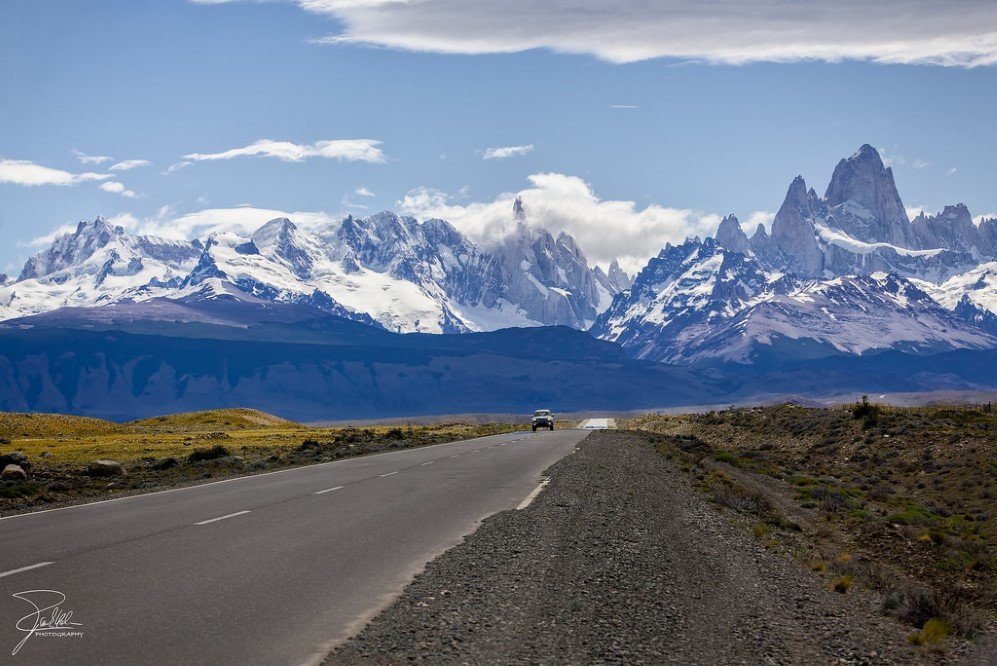 IMAGE: FLICKR / Frank Kehren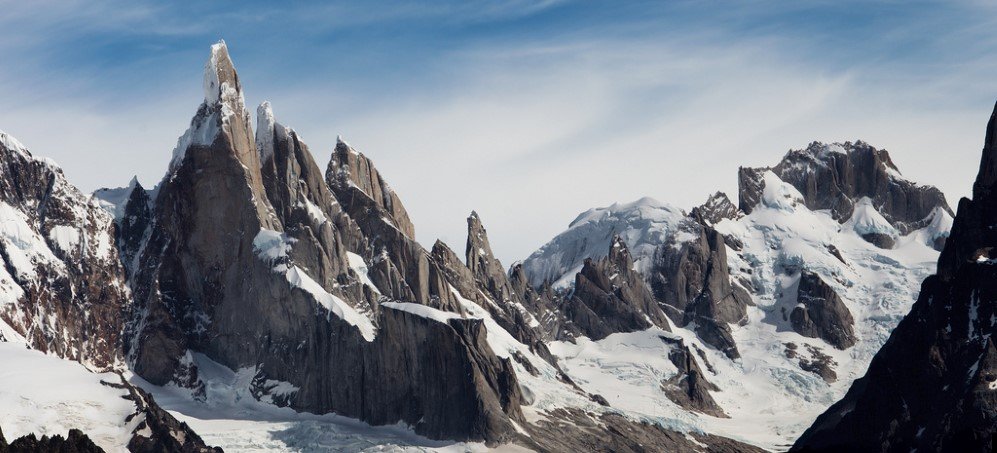 IMAGE: FLICKR / M. Arrigoni
---
16. Mount Whitney, California
IMAGE: FLICKR / HOWARD IGNATIUS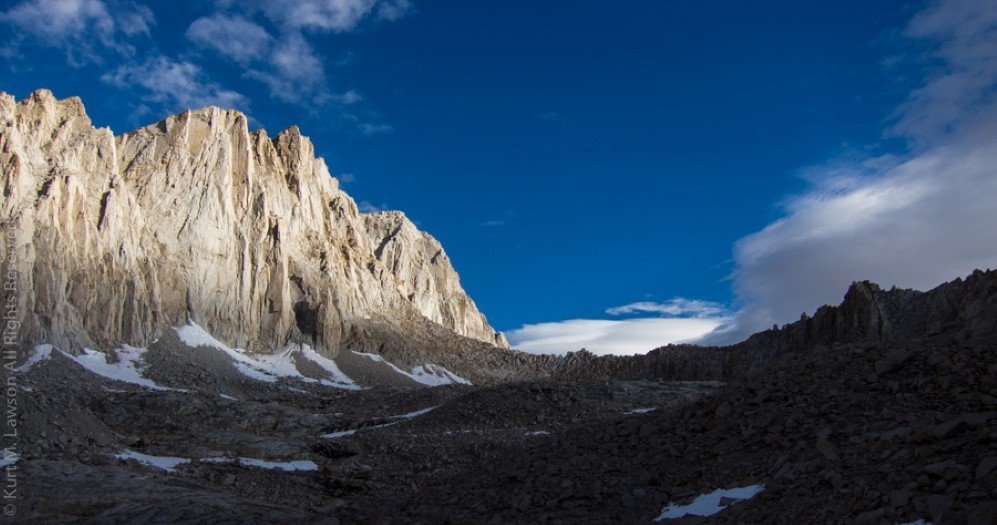 IMAGE: FLICKR / Kurt Lawson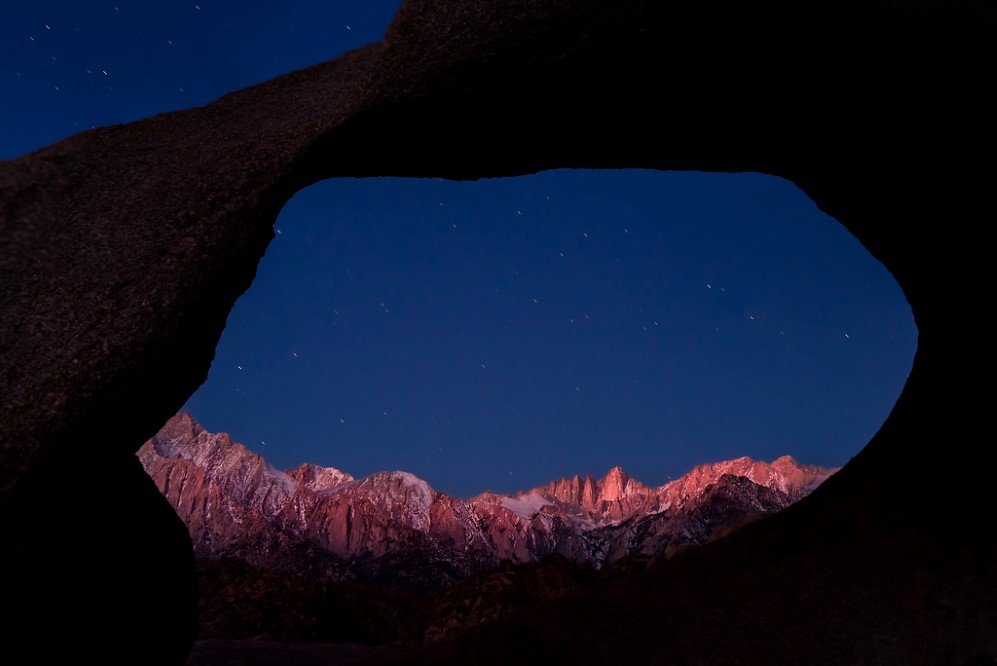 IMAGE: FLICKR / howardignatius
---
17. Ben Nevis, Scotland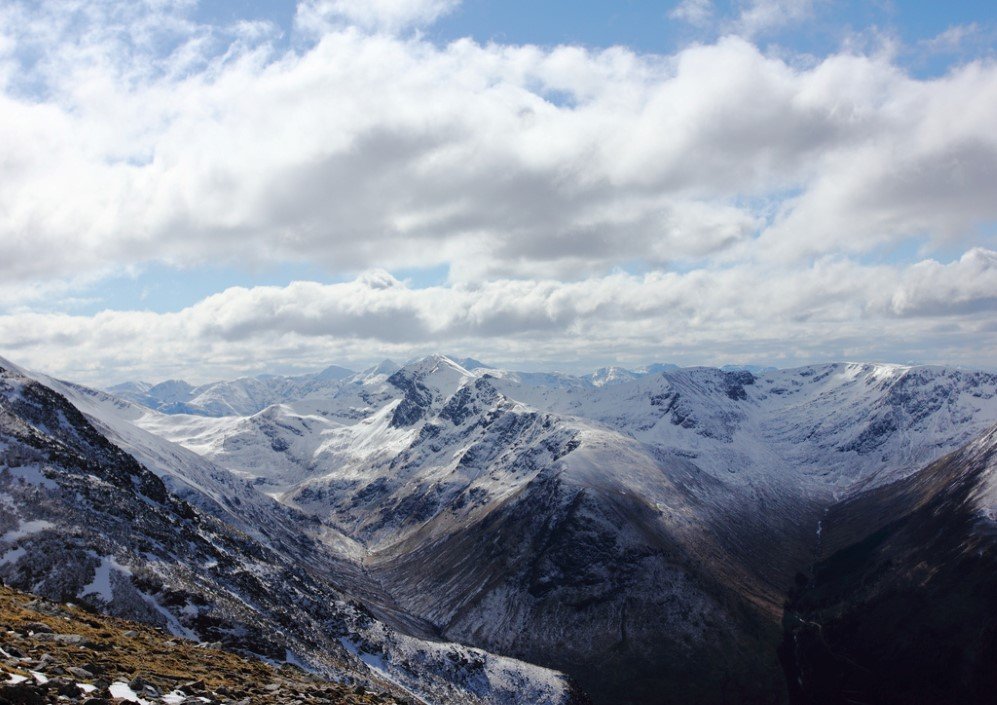 IMAGE: FLICKR /~T.J~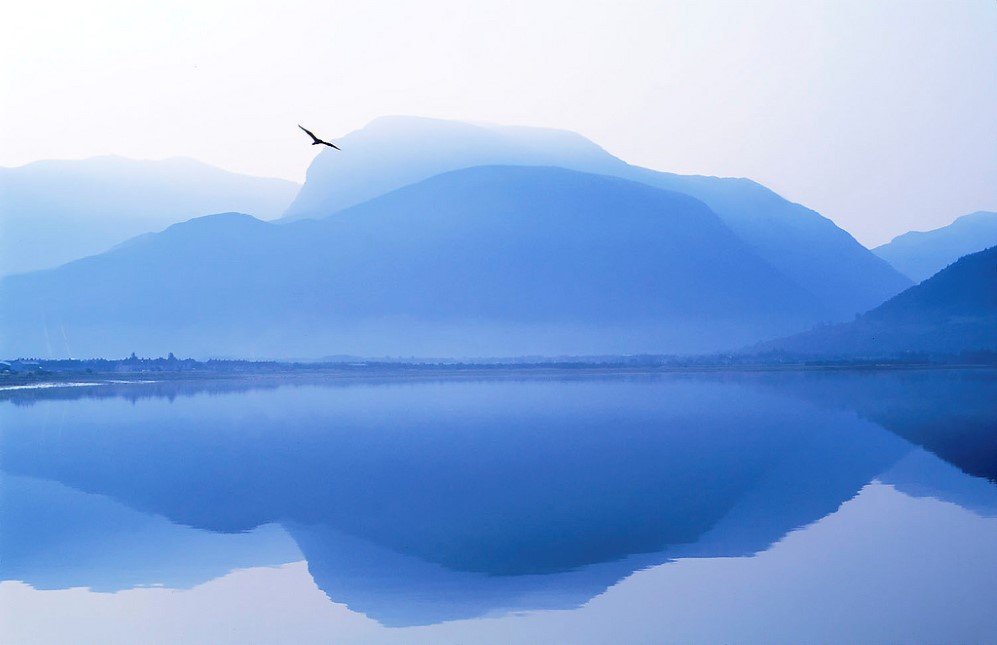 IMAGE: FLICKR / JC Richardson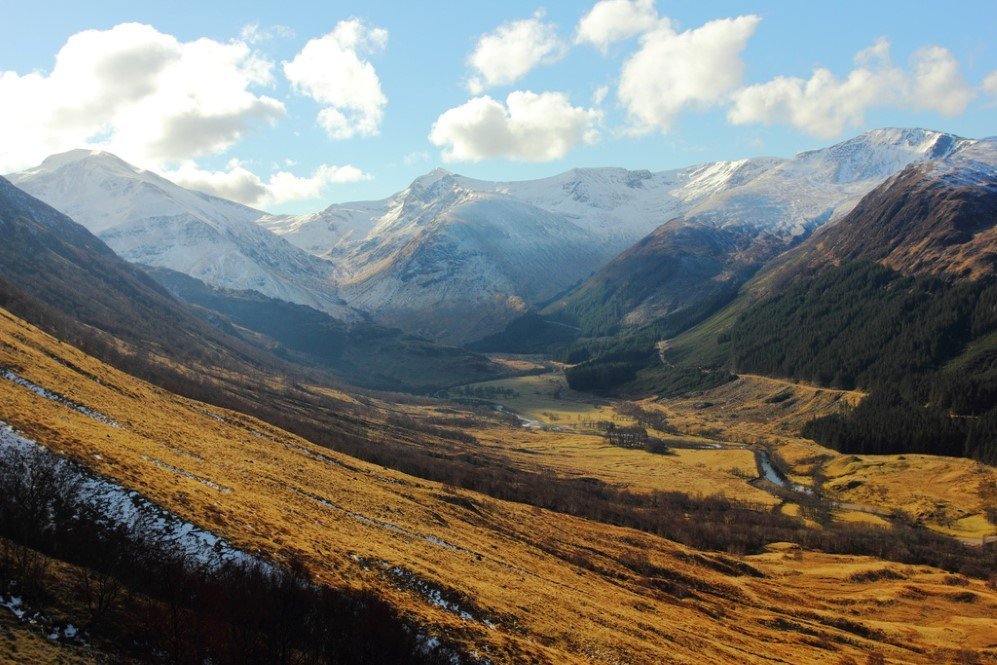 IMAGE: FLICKR / ~T.J~
YOU MAY ALSO LIKE: Take a Look At The Most Surreal Places You Need To Visit Before You Die