With Bagtag you no longer have to stand in long queues to check your luggage in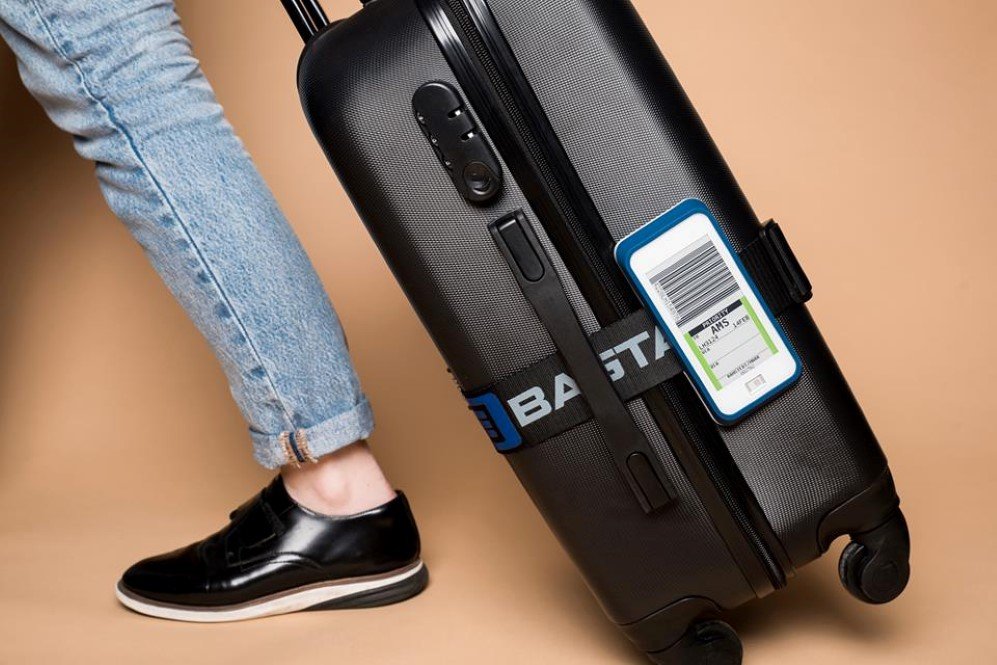 Standing in long queues at the airport just to get your luggage checked is not really just annoying for the passengers but also pretty time consuming for the staff as well. Dutch startup company, Bagtag has created a win-win situation for all by introducing a device that shows your luggage information online when connected to Bluetooth on your smartphone.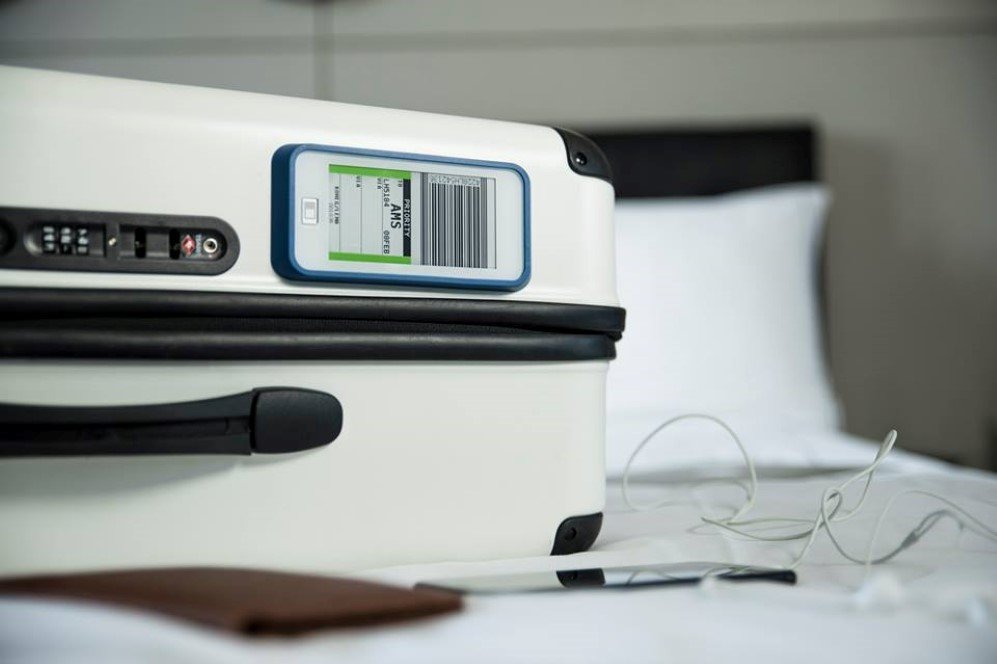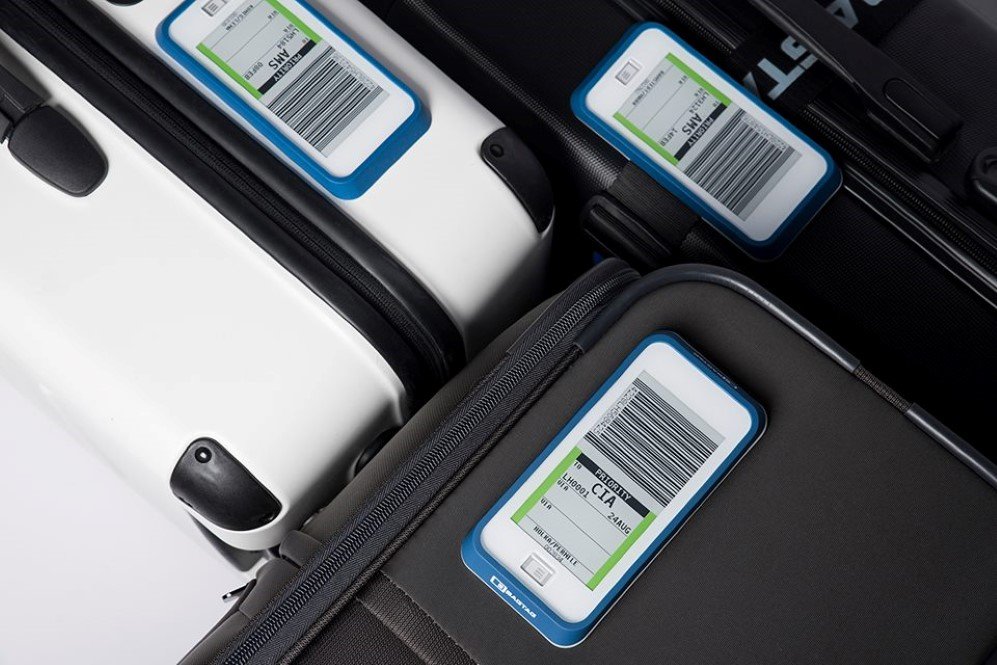 Bagtag incorporates a shielded e-paper display which reflects the light to lower the energy consumption and gives an effective readability. The tag can be attached to the luggage simply with a VHB adhesive or studs. The device, designed in collaboration with Slimdesign studio can connect with both, iOS and android for the passengers that fly from Australian, Swiss or Lufthansa airline. This device is really nothing less than a blessing for frequent travelers and airport staff, alike.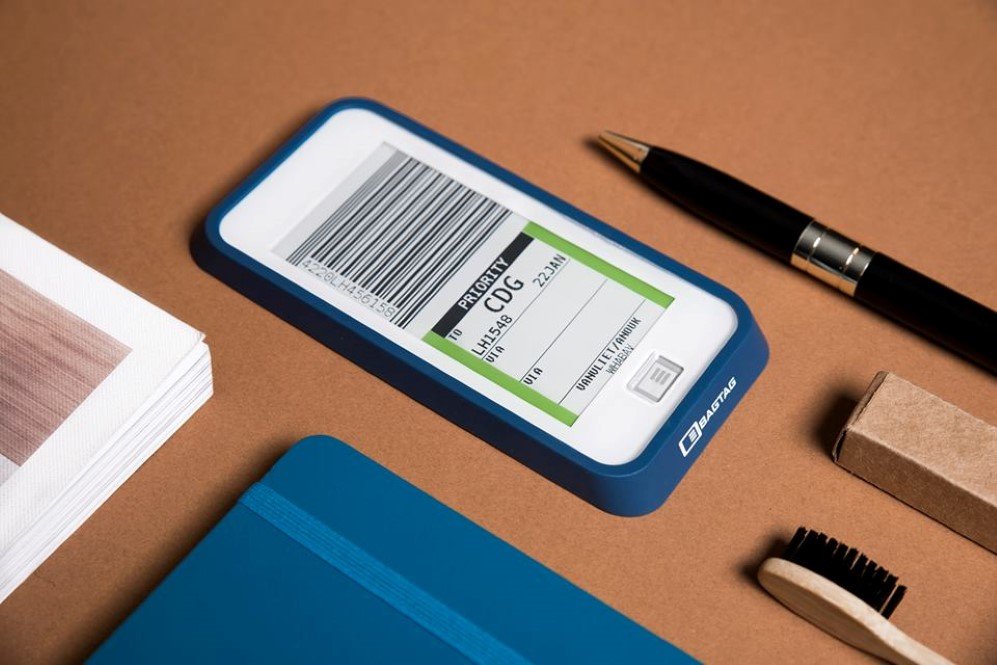 Recommended for you (article continues below)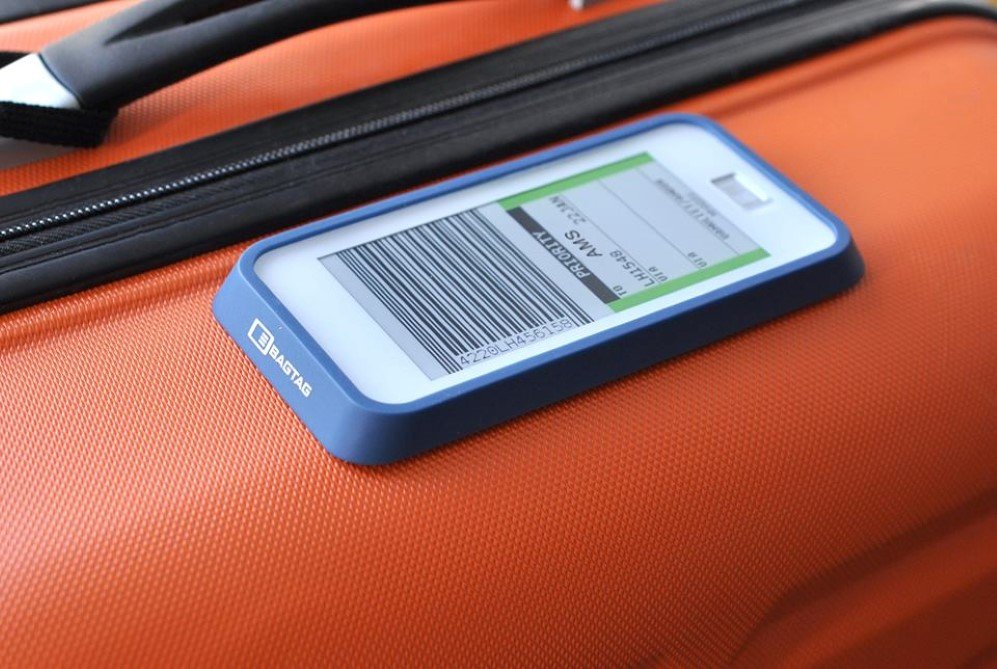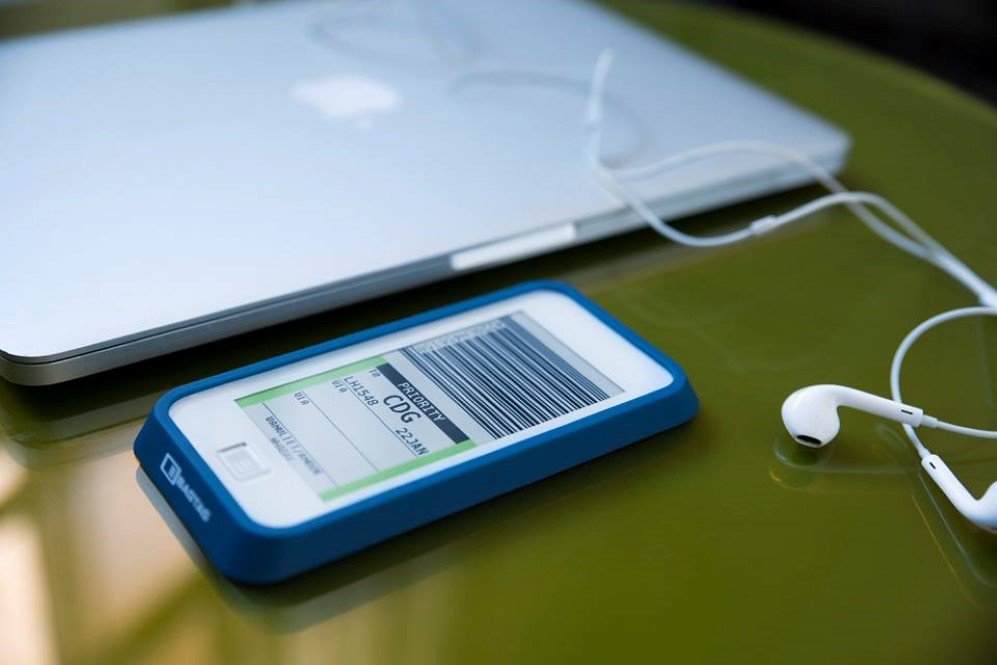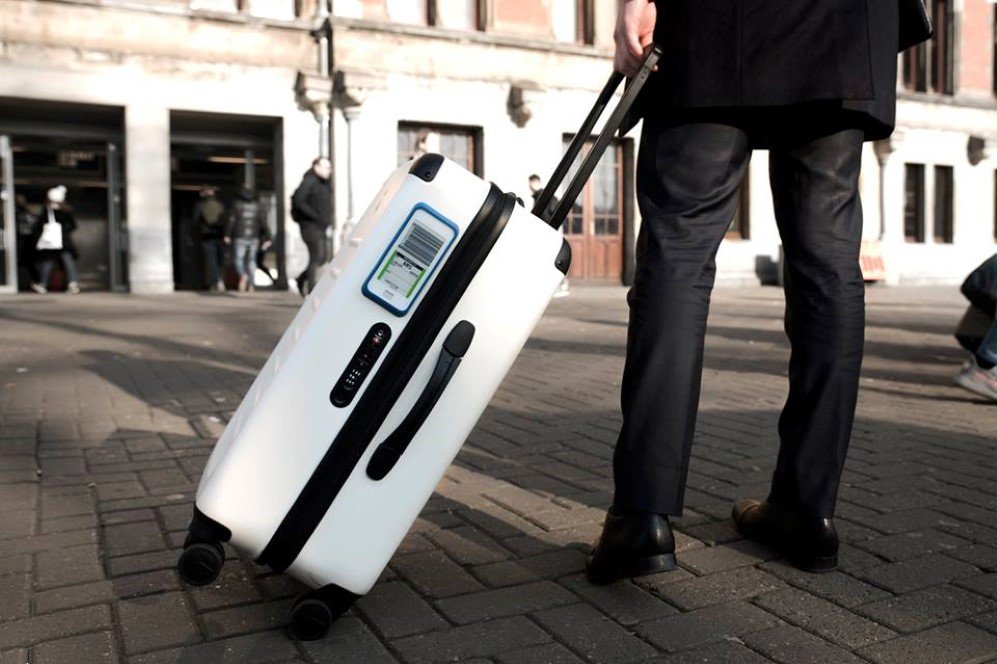 Images: © Bagtag
h/t: Design Boom