Wingman is the fanciest and thinnest life jacket that you will ever see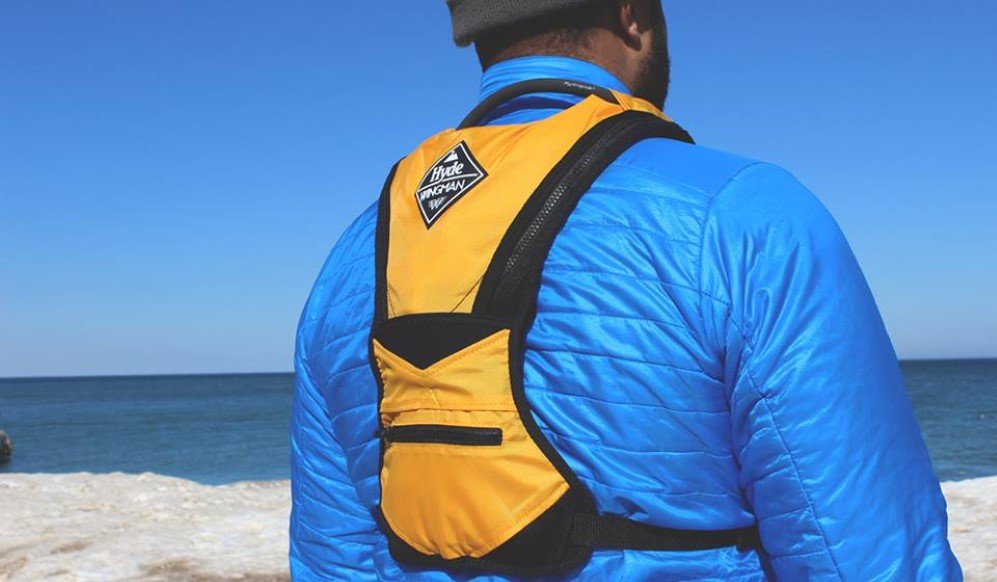 Puffed up life jackets sure work well when a person is drowning however it kills you on its own with its choking design if you are wearing it as a precaution. With the world's thinnest life jacket, Wingman, on sale it will become very unlikely for people to avoid wearing a life jacket.
The CO2 inflatable vests inspired product is approved by US Coast Guard for adults weighing over 41 kg and is now available in market after successful crowdfunding on Kickstarter for $199. The life jacket allows simple functioning since the replaceable CO2 canister in it is located at the back plate. All the user has to do is pull the rip cord placed on the chest which would activate the canister, routing through the wearer's shoulder. The jacket then inflates from three different places through the innovative zipper system, fulfilling its purpose of providing you safety under the water. You can also inflate Wingman orally if you wish to, as well. If you are up for a long-time activity under the water then Wingman gives you the option of keeping a 1.5-liter hydration pack under the sleeve in the back. The drinking hose is attached to the other shoulder so that it is not confused with the rip cord. You wouldn't have ever seen such an ergonomically designed life jacket before!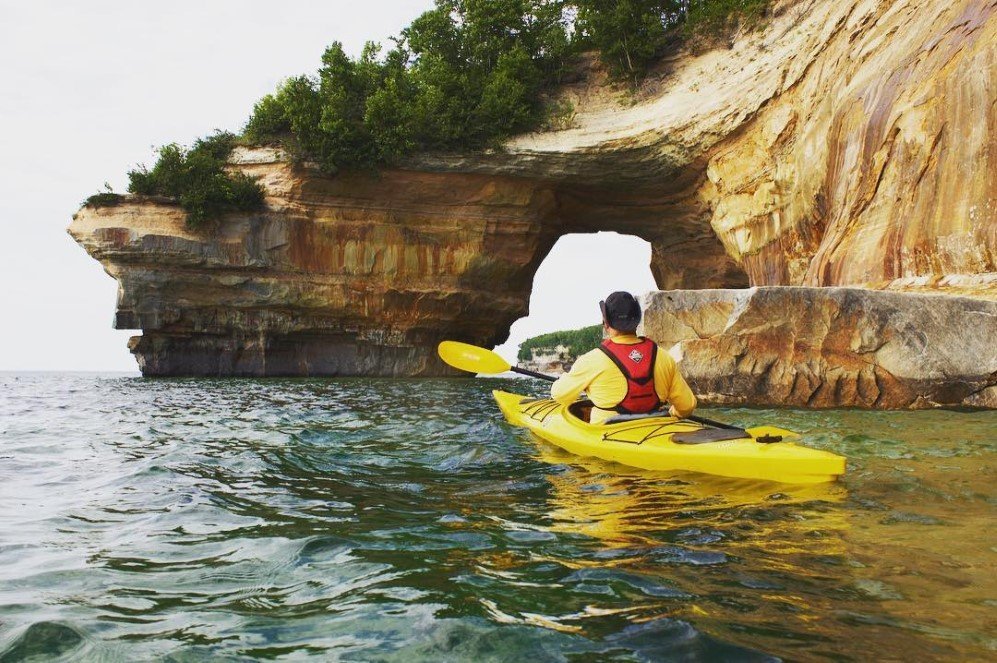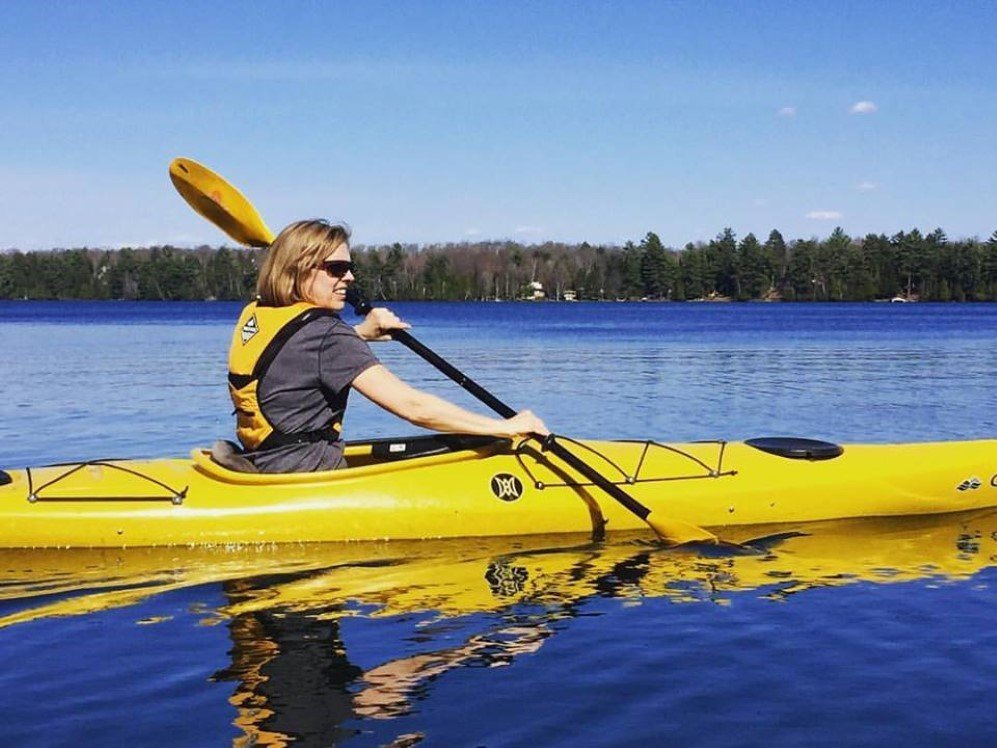 Recommended for you (article continues below)
Images: © Wingman Lifejacket
h/t: New Atlas