Wingdo's backpack is actually a travelling chair in disguise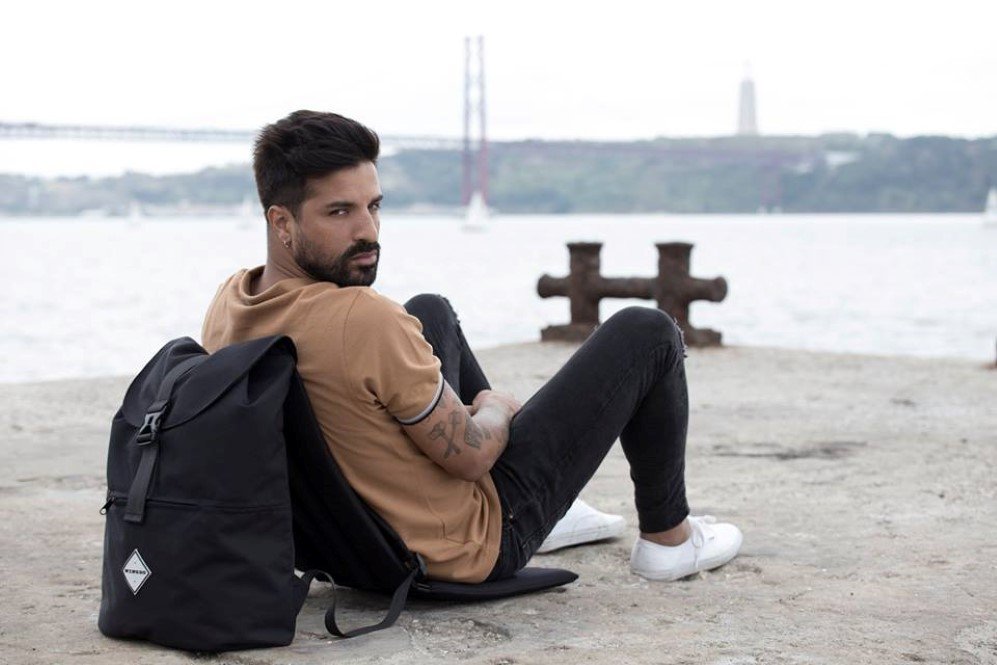 Travellers are not really fond of carrying luggage however dropping the baggage is not always an option. However, this backpack by a Portuguese startup company, Wingdo is one that you would really want to carry. Wingdo's multi-functional backpack smoothly transforms into a seat with just a single sweeping action, and trust us, this is the one seat that you would want to keep with yourself at all times during your adventures since it comes with soft cushion made up of robust and waterproof fabric, condura.
Even if you decide not to turn the backpack into a seat, it will still support your back with its strong aluminum frame. Wingdo's backpack is truly the best traveling companion that you can ever have. After having there intellectual property registration completed and, wingdo is now available in two color combinations for 169.90 euros.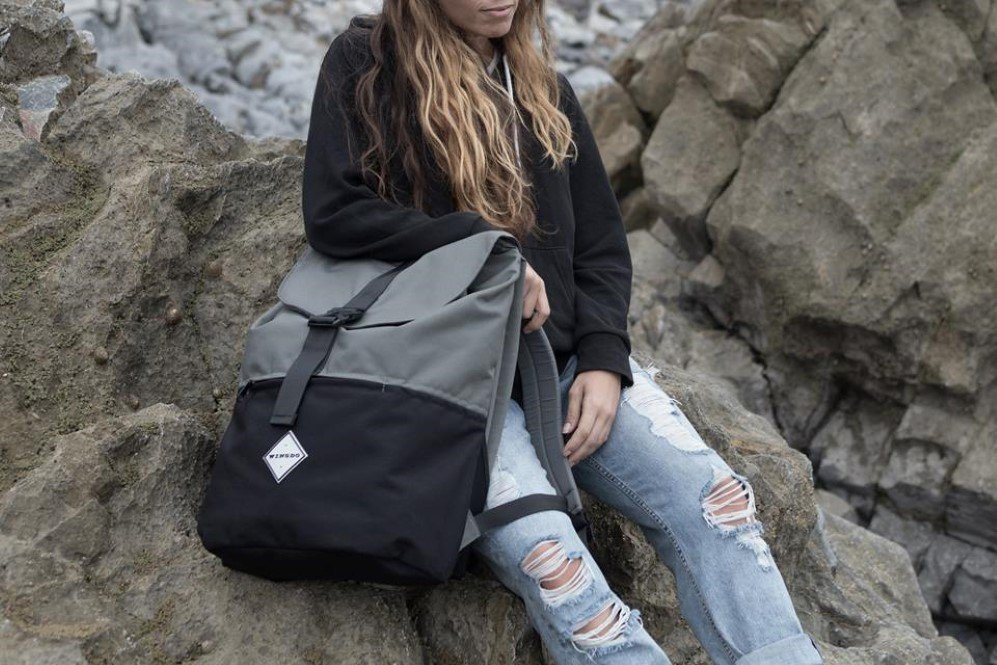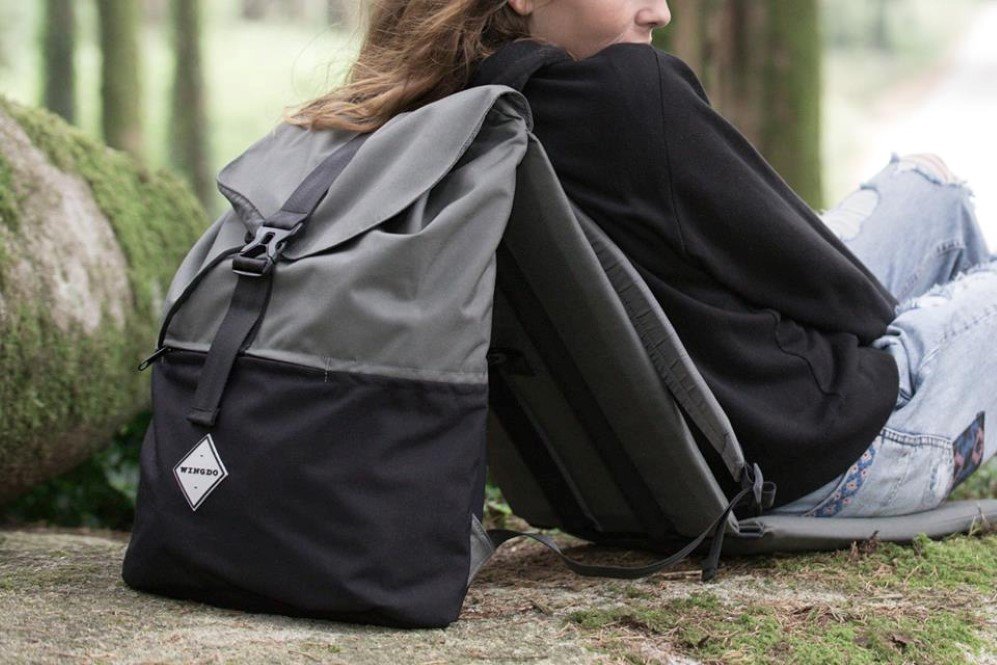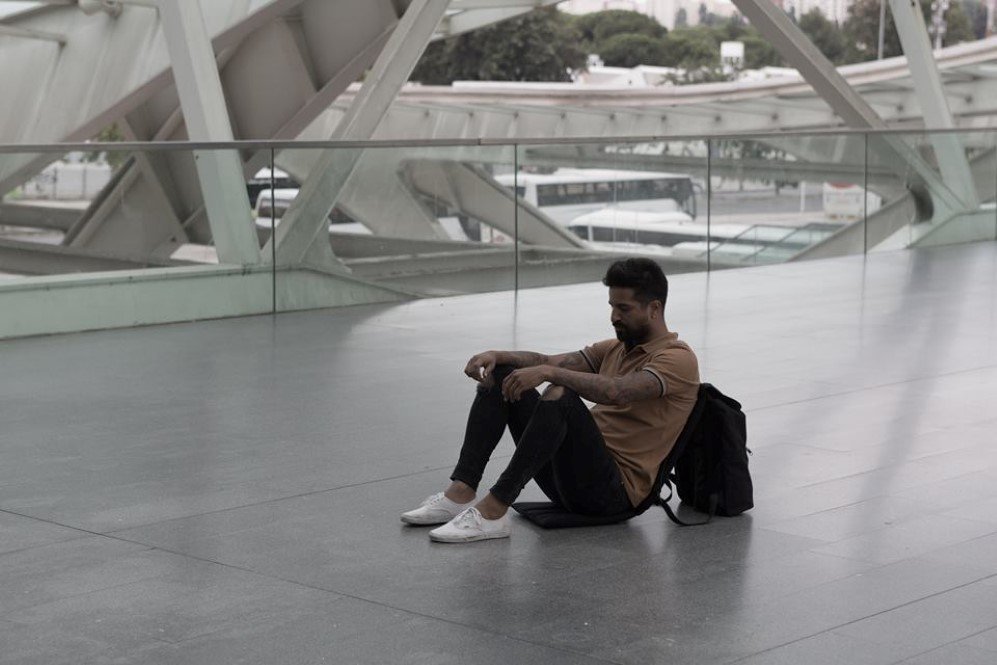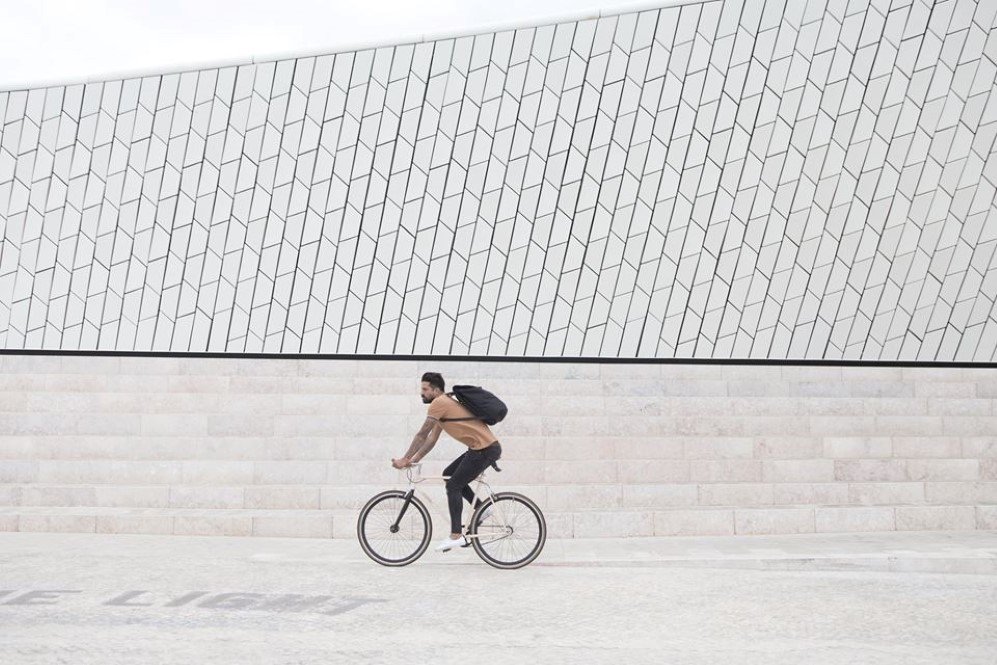 Recommended for you (article continues below)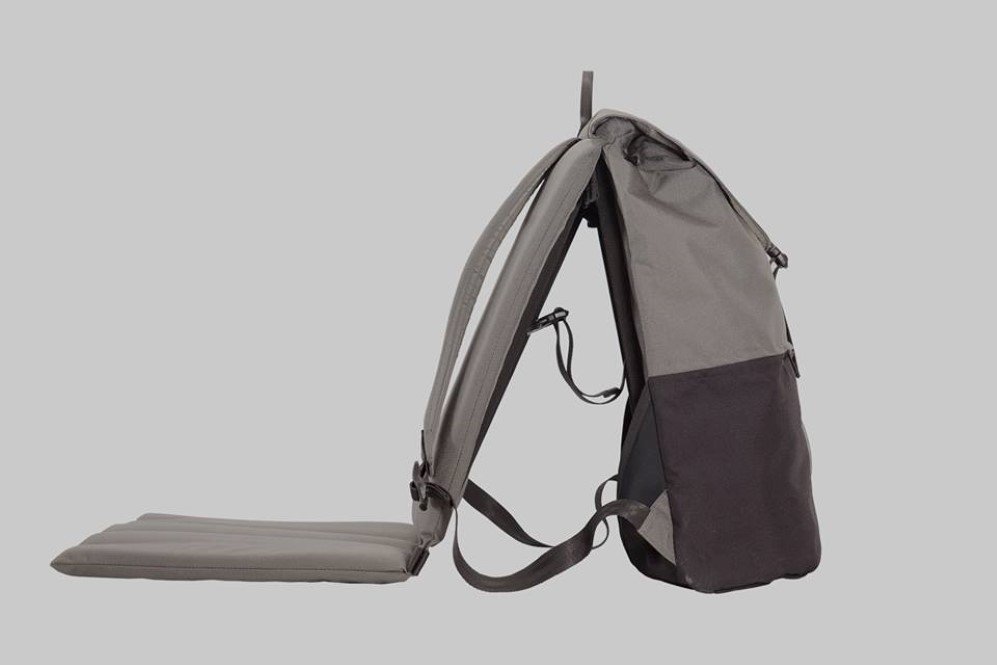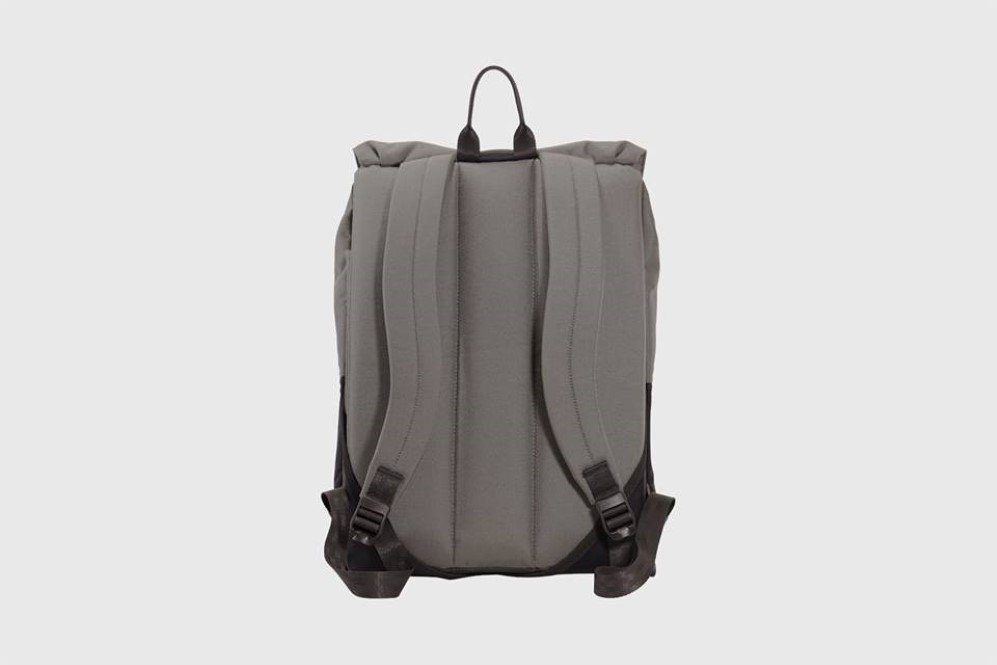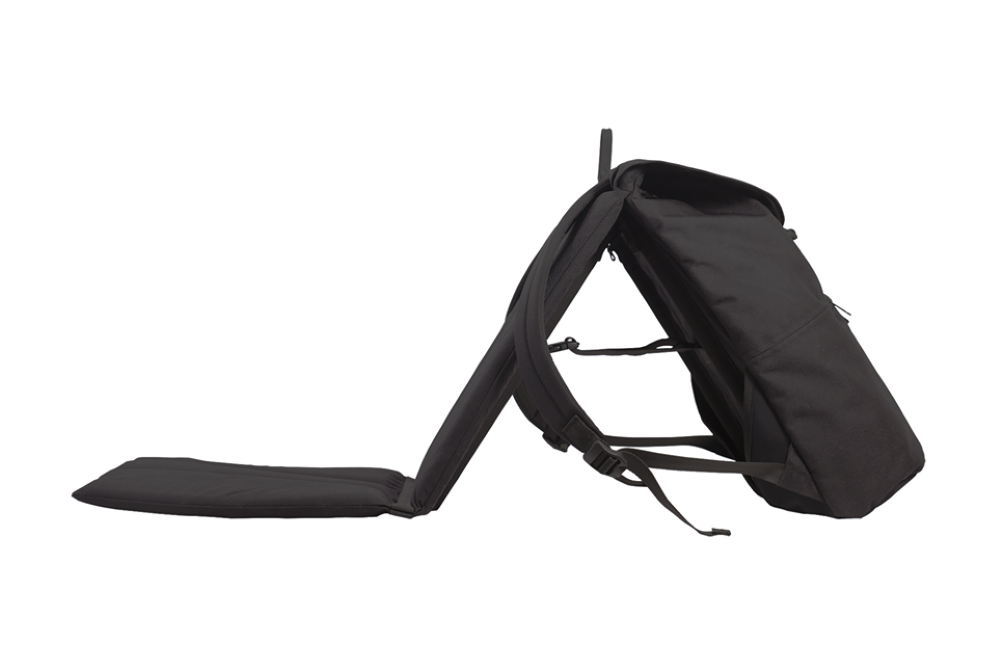 Images: © Wingdo
h/t: Design Boom