weWalk Cane, The Talking Navigation System for the Visually Impaired
weWalk is the new smart walking cane that helps the visually impaired to walk around in their neighbourhood. The technology used in the cane helps the users to navigate their way through everyday hurdles by speaking to them and sending them signals. Yes, the cane actually speaks to you and guides you by sending vibrations to the hands, as an alarm that you are about to dash into something. The cane has an electronic handle which is mounted in a regular white stick. The handle produces ultrasonic signals and warns you about any hurdle over the chest level. Another smart feature of the weWalk cane is its compatibility with a smartphone and its voice feature that allows the user to learn the details about the area they are trekking in.
The cane was designed by a blind Turkish designer, Kursat Ceylan who is also the chairperson of the young guru academy which is a nonprofit welfare organization. The cane was designed using a technology built on an open platform which means that any third party can add its own upgrades to the smartphone features of it along the way. The company hopes to take it further and add numerous other navigational guidance attributes into the cane.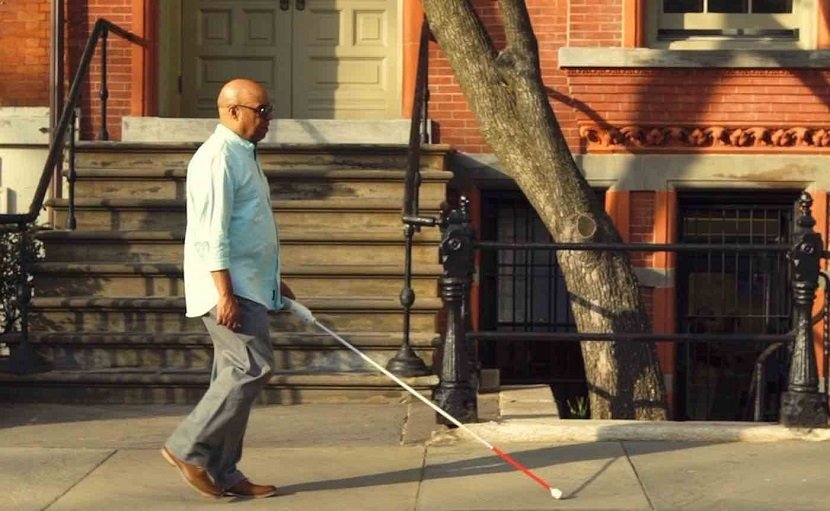 Recommended for you (article continues below)
In an interview with the CNN, Ceylan said, "These days we are talking about flying cars, but these people have been using just a plain stick. As a blind person, when I am at the metro station, I don't know which is my exit, I don't know which bus is approaching, which stores are around me. That kind of information can be provided with the weWALK.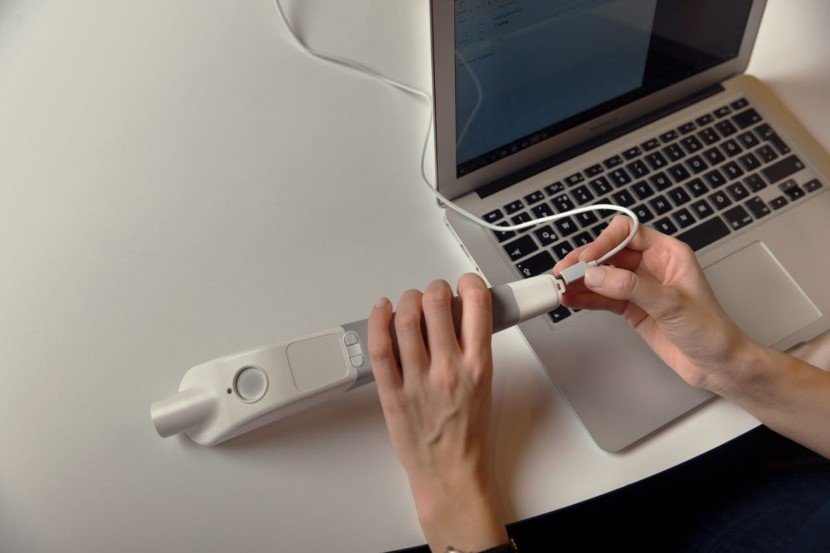 The cane can be connected to iOS and android operating system. It can be charged using a USB cable and the fully charged battery can last up to 5 hours. The weWalk cane can be bought from the weWalk website for $500.
Image Credits: © DesignWanted
h/t: DesignBoom