Vezo 360 dash cam will poke you if you are caught sleeping
A lethargic driver can be one of the biggest hazards out on the roads! A latest 360-degree movement dash cam called the Vezo 360 has the ability to sense when a driver is feeling tired and can jerk them back on track.
Previously, we have seen many automobile companies trying to make their own contributions such as the windshield wipers that can follow your eyeball movement by the Jaguar Land Rover or Nissan's drowsiness detector or even Peugeot's i-Cockpit system.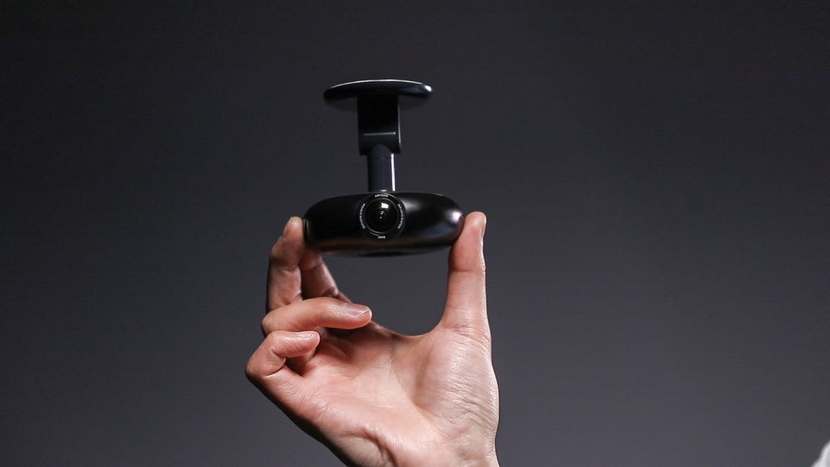 Although such systems have already been on the run, many startups have tried to further eradicate this problem using various different techniques, like the Google Glass apps in 2014. All of these technologies make use of the driver's facial expressions, their blinking and their yawning patterns to establish how tired they are.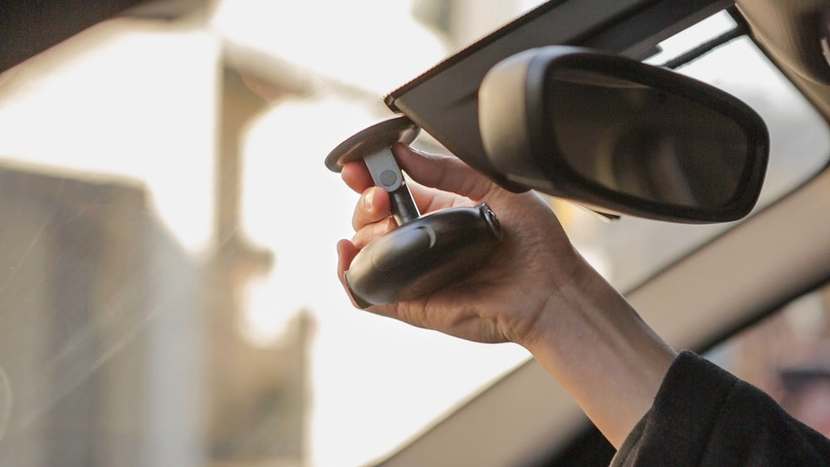 AirVizon Vezo 360 is yet another device that uses a machine learning algorithm to figure out if the driver is drowsy. The algorithm utilizes any change that is detected from the driver's eyes and mouth and then starts to ring an alarm with an intensity that depends on how sleepy the driver was.
Recommended for you (article continues below)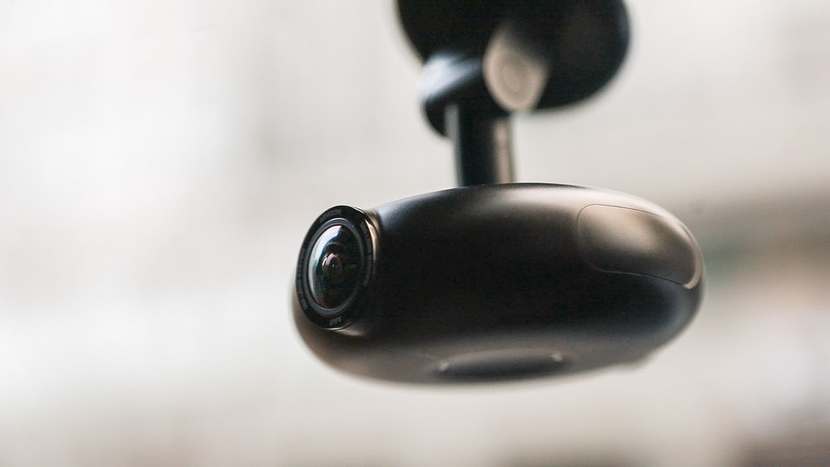 An additional feature of the Vezo 360 is that it can also serve as a dash cam. With a 4K resolution capturing capacity, it can record its surroundings which can also come in handy in case of a break in. The camera can connect via 4G and WiFi to your phone and you can monitor your car from any location.
It also includes a GPS chip so that drivers can locate where they have parked their car. The chip attaches itself with a magnet so that it can easily be pulled off and put back on.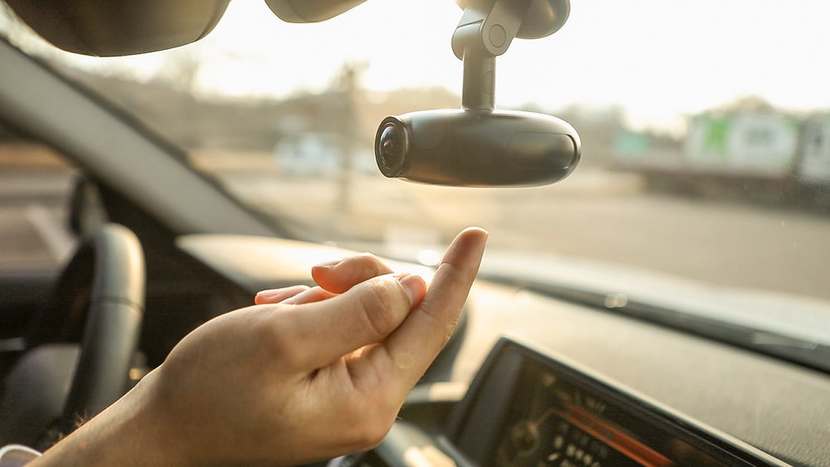 The US$25,000 funding goal has already been surpassed for the Vero 360 and the shipments of the device will begin in May. A US$149 pledge can still put you to the front of the line along with the purchase of the windshield mount and the charging cables.