Turn Dump-Worthy Glass Bottles Into Artistic Glassware With Kinkajou Bottle Cutter
Done with a crazy party and about to dump all those beautiful wine bottles? Well, how about you turn them into unique glassware, vases or really cool drinking glasses instead?
Kinkajou Bottle Cutter cuts glass bottles and even beer cans, immaculately into half, transforming them into gorgeous glassware. Hence, saving those bottles from being discarded. The product does require a lot of practice before you can actually do so flawlessly. It's functioning is pretty simple as all you have to do is camp the bottle with Kinkajou, twist it and put it under hot running water so that the glass splits. However, it is easier said than done. Try it on Bud Light bottles first to save the pretty bottles from cracking!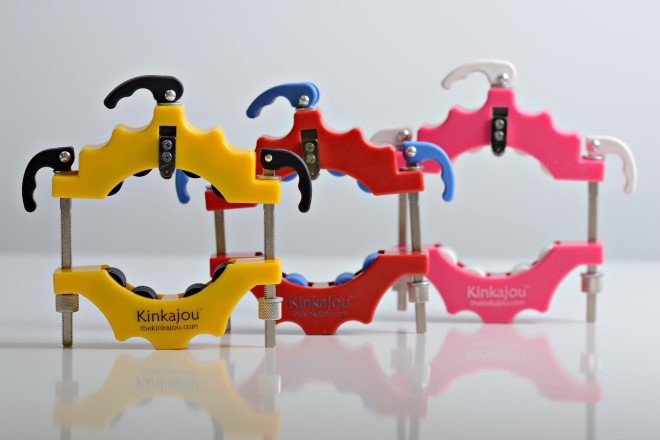 You can get Kinkajou Bottle Cutter for only $50 at Amazon and if you wish to make candles with it too then order away StackSocial's candule making kit for another $10!
Recommended for you (article continues below)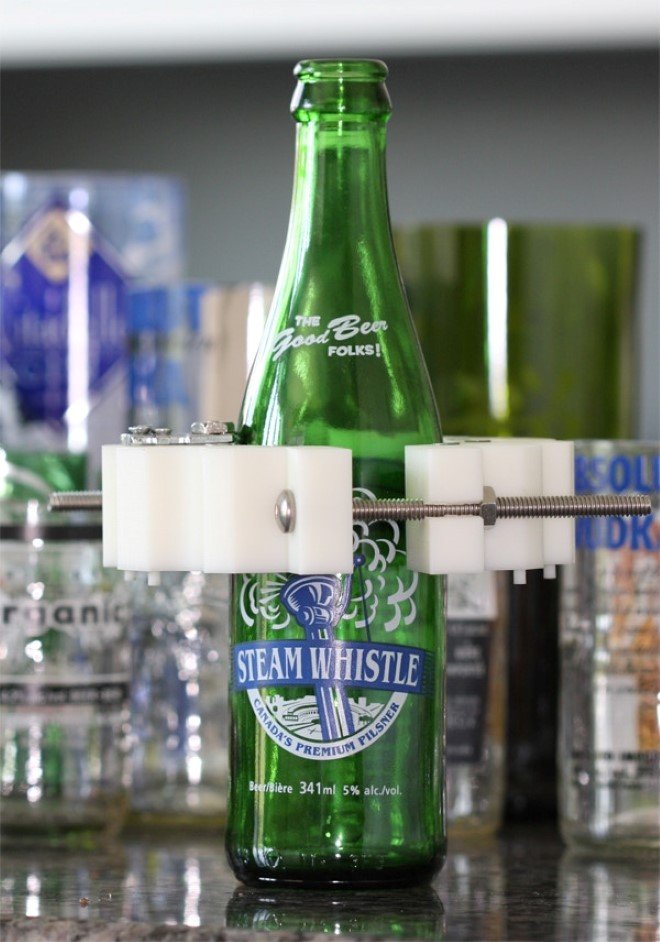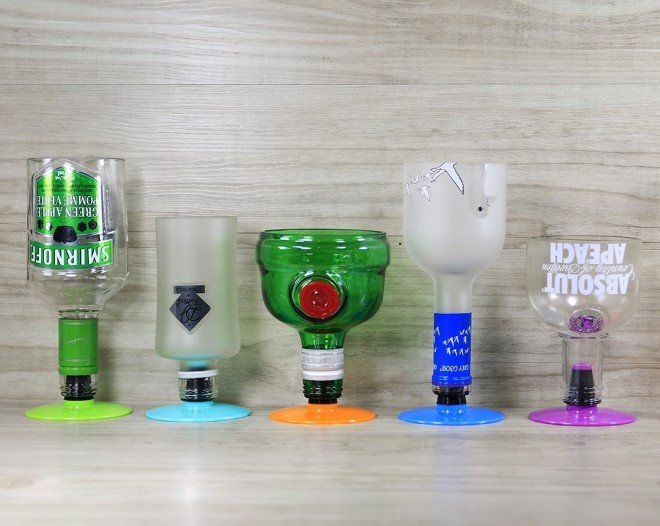 Images: Bottle Cutting
References: Business Insider , Inhabitat