Aydın Büyüktaş Turns Istanbul Into A Scene of Inception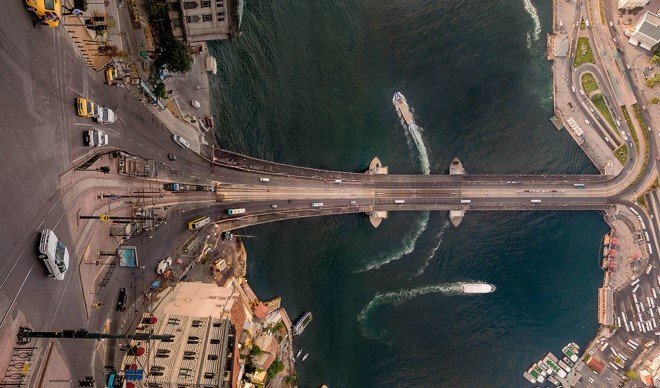 Turkey based photographer, Aydın Büyüktaş has dared to add further dimensions to the already complicated architectural beauty of Istanbul through his detailed digital manipulation. The artist initiated the creation of warped up images of Istanbul after getting inspired by the 1884 satirical novel, Flatland. The novel was based on the theory of a 2D earth, covered with geometrical patters and hence Büyüktaş began developing his own series of images by the name of the novel.
Recommended for you (article continues below)
The process of taking and manipulating these images was as complex as the final pictures. Büyüktaş took aerial shots with the help of a drone of different dimensions of the popular landscapes such as, Grand Bazaar, New Mosque and Galata Bridge. Following the photography, he edited the stunning photographs on heavy 3D software to create the exceptionally mind-bending images of these landscapes. Although these photographs have been inspired by Flatland novel but for the contemporary audience, the images look much more like still frames of Christopher Nolan's Inception.
---
The New Mosque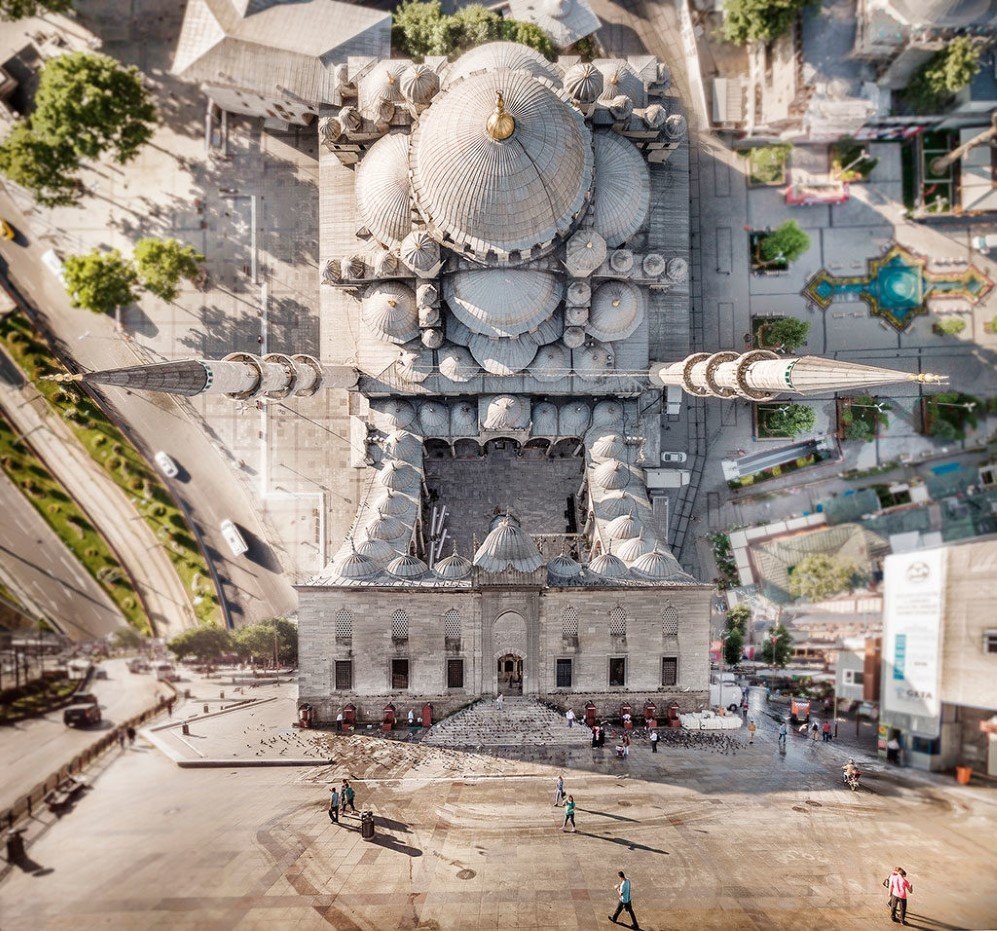 ---
Maltepe Stadium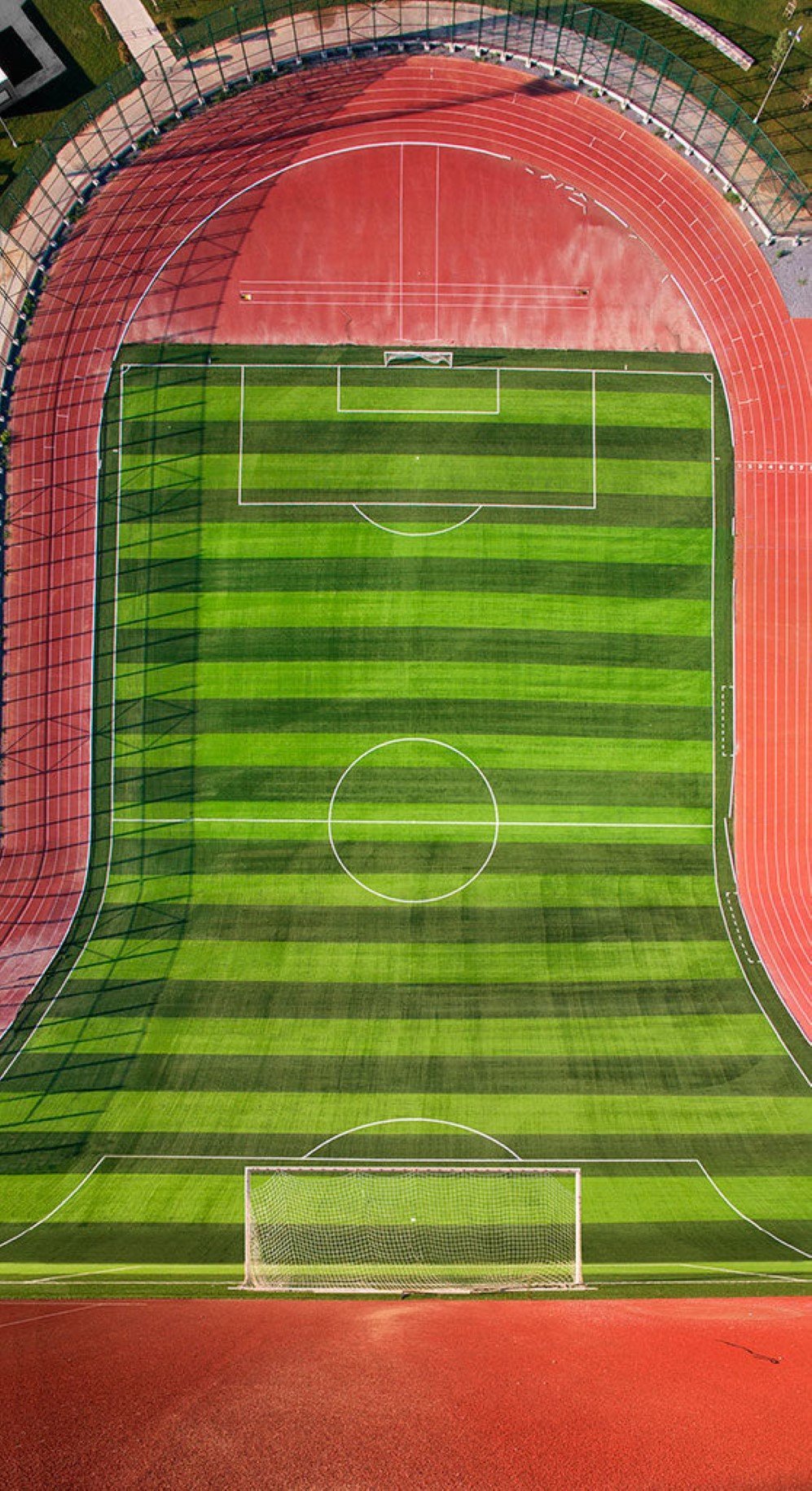 ---
The Grand Bazaar
---
Kurbağalıdere Kadikoy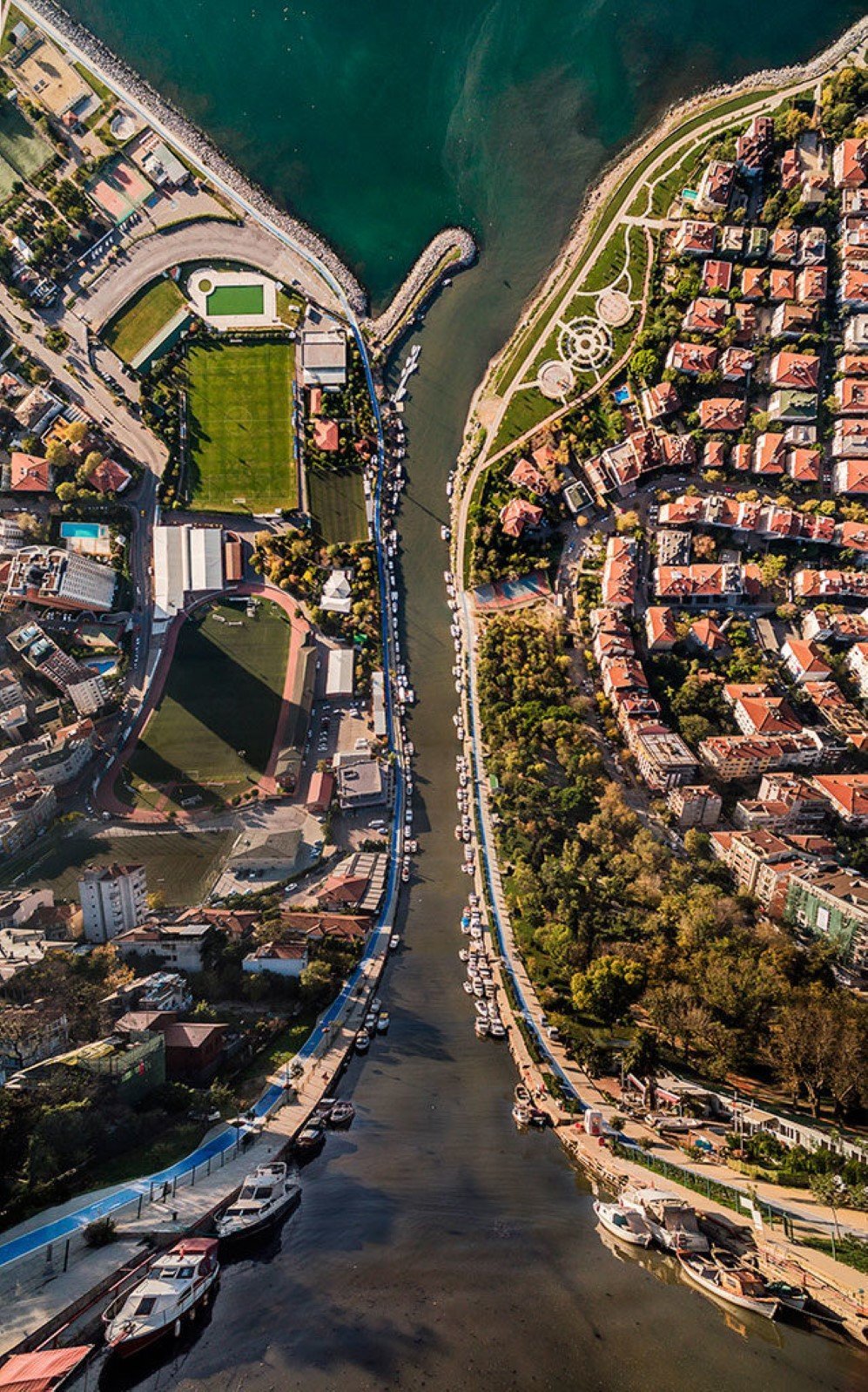 ---
Galata Bridge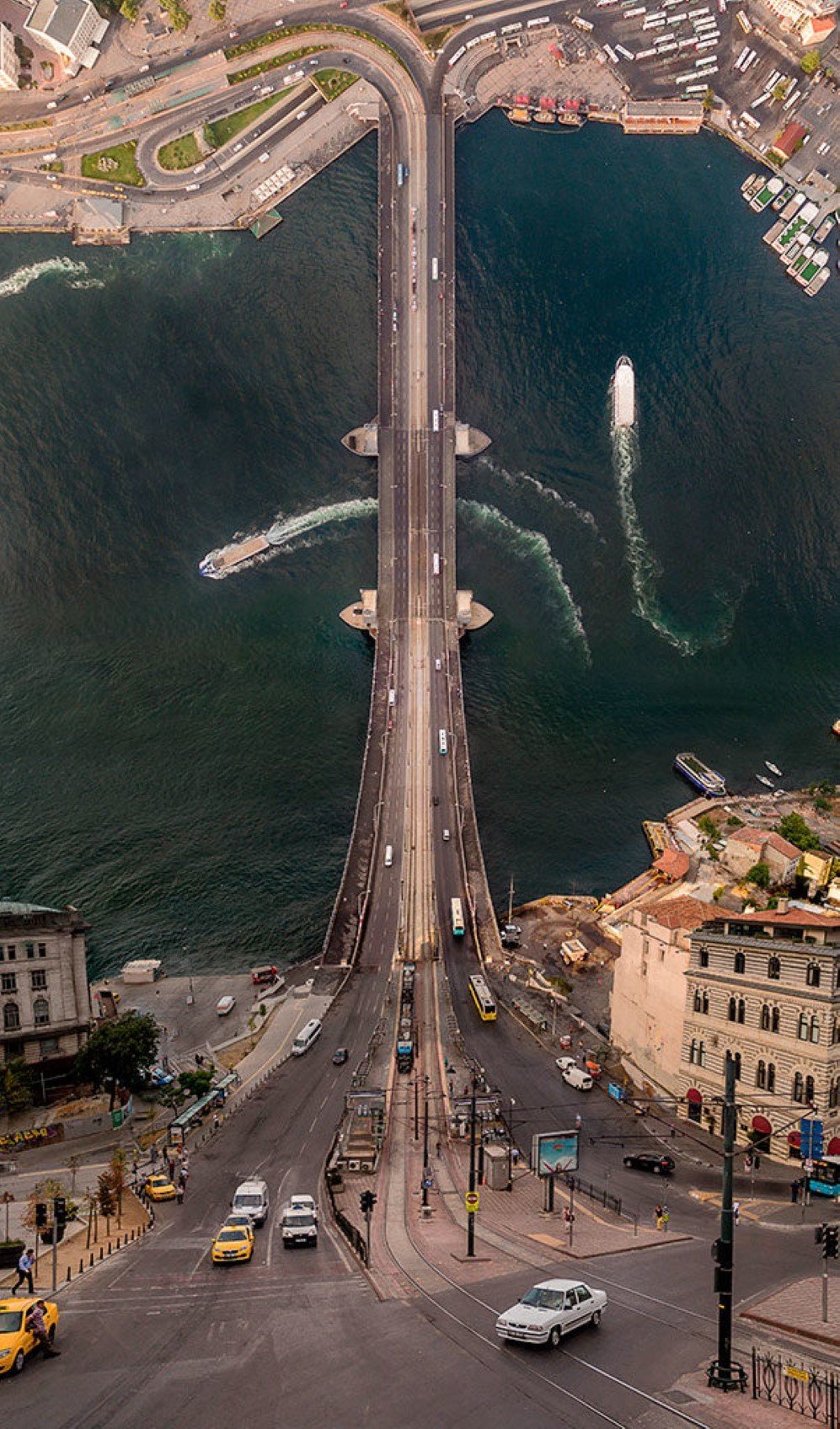 ---
Ülker Sports Arena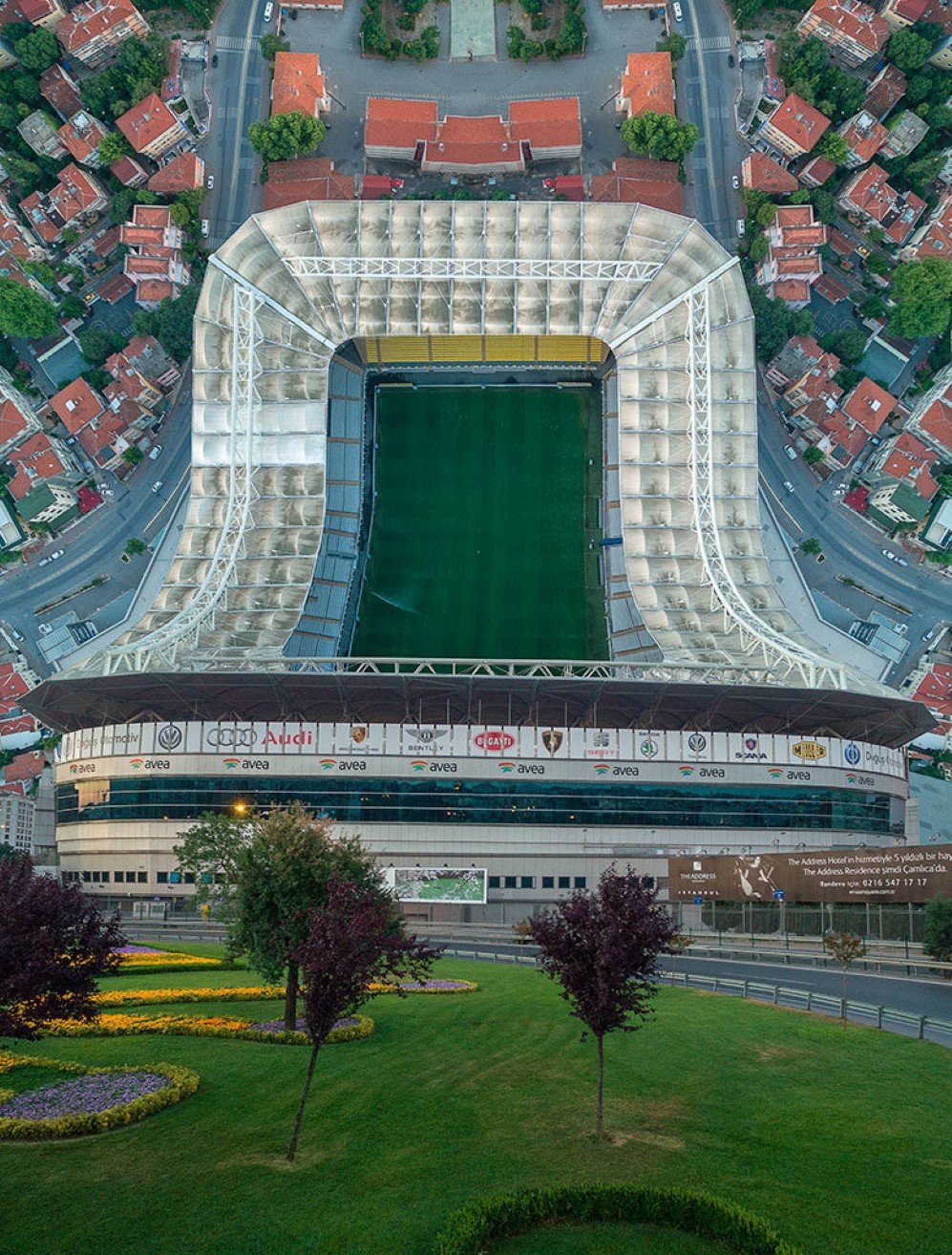 ---
Basibuyuk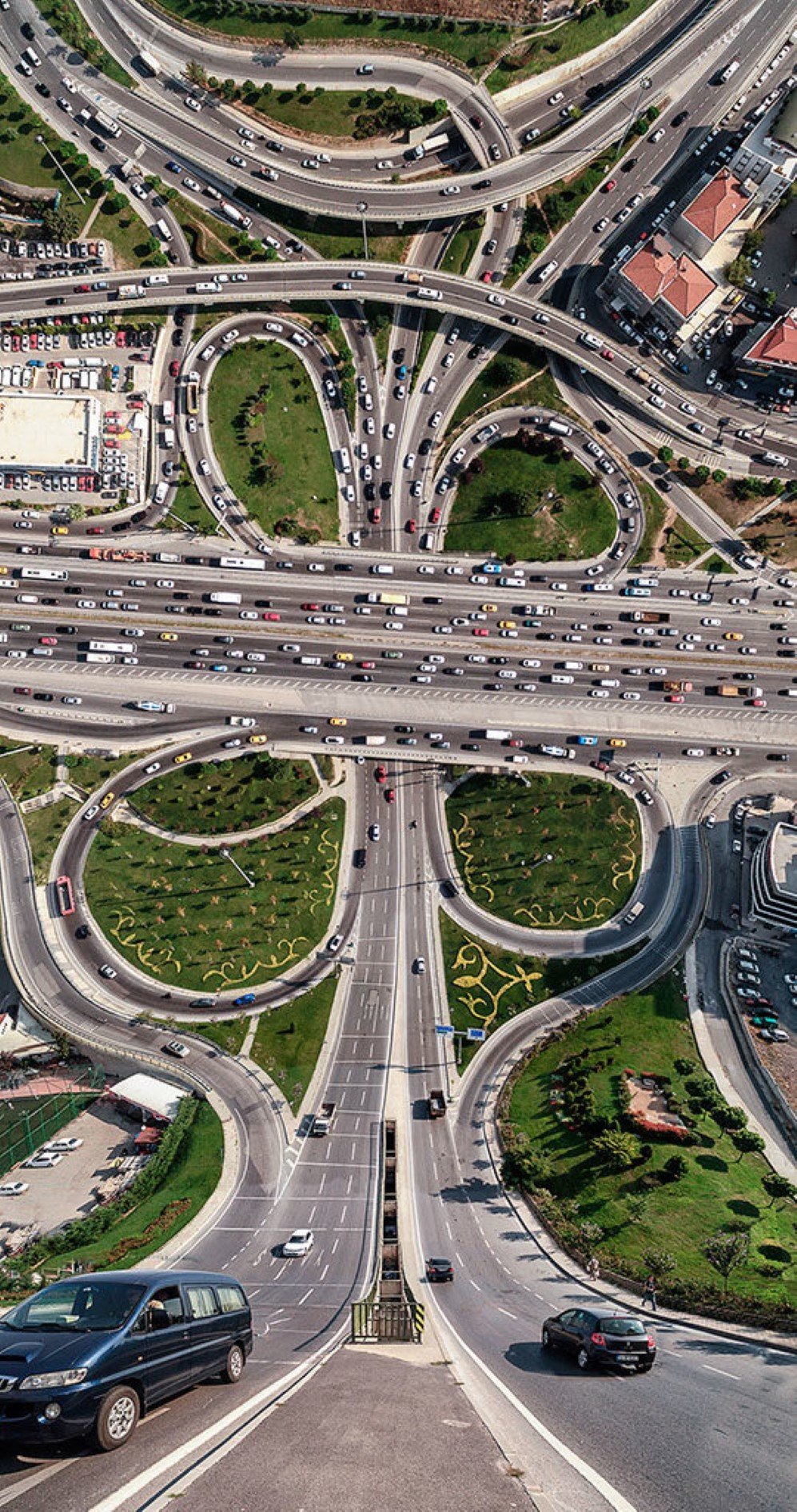 ---
Bus Station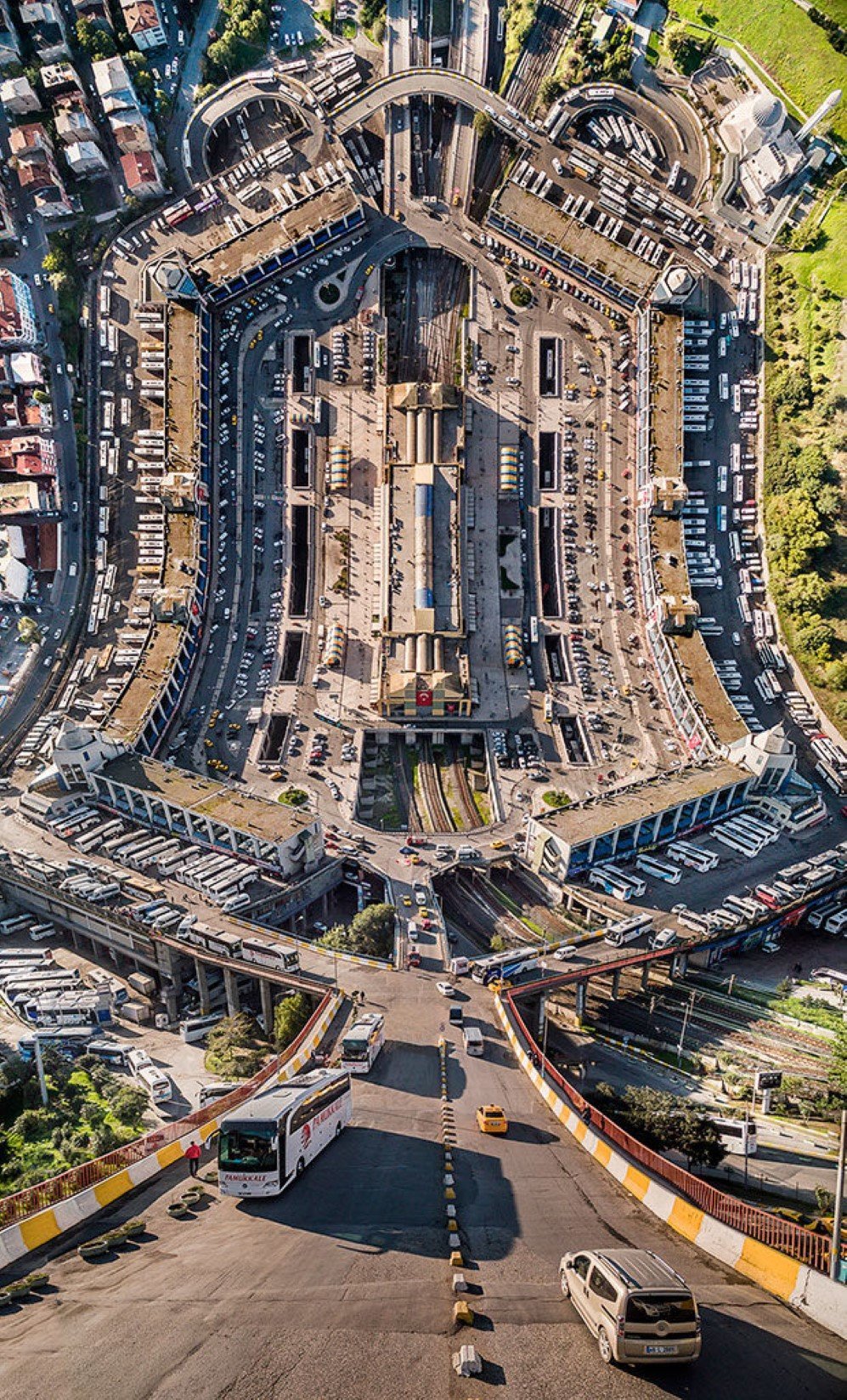 ---
Demirciler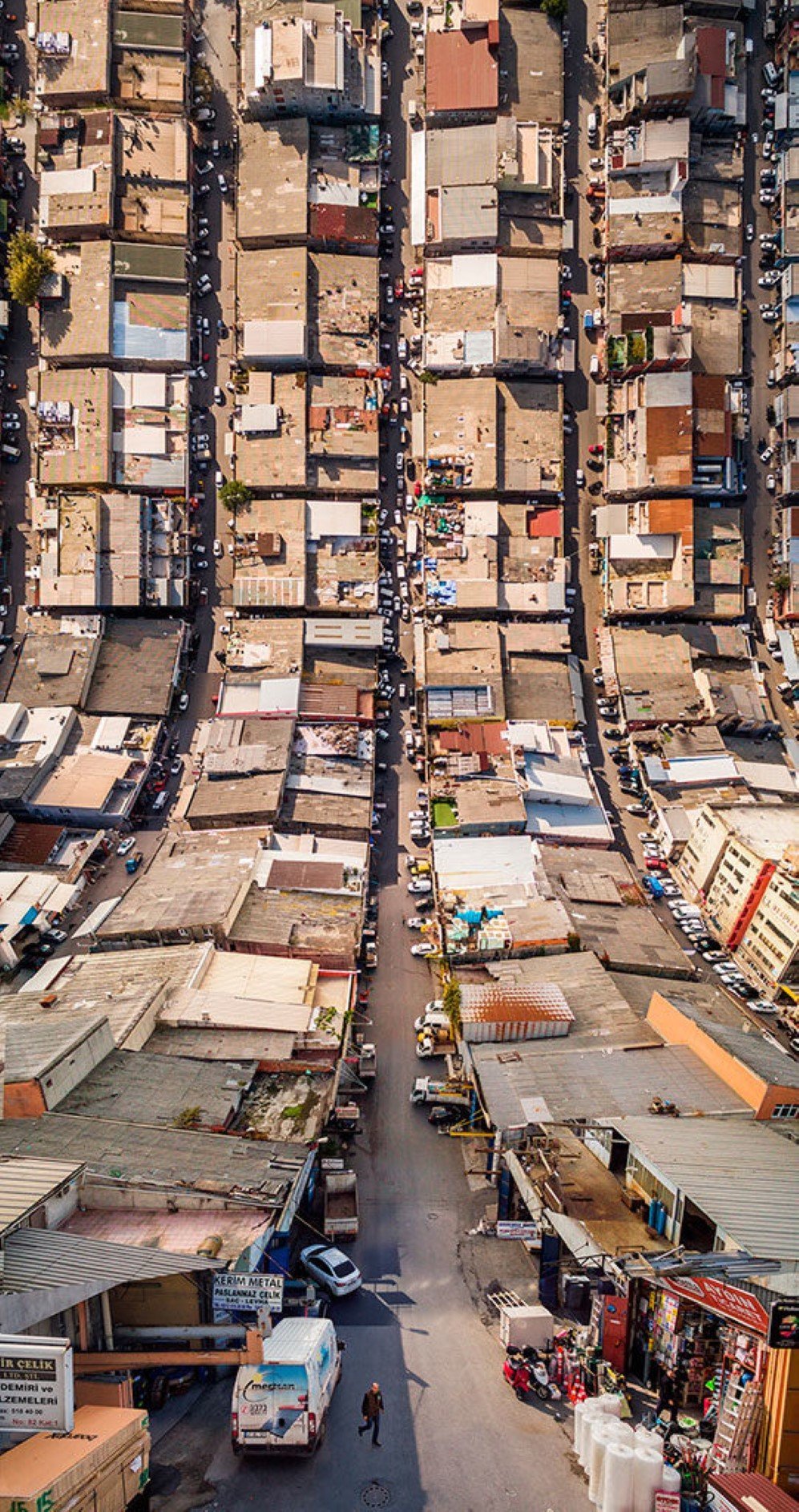 ---
Kaykay Pisti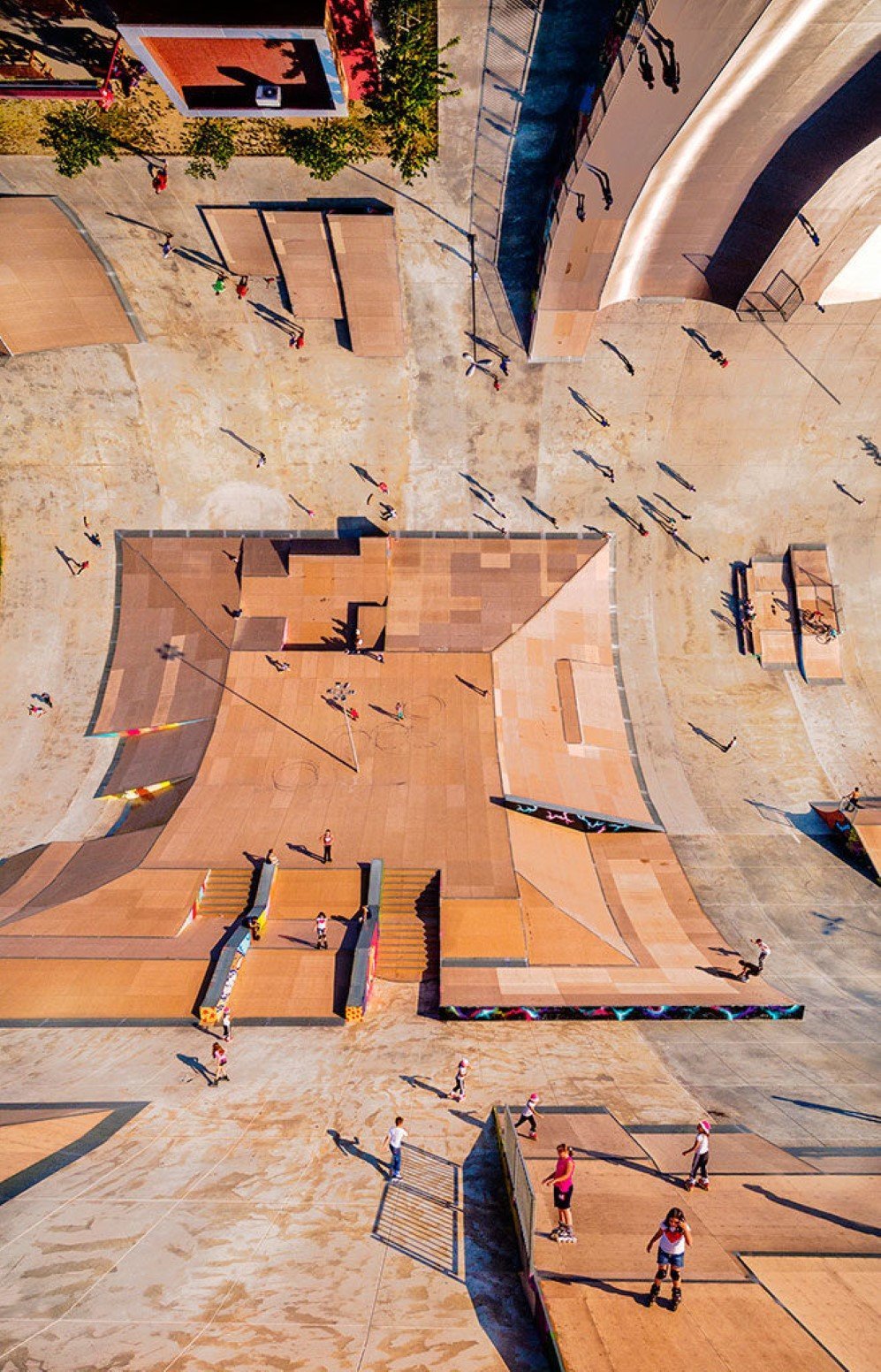 ---
Sultanahmet Square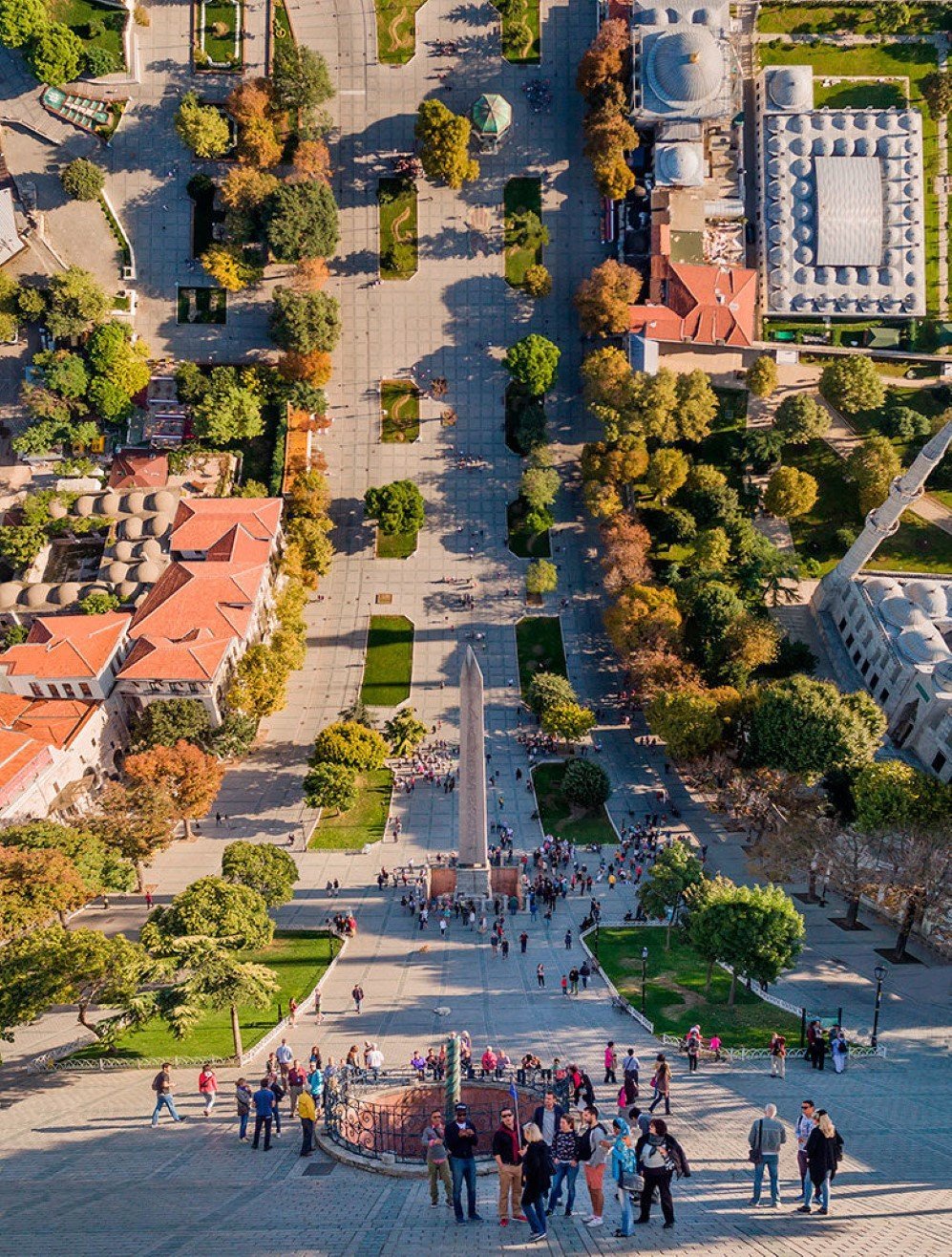 ---
Sali Pazari
Images: © Aydın Büyüktaş
References: Daily Mail, My Modern Met, Design Boom