Trippy Basketball Court Gets Berrylicious Makeover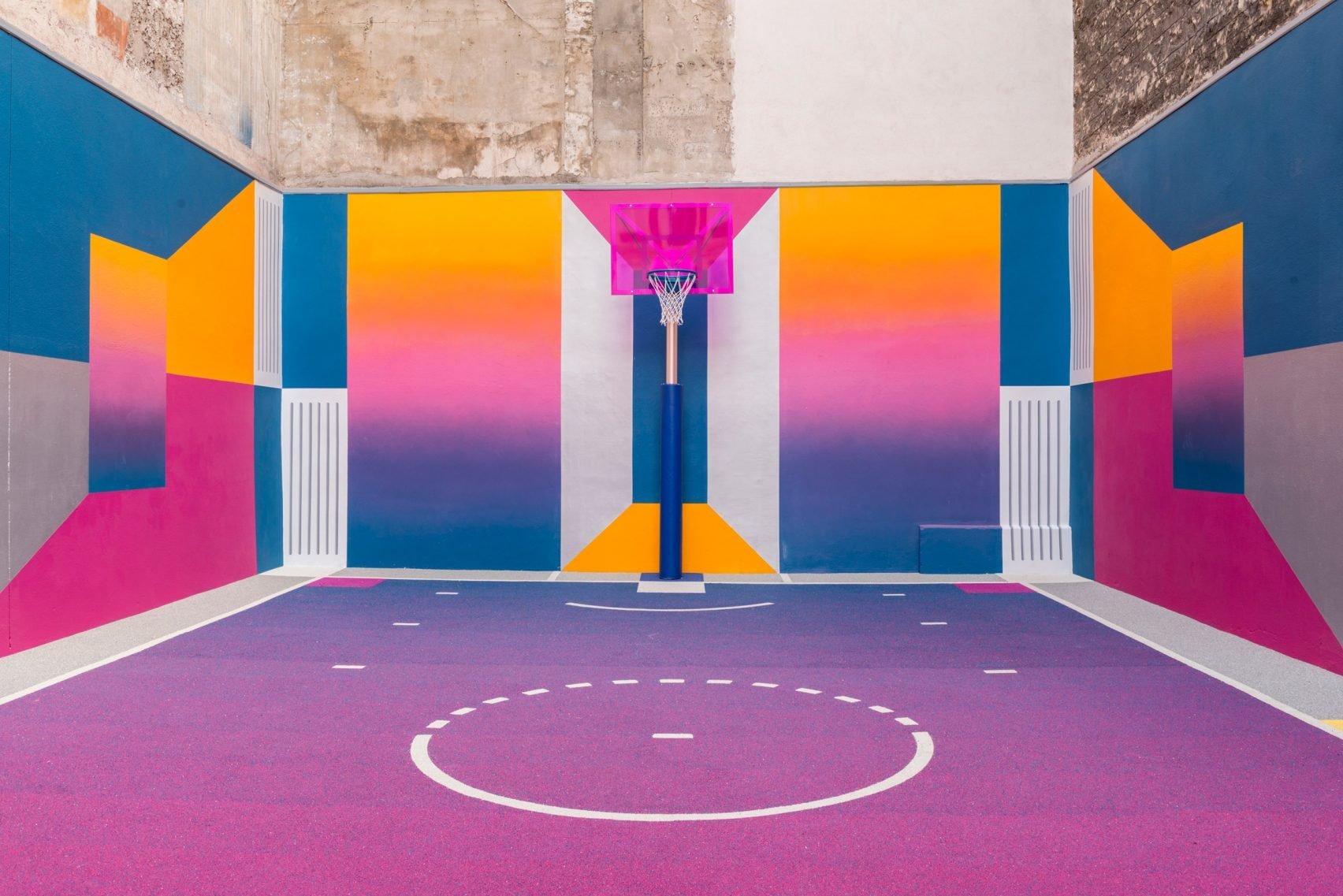 You'll wonder why would a basketball court attract anyone who is not a sports freak but this super funky basketball court in Paris catches everyone's eyes, regardless of their love for the sport.
The tilted basketball court between the Parisian apartment buildings on Rue Duperré has been given a berry-like gradient by French fashion brand Pigalle and art direction firm Ill Studio and now, it looks even more groovy than the primary solid colour look it got back in 2015. The basketball court received this interesting look because of the collaboration of Pigalle with NIKElab on their new collection.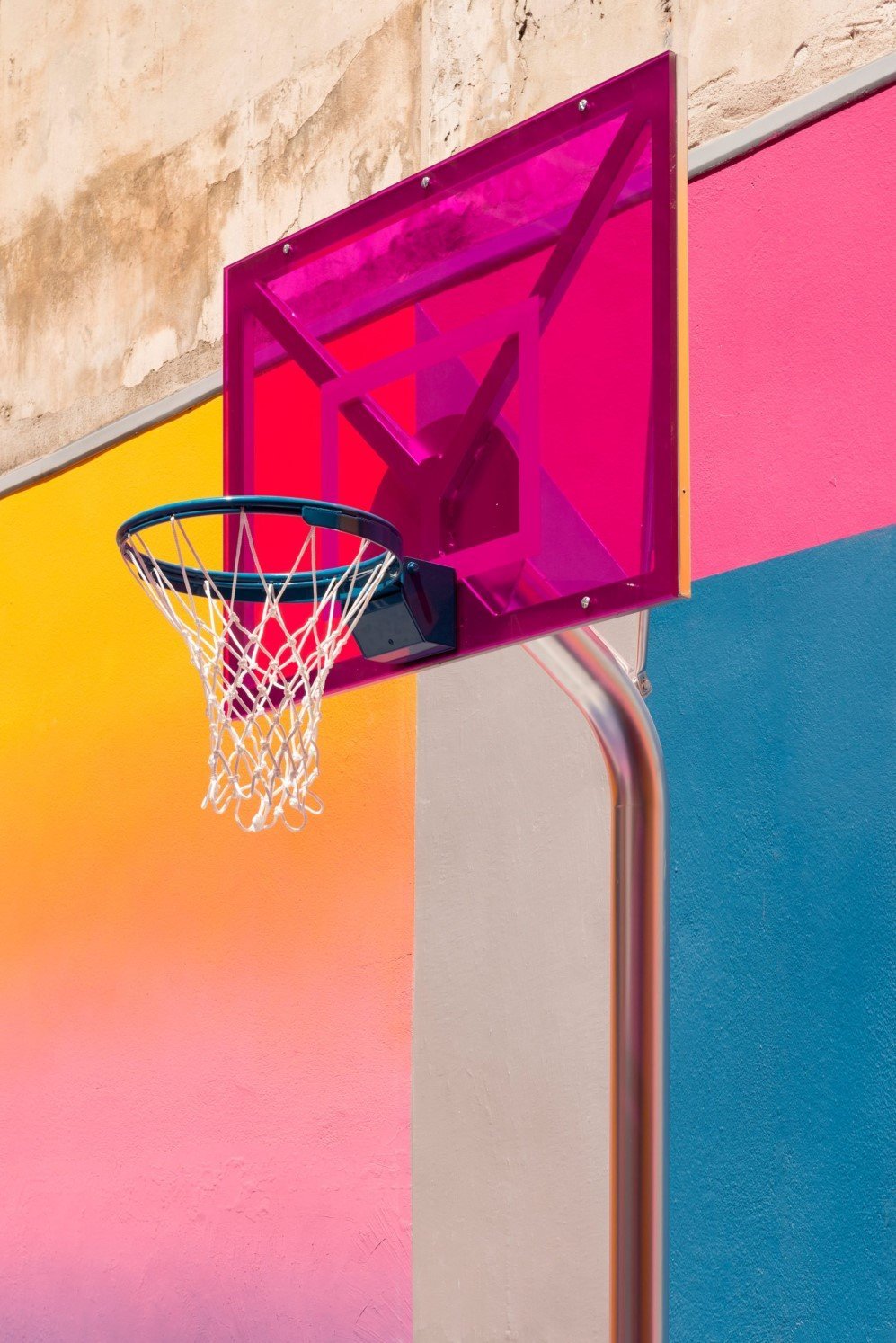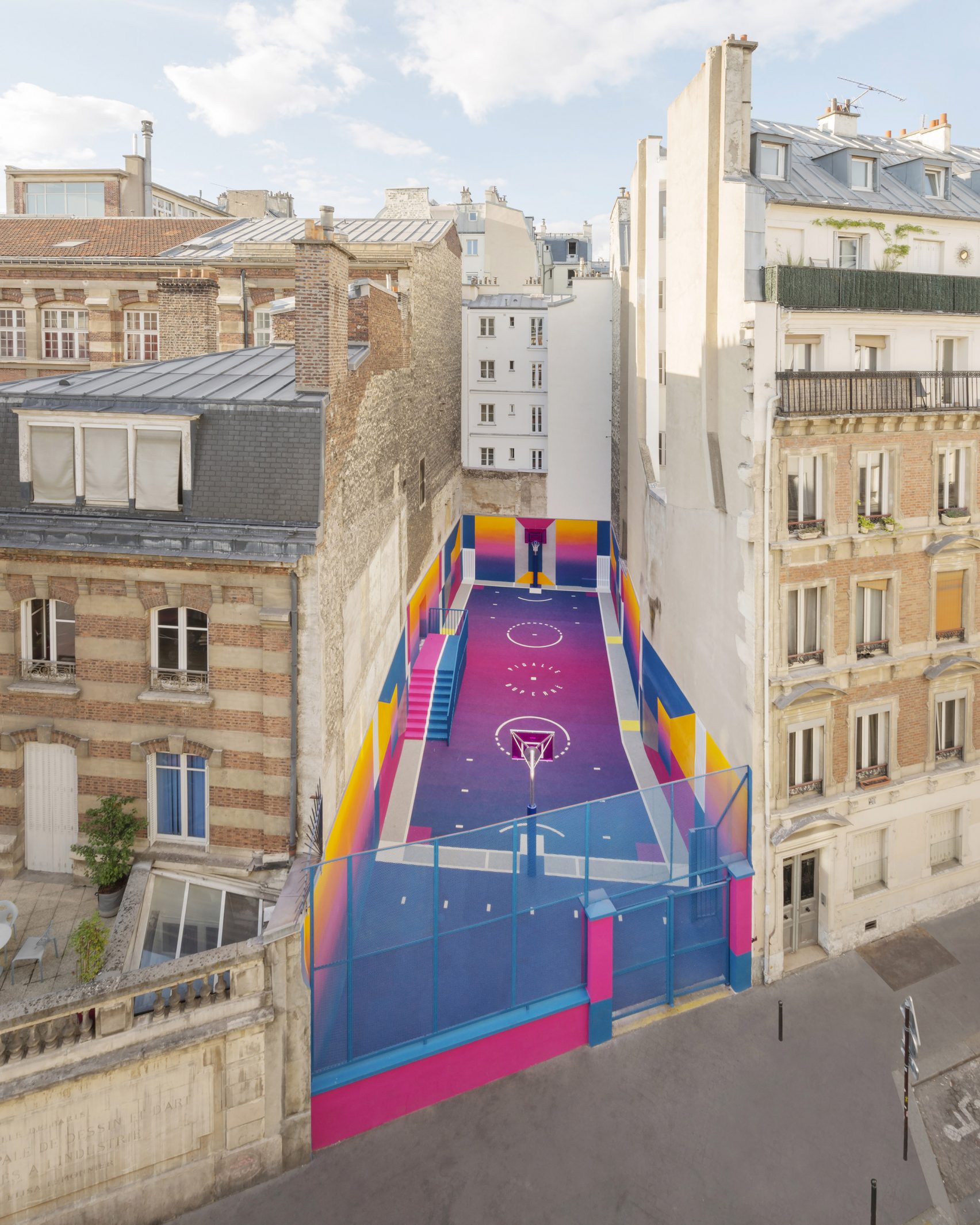 Recommended for you (article continues below)
The court obviously looks extremely stunning however, it might become a problem for the players to take their eyes off the floor to concentrate on the ball.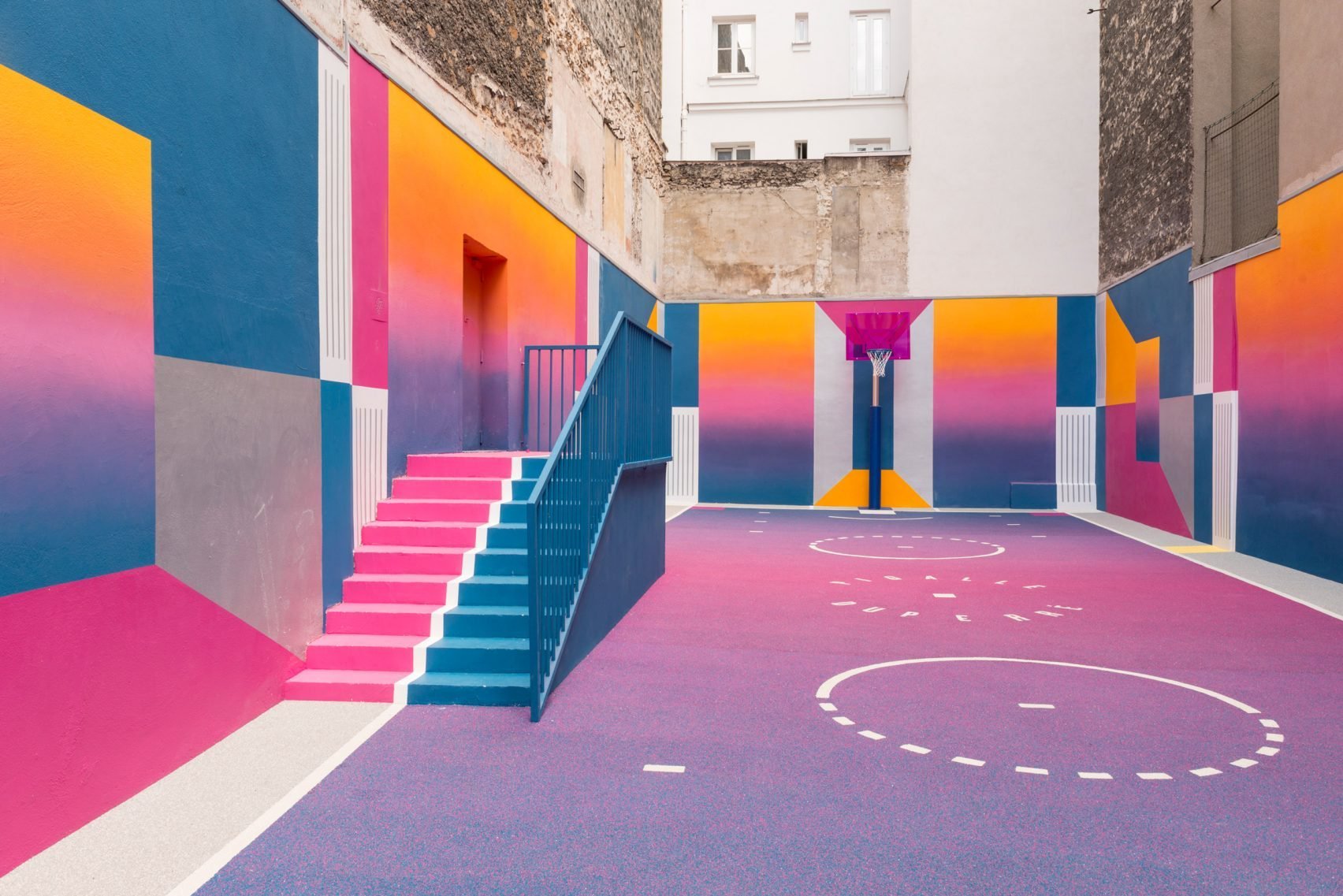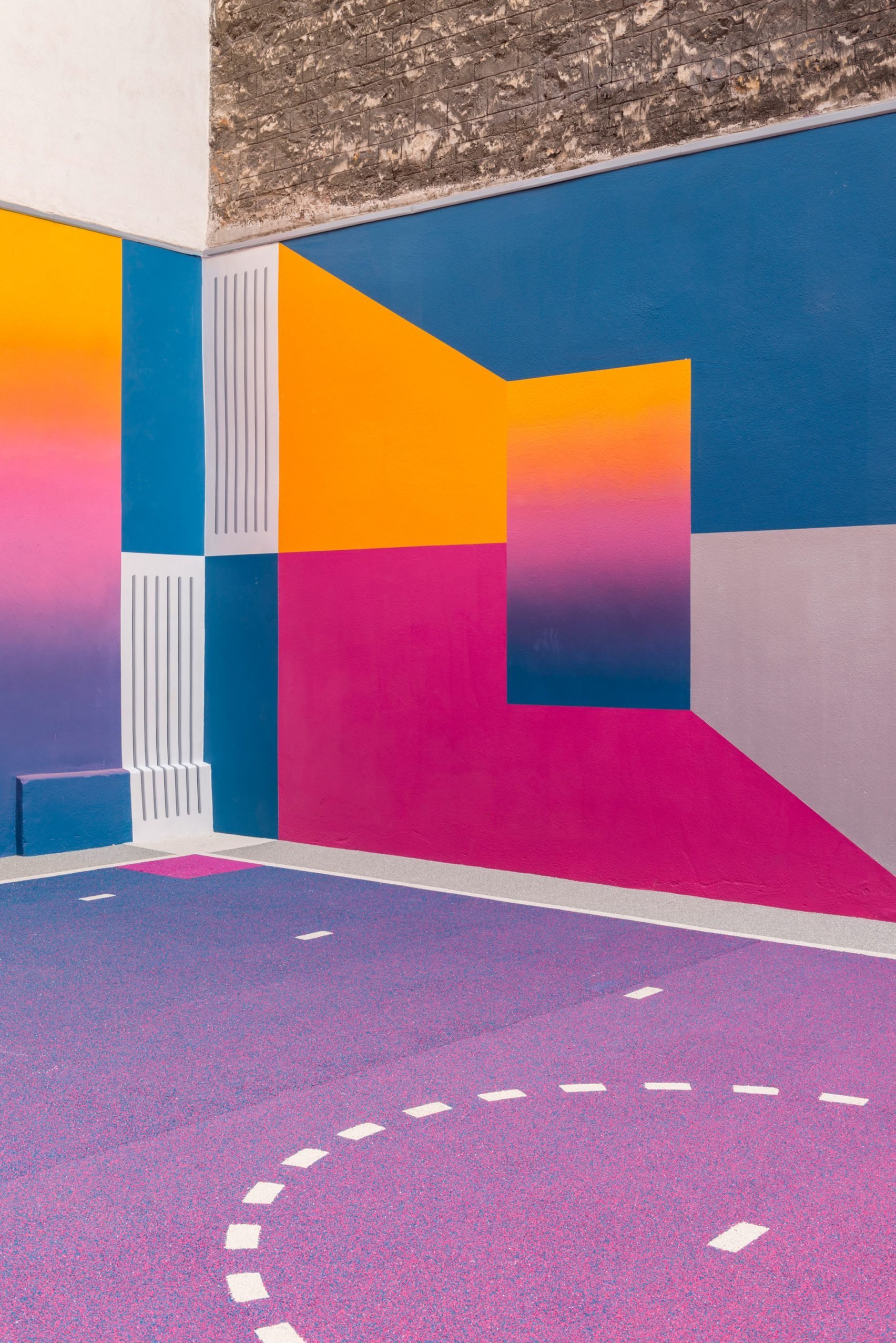 Images: © Sebastien Michelini
References: Curbed, Design Boom