Transform your conventional helmet into a smart helmet with Hudway sight system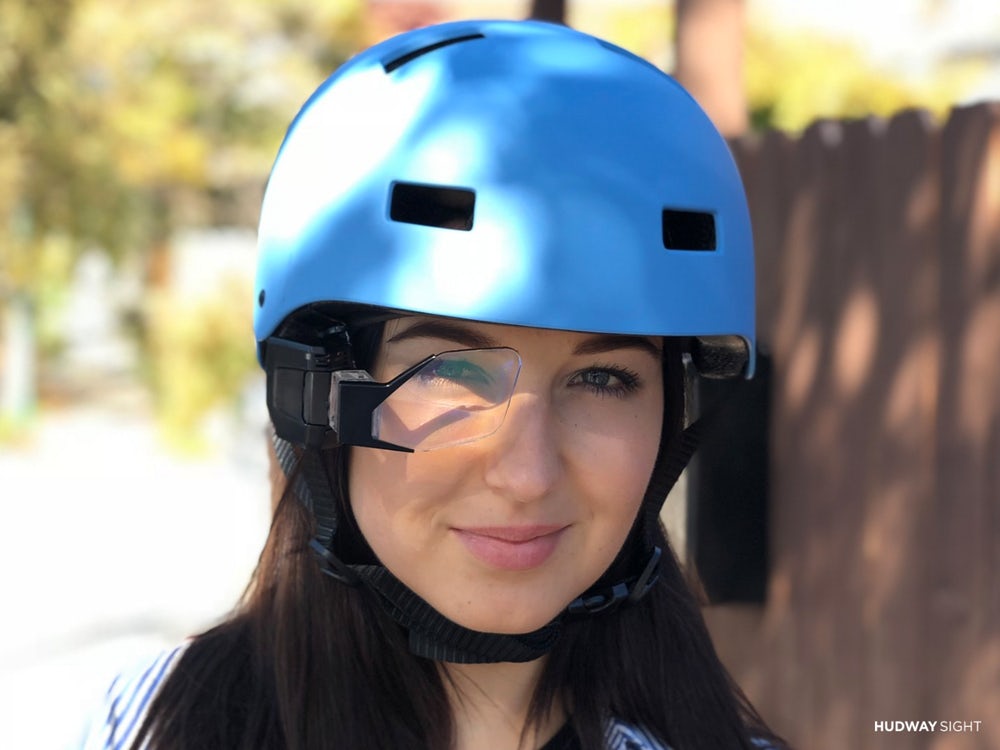 If you believe in letting the technology immerse in your life to make things convenient for you then you would love the idea of upgrading your bike or bicycle's already existing helmet with Hudway Sight system. The HUD system comes with an in-built battery that runs for 5 hours per charge, a mini projector and a control unit at the back. The projector fetches information from the unit's connecting app on the user's phone via Bluetooth and then subsequently displays the information on the tempered glass lens placed on the right-hand line of sight. The display does not block the rider's view and neither distracts the user so one can easily see the map, speed, distance traveled or notifications of unread messages, without batting an eye from the road. Moreover, the control unit of the system can be accessed via Bluetooth and one can also turn on the voice command feature to control apps or settings.
Hudway SIght system is up and running on Kickstarter and you can get your hands on it for just $499 from there before it goes on retail!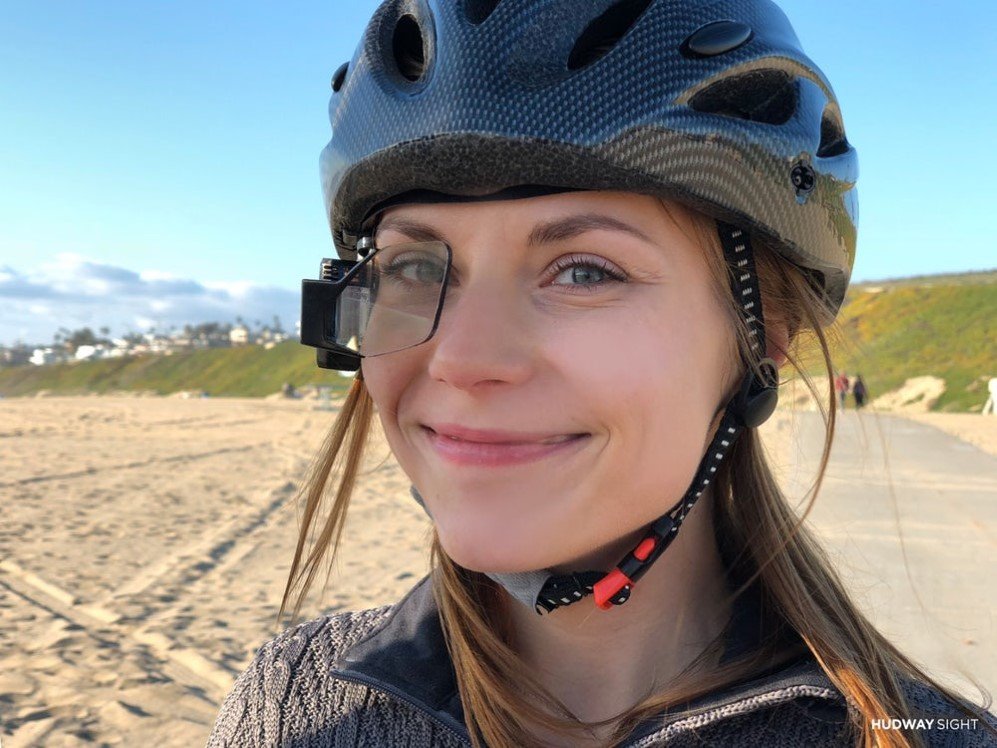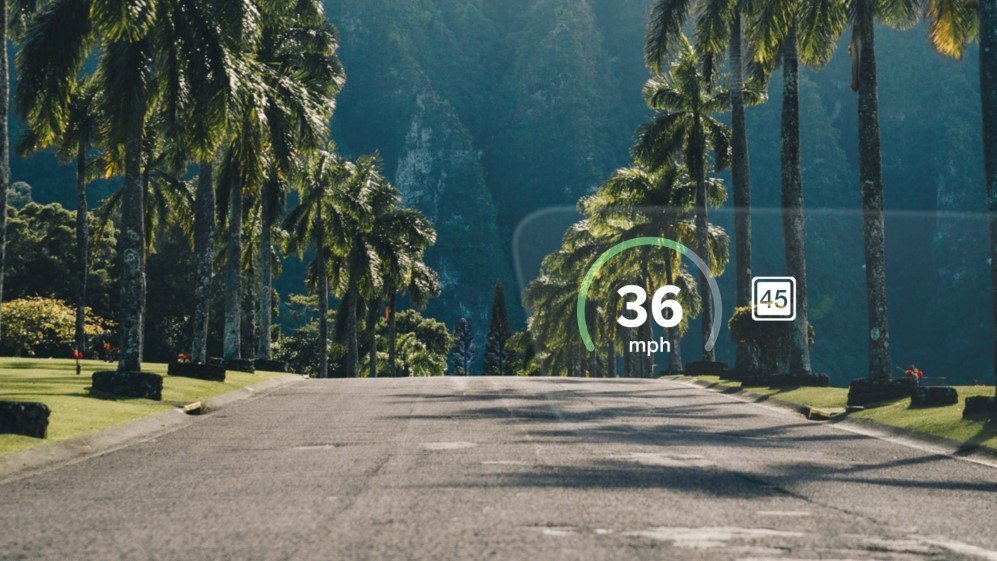 Recommended for you (article continues below)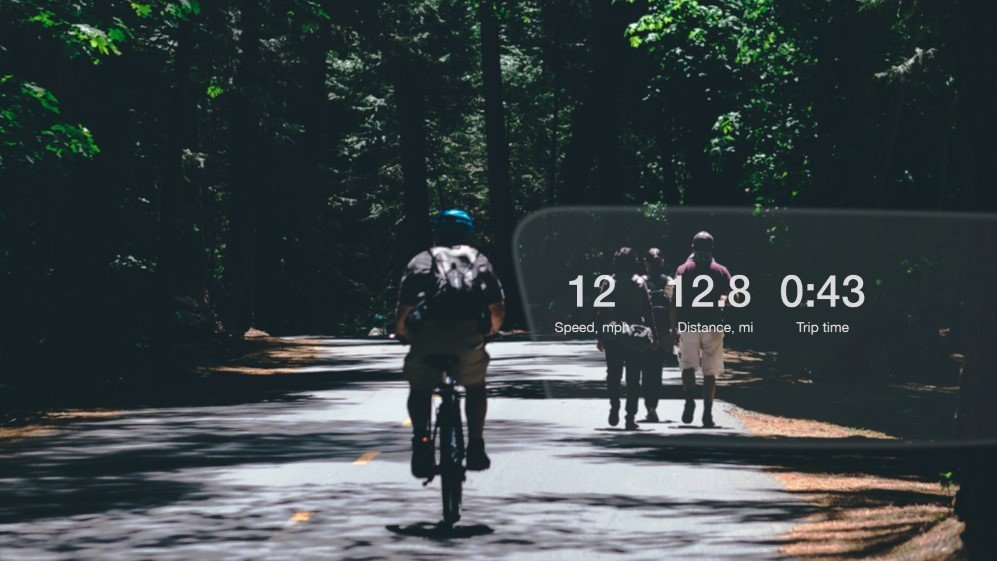 Images: © HUDWAY Sight
h/t: New Atlas