Top Ten Friendliest Cities Of The World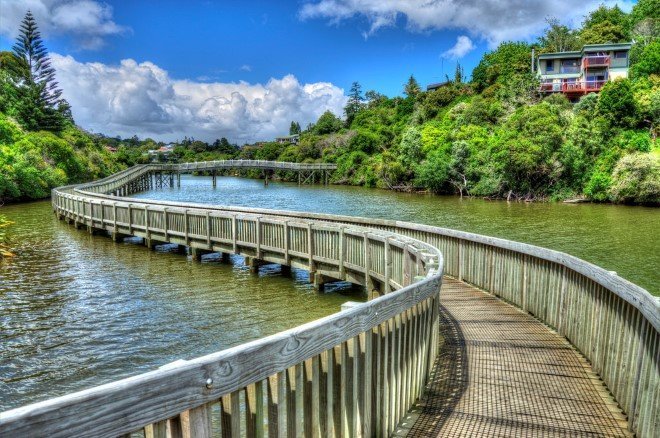 Every year, Travel + Leisure asks its readers to rank their favorite cities around the globe in the magazine's annually held World's Best Awards survey. Travel + Leisure gave readers 266 cities as options in the poll and rank them on everything from their value to the friendliness of their people.
Read on to learn more about the cities that were ranked as the friendliest cities of the world, and what exactly it is that makes them so.
Recommended for you (article continues below)
See Also: 10 of The World's Least Friendly Cities
---
10. Savannah, US
Score: 89.167
Savannah is known for its manicured parks, horse-drawn carriages and decorative antebellum architecture. It has 22 park-like public squares that are perfect for socializing. With its pedestrian-friendly layout and good-natured residents, Savannah serves as a relief for the senses.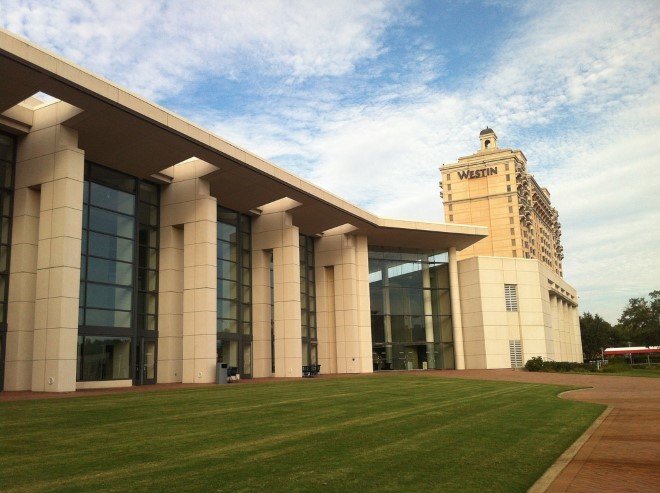 Image: Flickr / Lucas Nogueira
---
9. Edinburgh, Scotland
Score: 89.422
The city has long been known for its medieval architecture with elegant gardens and neoclassical buildings. The city serves as a centre of education, particularly in the fields of medicine, Scots law, literature, sciences and engineering. The city is also festival-friendly, hosting some of the world's largest annual festivals of art, music, theater, and comedy.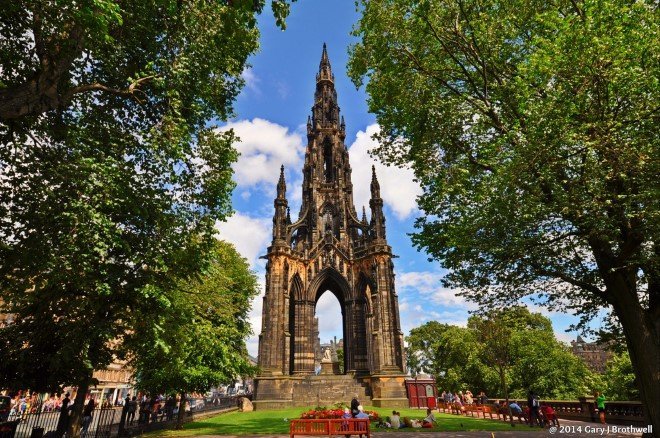 Image: Flickr / Gary J Brothwell
---
8. Sydney, Australia
Score: 89.910
Best known for its harbor-front Opera House, Sydney is one of the world's most loved cities for its lively and vibrant buzz. The natural beauty of the harbor and the diverse cultural offerings add to city's positive vibe.
Image: Flickr / Vks Vikas
---
7. Melbourne, Australia
Score: 90.229
Melbourne is Australia's undisputed cool kid which is often regarded as the cultural capital of Australia. The approachable public transportation system, such as the free City Circle tram makes Melbourne quite pleasant. The city is obsessed with edgy street art, cafes, food and coffee.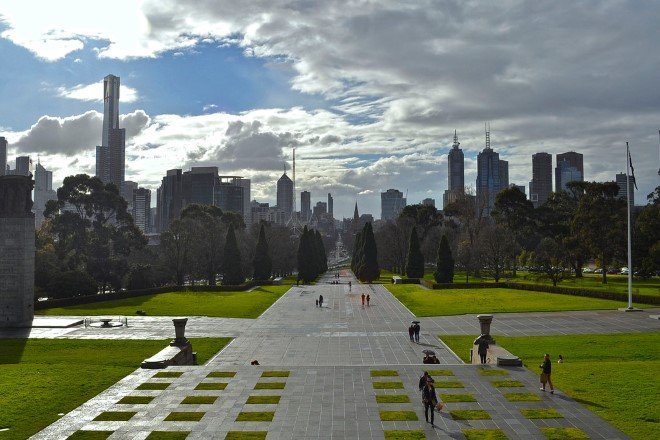 Image: Flickr / JP Cardona
---
6. Auckland, New Zealand
Score: 90.517
Auckland is New Zealand's largest city and main transport hub. From beautiful beaches to hiking trails, dozen enchanting holiday islands to lush native rainforest, Auckland's diverse landscapes provide countless opportunities to get immersed in nature.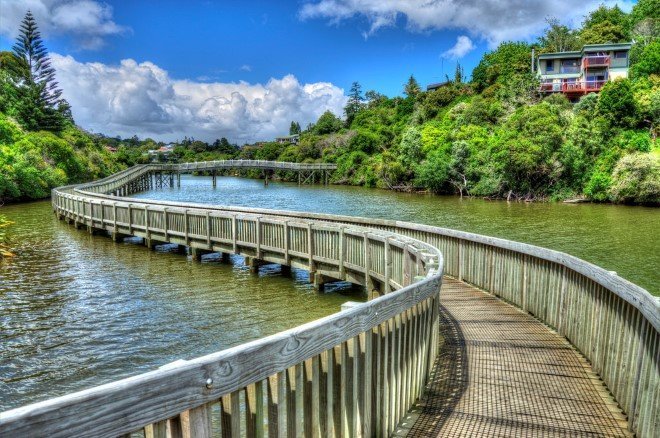 Image: Flickr / Phil Duckett
---
5. Siem Reap, Cambodia
Score: 90.667
A city more famous for its temples, Siem Reap contains one of the largest number of ancient structures and religious complexes in the world. These temples and 12th century Angkor Thom royal city are considered to be the main reasons to visit Siem Reap. In addition, the locals are kind, calm, and helpful too.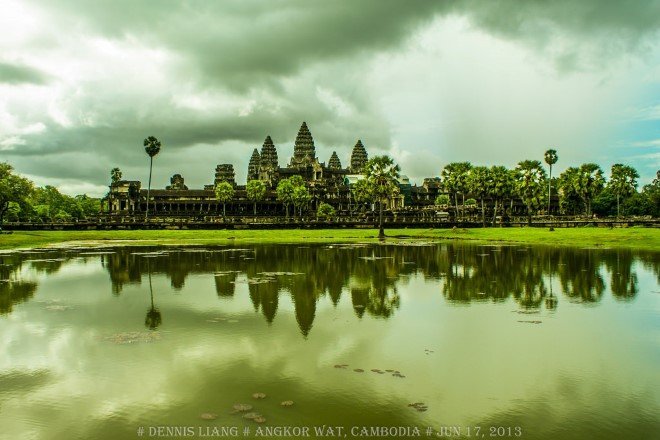 Image: Flickr / Dennis Liang
---
4. Cork, Ireland
Score: 90.840
Referred as the 'the real capital of Ireland' by the locals, Cork is compact city centre set on an island in the River Lee with flourishing cultural scene and courteous locals welcoming the visitors. Plan to cross many bridges when in Cork.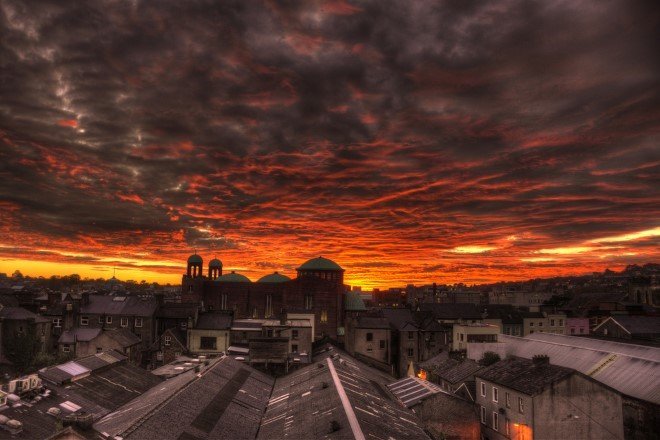 Image: Flickr / Alex Ro
---
3. Dublin, Ireland
Score: 91.342
Dublin another Irish entry on the list, declared as UNESCO City of Literature has a robust pub culture. Dublin's elegant Georgian architecture makes it one of Europe's most attractive capitals.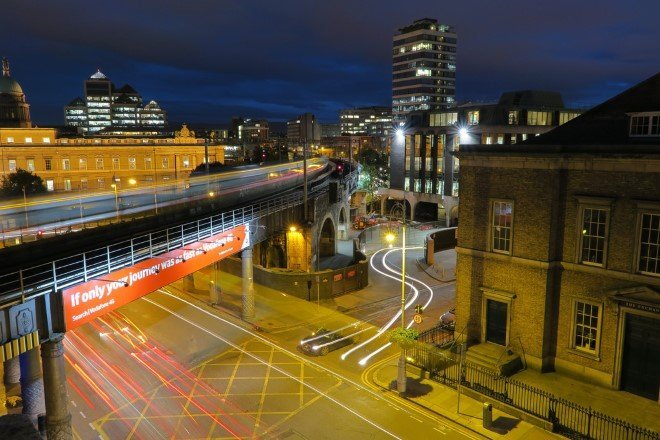 Image: Flickr / José Chambel
---
2. Charleston, USA
Score: 91.633
Known for its rich history, well-preserved architecture, distinguished restaurants, and mannerly people, Charleston has been ranked second friendliest city by Travel + Leisure.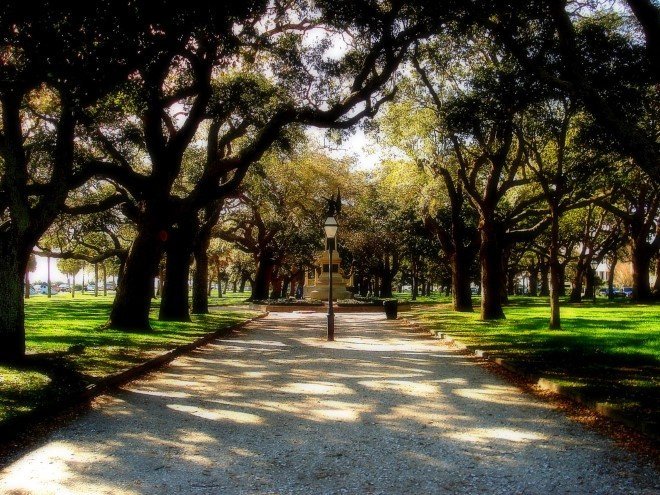 Image: Flickr / Tyler Meyer
---
1. Galway, Ireland
Score: 92.025
And taking the top spot, the third Irish city in the top five, is Galway. Galway won hearts with its festive nature, lively population, and musicality. That's what it takes to come out as the friendliest city in the world.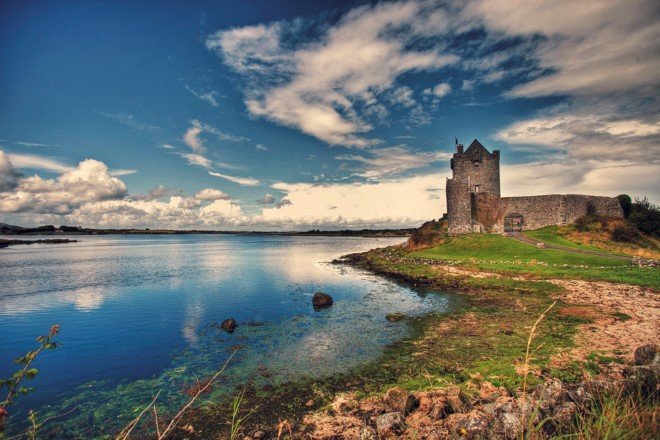 Image: Flickr / antonio