Tommy Hilfiger's solar powered jacket will recharge your devices on the go
At a crucial time like this, when climate change is almost tangible, everyone's trying to play their part to go green. While we commend each and every individual who has taken an initiative to incorporate the concept of sustainability in their work, we aren't too sure about Tommy Hilfiger's latest creation.
In collaboration with the solar energy experts Pvilion, Tommy Hilfiger decided to contribute to the world of wearable tech. They have come up with a limited edition Solar Powered Jacket that costs $600. The idea of an exceptional designer playing around with solar panels sounds fascinating and promising, but the jacket isn't as aesthetically pleasing as we'd expect it to be – it's rather challenging. But of course, there are always a handful of people out there who manage to look amazing in just anything (Gigi Hadid?), and considering that the jackets are already sold out, we can't call it a flop.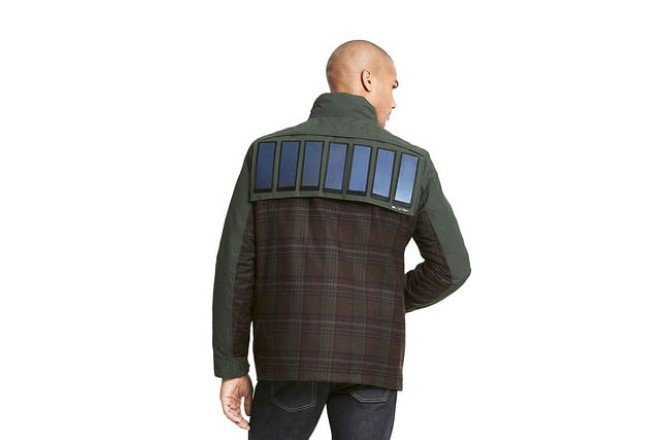 So, what does this jacket look like? There's a solar panel array at the back; for men, there is a single strip of flexible, waterproof panel that runs along the length of the shoulder while for women, there is a double stacked version on the back. Don't worry, you can remove the panels if you feel like they're killing your look.
Recommended for you (article continues below)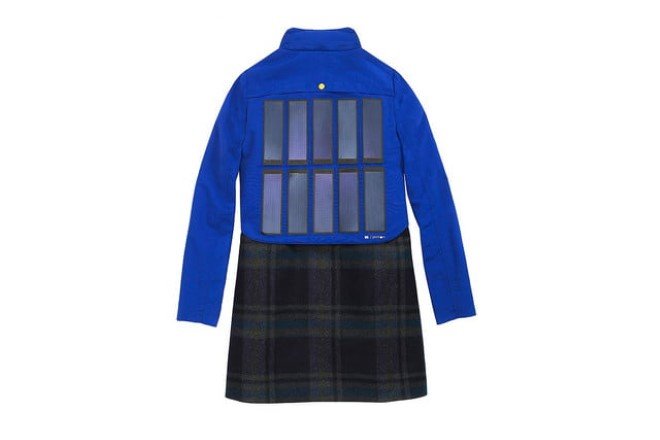 It's not hard to guess what the jacket offers other than warmth, which again, isn't the ideal characteristic when you're out in the sun. The battery pack installed in the front pocket is powered by the panels and has two USB ports, meaning you can charge two devices simultaneously. As for the battery, it has the capacity to charge a 3000mAh battery twice, but we're still unaware of the time it takes to charge this battery pack. But once again, the pack is removable and can be charged at home.
Does this jacket mark the beginning of an evolution? Who knows. We'll just have to wait and watch!
Images: © Tommy Hilfiger
h/t: Tree Hugger