This Tokyo building utilized space by rising up in a congested site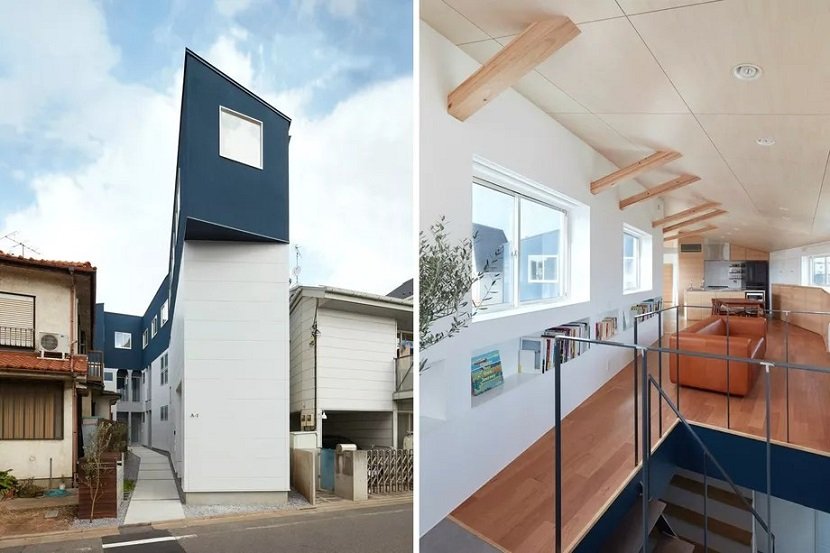 One cannot even imagine getting hold of a spacious house in Tokyo but where everyone fails, architecture firm Akio Nakasa triumphs with ease. The firm has recently designed A-1 house that expands upwards instead of outwards. Even though the house seems congested way beyond the limit from the front, as you approach to the stone walkway, the subtle angles and curves of the house give away the insight of its clever design that ensures that the space remains airy despite of its small floor plan.
RELATED: Taiwan's micro apartment measures a mere 33-square meters and still looks spacious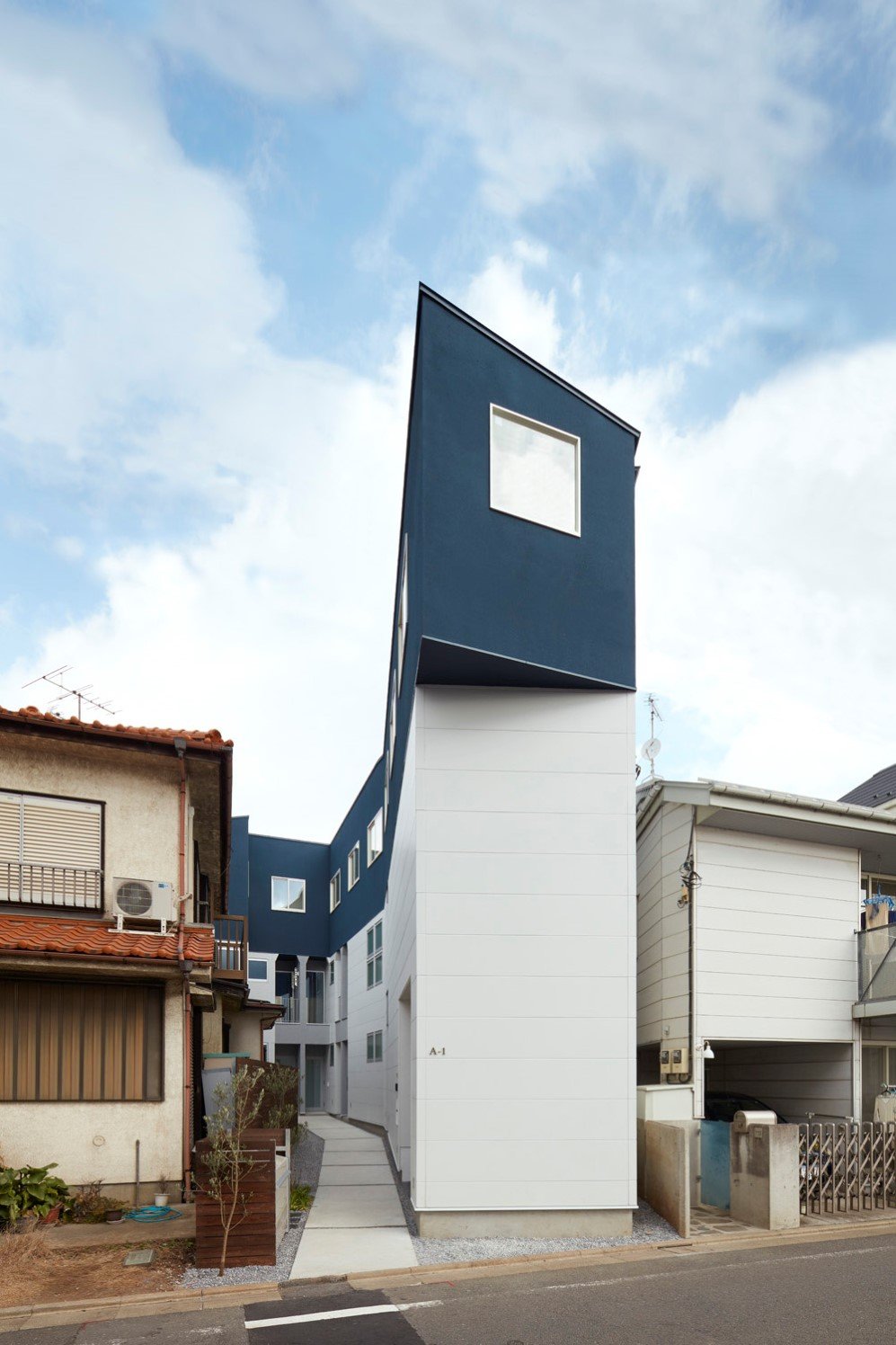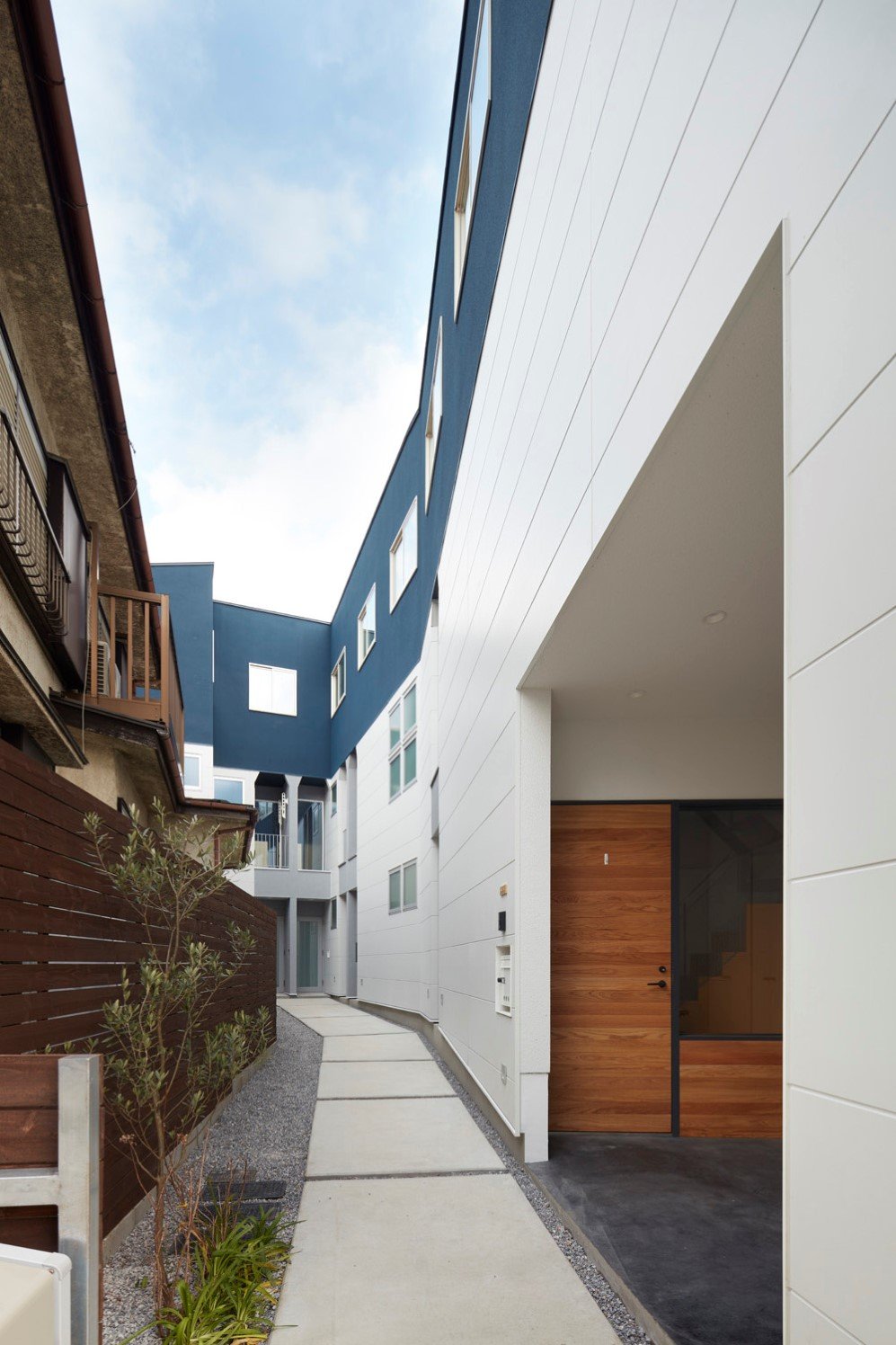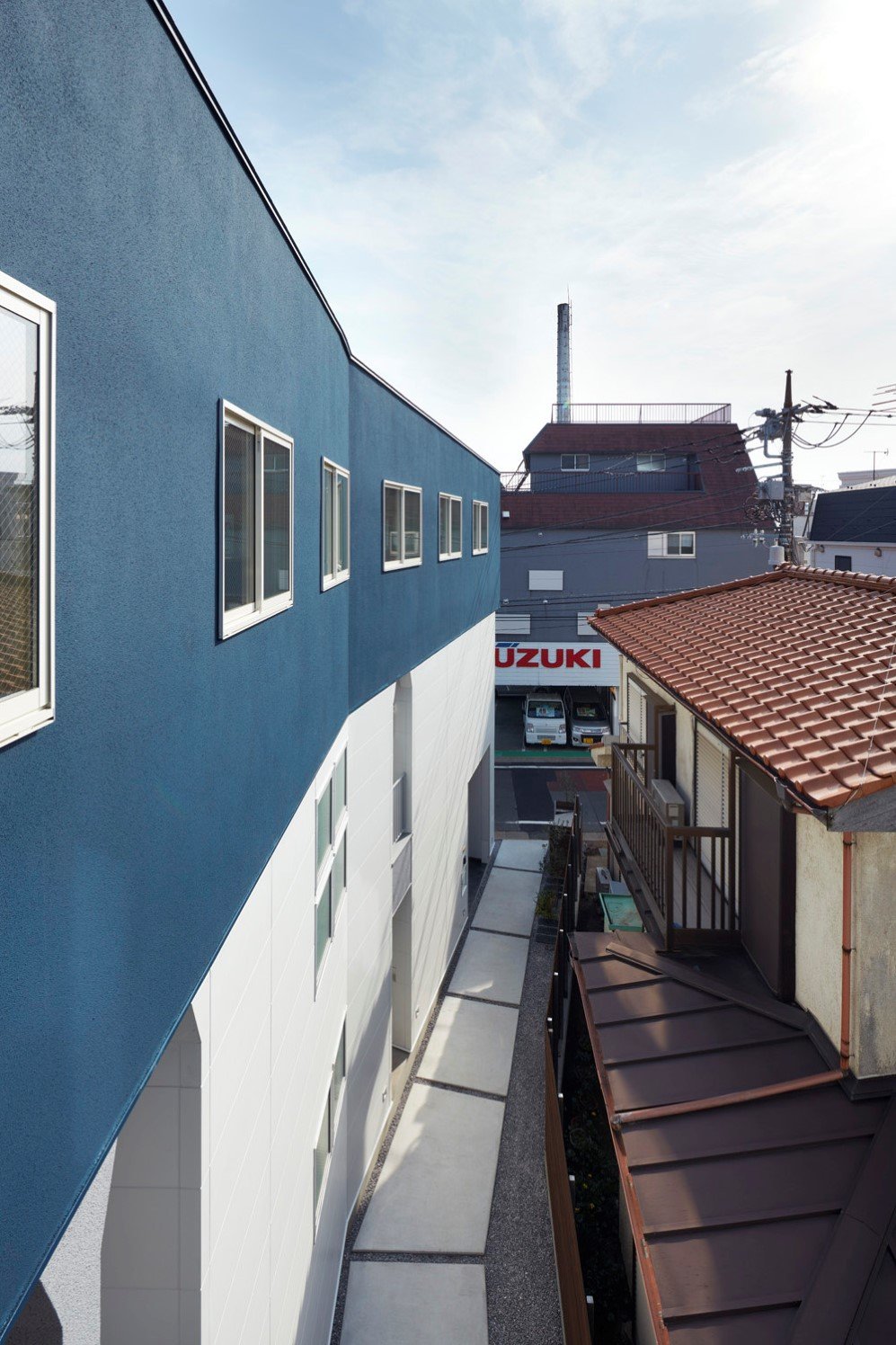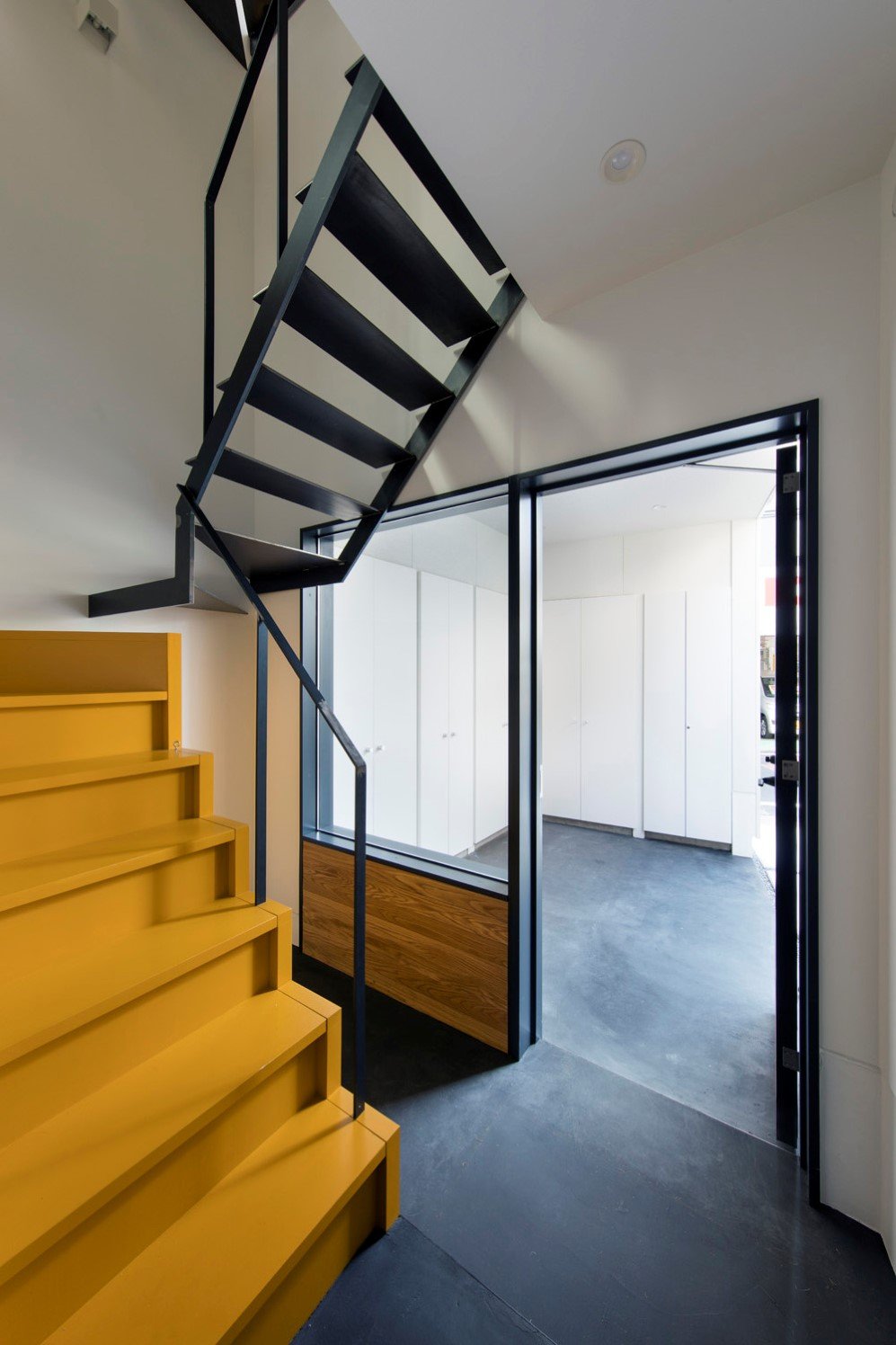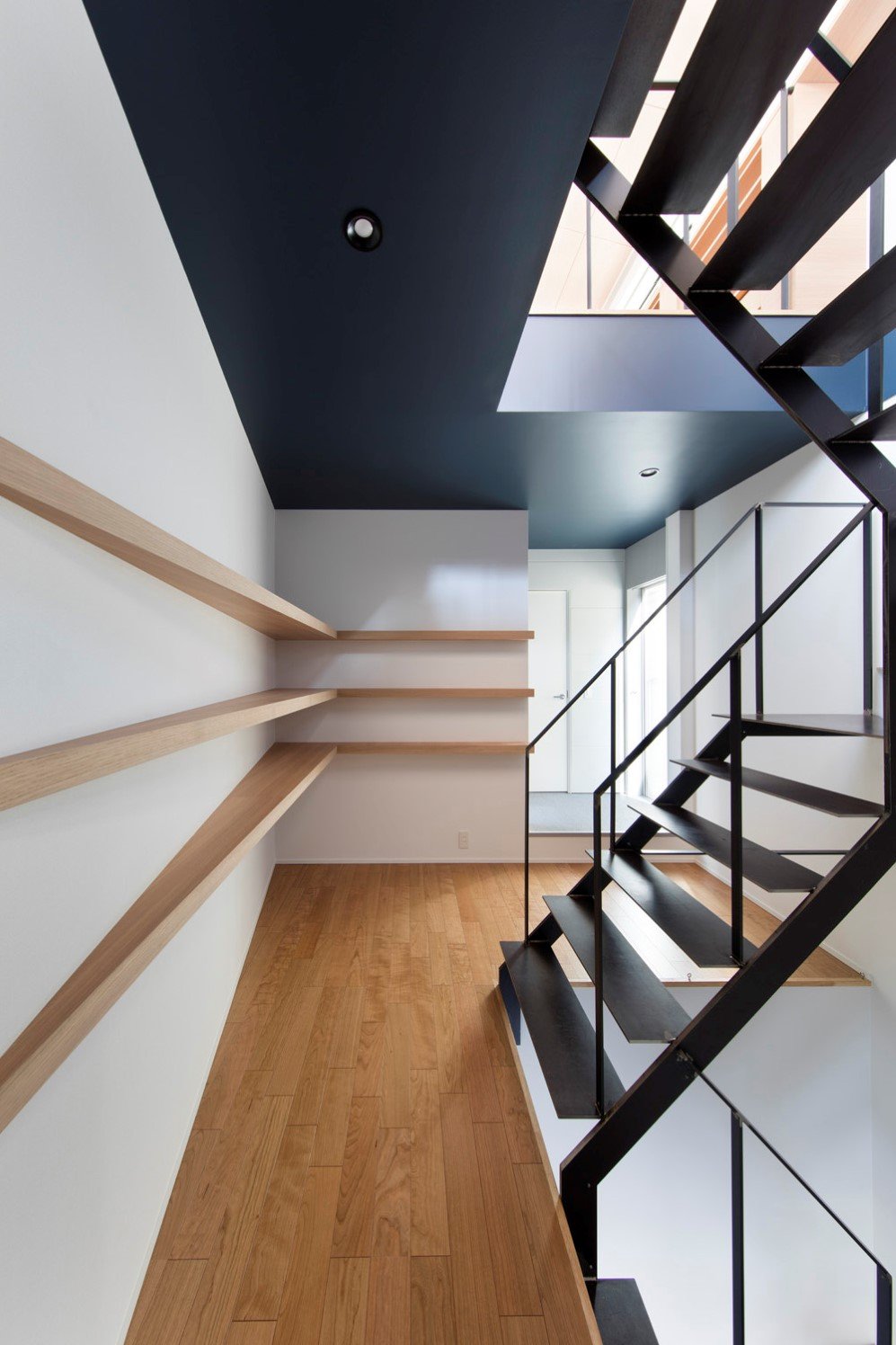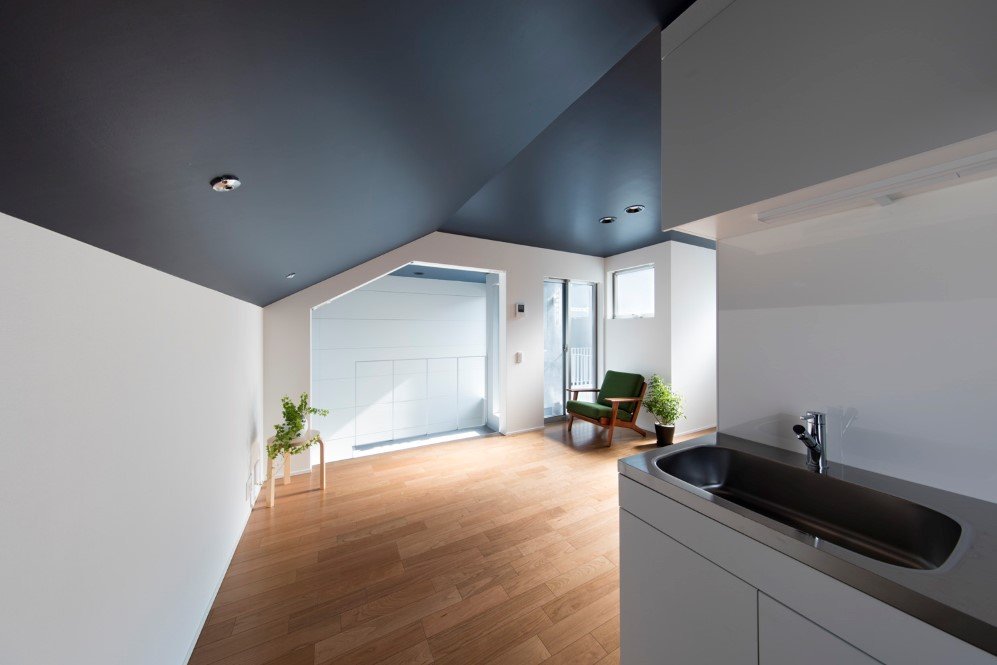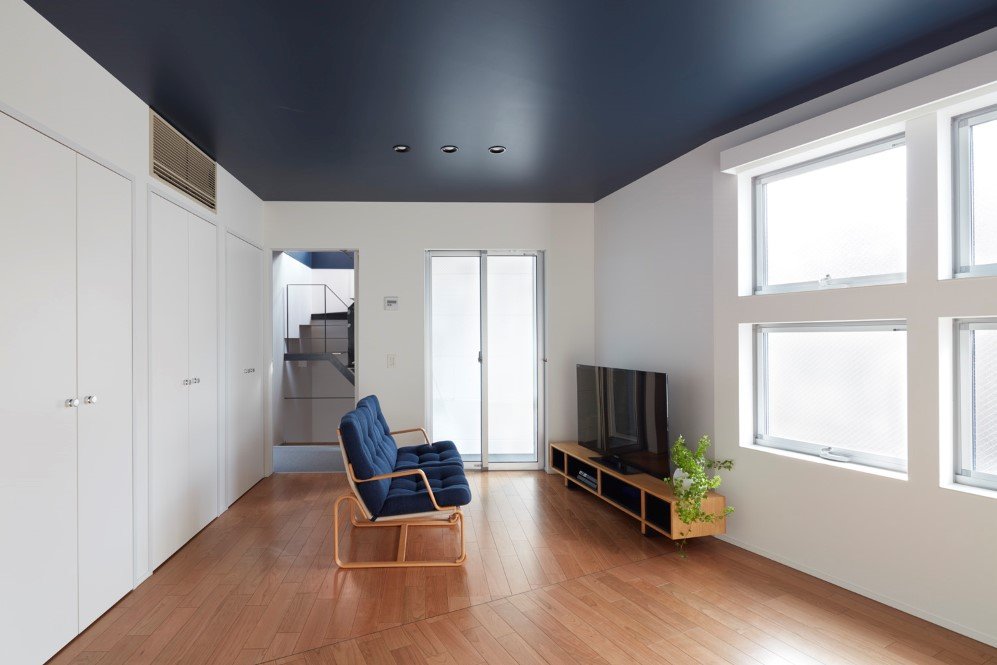 The interior features a steep stairway that leads from the first to the second floor while angled wooden shed shelters the main living area hence saving the space from conventional wooden bearings. The clever space-saving design follows in the furnishing of the house by making use of wall cavities that can be used as bookshelves or cabinets according to the residents' choice. The narrow house really is a dream come true for people looking for a spacious yet affordable place in the urban jungle of Tokyo.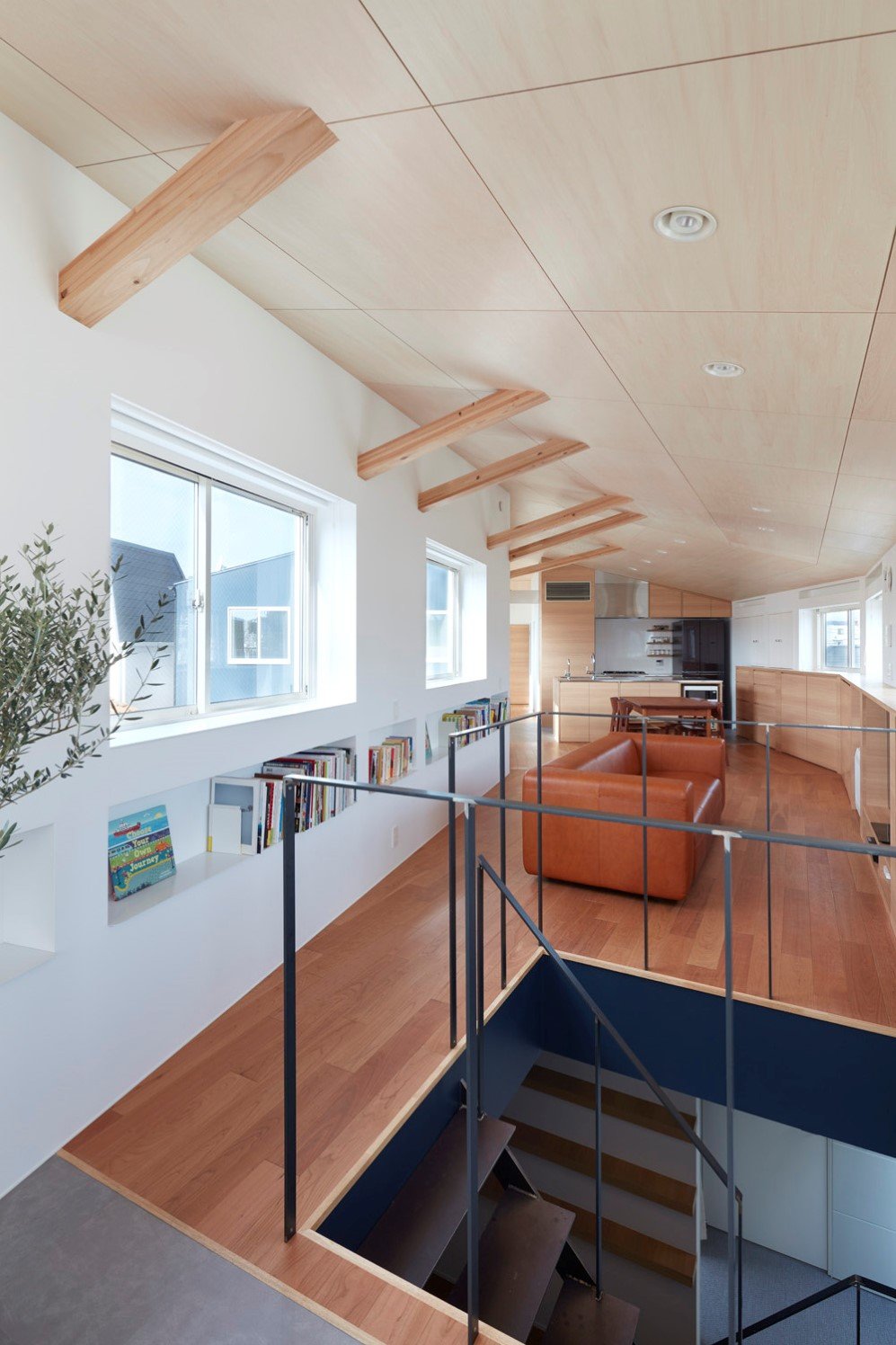 Recommended for you (article continues below)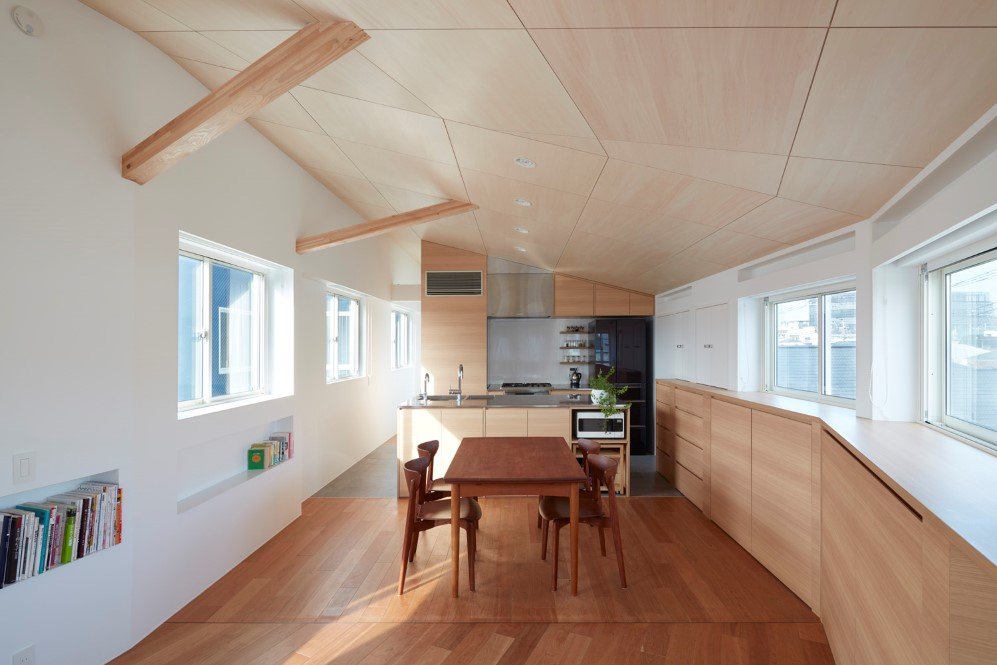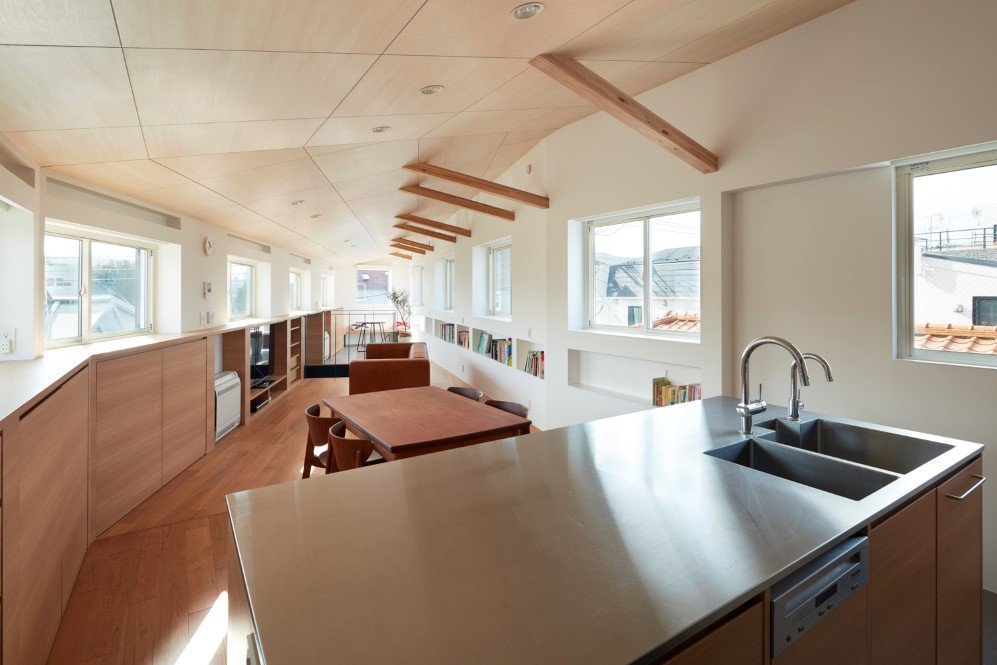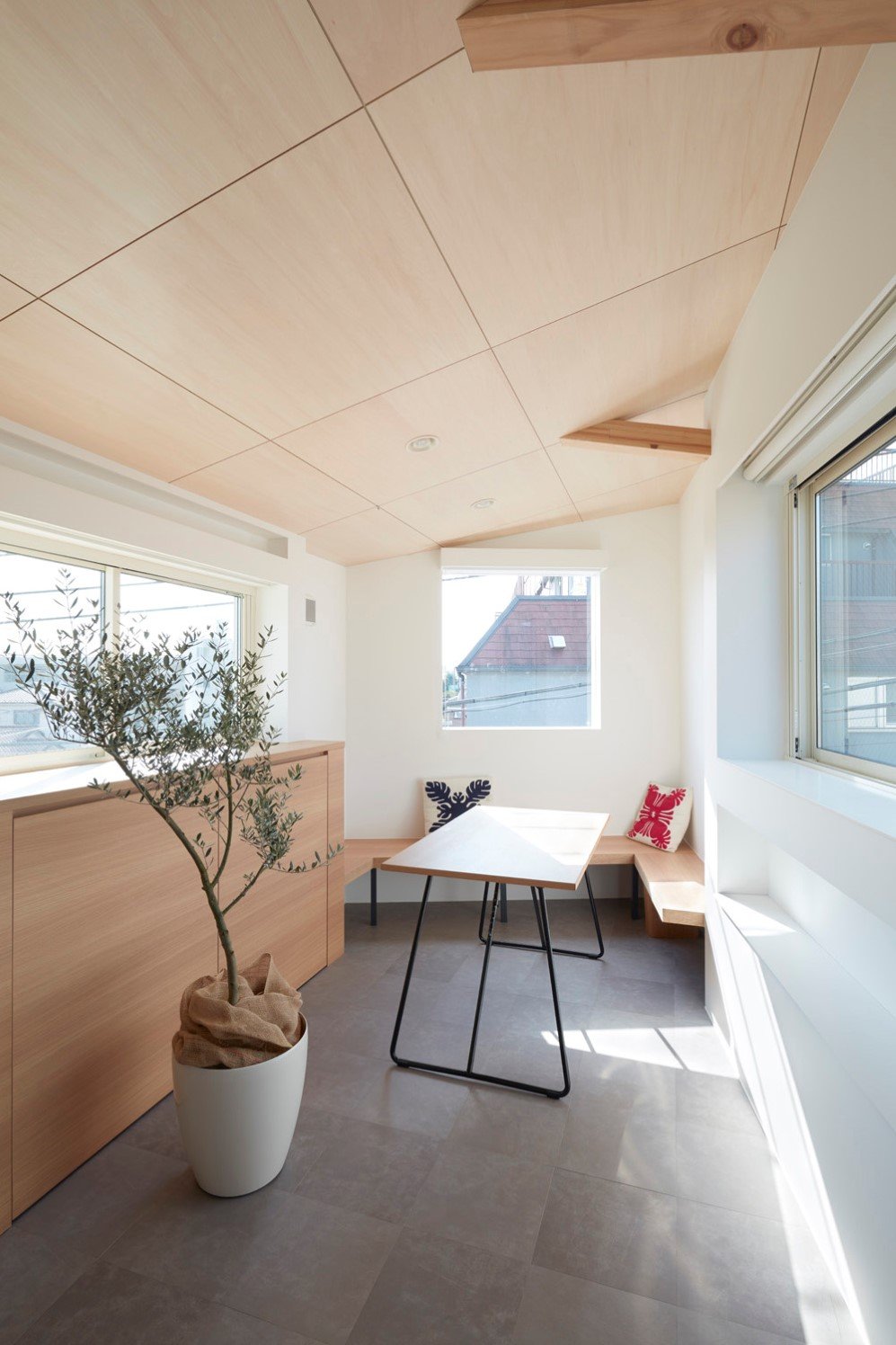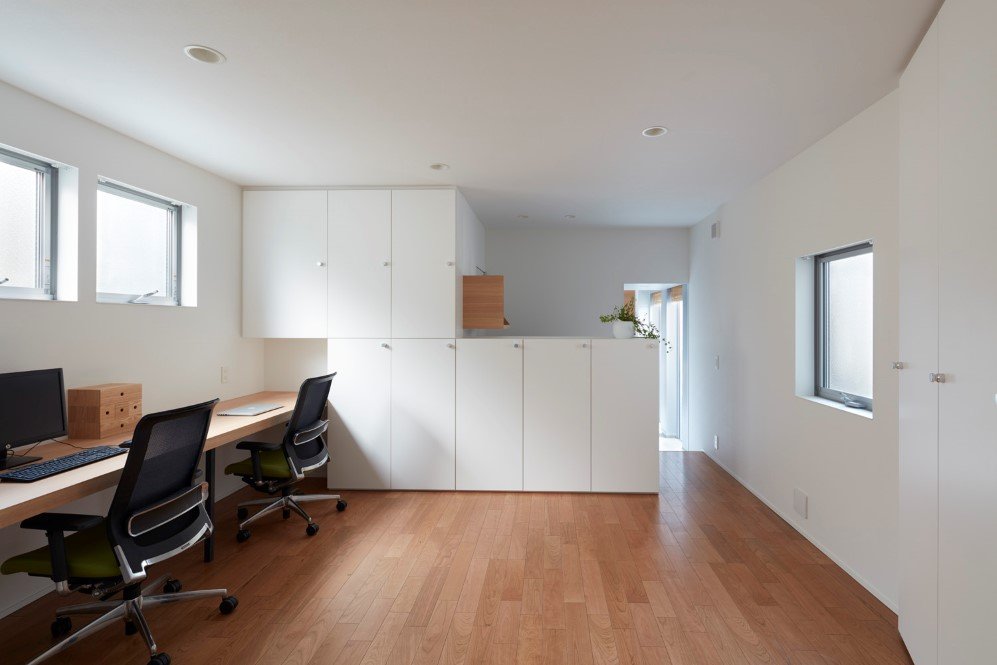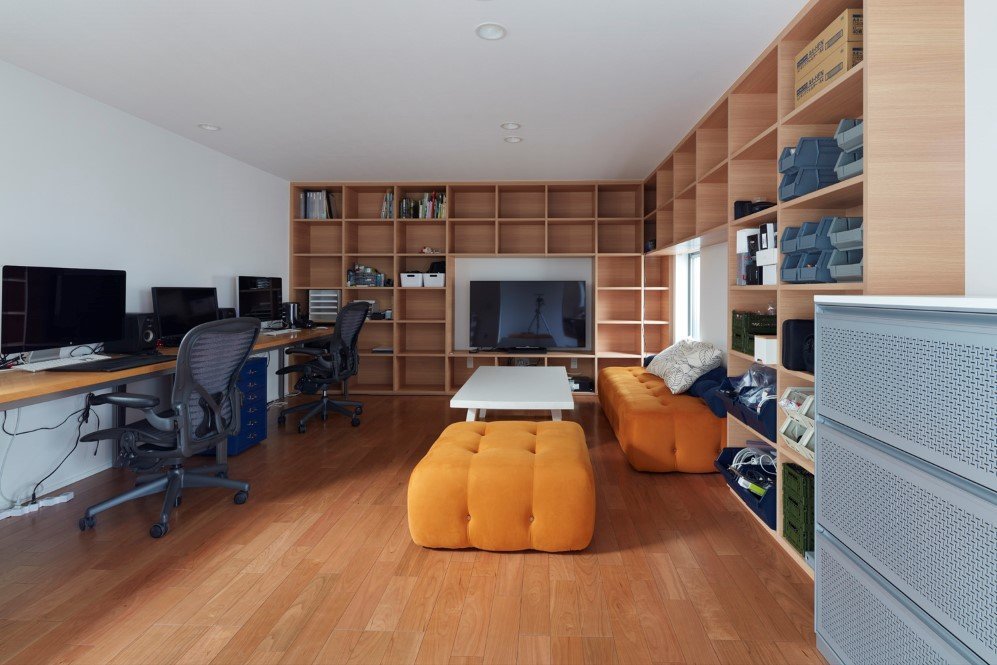 SEE ALSO: BREEAM declared Deloitte's Amsterdam HQ 'The Edge' as one of the most sustainable buildings of the world
Images: © NAF Architecture and Design
h/t: Curbed