This tiny nipper device will charge your phone with just two AA batteries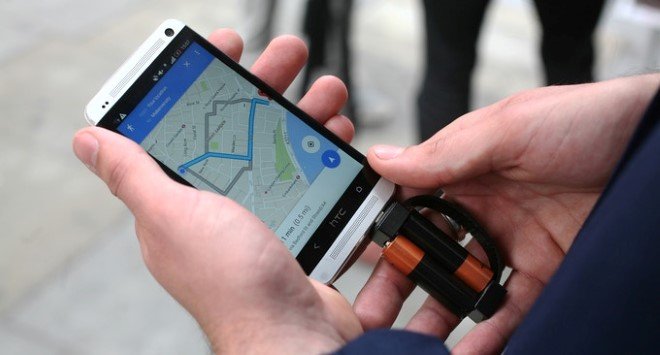 If you are one of those people who hate carrying a heavy power bank to get their phones going on when they are outside then you would absolutely love this modular AA battery charger, Nipper. The innovative charger is much smaller in size than any other conventional external battery and is pretty convenient to use since AA batteries can be easily found anywhere.
The $19 Nipper with two AA batteries can charge your phone enough for 3 hours of talk time and once you're done using it, you can simply join the two modules via the integrated neodynium magnets making the Nipper look like a cube-shaped-keychain. All you have to do to reuse them is to pull them apart, insert the AA batteries and plug them into the phone's charging port. Simple, right?
RELATED: Let the SolSol Baseball Hat Charge Your Phone While You Enjoy Under The Sun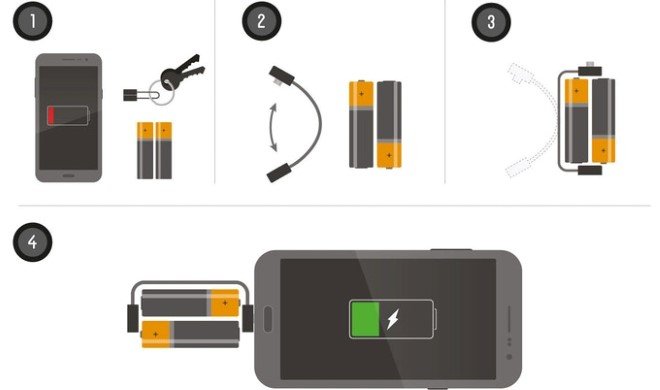 Recommended for you (article continues below)
Nipper is up for sale on Kickstarter campaign but if you own an iPhone then you might have to wait for a while till you can get your hand on this amazing device!
SEE ALSO: This elegant mousepad doubles up as a wireless charger for your smartphone
Images: © Nipper Charger
h/t: New Atlas