This tiny floating sauna in Sweden is minimalistic yet luxurious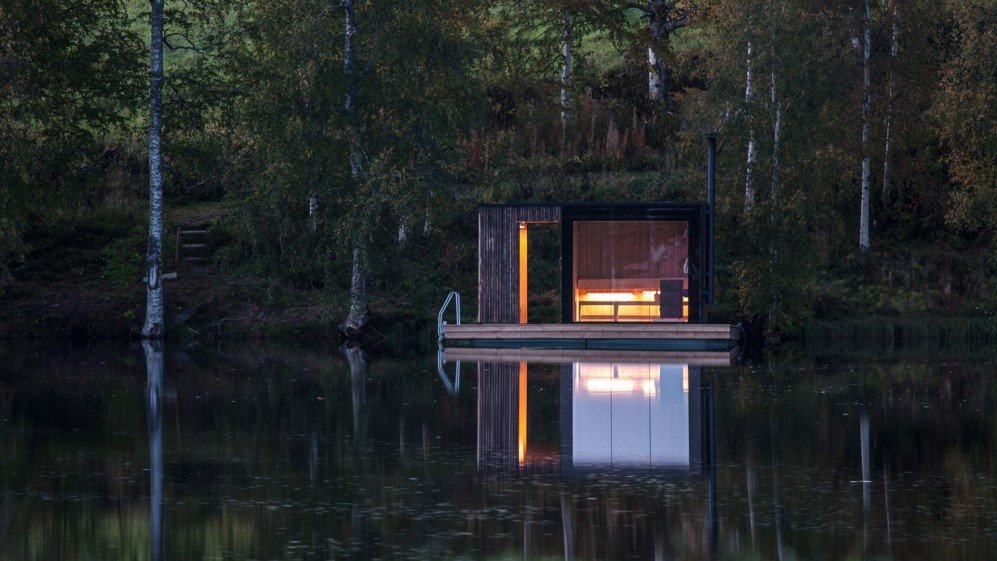 There aren't many hotels that consider environmental impacts when it comes to creating breathtaking structures and facilities that would truly set them apart from every other hotel nearby. However, this bed and breakfast at Åmot, Sweden managed to strike a perfect balance between luxury and environment friendly retreat to its guests by introducing a floating tiny sauna on the lake.
The B&B hired Milan based architecture firm, Small Architecture Workshop, that quite sensitively yet cleverly designed the sauna on top of an already existing wooden pier on the lake. The structure includes an anteroom which can be used as a fireplace or a changing room. The whole construction only took two weeks to complete since it has quite a raw look to it because of the charred natural timber's exterior and natural alder wood panels in the interior. However, the front of the sauna is covered with clear glass, offering the guests a mesmerizing view of the lake and the landscape.
This sauna is really an ideal retreat location for nature lovers who not only enjoy looking at the nature but also take responsibility for its preservation.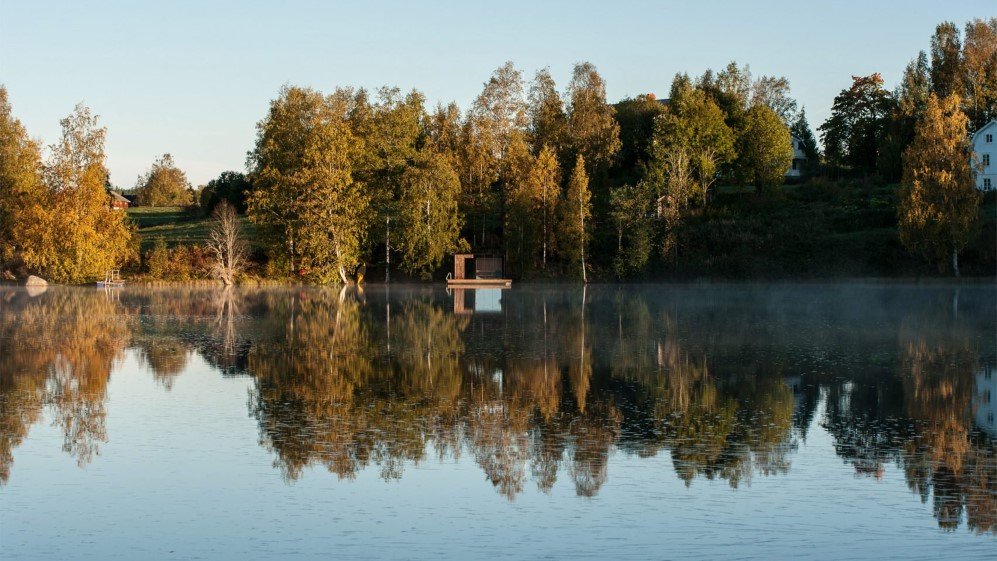 Recommended for you (article continues below)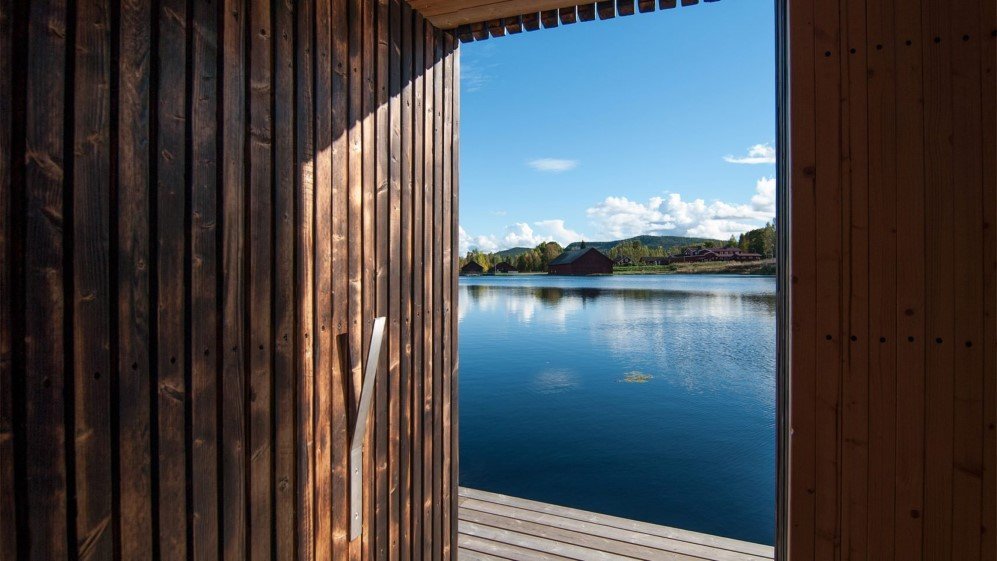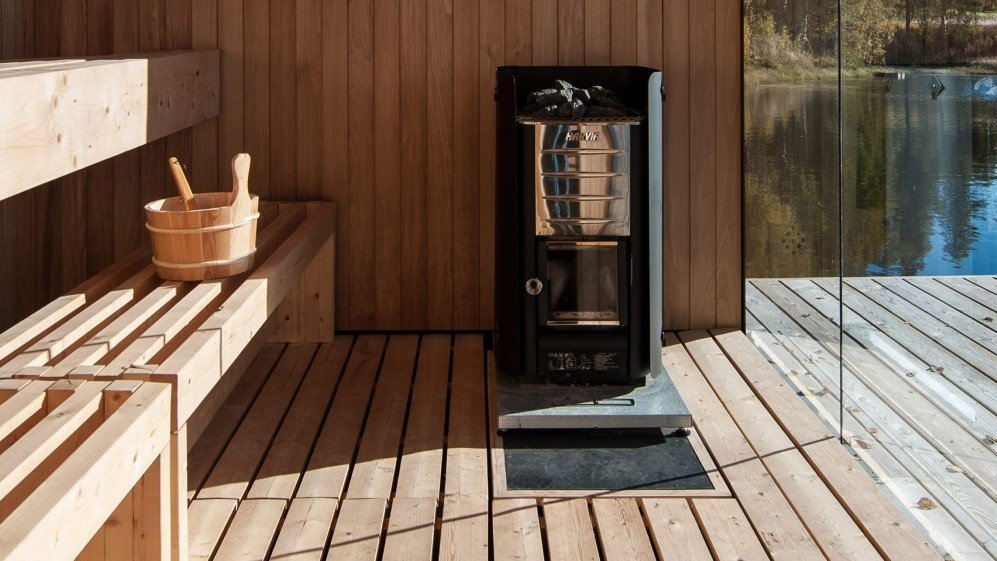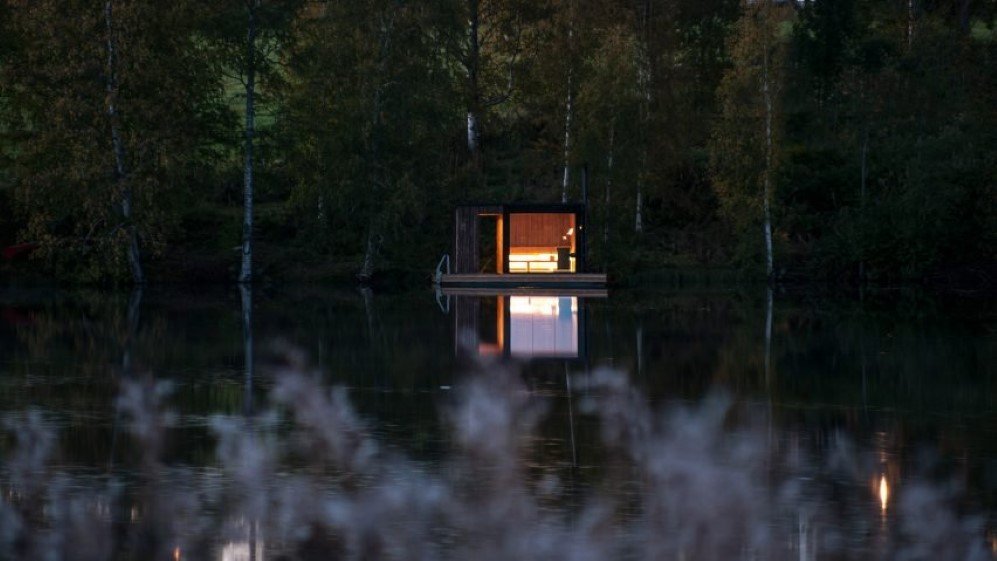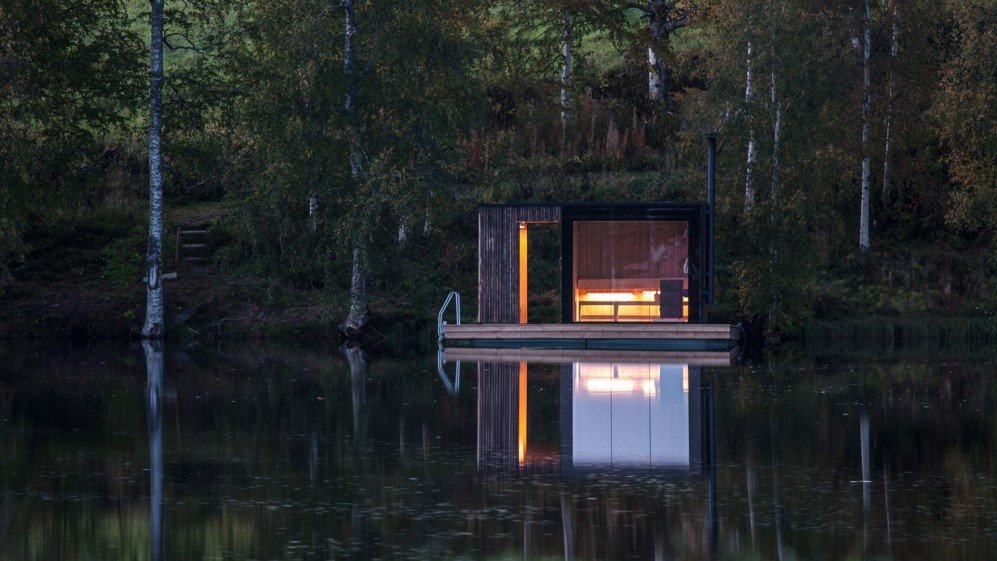 Images: Small Architecture Workshop
h/t: Curbed