Tim Cook backed Nebia 2.0 Shower saves 65% more water than conventional showers
Innovation in technology is not specific for electronic gadgets; instead, it can be used to change our daily used items as well. The chief example of this phenomenon is Nebia Shower and how it has transformed the lives of people who can afford to use it. This shower is not ordinary like the one we use in our bathrooms; rather, it is a complex shower in which while taking a bath, you can enjoy spa and warmth. It is designed by engineers who previously used to work for Apple and NASA, and undoubtedly they have come up with a new concept which has taken this industry to a new level. This shower is made with the idea of thermodynamic fluids, which removes various complains of users about the cold droplets coming out of the shower. Moreover, this shower sprinkles hot water droplets giving a new experience of bathing to people. Although it seems expensive, but a person who can afford it will easily enjoy this product at $499 only.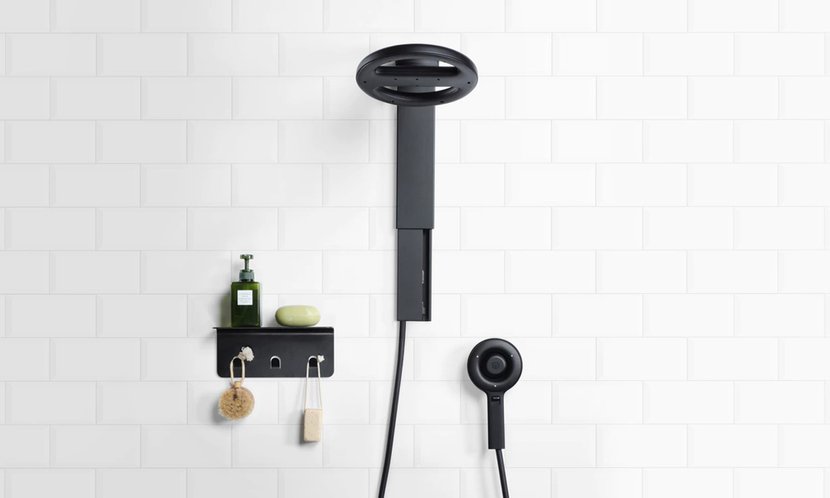 Nebia shower is made with such technology that it can save gallons of water every year. This concept can help people save water for the coming draughts as predicted. Moreover, the material used to make this shower is rust-free aluminum, which increases the running capacity and life of the shower. Financially supported by Tim Cook and Eric Schmidt, this shower was made to reduce water wastage and help masses conserve water. It is designed in such a way that every morning, when a person will stand to take a bath, he will feel like he is in a rainstorm. The speed at which the vapors are thrown, and the place where they are desired to be thrown makes it unique and elegant.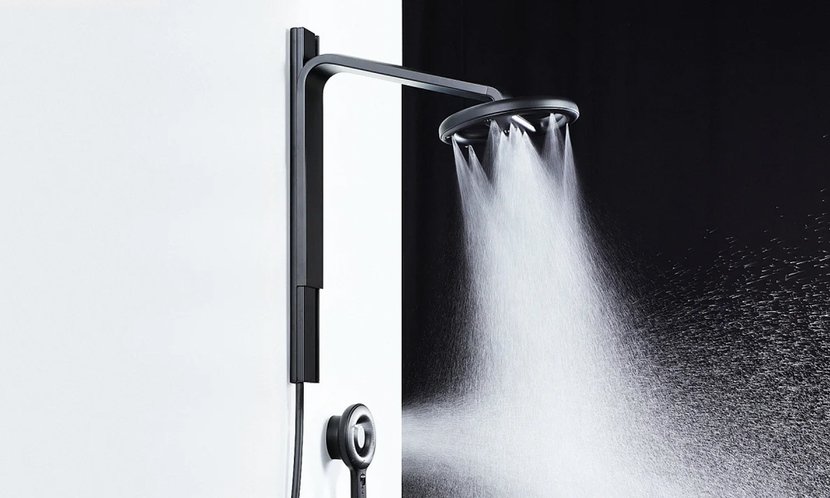 Recommended for you (article continues below)
Although Nebia Shower is not new. The first edition of this shower was widely used by people, but they complained about the cold water droplets produced due to misting effect and the projectile of the shower spray. The company has partnered up with Moen – North America's largest shower head company, and also launch a Kickstarter campaign for the Nebia Spa Shower 2.0. The Nebia 2.0 is supposed to be 29 percent warmer than its previous version, which would hopefully resolve customer concern's related to cold water droplets.
Nebia's halo showerhead and wand can cover 10 times more surface area than a regular showerhead all by spraying millions of tiny droplets which help in saving 65 percent more water in the process. The shower will retail for $499 and you can preorder now on Kickstarter.
All Images: © Nebia
h/t: Design Boom