This whimsical font evolves right in front of your eyes with each keystroke
If you are one of those people who are obsessed with fonts then be ready to be completely mesmerized with this innovative typeface that swirls and evolves right in front of you. The idea was conceived by the Greek designer and founder of the creative agency, Høly, Odysseas Galinos Paparounis while he was a design student and was asked to make illustrations inspired by cockroaches. Paparounis came up with the idea of typefont that develops with each keystroke and visually takes up the curls of antennae and thorny legs of the insect.
While talking about his project, the designer stated, "Most fonts take advantage of ligatures and embellishments in an attempt for visual corrections, Futuracha Pro places creativity beside functionality, play before instructions, experimentation before manuals."
Wish to use this font in one of your creative projects? Well, you might have to wait for a little while since Høly is crowdfunding to make the font available to all via Indiegogo. Pledge now and make the font yours to use!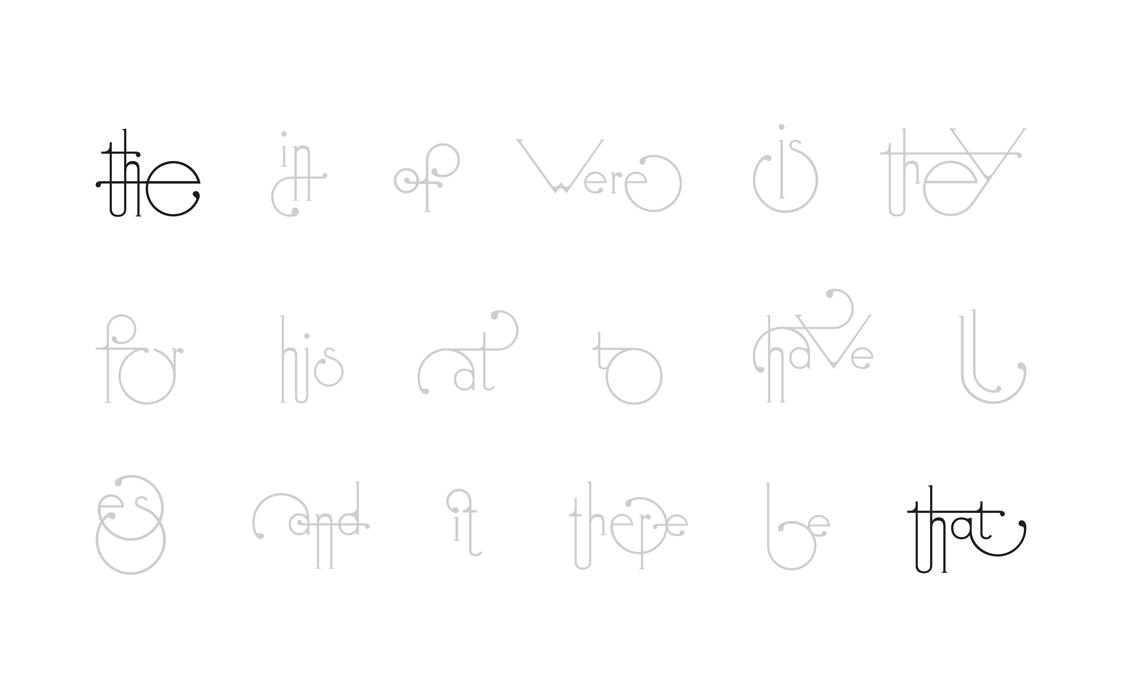 Recommended for you (article continues below)
Images: © Holy
Høly: Website | Facebook | Behance
h/t: © My Modern Met