This wearable notepad will save you from inking your hands ever again

If you have ever written down-or write down-important memos on your hand to save time or just because you couldn't find a piece of paper at the last minute then this gadget is definitely for you!
Inspired by nurses who have to write down important reminders on their hands, a Japanese design studio called Kenma devised a wearable solution to ensure that important memos were recorded in a more permanent fashion. The 'wemo' (also known as the 'wearable memo') is a wearable notepad on which people, not only from a medical background, can wear on their wrist to write down anything of significance.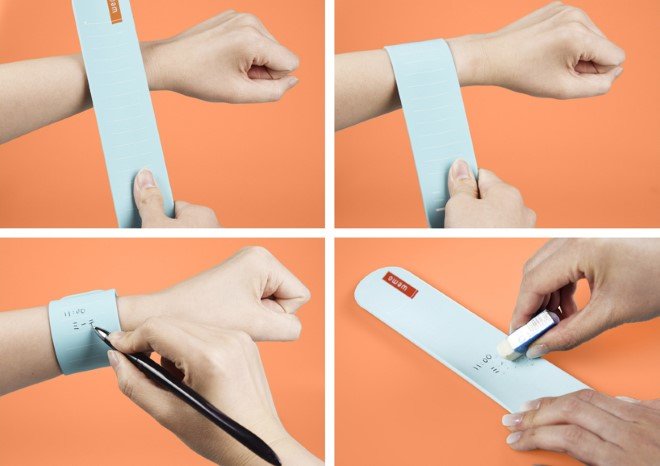 Wemo is a simple yet highly efficient solution to getting your hands inked. The user simply has to have a permanent marker handy if he or she ever intends to write on the 'notepad'. Once the intent and purpose of the memo is complete, they can simply erase it by rubbing a finger over it or using an eraser. It's also multiple times better than writing memos on hands, which tend to wash away when you're washing hands. The memos written on wemo remain secure despite getting in contact with water! So you don't have to worry about forgetting what you had to do simply because you washed your hands!
Recommended for you (article continues below)
The product proves to be useful for people working in all conditions including disaster areas, agricultural production sites, manufacturing centers and much more. In addition, wemo is even helpful for people with dementia.
So we can finally stop inking our hands!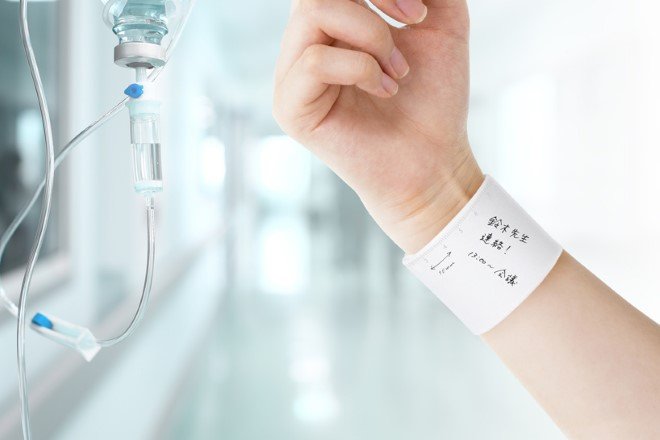 Images: © Wemo
h/t: Design Boom